Former Players' Association launch financial support scheme
16th August 2022
Foundation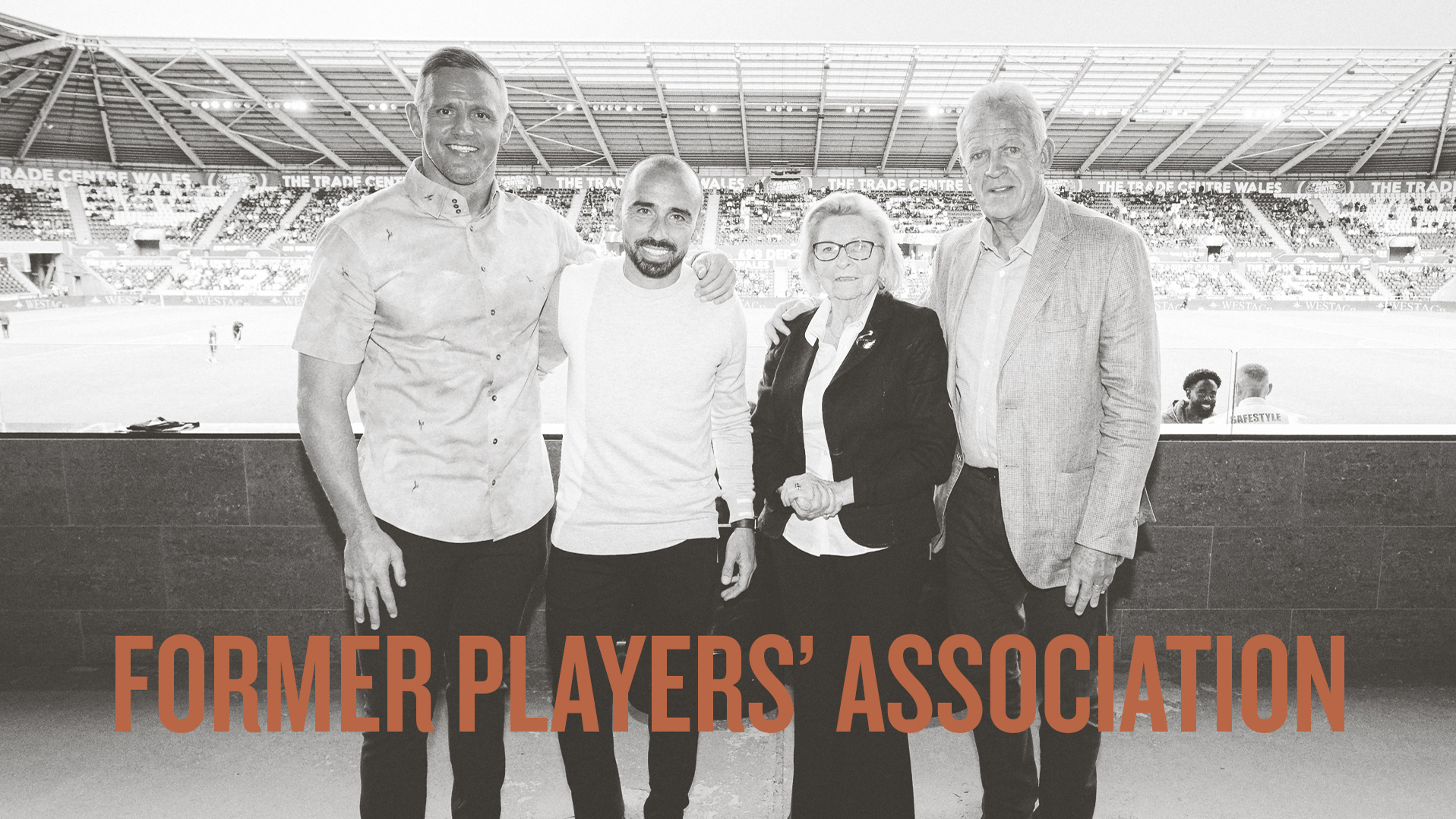 Swansea City's Former Players' Association has announced a financial support scheme to help ex-players of the club. 
The initiative is to help registered former players who may require financial assistance.
The FPA launched in August 2021 with the aim to reunite those who have worn the club shirt ,and wish to continue or renew their links to Swansea City Football Club. The association provides opportunities for ex-players, both men and women, to attend matches, meet other ex-players and to come along to social events such as charity walks and coffee mornings.  
The end-of-season player awards served as an important fundraising event for the FPA. Staff, supporters and sponsors kindly donated on the night and raised a total of £3,000, which will now help support members of the FPA.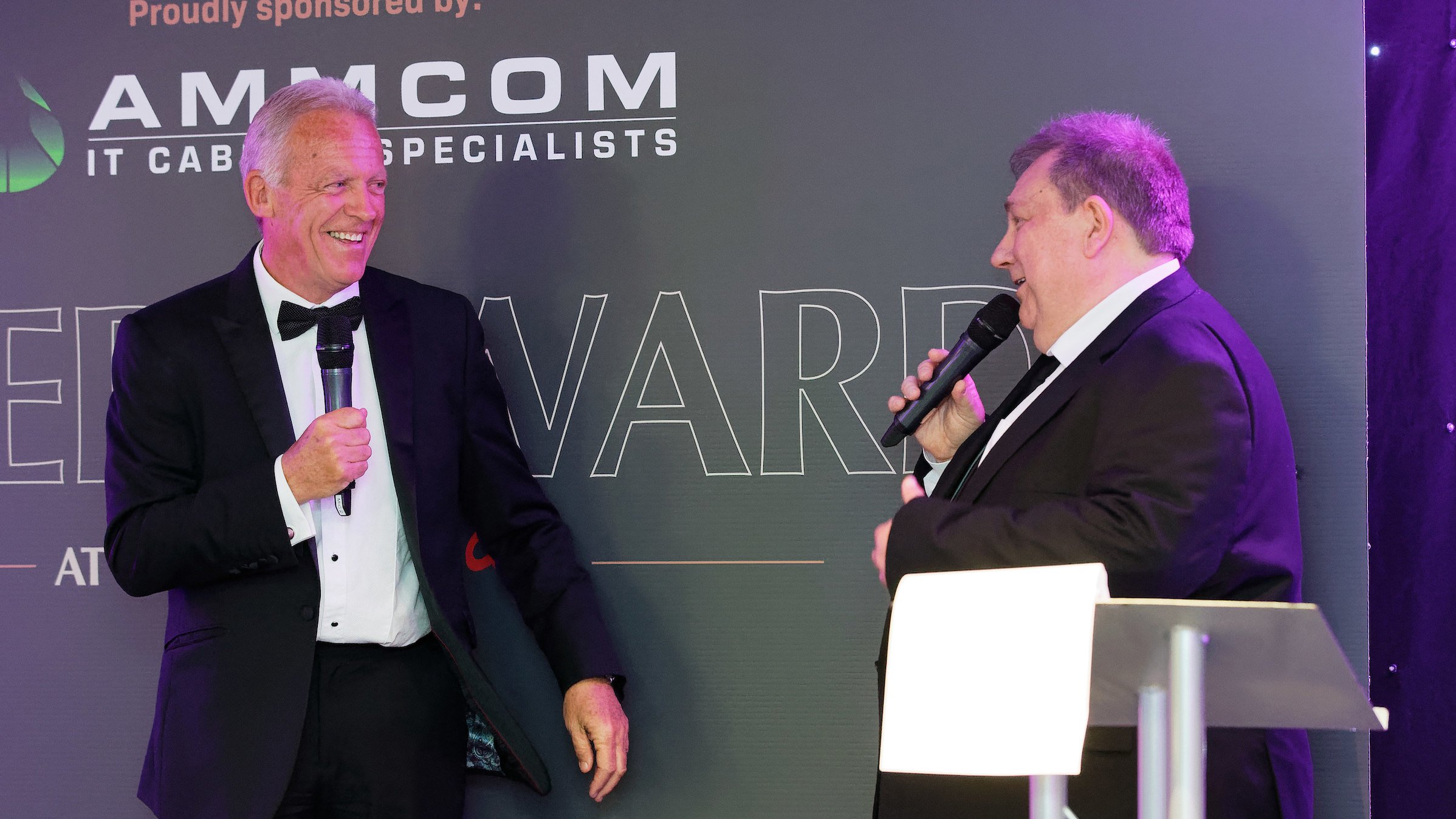 Honorary club president and FPA committee member Alan Curtis explained the money raised during the event would help to kick-start the work of the FPA in providing financial support to former players who find themselves in need.
"It's for players who may be struggling during difficult times, especially at the moment, and if we can offer them some kind of financial assistance then that would be a great thing," he said.
All applications for assistance need to be in by August 31 2022, so that the FPA committee can review these in the month of September. The categories listed for help are hardship, education/training, health and other. If there is a different reason you are seeking help, please do complete the 'other' section. Each application will be reviewed upon its own merit. 
To register for financial support please click HERE or If you prefer to complete the form over the phone, please call 01792 616629 and ask for Rob Fowden, who will be happy to complete the form on your behalf. 
The FPA is free to join and is open to men and women who have played for the club.  
The club is also keen to hear from relatives and friends of former players who are not online, but who might still like to join the FPA.  
Ex-Swans who want to be involved with Swansea City Former Players' Association are asked to fill in the  registration form  HERE.