Former Players' Association provides financial assistance to members in need
23rd December 2022
Former Players Association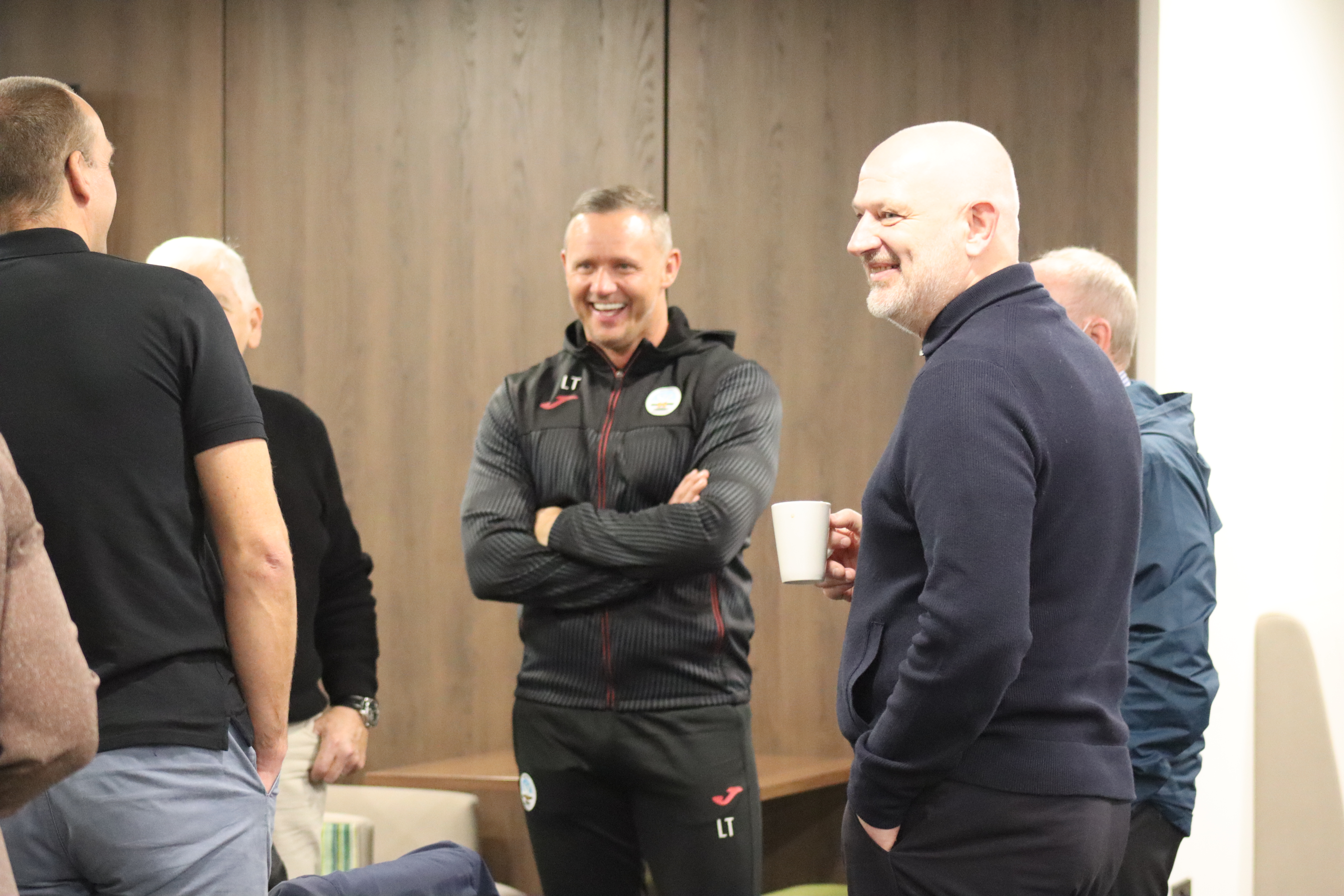 Swansea City's Former Players' Association has been able to provide support to a number of its members via its financial hardship scheme.
The initiative to help former Swans in need was launched at the end of August, with the association using money raised from a series of fundraising events to provide assistance to those who once represented the club but have fallen on hard times.
The 2021-22 end-of-season player awards served as an important fundraising event for the FPA.
Staff, supporters and sponsors kindly donated on the night and raised a total of £3,000, while further events such as Pure Football's 24-hour football marathon and A Touch Far Vetched's 'Evening with Alan Curtis and Friends' helped raise further funds, and several former players have benefited. 
"It's amazing to be able to give back to players who have been a part of this club for so long," said FPA chair and club ambassador Lee Trundle.
"With the cost-of-living crisis and prices soaring, it's important that we look after those who have worn the Swansea City shirt and are in need of support.
"We'll have more events in the future where we can raise more money and hopefully bring everyone together to help even more ex-players who require it."
The financial hardship scheme will reopen at the end of the 2022-23 season. 
The FPA is free to join and is open to men and women who have played for Swansea City.   
The club is also keen to hear from relatives and friends of former players who are not online, but who might like to join the FPA.   
Ex-Swans who want to be involved with the Swansea City Former Players' Association are asked to fill in the registration form HERE.   
The FPA launched in August 2021 with the aim to reunite those who have worn the club shirt and wish to continue or renew their links to Swansea City Football Club.
The association provides opportunities for ex-players, both men and women, to attend matches, meet other ex-players and to come along to social events such as charity walks and coffee mornings.