Former players remember the festive games that matter to them
18th December 2021
As we count down to Christmas, we'll be speaking to members of the Former Players' Association about some of their standout festive matches.
Fittingly, first up is a man who wore the number 1 shirt for the Swans between 1983 - 1988, Mike Hughes.
Swans fans of an 80's vintage will remember what a roller-coaster ride it was through that decade.
Life in a Swansea City shirt was far from predictable, even at Christmas, as goalkeeper Mike Hughes can testify.
Bridgend-born Hughes was a regular at the Vetch Field from the age of 11 and went from watching matches on the North Bank to standing between the sticks for his beloved Swans.
He played more than a hundred games between 1983 – 1988 and all hold precious memories for the fan who fulfilled his childhood ambition to play for the club he loved.
Some stood out because they were stunning victories, others difficult defeats – and some because what was happening off the field threatened what was supposed to be happening on it.
The 1985 – 1986 season was a case in point. The much-anticipated derby with Cardiff City was scheduled for Boxing Day – a clash everyone looked out for and a great Christmas present for both sets of fans.
But, it nearly didn't happen, thanks to a High Court ruling made by Mr Justice Harman, who issued Swansea City Football Club a winding-up order on December 20, 1985.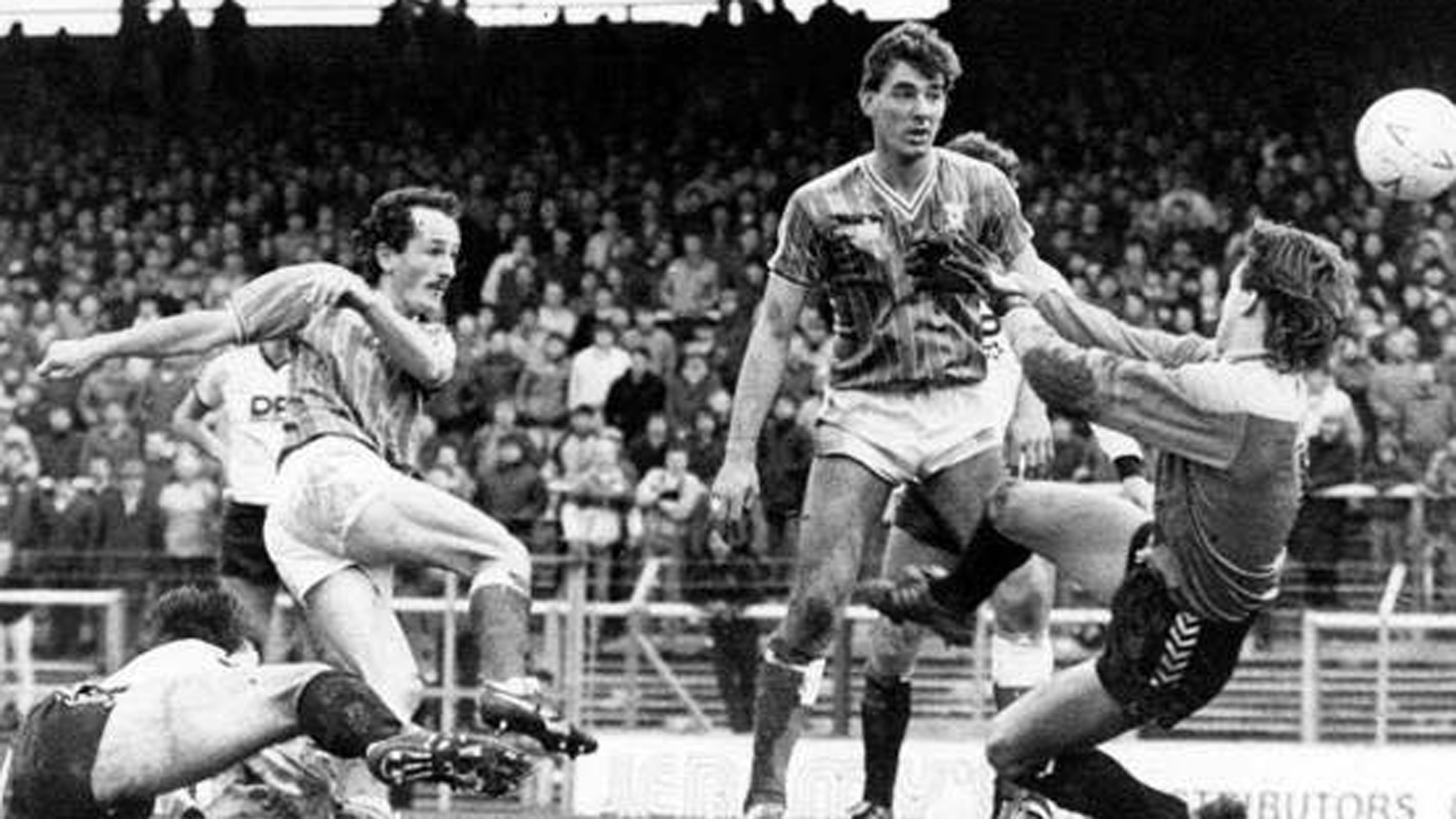 "The club has misappropriated tax and national insurance deductions from employees' wages, spent on heaven only knows what," said Harman.
"The company comes before me and throws itself at the mercy of the court. Nothing encourages me to extend the club any mercy."
With no guarantee that the club would be able to complete the season, everyone was fearful for its future, and for the players it meant challenges on a level they had never experienced before – there was very little Christmas spirit in evidence that year.
"The Boxing Day clash at Ninian Park in 1985 stands clearly in my mind," said Hughes.
"The club had been placed into administration only two weeks earlier and we were told we were out of a job as a result!
"The High Court drama that followed meant we were up and running again only days before Christmas and despite haphazard training sessions at numerous locations, we went down to a last minute goal scored by Nigel Vaughan."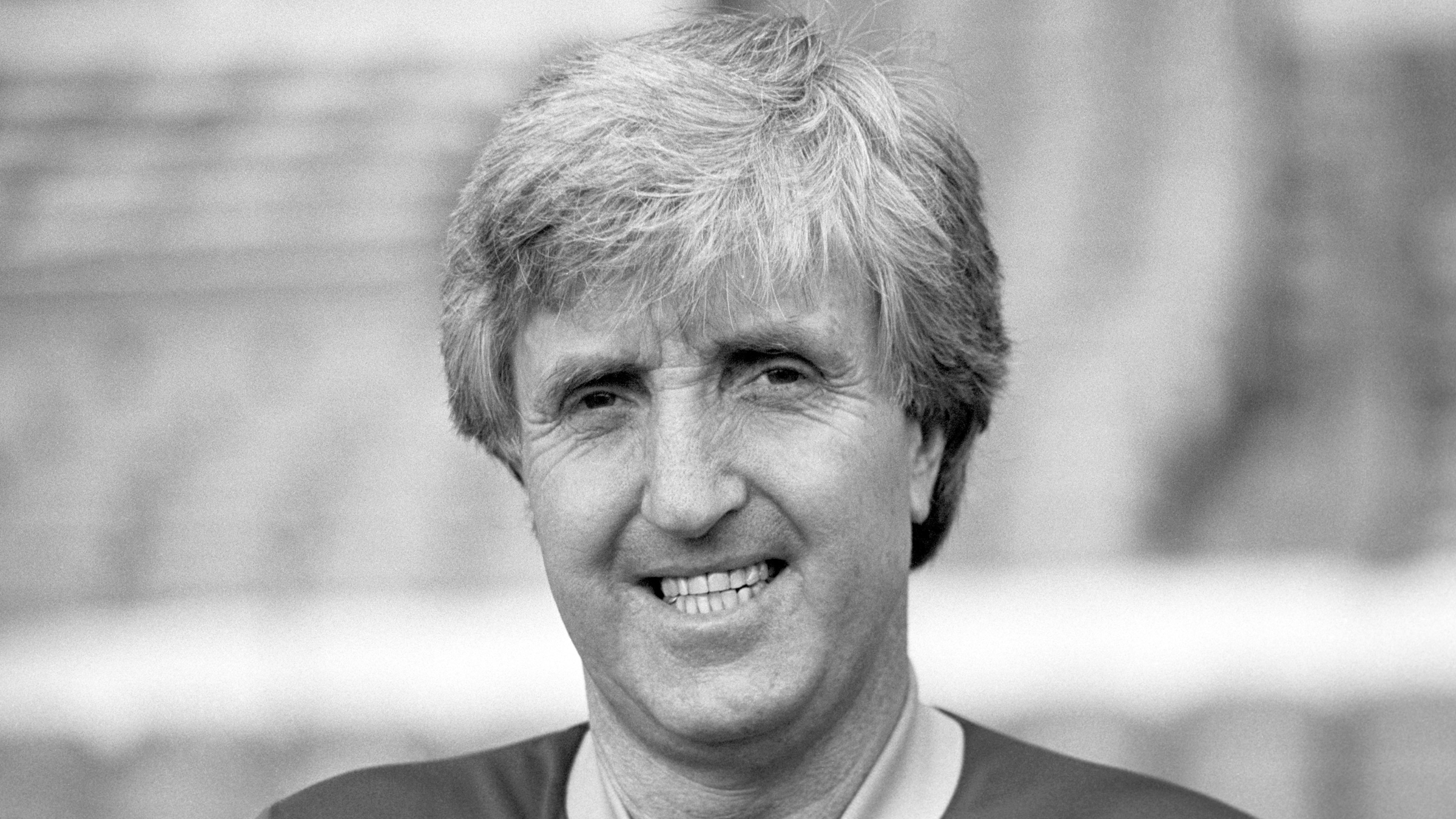 It had looked as if the Swans would become the first club to go out of business during a season since Accrington Stanley in 1962.
Secretary of the Professional Footballers Association, Gordon Taylor said at the time: "There are four matches for Swansea over Christmas and I don't think anyone will be able to put the money together before that, so it looks bleak."
Manager John Bond and his players were handed official dismissal notices and, just four years after topping the First Division, it seemed Swansea City Football Club was about to be consigned to the history books.
Fortunately, the group dubbed the 'famous five' found a way to save the day and the Swans survived to play another game.
And, even though it was a 1 – 0 Boxing Day defeat to the Bluebirds, it was also nothing short of a Christmas miracle.
"We were incredibly disappointed to have lost the game, but just thankful that Swansea City were back in business," added Hughes.
Amen to that.