Former players share their stand-out festive games in a Swans shirt
22nd December 2021
Foundation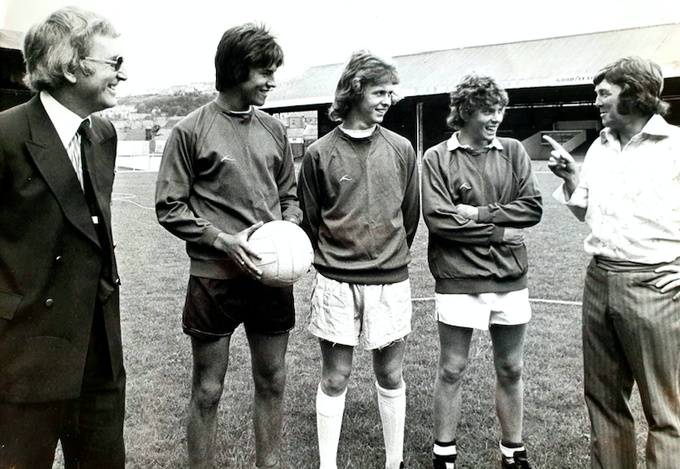 As we count down to Christmas, we'll be speaking to members of the Former Players' Association about some of their standout festive matches.
Anthony James has had a long association with the Swans, from supporting the club as a child, signing as an apprentice and then as a pro and being a season ticket holder since his playing days ended. The festive clash that stands out for him is Torquay United at home in 1977 – his first as a pro.
The young James was just breaking into the Swansea side and recalls training on Christmas Day before the players were allowed some time with their families.
Then it was off to the Countryman in Scurlage, Gower, where the whole team and playing staff spent the night ahead of their Boxing Day game with Torquay United.
"We stayed in the apartments within the complex and I remember it being damp and musty because it hadn't been used since the summer," he said.
"I roomed with Robbie James and Alan Curtis and we had a can of beer and some chicken sandwiches for our evening snack.
"Then the following morning we had breakfast as a group and did our prep and then we headed off to the Vetch to play against Torquay and drew 1-1 in what was a lively game, even though the pitch was awful.
"In those days Boxing Day games were a big thing and the game had to go on, regardless of the weather conditions or the state of the pitch.
"It was a surreal experience because it was something I had never done before. As a kid I loved the Boxing Day games and going with my dad to the Vetch, so to be playing in front of the home crowd and knowing that my friends and family were in the ground was something very special."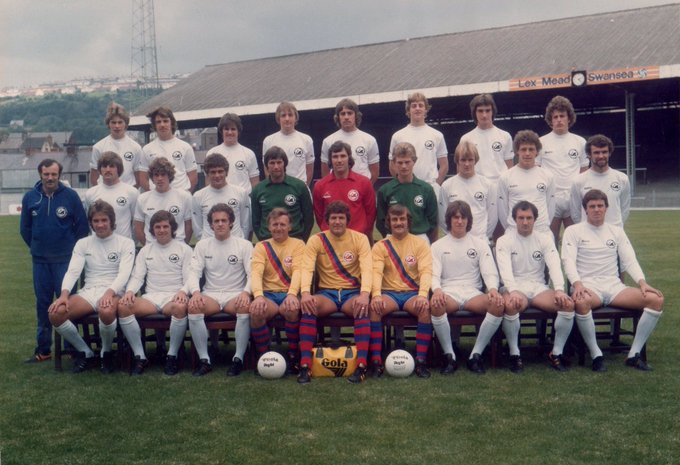 Anthony wasn't the only James in the side, cousin Robbie had already established himself but the newest member of the family was no stranger to the Swansea City set-up.
"I'd been involved in the youth side and my dad would take me to games from a young age. I remember getting close to the ground and going through the turnstiles and walking to the East Bank, they were always special times and very happy memories.
"But to play at home at a ground like the Vetch was something else. I really appreciated it. To play for the club was a huge privilege and one I have never taken for granted."
James' professional football career was over sooner than he had hoped, but after achieving nine 'O' Levels at school, he was always aware that he needed to plan for the future.
"I always felt good enough to be in the first team and to make a contribution but it's fair to say I was in and out of the side so it was important to think ahead. I was interested in finance and banking and I did a night course at Tycoch College, which meant when I finished playing professionally I went into finance and made that my career."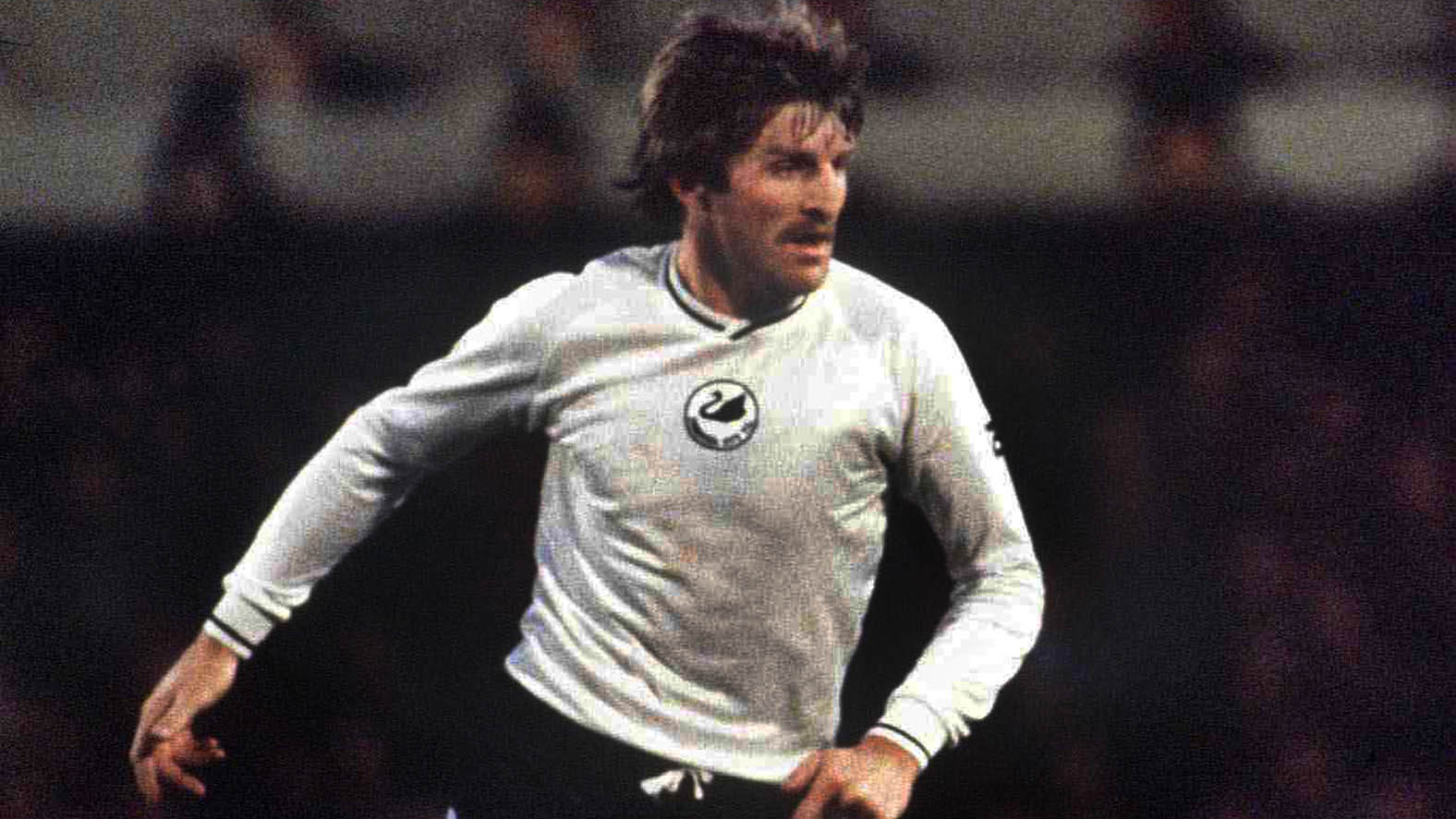 He also felt the opportunity to reconnect with other ex professionals through the Former Players' Association was a timely move by the club.
"I don't think you can ever under-estimate the mental health impact of something like this. Football brings people together and as former players you do sometimes lose that connection when you stop playing.
"This is a terrific move by the club. First class. It re-ignites that feeling of being part of something that goes beyond football in some ways. Being offered an opportunity to be part of the club in a different way makes me immensely proud."
Ex Swans who want to be involved with Swansea City Former Players' Association are asked to fill in the registration form HERE.
The club is also keen to hear from relatives and friends of former players who are not online but who might still like to join the FPA.
Anyone in this category is asked to call the FPA secretary, Catherine Thomas, on 01792 616420 or email catherinethomas@swanseacity.com