Former Swan Mark Baker on life as John Toshack's first signing and the highs and lows of being a professional footballer
30th November 2021
Foundation
There has to be a first and back in 1978 when John Toshack arrived with such impact at the Vetch Field, Mark Baker was it, his first signing.
He was a teenage sensation, the local lad who caught the eye of the new man in charge and was offered a professional contract at 17.
He was spotted following a trial match at Landore and a week later was offered the chance to sign for his home time club.
It was an incredible time for the teenager, but it didn't play out the way he expected.
"It was a hell of a time. One minute I was walking the streets chatting with my mates looking for a job and the next I was signing professional, playing for my hometown club.
"It was a childhood dream. A wonderful experience, wonderful. You couldn't write it. I was massively proud, as were my parents."
He played 11 games and scored two goals for his beloved Swans, making his home debut against Mansfield at the Vetch Field in a game he wasn't meant to play in.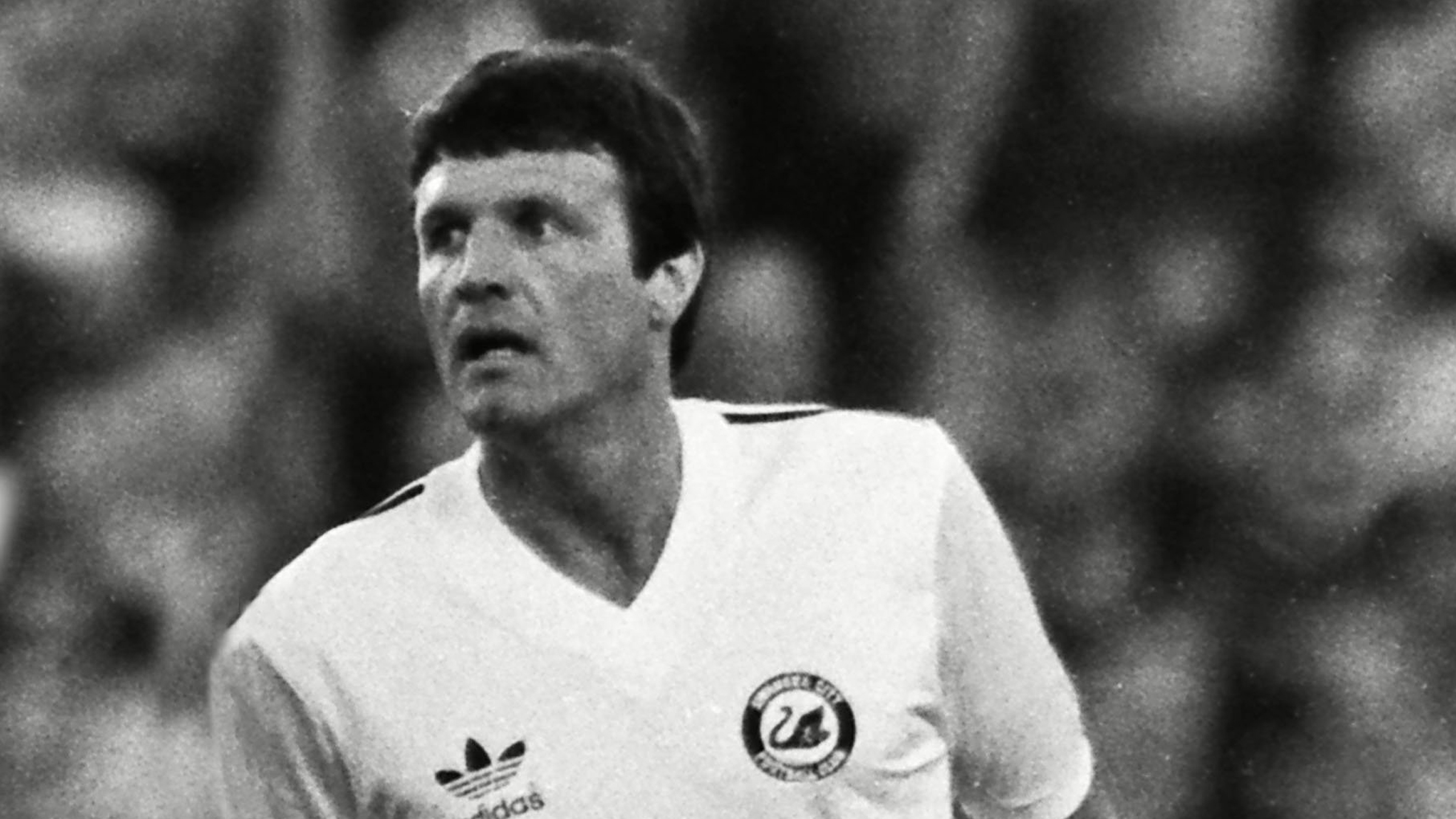 "I was injured at the time and I went to the Vetch on the morning of the match and Toshack asked me how I was feeling. I said I wasn't too bad and he said that was good because I was playing that night. I had no preparation. I was just chucked in the deep end.
"The atmosphere at the Vetch was just incredible. You walked on the pitch and it was as if you were in the crowd. It took my breath away when I first walked out there. There were about 16,000 there, which was good for the Vetch in a midweek game.
"I was overawed at the time but I had my two goals and I was so happy. I was proud.
"My mother and father were there because we always had two or three tickets per game so they were there and I was living at home with them at the time and when we got back the phone just didn't stop. It was an incredible experience."
The teenager also featured in the local and national newspapers, from the South Wales Evening Post to the Daily Mirror.
"It was unbelievable, the interest in my debut. My father made a scrapbook of all the papers, and I've still got it now."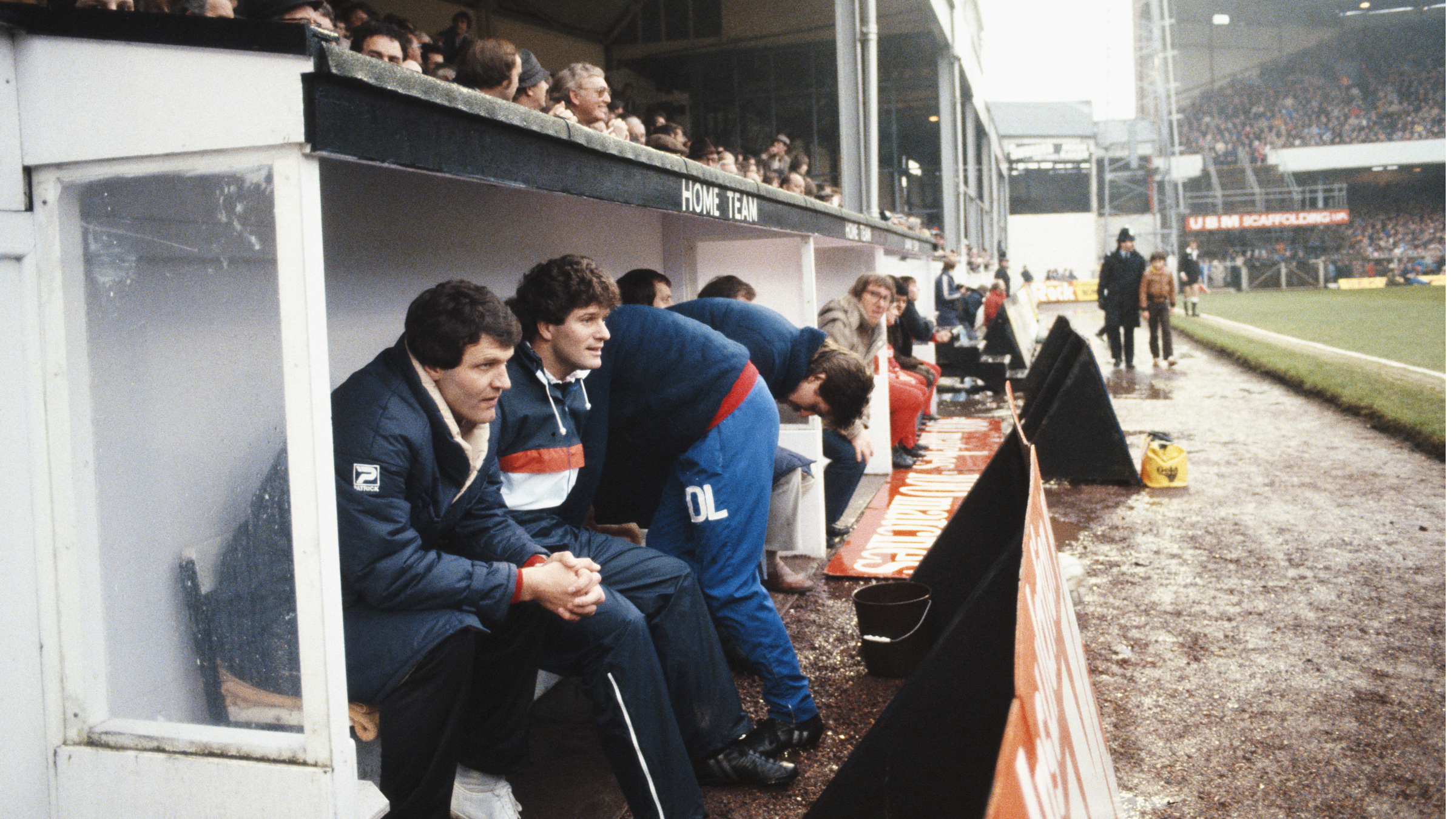 Sadly for the young star his time as a professional footballer with Swansea City ended almost as suddenly as it started, with an unexpected phone call.

"I had a phone call at half past eight in the morning to ask me to come down [to the Vetch Field] and they said they were going to release me.  I was shocked. I couldn't believe it and lots of people around me were too, they couldn't believe that I had gone.
"There were six of us went at the same time. I was devastated. Devastated. It was a horrible time. I was just 20 and I was in shock. I couldn't believe it.
Looking back, he says he packed a lot into three years and 40 years on, he's still in awe at being signed by someone of the calibre of John Toshack, the Liverpool and Wales legend, and to be able to tell people he played for the Swans is the stuff of dreams.
"I did play for a few teams after that but it was different because it wasn't playing for the Swans. It was a horrible time, but I have always been so proud that I managed to play for the Swans.
"It all turned right in the end because I'm happily married with two kids, four grandkids, so happy days."
Despite being a pro for three years, Baker spent a year out of work before following many former Swans to the Post Office to take up a job as a postman - and his new employer was very happy to add him to the ex-player ranks.
"I've been there forty years. In those days they asked if you could play football – that was the interview - and if you could play you were in, especially if you'd played for the Swans. That was it, the job was yours.
"There were loads of us in there, Robbie James, Nigel Stephenson. We had a hell of a side but we couldn't win anything!"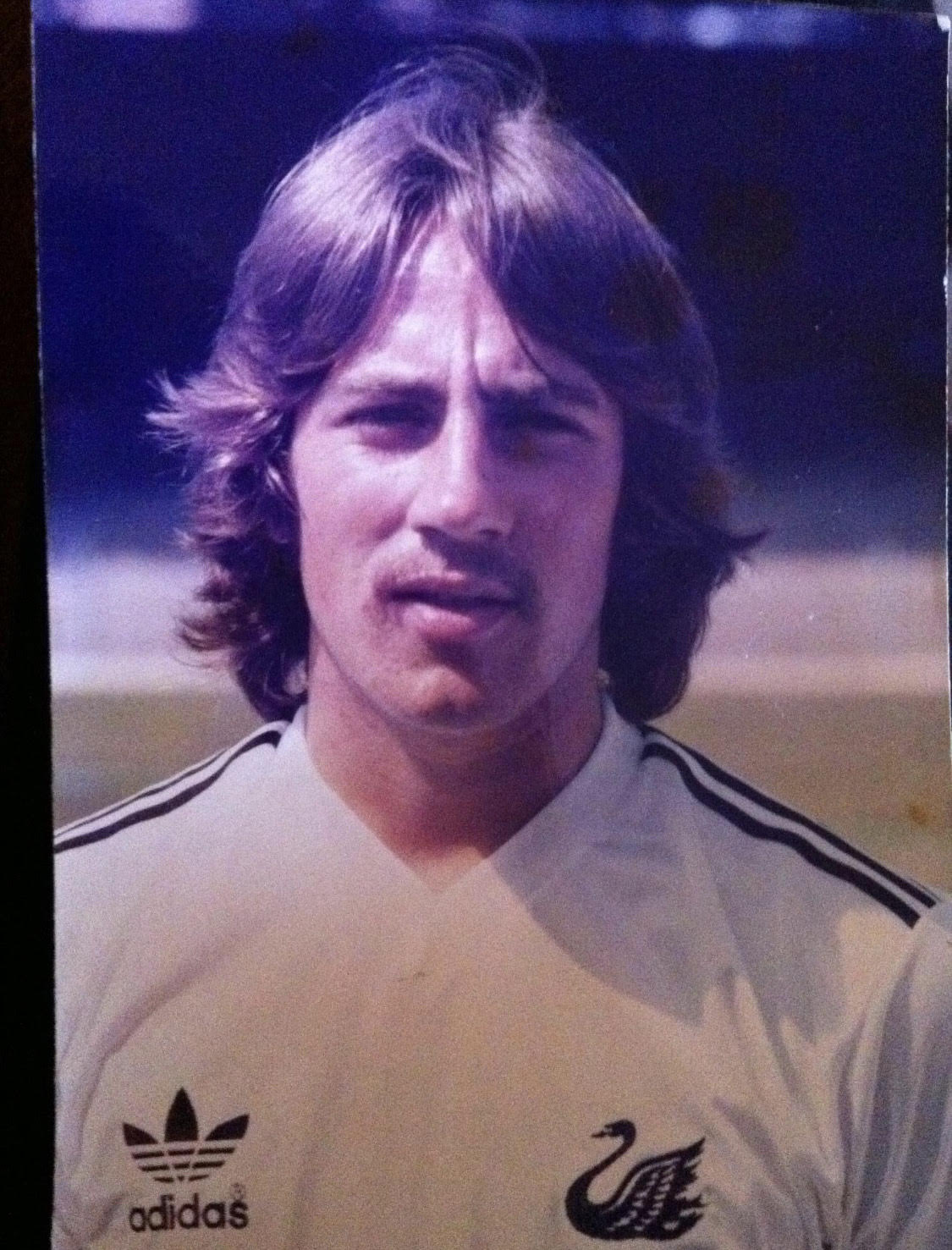 Mark is also a member of the Former Players' Association and joined the FPA committee members on their walk from Swansea Bay to the Swansea.com Stadium, via the Vetch Field.
He had a very personal reason for doing the walk and raising £150 to add to the FPA total.
"My father passed away 10 years ago and the Sunday of the walk was two days after what would have been his 90th birthday," he explained.
"He had dementia for seven years, he didn't know anybody and it was a terrible seven years so it was a no brainer for me to join in.
"The family all clubbed together so it was a joint effort from the family to add to the funds.
"The club getting ex-players together for things like this and social stuff is good for everybody. I've been lucky because of my job that I have worked with some Swans players but not everyone gets the chance to keep in touch."
Any former players who want to join the FPA can do so here.
Family members or friends of ex-players not online are welcome to contact the club using the form above or get in touch with Alan Curtis, Lee Trundle or Leon Britton directly or contact FPA secretary, Catherine Thomas, on 01792 616420.