Former Swans academy winger Dai Greene eyeing Tokyo Olympics
5th June 2021
Academy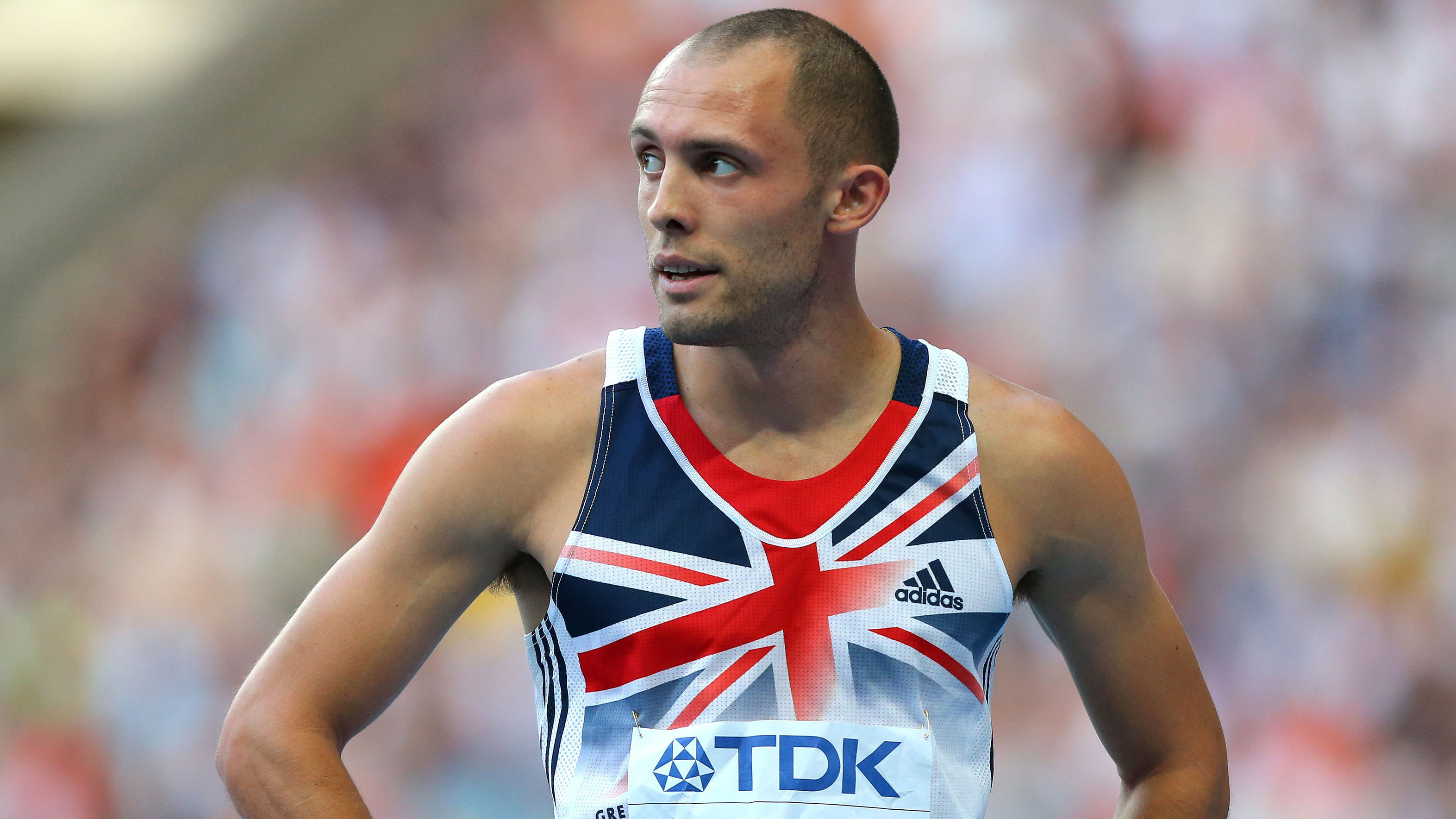 He may have once dreamed of pulling on the famous white shirt of Swansea City at the Liberty Stadium, but now Dai Greene's focus is solely on making sure he approaches the end of his career with another Olympic appearance to his name.
A former World and Commonwealth champion in the 400m hurdles, Greene is gearing up his preparations towards what could potentially be one last hurrah at the delayed Tokyo Olympics.
Due to his training and preparation, Swans fans Greene missed out on watching his beloved Swans in action in last weekend's play-off final.
But he was constantly updating his phone to check on the fortunes of the club where he spent six years in the academy ranks.
A speedy winger in his footballing days, Greene would eventually swap the field for the track despite the offer of a professional contract with the Swans.
It is fair to say his decision was justified, though. During a golden period between 2010 and 2011, he became a European, Commonwealth, Diamond League and World champion, while captaining Great Britain's athletics team at the 2012 Olympics.
But the Llanelli athlete still keeps his eye out for the fortunes of his old club.
"I keep my eye on the Swans and make sure they're doing well; I have really fond memories of my time with the club," he said.
"I was training so I didn't watch the play-off final, but I was checking the updates on my phone.
"Of course when you get that close, you always want to end with promotion, but the players will be better for it.
"It would be nice to see the club back in the Premier League.
"They always seem to be there or thereabouts on a consistent basis, so hopefully they can get it done next season."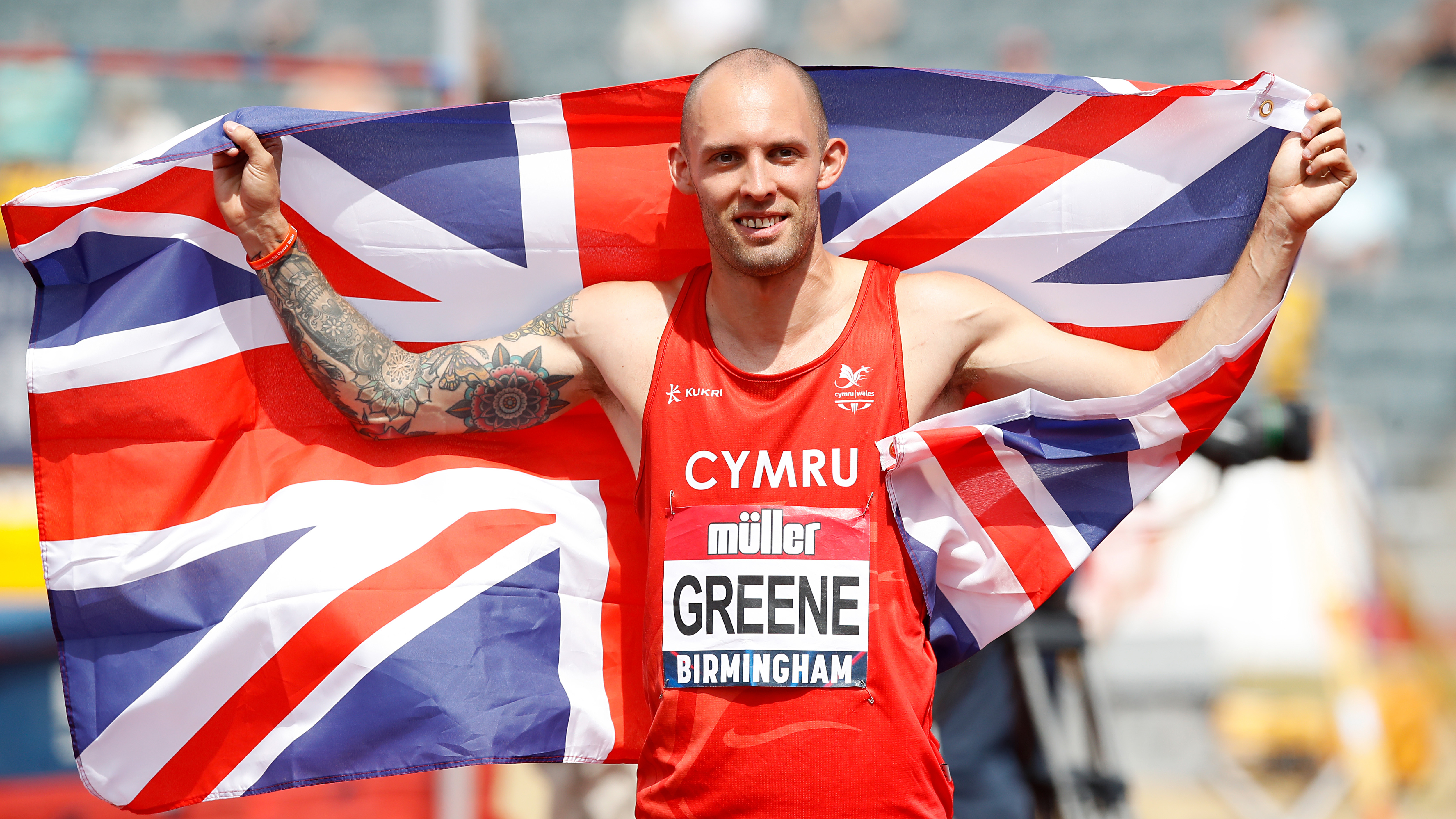 Perhaps the fondest of Greene's memories came during an under-17s' pre-season tournament in Spain, when Swansea's age-grade side took on the likes of Real Madrid, Liverpool and Real Betis.
In an unusual set of circumstances, the then 14-year-old ended up scoring penalties against both Spanish clubs.
They proved to be the standout moments from Greene's time with the Swans, which would come to an end a couple of years later.
"It was an amazing experience to go to Spain," he smiles.
"When we went there, all the training was based around keeping the ball and maintaining possession.
"Then once the matches started, it was frantic and all the preparation throughout the week went out of the window!
"For whatever reason in that tournament, there was a penalty shootout after every match, no matter the result.
"I put my hand up straight away to take one against Real Madrid. I ended up scoring and did the same against Real Betis. Obviously, I was really pleased about that.
"In the end, things just didn't work out for me. I was 16 or 17 at the time and I just wasn't enjoying it.
"I wasn't properly ready for the step-up in terms of the mental approach that comes with sport, so I ended up walking away from it all."
If scoring against Real Madrid wasn't enough, Greene would subsequently embark on what has been a hugely fruitful athletics career to date.
Though perfectly entitled to reflect on an envious list of successes, he prefers to focus on the future rather than bask in past glories.
"I try not to look back too much and get too giddy about my achievements; I'm more focused on what's coming up," he explained.
"When you get to the top of your pile, there's only one way and that's down, so you have to make sure you stay on top of your game.
"There's no time to take your foot off the gas; there's someone else in another country who will be working extra hard to beat you, so you don't need to massage your ego too much.
"It's all about focusing on your next achievement and next goal."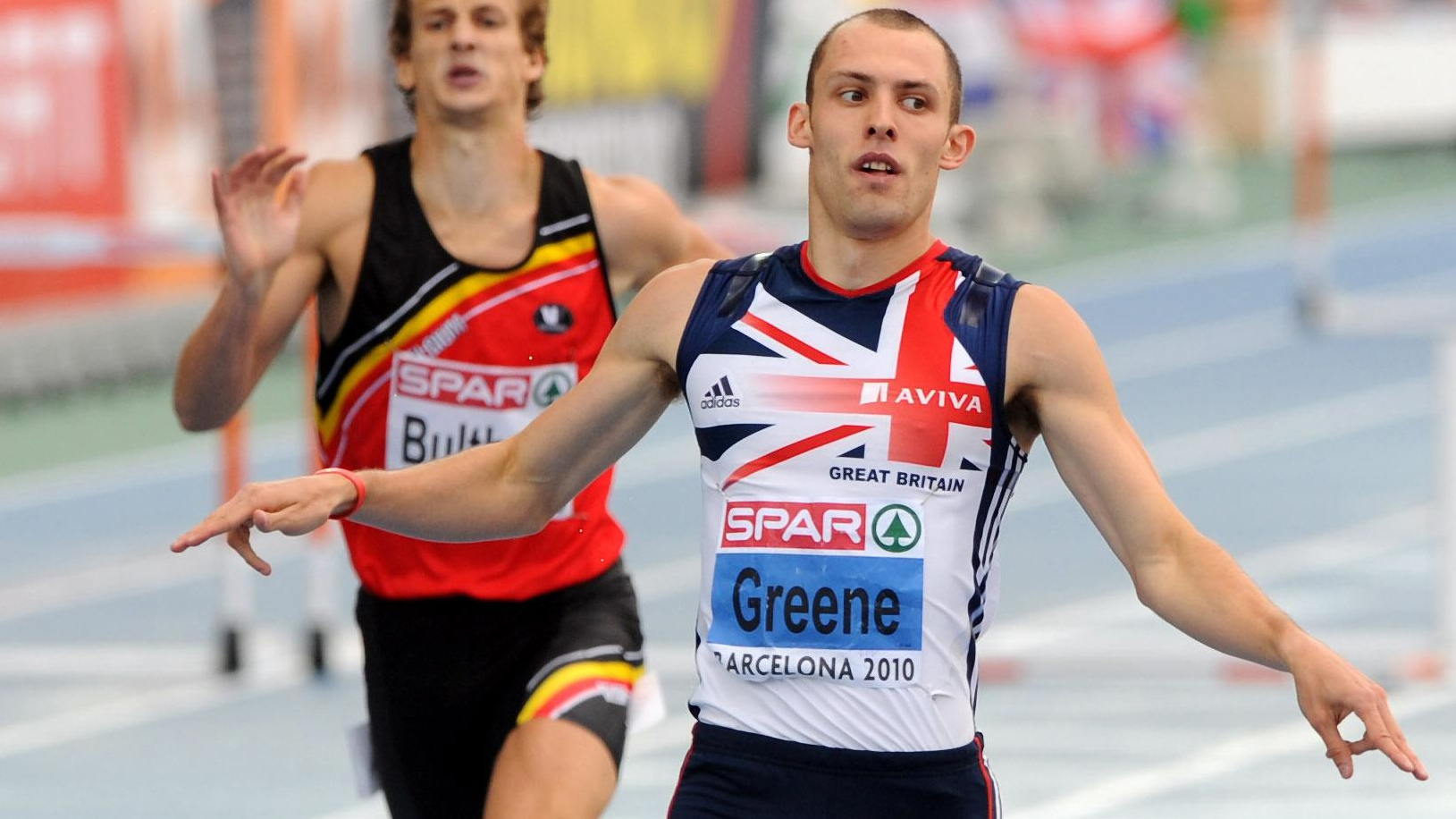 He may have turned 36 in April but, despite a long list of injury struggles in recent years – which ultimately led to him missing out on the 2016 Olympics – Greene is not finished yet by any means.
With Tokyo on the horizon, he is desperate for one last crack on the greatest sporting stage of all.
The ongoing pandemic has limited his opportunities to qualify, but his chance is likely to present itself at the British Athletics Championships in Manchester at the end of this month.
Though facing stiff competition, an impressive performance in qualifying would almost certainly be enough for him to book his place on the plane.
An Olympic medal is all that is missing from Greene's well-stocked cabinet and although playing down his chances, he admits a podium finish in the Japanese capital would top everything off.
"Everything's up in the air with travel restrictions, so the British Championships is the tournament I'm aiming for," he explained.
"I've got a few more weeks of preparation to get everything right, but I'm looking forward to it.
"It's a last-chance saloon to get qualification for Tokyo. I'd be really pleased to get back considering I'm right at the end of my career now.
"Every athlete dreams of getting success at the Olympics. It's the biggest competition we have and I've won everything else, so it would be nice to get a medal but given the last few years, just getting to that final would be an achievement in itself.
"I think a medal is beyond me at the moment. The guys I'm racing against are in such great form, so it's going to be very difficult.
"There might be a bronze on offer if somebody's having a bad day, which is possible because not everyone will be on top form.
"If I could achieve that, it would be the cherry on the icing on the cake for me."
There's no doubt that Swans fans, and the club itself, will be cheering him on and hoping Greene gets to perform on sport's biggest stage one more time.