Former Swansea City reporter John Burgum on why John Toshack made the biggest impact on Swansea City
3rd January 2022
Foundation
In the second part of our interview with John Burgum, the journalist who covered Swansea City for more than two and a half decades, we find out more about the player he believes made the biggest impact on the fortunes of the club – and the media - John Toshack.
Fans of a certain vintage will remember when the Swans pulled off one of the biggest coups in football with the signing of Wales international John Toshack as player-manager.
It was March 1978 and the news that Liverpool legend Toshack was to take the helm at Swansea City shocked and thrilled the football fraternity.
The man whose job it was to document that signing and subsequent Swansea City stories, was former South Wales Evening Post football reporter, John Burgum.
Tosh, the master marksman for Liverpool, had a huge reputation as a player, but he was a novice when it came to management – not that anyone would know that if they saw him in action. A physically imposing and assured player on the pitch, Tosh was no different off it.
"It was a fairy tale story, wasn't it? It all happened on St David's Day, the Cardiff boy who'd made his name in Liverpool starting his managerial career in Swansea," explained John Burgum.
"I only knew him on his record. I'd never spoken to him until he came to Swansea.
"Tosh was the first manager who had played at the top level in that era, that time when professionalism was so important to success, as Bob Shankly had shown at Liverpool."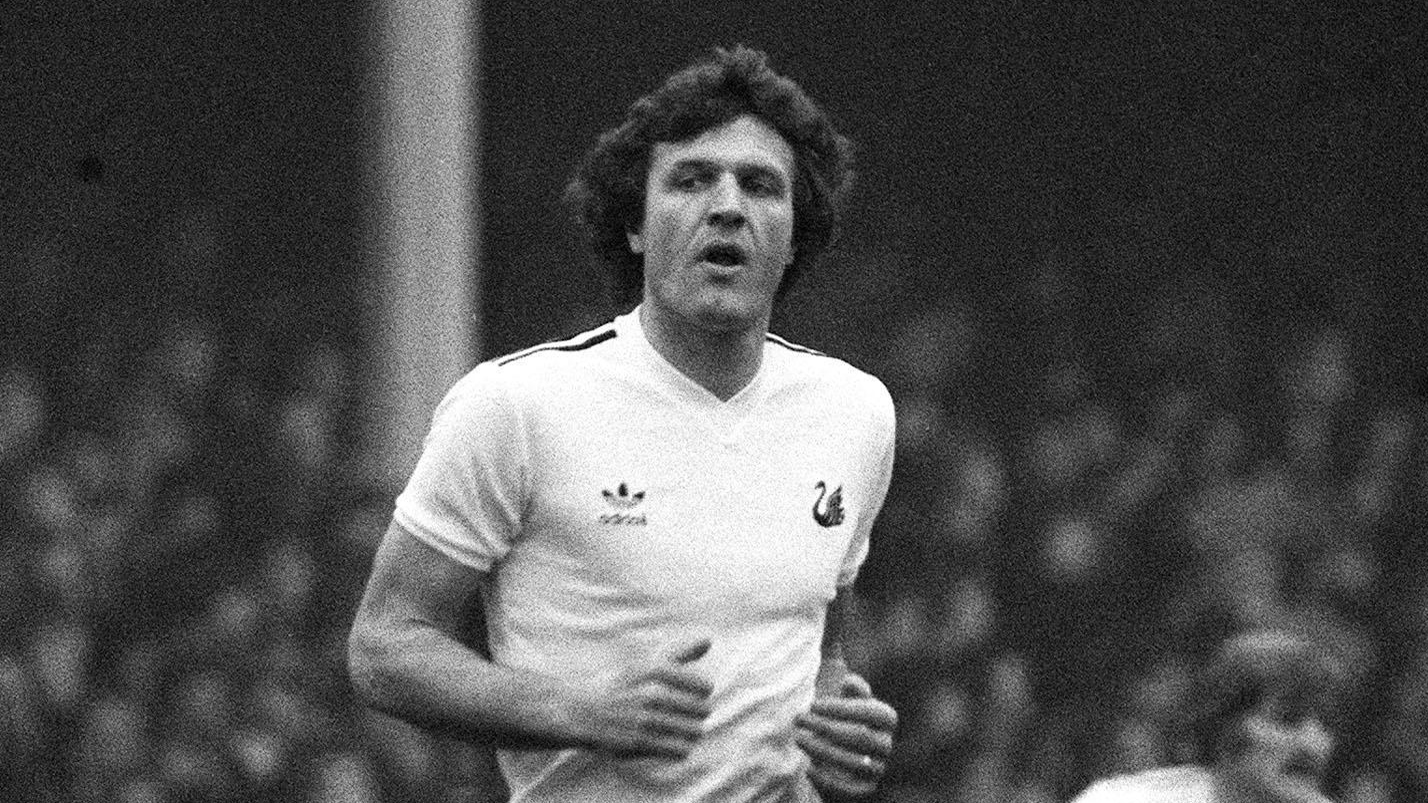 Toshack the player was a legend in his own lifetime, but Toshack the manager was an unknown quantity.
"He was a very different character to the Harry Greg and Harry Griffiths-type managers who had come before him. He had a confidence about him and a professionalism about him that Swansea had never seen before.
"Suddenly, everything changed for me as a reporter and for the club, because the media spotlight was on Swansea in a big way. It was unprecedented. The level of interest in the club from far and wide was something we had never seen - and that was because of Tosh.
"It wasn't just me and one or two others standing outside the dressing room waiting for Harry (Griffiths) to comment on the game anymore - it was all different when Tosh arrived."
As the Swansea City reporter on the local newspaper, the stakes were raised for John Burgum, and the other sports reporters on the Post. The player with a big reputation drew press interest like a magnet, whether he was scoring goals for his new club or bringing in big-name players.
"It was incredible. It was as though Fleet Street had decamped onto Swansea, or certainly to south Wales. I can also remember my colleague, David Evans and I turning to each other one day and saying we needed to make sure we were different to everyone else, and we came up with the motto, 'be first'.
"I have never known a time in my career when the competition for stories was so significant. It was because of Tosh, the appetite was there in a way that we had never seen before. I had been in the job for a good few years and I knew it was going to require me and us as a paper finding different stories.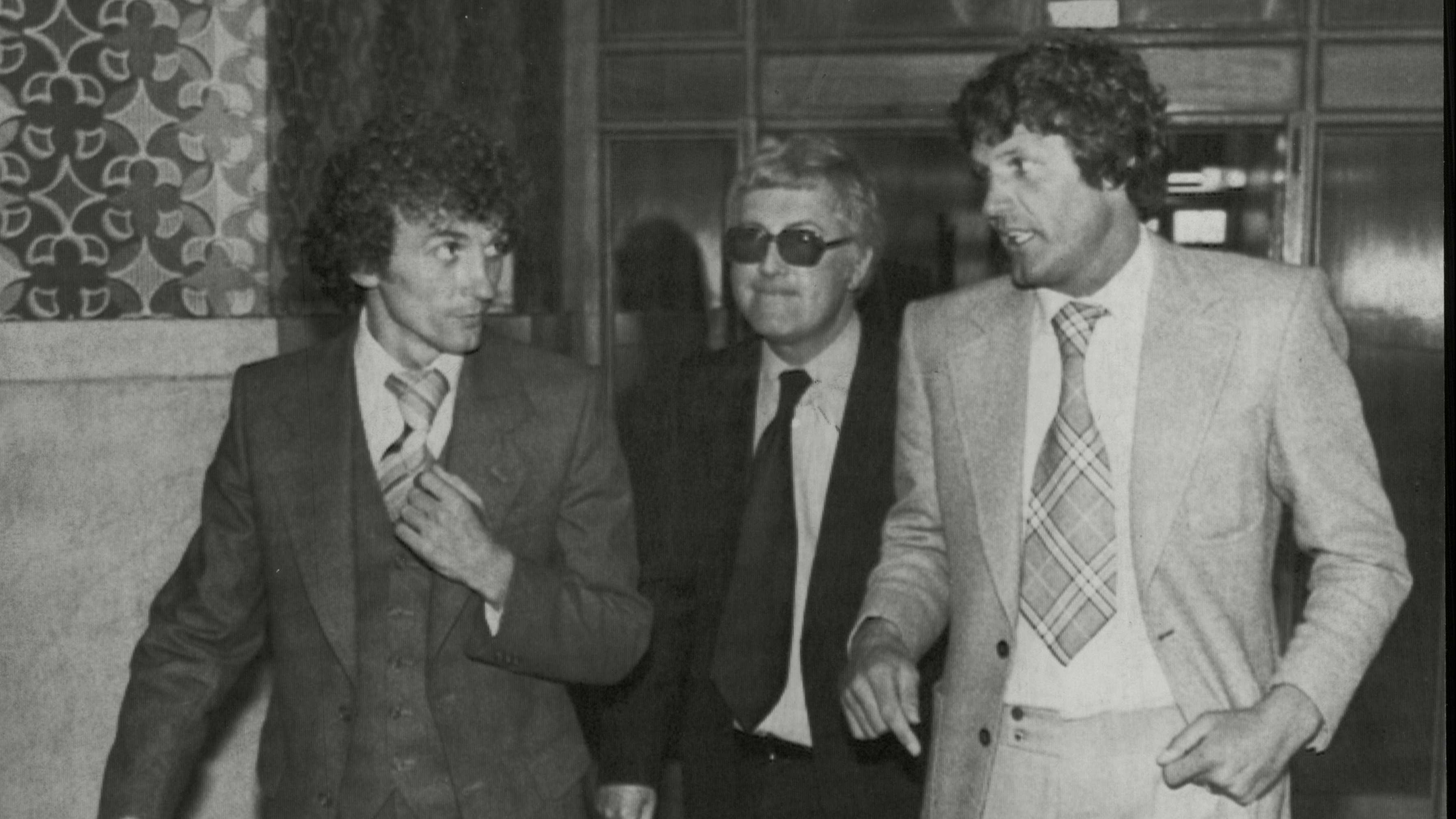 "The national reporters would congregate amongst themselves to make sure they all had the same story, whereas the little group of south Wales-based reporters, me, Karl Woodward, Rob Phillips I think was working on the Echo at the time, Ray Parker and Malcolm Lewis, we made sure we had a slice of the cake and on the Post, we had to find something different and that was the challenge for us and for me, especially."
And, while there was a plethora of stories, there were testing times for the local reporters under the new player-manager. The ex-Liverpool star who was used to winning trophies wasn't used to the level of scrutiny he received in his new role.
"You have to have some sort of co-operation with the manager and there were a few occasions when he'd come into the office and not be happy about a story we'd published because the timing wasn't right as far as he was concerned, or I hadn't spoken to him about a story before it had gone in the paper or he'd be unhappy about the letters page."
Those were the days before email or social media and the way fans had their say then was via the 'readers' letters' pages in the Post.
"You have to remember he had experienced nothing like that at Liverpool, because there was nothing to complain about, they were such a successful team in the 70s. He had played for a side that won trophy after trophy and he'd come to Swansea and it wasn't like that.
"We had some challenges, especially in those early days before the success came and the club made history as it climbed through the leagues.
"As a player he knew what he wanted and he was no different as a manager. He'd have a rant one week and the next week he'd give me a world exclusive. He rang me when Mike Smith left the Wales job and he said he had an exclusive for me – he wasn't interested in the Wales job.
"Or he would walk into the office, which he loved doing, and he'd just drop a story on my lap. The biggest one was when Alan Curtis went to Leeds.
"My memory of that is that he came in in the morning and told us Curtis was going and it was such a big story locally the powers that be, the editor and sports editor, decided it was the story of the day news-wise and it was shunted onto the front page from the back. In my time at the Post I don't think that had ever happened before.
"Things had changed completely for us. It was a wonderful time, an up and down time for us as reporters, but for me, it was the highlight of my career to be around when all this was happening."
You can read the first part of the interview with John Burgum HERE.