FPA Committee - Former Player Profile
10th August 2021
Foundation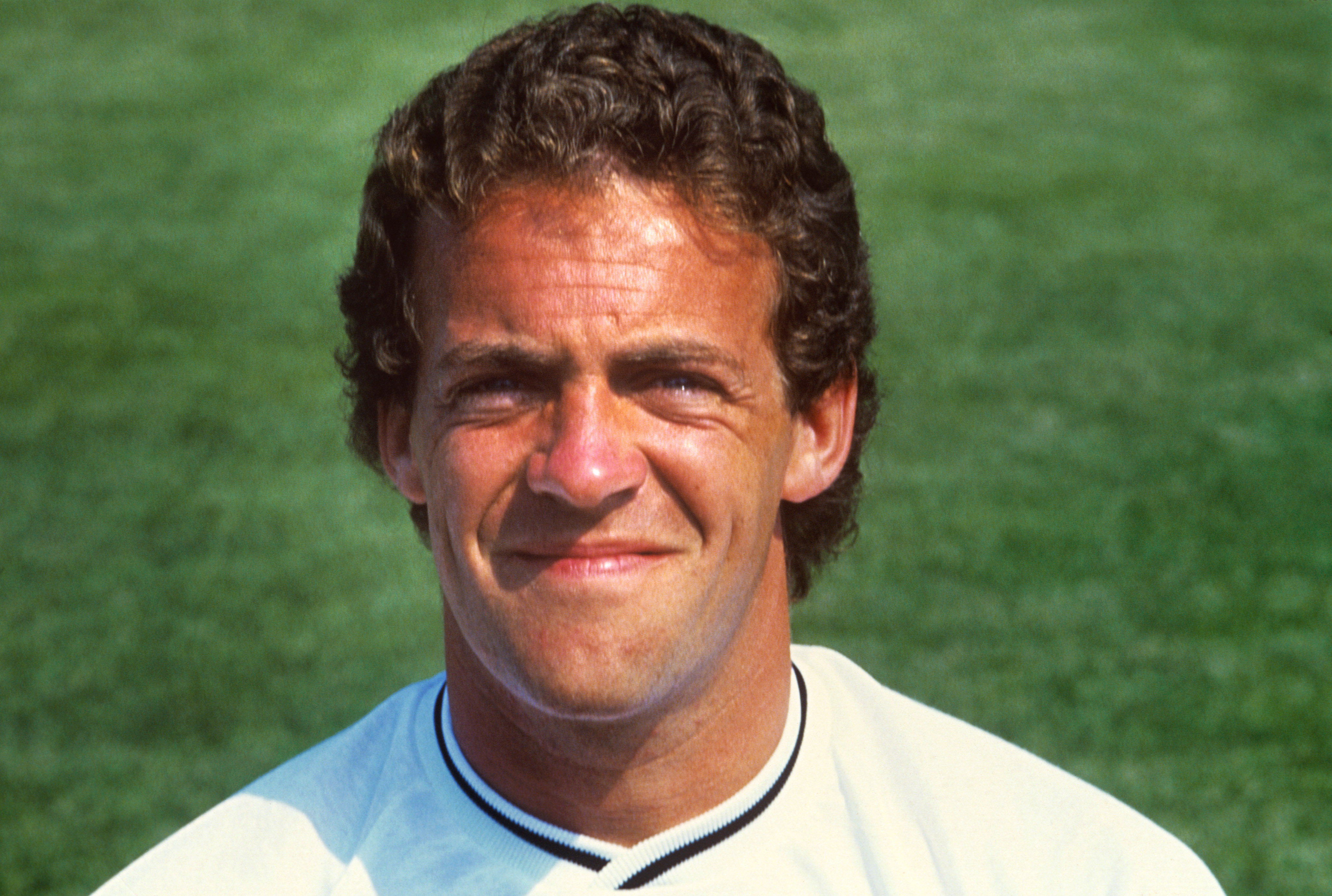 Full Name: Alan 'Curt' Curtis, MBE
Association with Swansea City: Former player and honorary club president
Role with FPA: Lifetime president
Position: Forward
Appearances: Over 400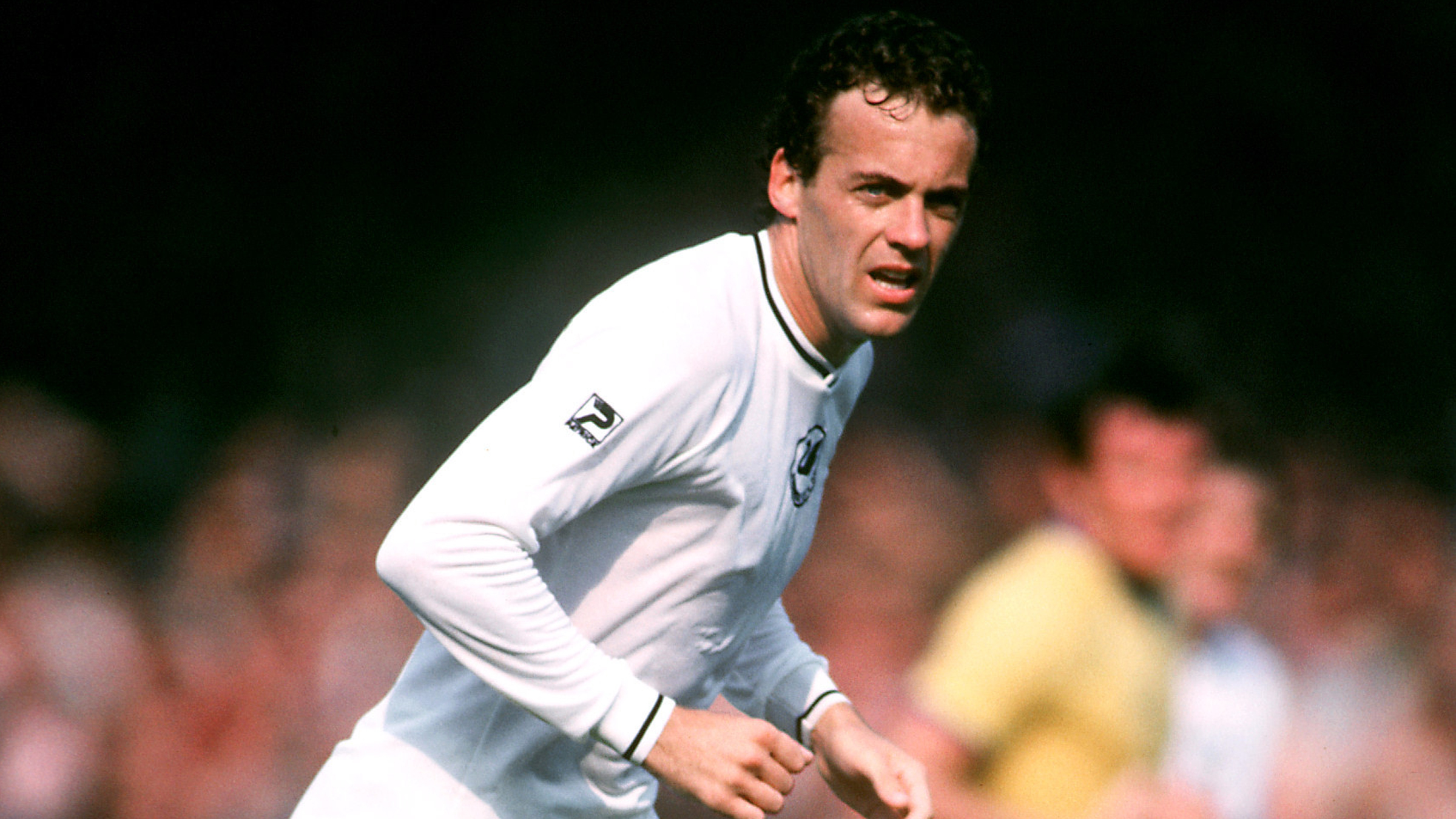 Bio: Alan Curtis represented Swansea City in three separate spells during his playing career and has been a coach and caretaker manager at the club over many years. He was awarded the MBE for services to football in the 2021 New Year's Honours List.
He believes the FPA can play an important role in the club and will appeal to ex players across the generations.
"I think something like this can be so much to so many," said Curtis.
"To the ex players it can mean as much or as little in terms of commitment as they feel is right for them.
"It's important that we make sure the FPA has as wide an appeal as possible, particularly involving the older generation of players who might not be on social media or have mobile phones but who would benefit from coming to a game and being involved.
"For those who've been away from football for a long time the opportunity to be back at a game and perhaps meet up with friends they haven't seen in a long time will be a real boost."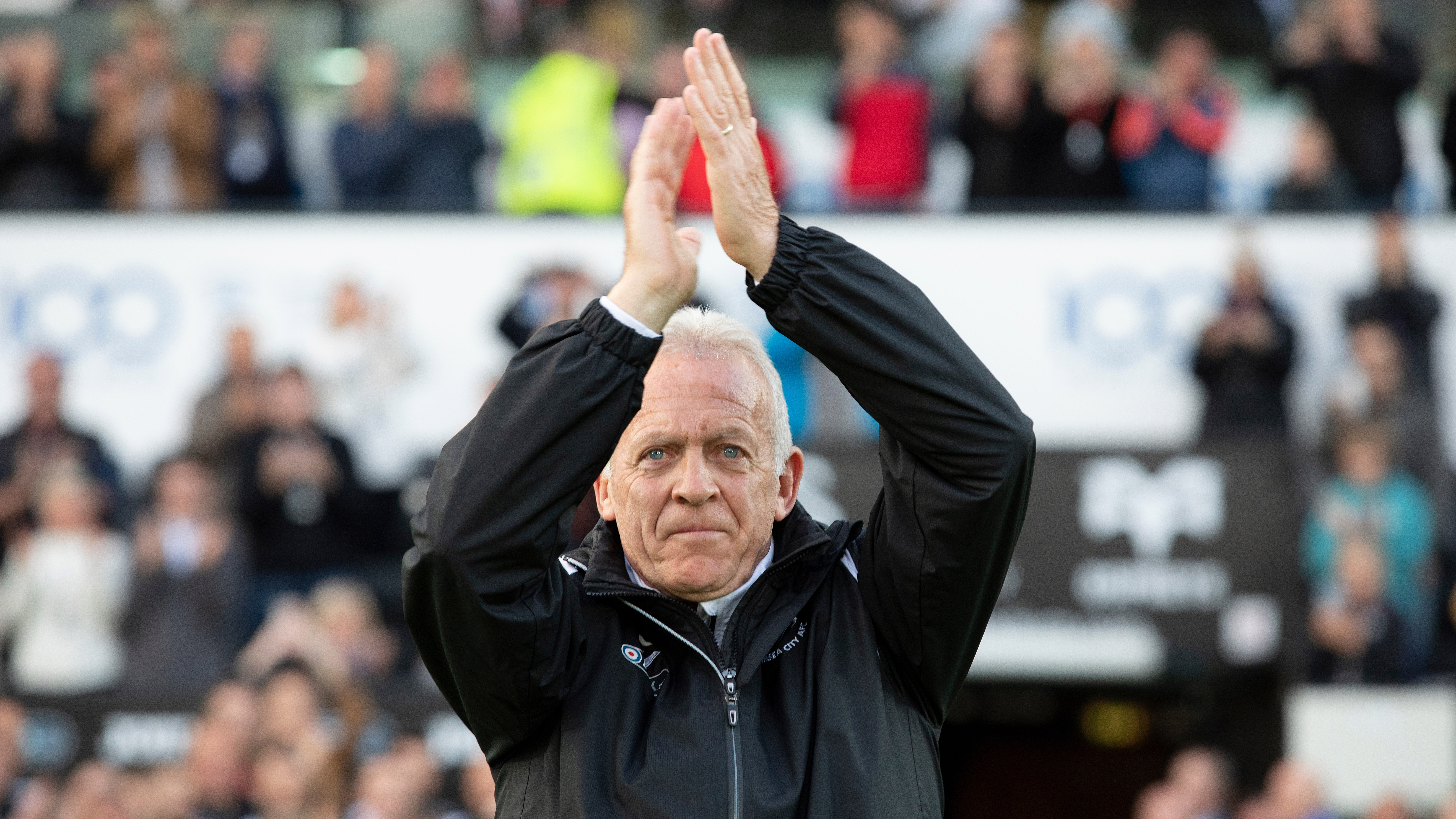 He also believes the FPA will serve the wider football community and evoke a sense of nostalgia among many fans.
"For the fans it will mean seeing more of the players they remember and seeing them at the Liberty, perhaps for the first time if they were from the Vetch era, will be special. 
"It might be that they just see them in the stand and it evokes a memory of them playing back in the day, or they might get a chance to chat to them.
"I think that's really important, to let the players have a chance to reconnect with the club and the fans to see their heroes again."
The FPA will be organising fundraising and social events, some of which will be open to fans as well as former players.
"There has always been a lot of goodwill between the players and the fans of this club, that's always been one of the things that's made us unique so getting them back together again is a positive for everyone."