Freddie Woodman eager for first taste of derby action
26th October 2019
First team
Freddie Woodman cannot wait for his first taste of South Wales derby action in what he expects to be a "rocking" atmosphere at the Liberty Stadium on Sunday.
Swansea City and Cardiff City lock horns for the first time in nearly six years in a fixture that has been eagerly-anticipated since the dates were confirmed back in June.
For goalkeeper Woodman, this will be his first taste of this fierce local rivalry, but he has not been short on reminders as to what this game means be it at work or in his free time.
"It's a massive game. The fans I have spoken to keep reminding me how big it is," he said.
"When I go to get my food from the chef he reminds me how big it is, and he's been speaking about it since I first signed.
"These are the games you want to play in, I cannot wait to get out there and experience that atmosphere and the roar from our fans.
"I am sure the Liberty will be rocking, the fans are so passionate and want this win so much. We will have them in mind and we want to do it for them.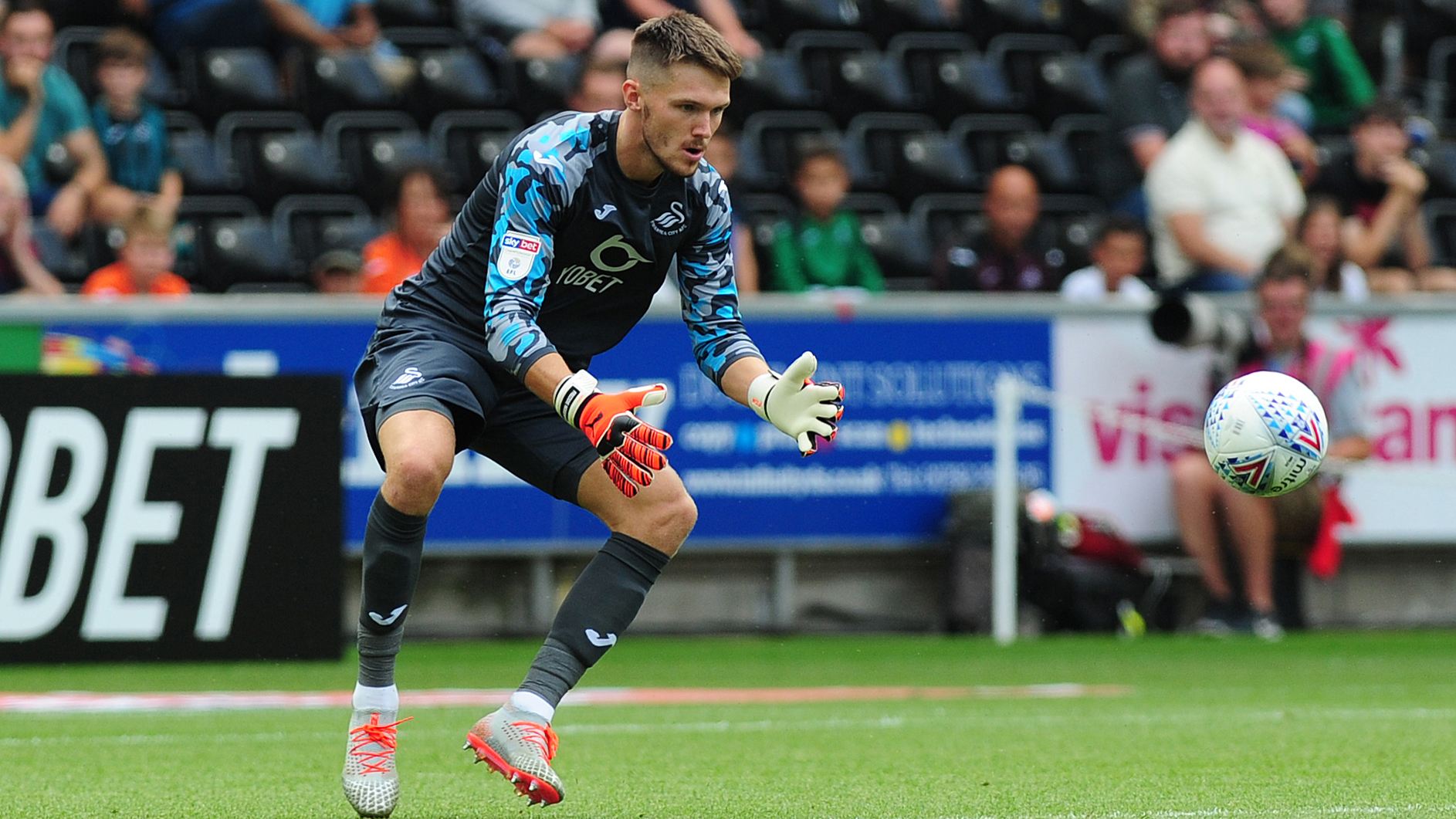 "This is for them, it's for the city and we have to trust in what we do and what works for us."
While it will be Woodman's South Wales derby bow, he does have an understanding of the nature of local rivalries in his time at parent club Newcastle.
And the 22-year-old says he cannot wait to get an on-field taste of the additional edge that comes with derby day.
"I experienced the Newcastle v Sunderland derby, that's a big game and I am in no doubt that this is a very big occasion too," he said.
"One of the things I remember from those games was getting off the coach behind Jack Colback at Sunderland, after he had joined Newcastle from Sunderland.
"I remember this deafening noise of boos and stuff heading his way. We lost 3-0 and I had never experienced an atmosphere like it.
"It almost feels like a pure hatred, but I was desperate to get out there. I loved it, and I cannot wait to see how that game compares to this."