Freddie Woodman's case for the defence
1st November 2019
First team
Freddie Woodman has conceded the fewest away goals of any goalkeeper in the Championship this season, but the Swansea City stopper is more than happy to share the credit.
Having struggled away from home for much of the 2018-19 season, including losing seven away games in a row, the Swans are now without defeat in eight games away from the Liberty Stadium.
They are the only side with an unbeaten away record at this stage of the campaign, winning three and drawing three ahead of the weekend visit to Wigan.
There have been just three goals conceded in those six games, with three clean sheets to show for it.
That will be tested against a Wigan side in excellent form on home turf, but Woodman feels the growing understanding and improving dynamic between he and his defenders has been key.
And the 22-year-old sees no reason why it cannot continue, despite seeing Joe Rodon ruled out for three months, with Ben Wilmot having performed admirably in the absence of the Wales international against Cardiff.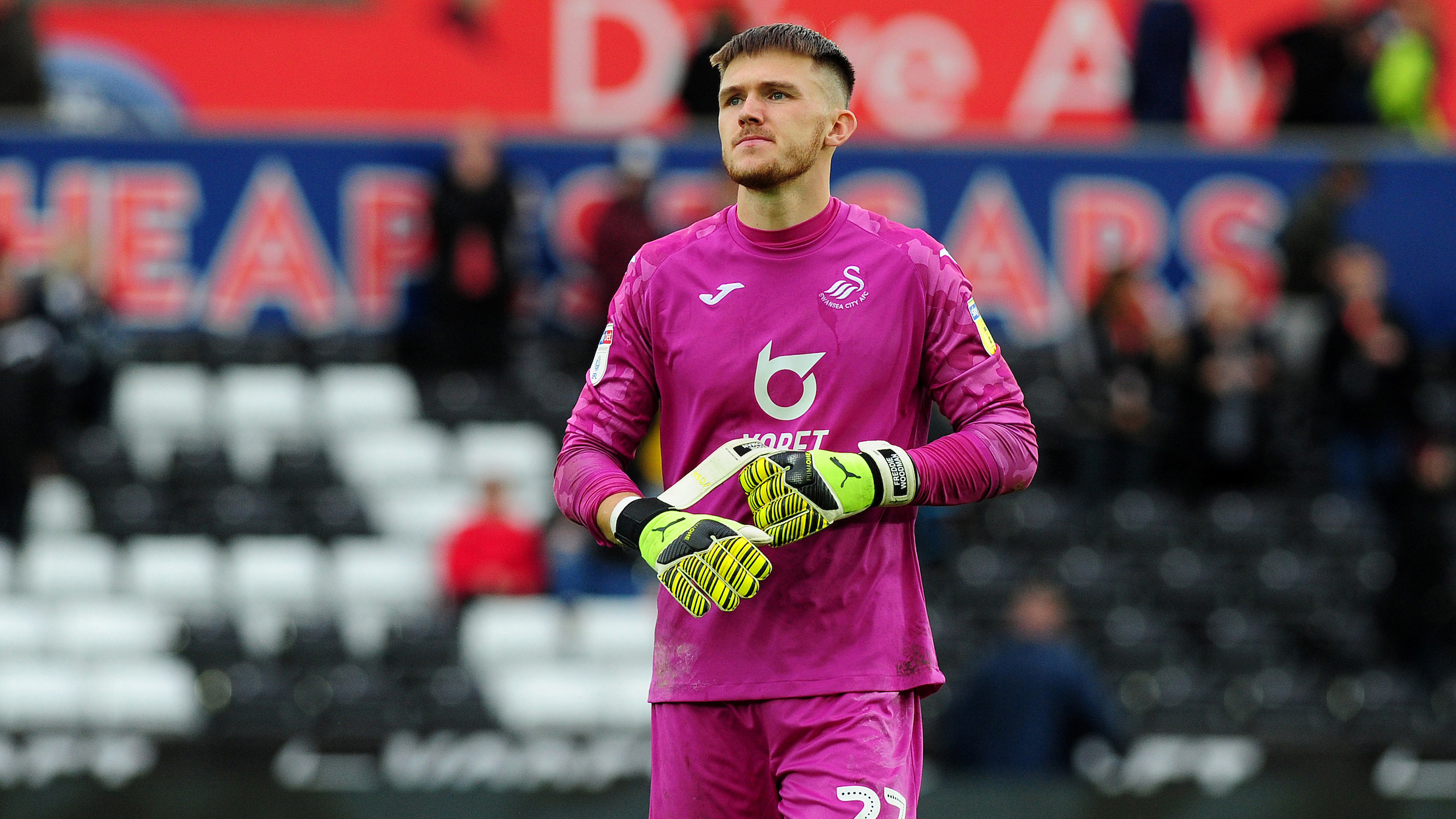 "The whole team have been defensively unbelievable," he said.
"Everyone looks at the goalkeeper in a clean sheet, but for me it is my team-mates who help me to achieve that.
"Obviously any player of Joe's quality is a big miss, but the beauty of this team is that there is a lot quality and depth.
"The two Bens (Wilmot and Cabango) have got a high potential and I know both of them would fill the position really well.
"The derby game is gone now, so we need to move on quickly to the Wigan game and try to get three points and another good result away from home in front of those travelling fans who have been fantastic."
Woodman claimed another clean sheet in the derby win over Cardiff last weekend, and was pleased with the win in front of a sold-out home crowd.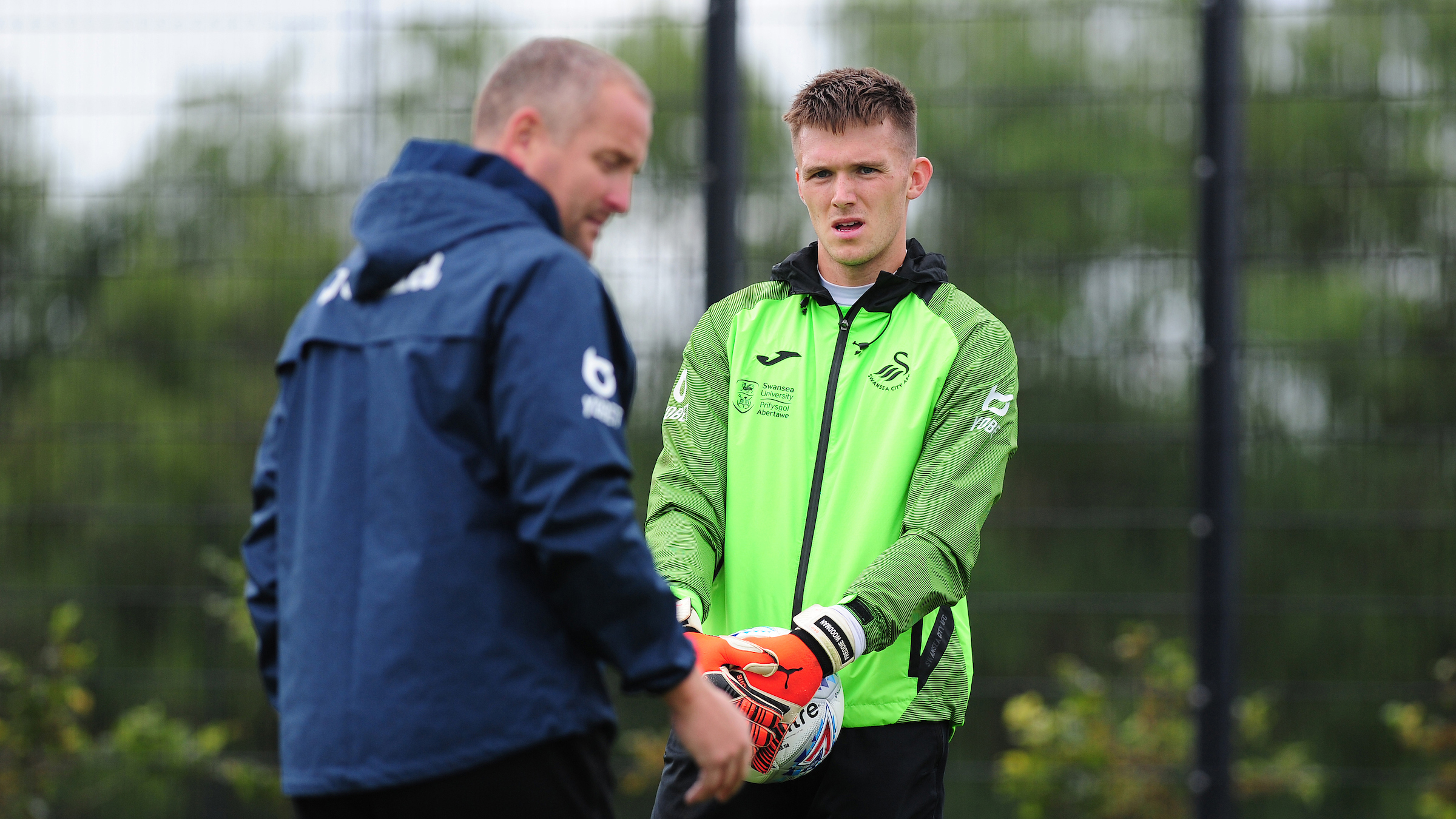 But he knows Cooper's side must focus on building on the victory over Cardiff - and making sure that result is not a one-off - against Wigan.
"It was an unbelievable experience," he said of the derby.
"As soon as we walked out, you could feel the energy from the fans and that helped us to play very well. We played the game professionally, kept cool heads and deserved to win.
"I knew it was a competitive and relentless league before I came here. A lot can happen, but I am happy the way we are playing so far.
"But we want to keep improving and keep getting results."