Gary Richards hails impressive U23 display
20th September 2019
Under-21s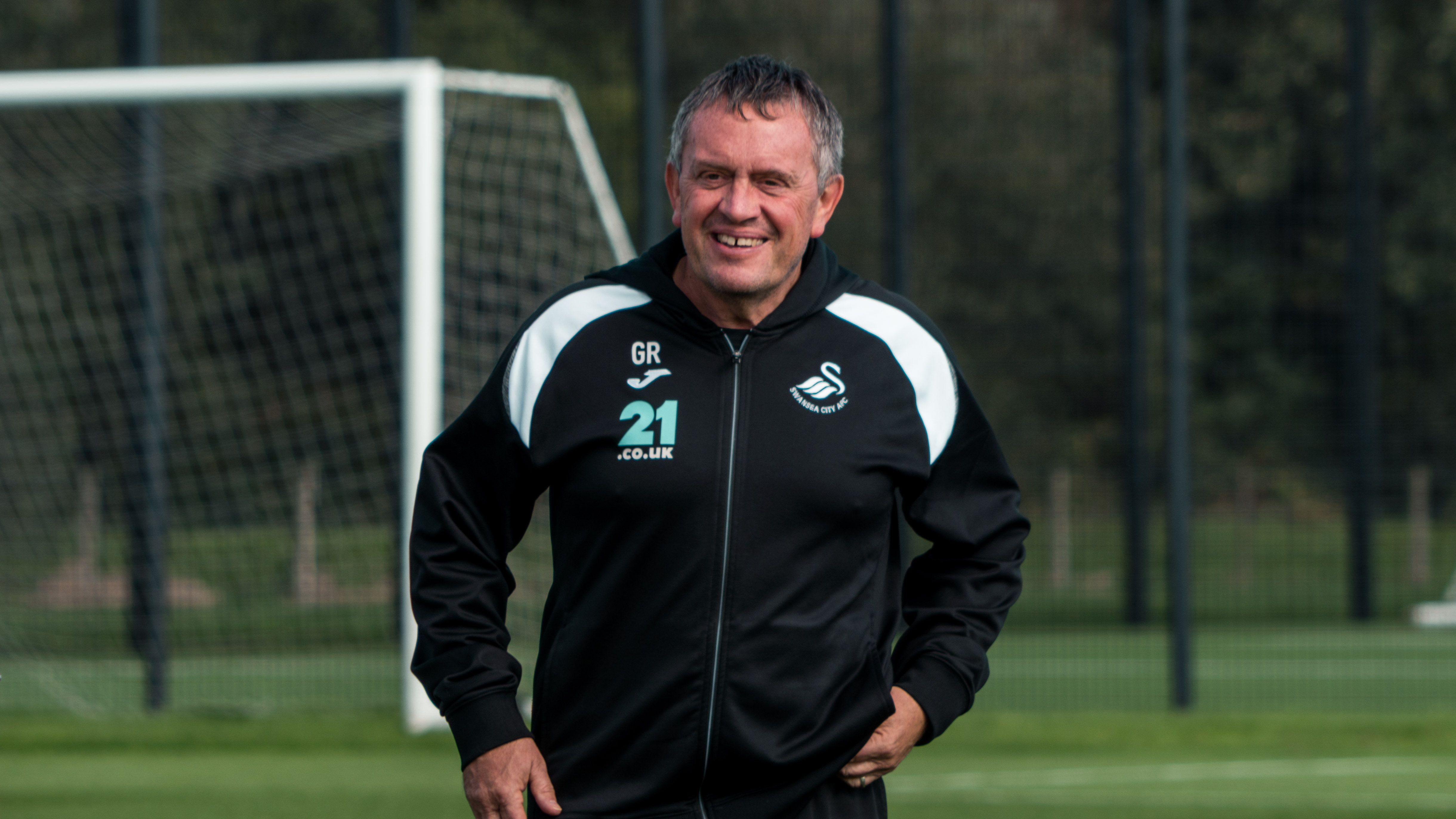 Gary Richards was full of praise for his Swansea City Under-23 side following their impressive draw with PSV Eindhoven.
The young Swans gave a very positive account of themselves on the night they launched their Premier League International Cup campaign, earning a share of the spoils in the Group D opener.
The development side had been unfortunate to fall behind through Cyril Ngonge's 33rd-minute strike, but continued to pluck away at the Eerste Divisie outfit and were rewarded 13 minutes from time as Liam Cullen produced a brilliant equaliser.
And Richards was delighted to witness a night that provided many positives for his side.
"It was exactly the type of night I was hoping for," the under-23s' coach said.
"We were very pleased with our performance against a very good team with decent players.
"We have a lot of younger players in the team and they will have learned an awful lot from that game.
"We told them to make sure they got everything they could from the experience and that they didn't come off the pitch wishing they'd done more.
"We were a little unfortunate to find ourselves 1-0 down at half-time because we felt we had been well-organised. The boys worked really hard and created a couple of good opportunities, so it was disappointing to fall behind.
"But we kept going and, for the last 20 to 25 minutes, I thought we were the stronger team. Although they still looked dangerous on the break, I felt that we were on the front foot and that, if any team deserved to win, it was us."
One of the most pleasing aspects of the Swans' performance was the delivery of their pressing game.
Having been frequently caught out during Monday's 5-0 defeat at Reading, the development side demonstrated a lot more discipline in this area and, as a result, were able to be more effective by winning the ball back higher up the pitch.
"After the defeat against Reading, we thought it was better not to be as open as we were," Richards added.
"To be fair to the boys, they worked very hard on that. We were a bit more patient with our pressing.
"When the opportunity came, we did so with aggression and won the ball back in good areas.
"We were really pleased with the discipline shown by the players."
The only negative of the evening saw skipper Jack Evans limp off towards the end with a groin injury.
The central midfielder returned to action at the start of the season after completing successful treatment for cancer.
And Richards is hopeful that his injury is nothing to serious.
"We'll have a look into it over the next 24 hours to see how it settles. Then, we'll have more of an idea regarding the severity," he continued.
"It was a shame because Jack was one of many players who gave a very good account of themselves on the night.
"You can see that he's building momentum with the more games that he plays, but we're looking after him."