Gavin Levey excited to build on successes and infrastructure at Swansea City Academy
31st October 2023
Academy
Gavin Levey intends to build on the infrastructure already in place at Swansea City's academy, and is excited for a new challenge in south Wales after being appointed as the club's academy manager.
Levey joins from Scottish Premiership side Aberdeen, a club he served with great distinction for 17 years, most recently in his role as academy director.
The 43-year-old arrives in SA1 with vast knowledge and experience in academy football, starting his career with spells at Dundee United and Ross County before joining the Dons in 2006.
Levey was promoted to head of academy coaching in 2015, before becoming academy director in June 2021.
But, after almost two decades at the Scottish outfit, it was the conversations he had with Swansea staff - as well as the culture and the people he dealt with - that was the biggest pull to south Wales for the Scot.
"It was a huge decision, not just to move here as academy manager, but for my family to relocate as well," said Levey.
"I think the amount of change that has happened at the club, from speaking to the chairman, the head coach, and the sporting director, they are all new to their roles.
"They all have so much energy behind them to try and do something special here at Swansea. For me, to be able to be part of that process was probably the biggest draw.
"Every time I've been down here in the last couple of months I've tried to learn more and more about the environment and the culture, not just in the club but in the city as well.
"I just want to embrace as much as I can. I've come from a club with a rich history, and I think this club has so much to offer going forward. 
"Everyone I've met has been so friendly, everyone has been very passionate about this club and also about the local area."
Levey had great success at Aberdeen, with several players progressing from the academy ranks to the first team.
During his time at the Dons, Levey oversaw a pathway that saw the likes of Scott McKenna and Calvin Ramsay rise through the system before moving on for club-record fees to Nottingham Forest and Liverpool respectively, while current first-team regulars Connor Barron, Jack MacKenzie and Ryan Duncan also transitioned from the academy ranks to senior players under his guidance.
Levey was keen to emphasise that those successes were collective efforts, but is passionate about maintaining a conveyer belt of academy products who go on to play for the first team; acknowledging Swansea is historically renowned for producing and promoting young talent.
"That's something you must continue to do, you must be adding value to your first team. Thankfully, I'm coming into a club that has a visibility of that already," he added.
"You look at the first-team squad and the players in there who have come through the ranks at this academy, and ones who have been here almost all their lives. 
"It's massively important, I think it's something that should be part of this club for a long time to come.
"Our recruitment needs to be aggressive to make sure we get the best young talent, and also we need to have various values and criteria that we are recruiting on. 
"That will then set a very strong foundation in place which we build on in the future for players to progress through the academy and hopefully into the first team or elsewhere. 
"But, even if we are recruiting players who aren't necessarily Swansea fans, we want to turn them into really passionate people who absolutely love this club for what it gives them."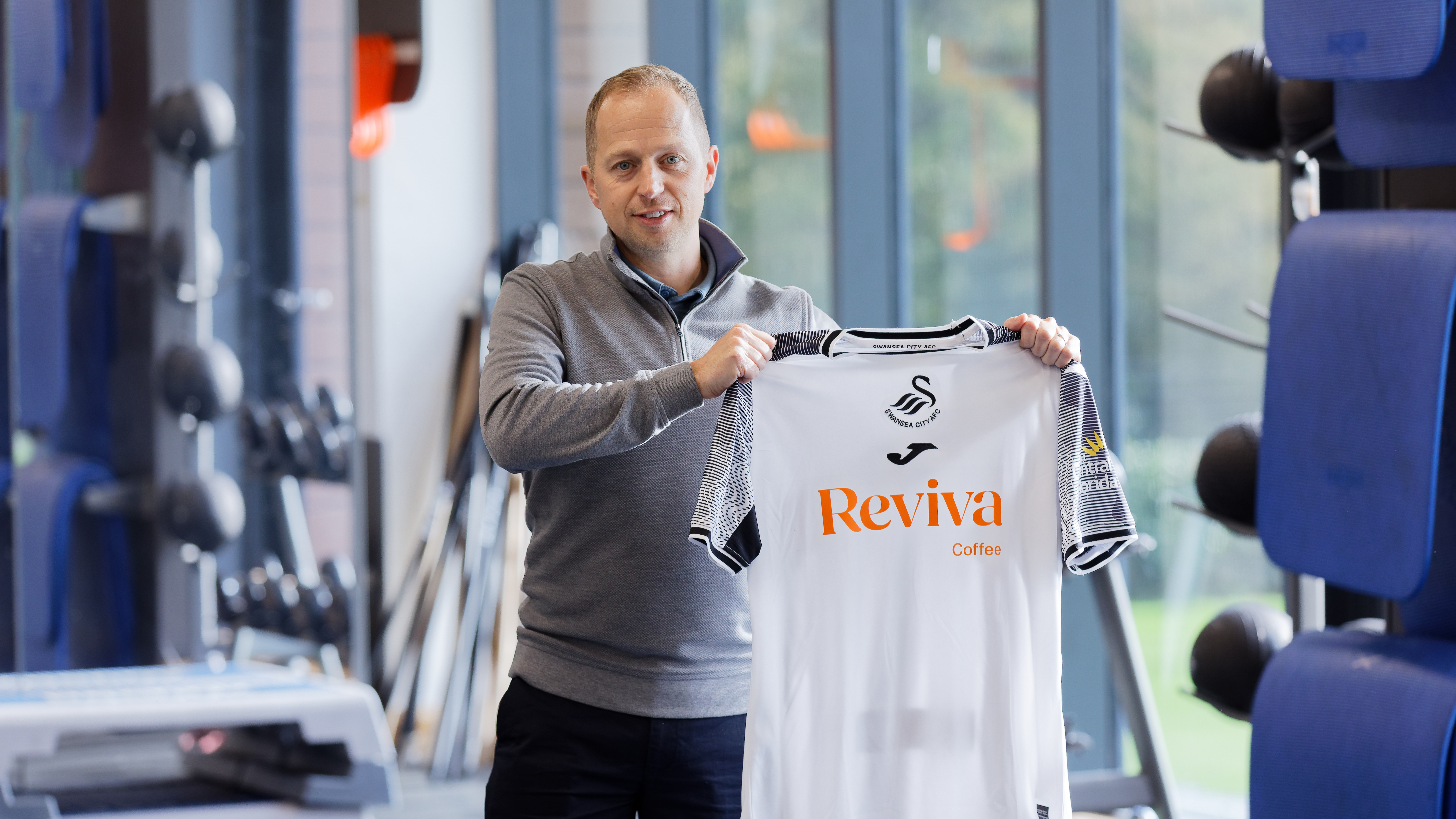 The academy has been through a transitional period in recent months, but Levey is in no rush to change the structure.
His focus is to identify and build on the strength of what is in place, believing there are already a lot of positives in the form the players, style and infrastructure.
And Levey is keen to forge a passionate environment for youngsters and staff alike to thrive in.
"One thing I've learnt is the message I'm going to give all of the staff here and that is to work behind the badge," he explained.
"Of course, you want to be ambitious, but do what's right for the football club to get the best out of people. 
"As long as you're putting that badge first, and everyone works together behind it, then great. You'll be rewarded because people will start to notice it. 
"My message is going to be about stabilising things. It must be tough for any organisation that has had as much change as the academy has here.
"I've come from a background that has had change, but we managed to have stability for a long period of time. We had a lot of long-standing staff, full-time and part-time. 
"That's because we tried to share the same vision, and work closely together. That's something we've got to bring in here now. 
"From each of the conversations I've had with staff before coming in here, I think that's what they want. 
"They need clarity and stability and we need to build on the good work. I'm not coming in here and saying we need to change.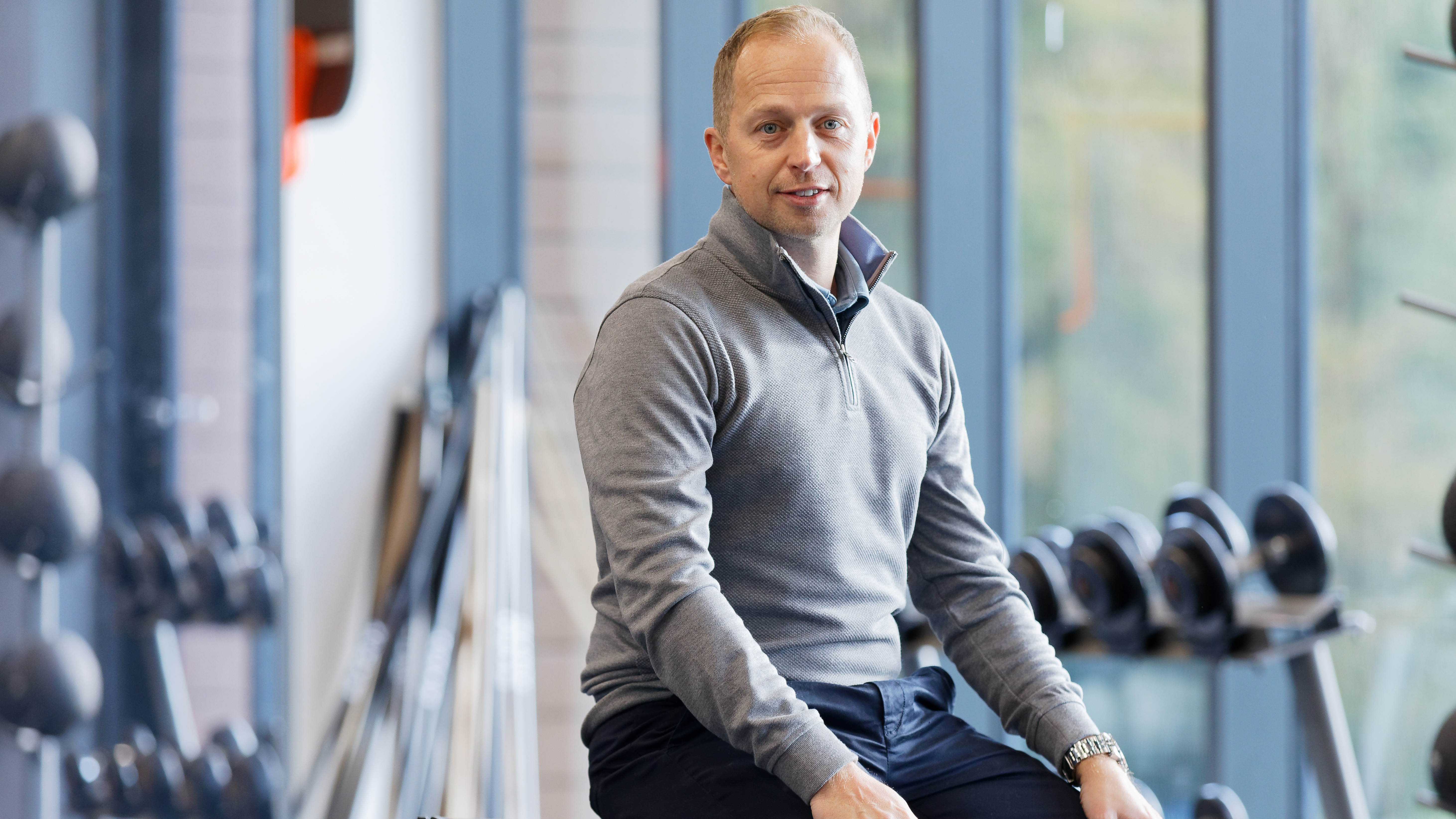 "As I said before, I'm privileged to have worked at every age-group at academy level, if I can then support any coach at any level, then that's what I will do. 
"I need to get myself embedded into this environment as soon as I can, but that will take time. 
"To be setting any objectives now will be a little but unfair. I need to know the strengths of the staff we have in these great facilities. 
"And then let's get them together and be passionate and drive something. That's why I'm so excited about this. 
"I look at this city, I look at the football club, I look at the infrastructure, the people I've been privileged to meet so far, and it does get me excited about what this could be."