Greek Swans
21st January 2021
Fans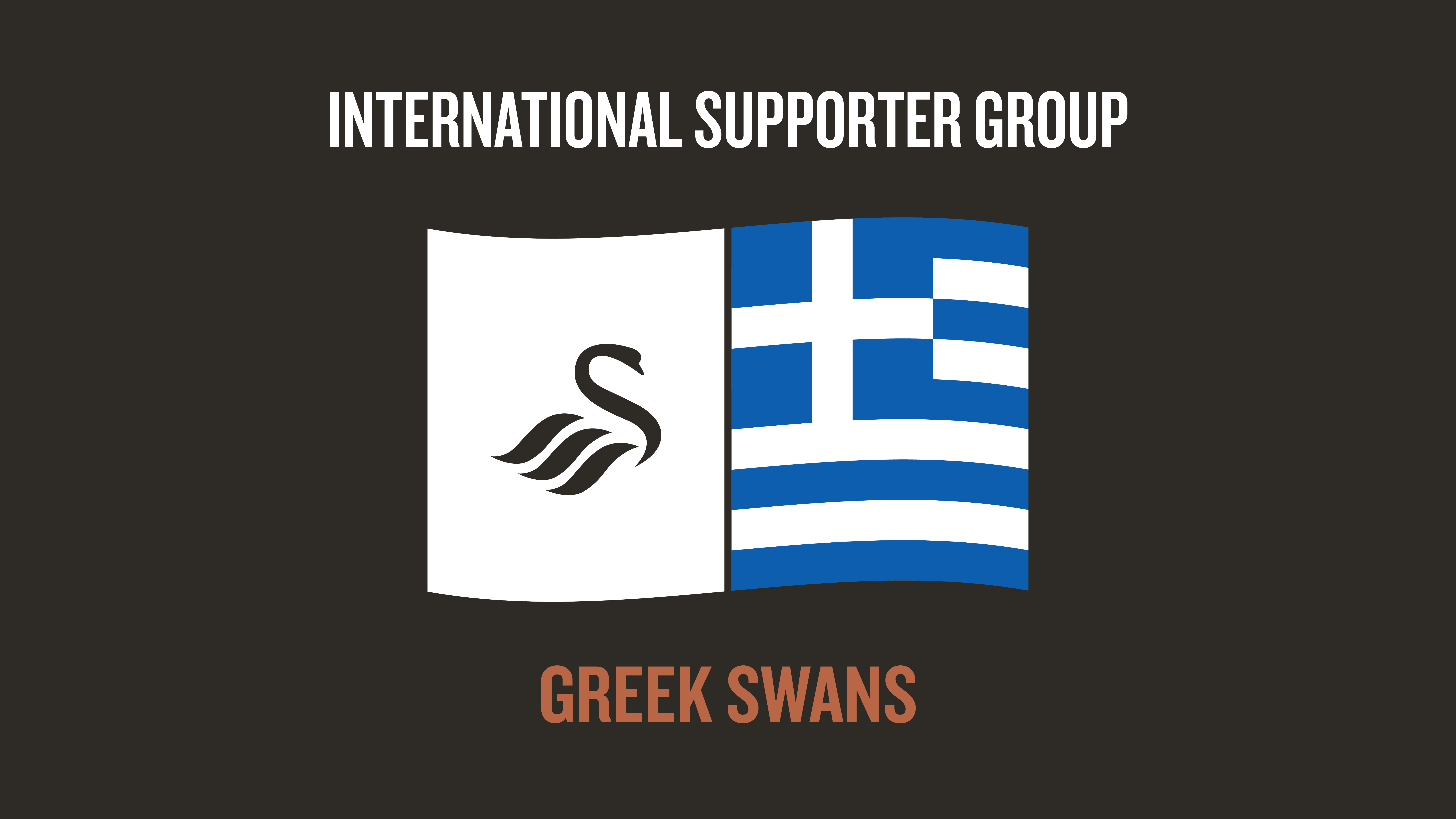 Supporters Group Name: Swansea Greek Supporters Club
Main Contact: Demertzis Athanasios-Rafail
Address for Correspondence: swanseagreek@gmail.com
Email: swanseagreek@gmail.com
Facebook: https://www.facebook.com/Swanseagreekclub
Year formed: 2020
Members:  We do not have official members, we encourage fans to follow our Facebook page.
Brief history of group: We are a group of guys who support the Swans and we thought that would be interesting to create a page for all the Swansea supporters in Greece.
Main function: Promoting the Swans in Greece and we are interested in organising annual trips to Swansea when circumstances allow.
Events: We are working on some ideas for events for fellow Greek supporters.