Half-season passes available for international supporters on Swans TV Live
19th December 2022
Fans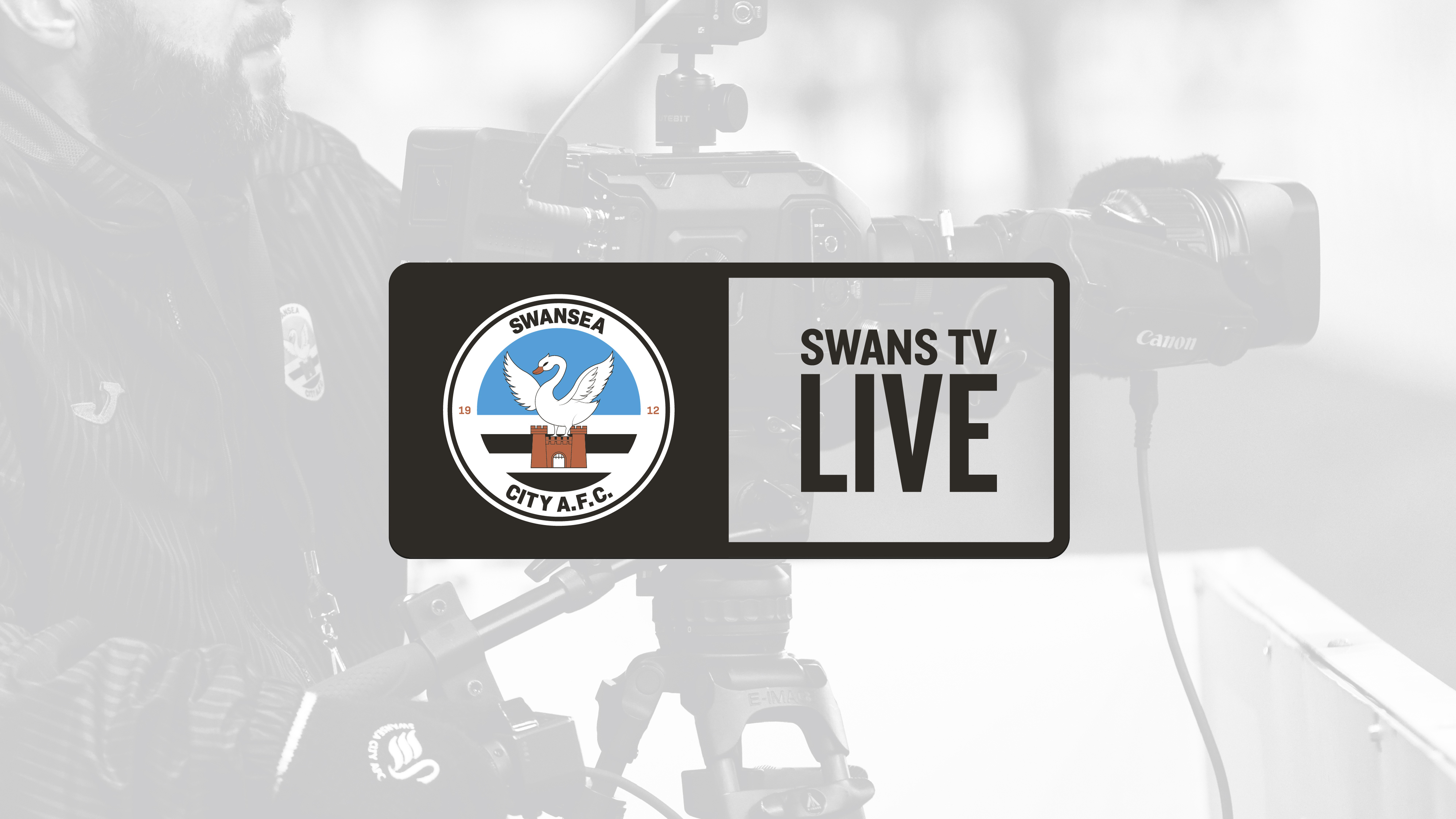 Swansea City is pleased to launch half-season passes for international supporters on the Swans TV Live streaming service.
The club will be live streaming the majority of its remaining Championship games to international supporters this season, with the exception of those selected for live TV broadcast either in the UK or overseas.
International fans who are looking to follow the Swans in Championship action can now sign up, with the first eligible game being Reading v Swansea City on December 27.
The half-season pass will cost £85 for the remaining fixtures of the 2022-23 season, a rough saving of £25 when compared to purchasing games individually.
EFL rules mean we are unable to make season or half-season video streaming subscriptions available to fans in the UK and Ireland.
Audio
Live commentary of all league games is available internationally, as well as in the UK and Ireland, for £45 per season, or £5 per month on a rolling contract until cancelled by the subscriber. These can be purchased by clicking the link below.
Please note you will only see the packages available to you in your respective region when you click the link.
So, if you are in the UK you will only see the audio packages, however if you are based in another country outside of the UK you will see the video streaming packages available to you.
Due to EFL broadcast restrictions, the full international live streaming service above is unavailable to fans in the United Kingdom and Ireland.
You can watch SwansTV Live on a desktop or laptop.  It is also available on the official Swans App, via mobile or tablet.
You can find more details about how to access the service, as well as technical and account information, below.