Half season passes available for SwansTV Live
14th December 2021
Fans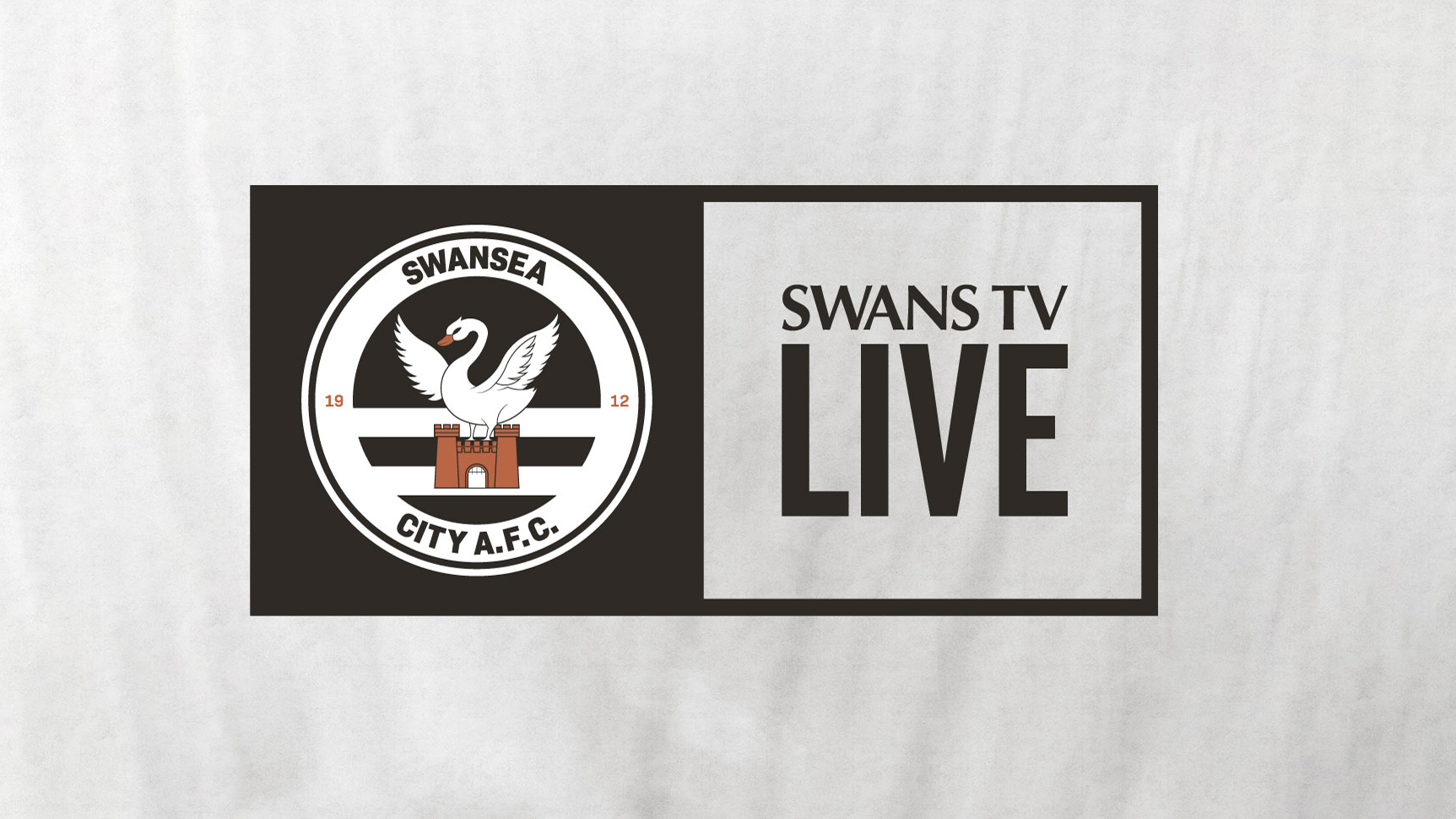 Swansea City is pleased to launch the half season pass for SwansTV Live, for our international supporters.
The club will be live streaming the majority of its remaining Championship games to international supporters this season, with the exception of those selected for live TV broadcast either in the UK or overseas.
International fans who are looking to follow the Swans in Championship action can now sign up, with the first eligible game being Millwall v Swans on Boxing Day (December 26).
The half season pass will cost £85 for the remaining fixtures of the 2021-22 season, a rough saving of £25 opposed to purchasing games individually.
Please note you will only see the packages available to you when you click this link above. So, if you are in the UK you will only see the audio packages, however if you are based in another country outside of the UK you will see the video packages available to you.
All league games will also be available via audio commentary for our fans worldwide, including the UK & Ireland.
As part of the streaming service, SwansTV Live will also include a pre-match, half-time and full-time show with weekly guests and live local commentary from the club.
The SwansTV fixtures will be shown on the homepage of our website and all you need to do once you have purchased your package, is click the watch live or listen live icon, which will be positioned on the top half of the homepage approximately 30 minutes before kick-off. Audio subscribers will have to log on five minutes before kick-off.
Due to EFL broadcast restrictions, the full international live streaming service above is unavailable to fans in the United Kingdom and Ireland.
You can watch SwansTV Live on a desktop or laptop.  It is also available on the official Swans App, via mobile or tablet.