Have Your Say | Club catering survey
24th January 2021
Club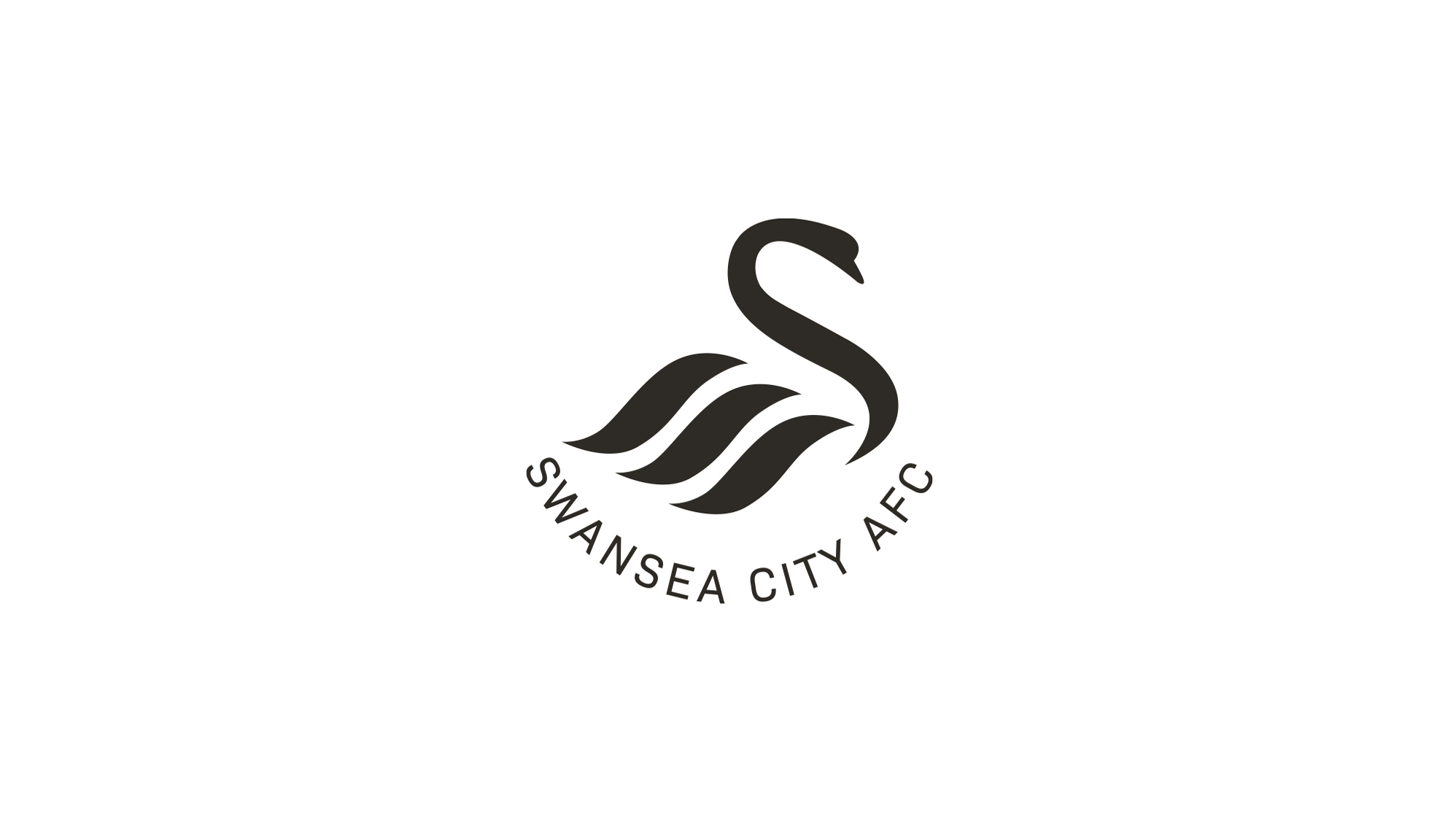 Swansea City supporters will have noted the club has recently began advertising for roles in our catering department following the mutual termination of our agreement with Sodexo.
The club is pleased to be able to announce that these appointments are part of an ongoing process designed to bring all catering operations in-house under Swansea City Conferencing & Events.
Our aim is to provide you, our loyal supporters, with the best possible catering provisions when we are able to once again be together at our Liberty Stadium home.
This transitional period is being managed by our head of commercial, Rebecca Edwards-Symmons, and, as we weigh up a number of options regarding how we progress with this project, we would like to hear your feedback in order to help us provide you with an excellent service.
We have set up a short survey which can be accessed HERE, where you can tell us your views on how we can best meet the needs of our supporters when it comes to our catering products and provisions.
Chief executive Julian Winter said: "The decision to move our catering operations in-house has been taken with our supporters in mind, and – as regular visitors to the stadium when circumstances allow - they are well-placed to tell us what they want and expect from us in this area.
"The survey will not take long to complete, but it will give us valuable insight which we can use to guide the ongoing process.
"Our aim is to serve the needs of our supporters as best as we can, and we hope the combination of the decision to put together a new team – allied to feedback from our fans – can help us create an outstanding catering operation."
Rebecca Edwards-Symmons added: "As a club we endeavour to represent our community to the very best of our ability, and we are confident the move to an in-house team will only benefit our loyal supporters.
"We feel the best way to achieve that is to provide a simple way for supporters to let us know what they want to see, and what they will expect from this new operation.
"We look forward to hearing the views of the Jack Army and putting them into action."