Head coach Cooper hails productive week
7th July 2019
Pre-season
Swansea City boss Steve Cooper has declared the club's pre-season training camp in Spain a success.
As the Swans switch their preparations back to home soil, Cooper believes the week-long training camp in southern Spain has put them on course for the forthcoming Championship campaign.
"It's been a really productive week," said Cooper. "But that's only because the boys have applied themselves really professionally.
"You can have the best plans and ideas in place, but if the players don't take them on board and give it a go then it doesn't come together. But they have and it's been a good start.
"There's a long way to go and we've got to keep building step by step, but for the first week we've got no complaints. Now we've got to get ready to go into the next phase of the plan."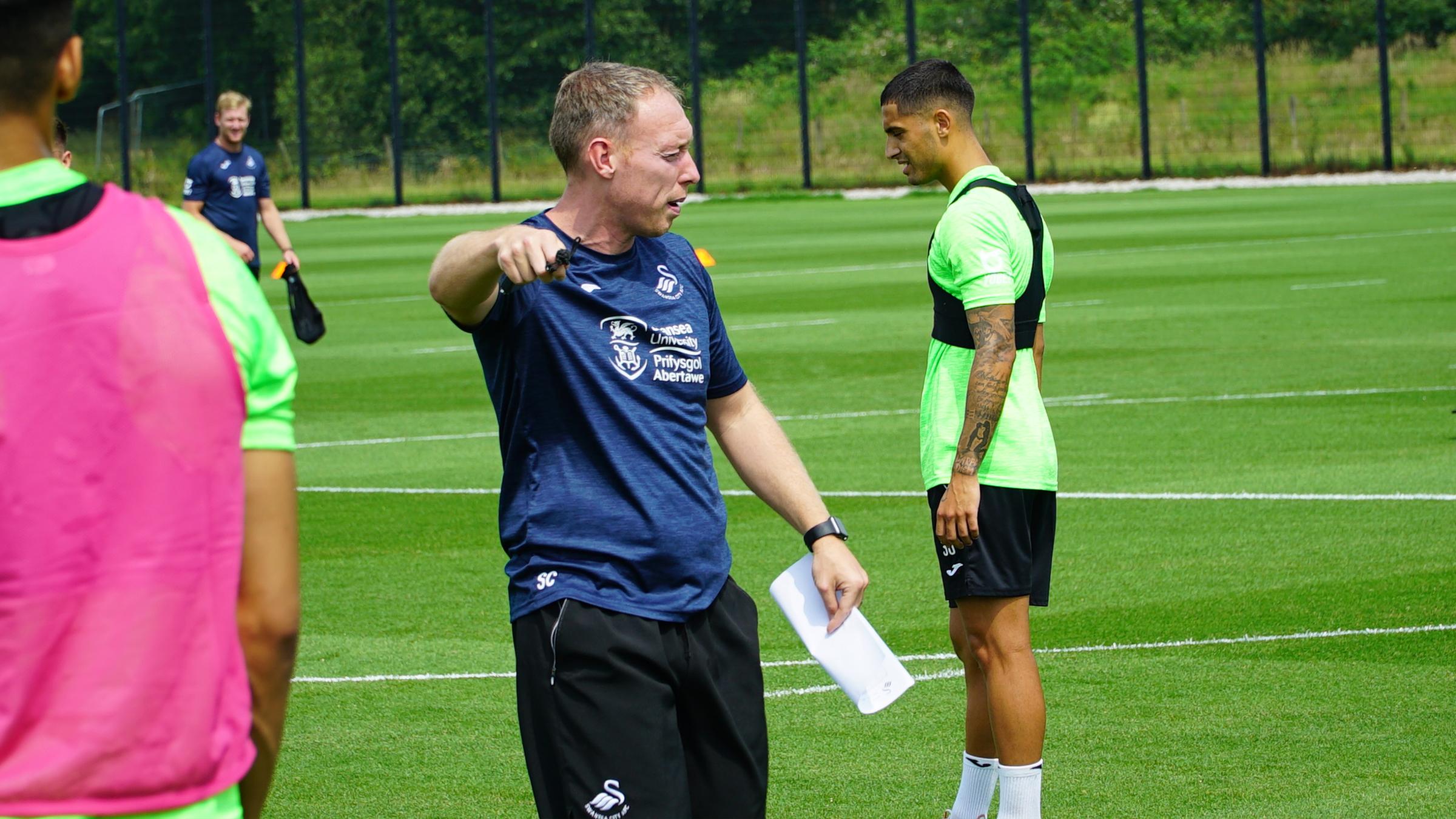 Despite the fact that the week-long training camp was only arranged following the arrival of Cooper as head coach in mid-June, the former World Cup winner with England Under-17s was pleased with the way their trip to Spain worked out.
"It's been really beneficial," he added. "The boys have had a break from each other over the summer and there's now some new staff in and around them.
"So, it's been a chance to spend more time together and to get to know each other, whether we are talking about how we are going to work or building relationships. Being away gives you that time.
"I feel we've maximised that time on and off the pitch and it allows us to go back home in good spirits."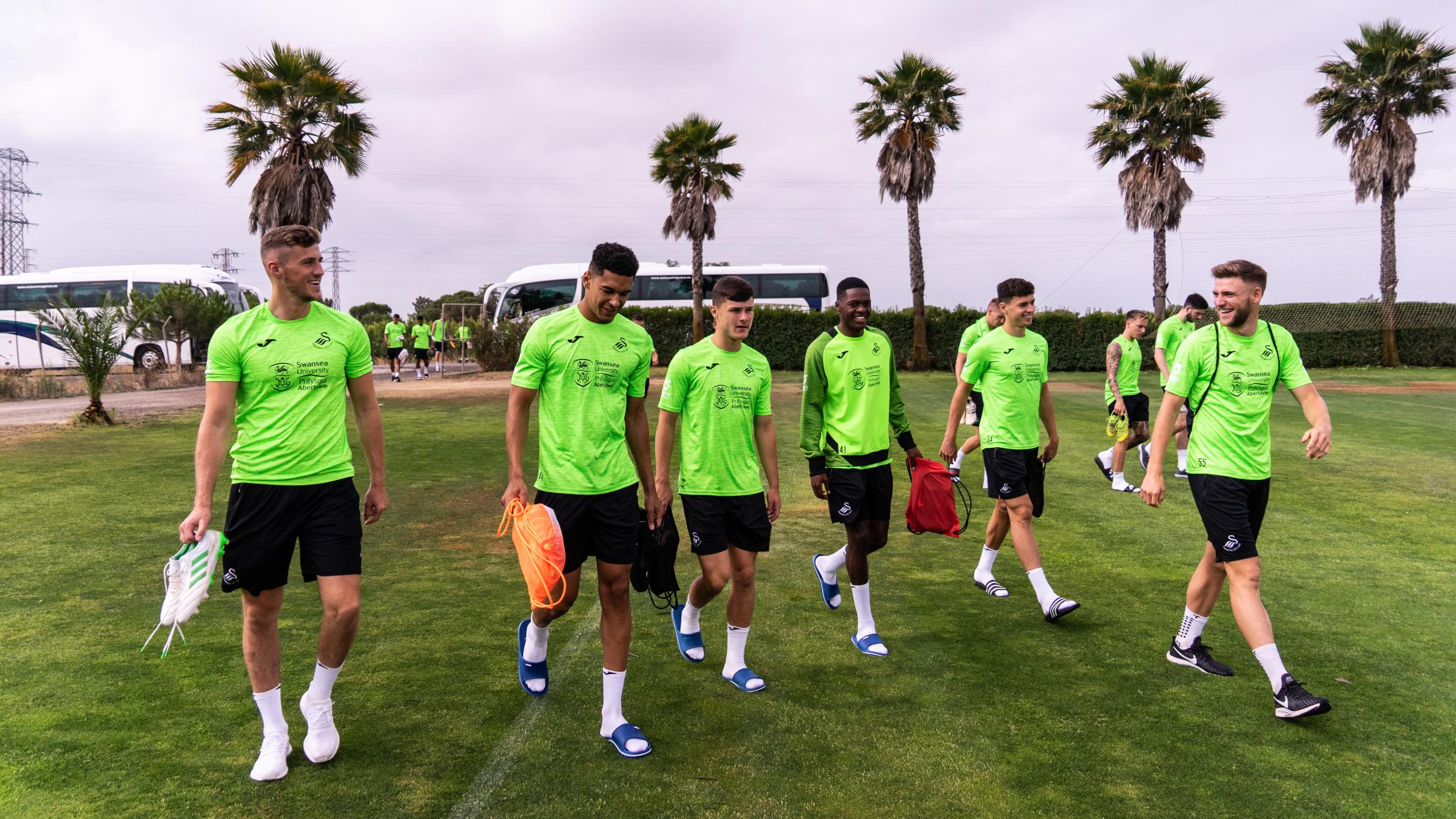 Cooper also paid tribute to the six youngsters, plus goalkeeper Steven Benda, who joined their senior colleagues in Spain.
Talking about academy products and under-23 regulars Brandon Cooper (19), Joe Lewis (19), Ben Cabango (19), Liam Cullen (20), Jack Evans (21) and Jordon Garrick (20), Copper added: "The young boys who have come with us this week have acquitted themselves really well in terms of attitude and application in training.
"They have also gone on the pitch against Mansfield and not let themselves down."