Home double pleases Swans boss Cooper
22nd June 2019
First team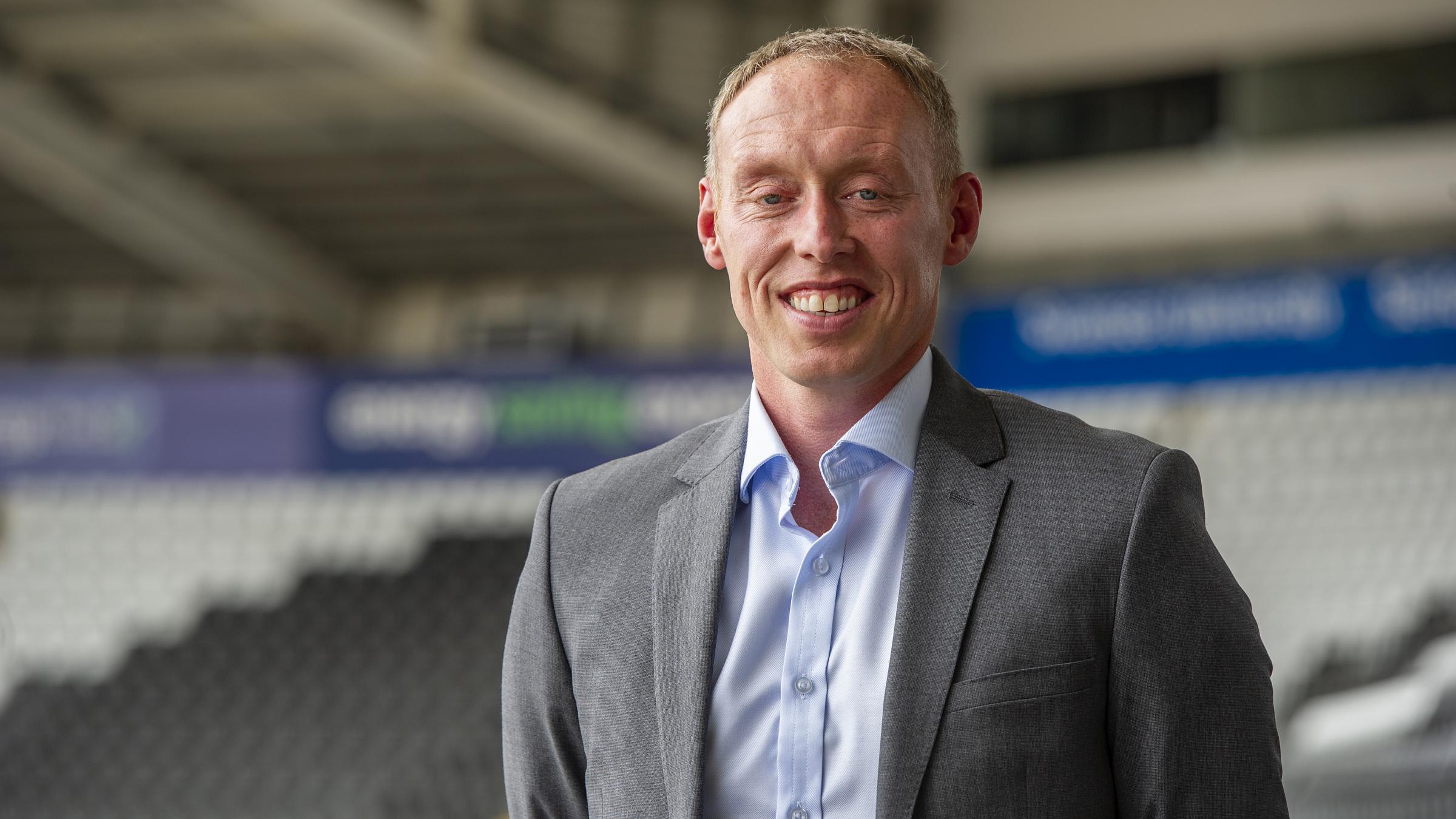 Steve Cooper was pleased to see his Swansea City side handed home starts in league and cup action as he looks ahead to his first season in charge.
The 39-year-old will kick off his tenure as Swans head coach with a Liberty Stadium clash against Hull on Saturday, August 3.
And Swansea will also get under way at home in the Carabao Cup, having been drawn against League Two Northampton in the first round of the knock-out competition.
Cooper had previously outlined how much he was looking forward to his side getting out in front of the Jack Army once the season begins, meaning he was more than happy with an outcome that sees three of Swansea's first four games in all competitions come in SA1.
"Whenever a new season comes around you always want to get back in your own stadium in front of your own fans," he said.
"So it's a real positive for us to have that first game at the Liberty Stadium and I am really looking forward to it.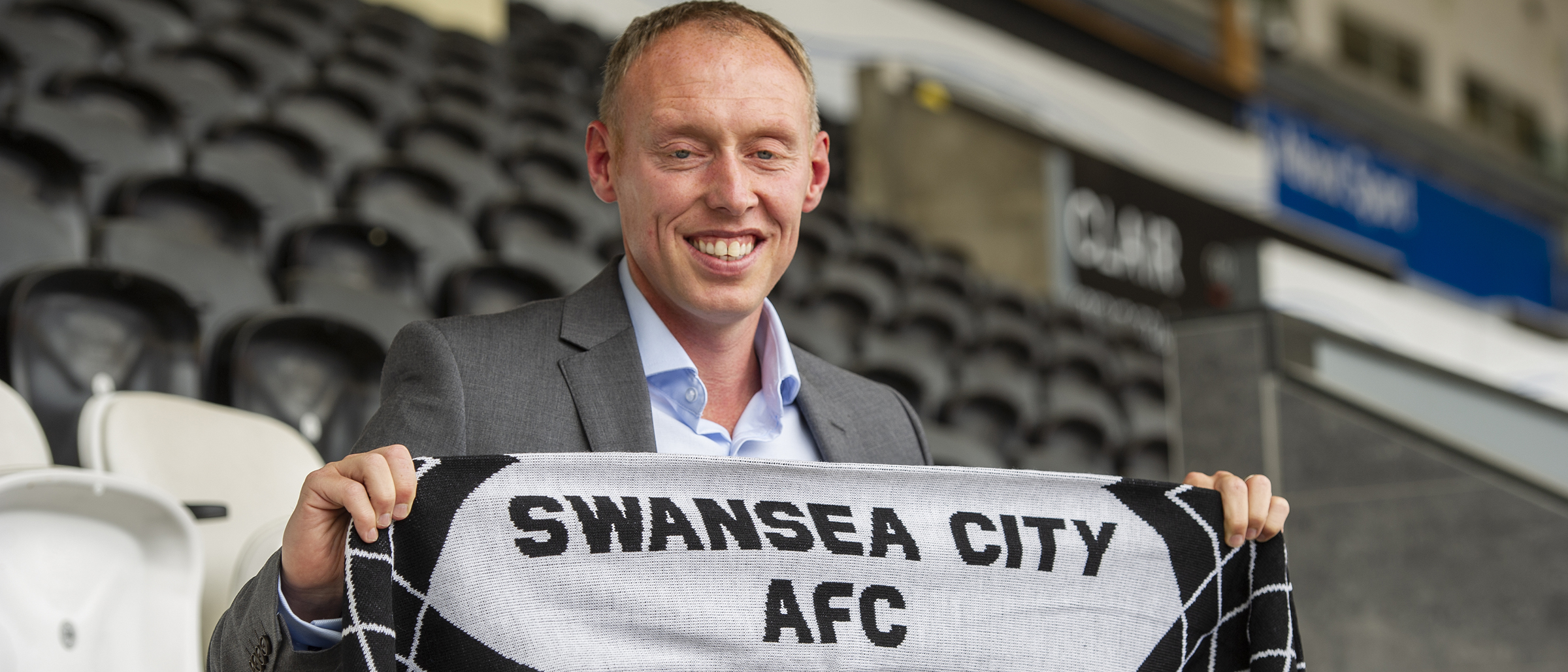 "Like any first game, it will be tough. Teams are coming in on the back of pre-season and will be well prepared and Hull will be no different.
"So it's about us focusing on our own preparations for the season and, as we get closer, we will pay closer attention to Hull and look to be ready when the day comes.
"You look at Hull last season where they won six games in a row, which was their best form in the second tier in over a century, so they obviously have good players.
"But this is the Championship, it is a competitive league. So the focus has to be on us and what we bring to the table."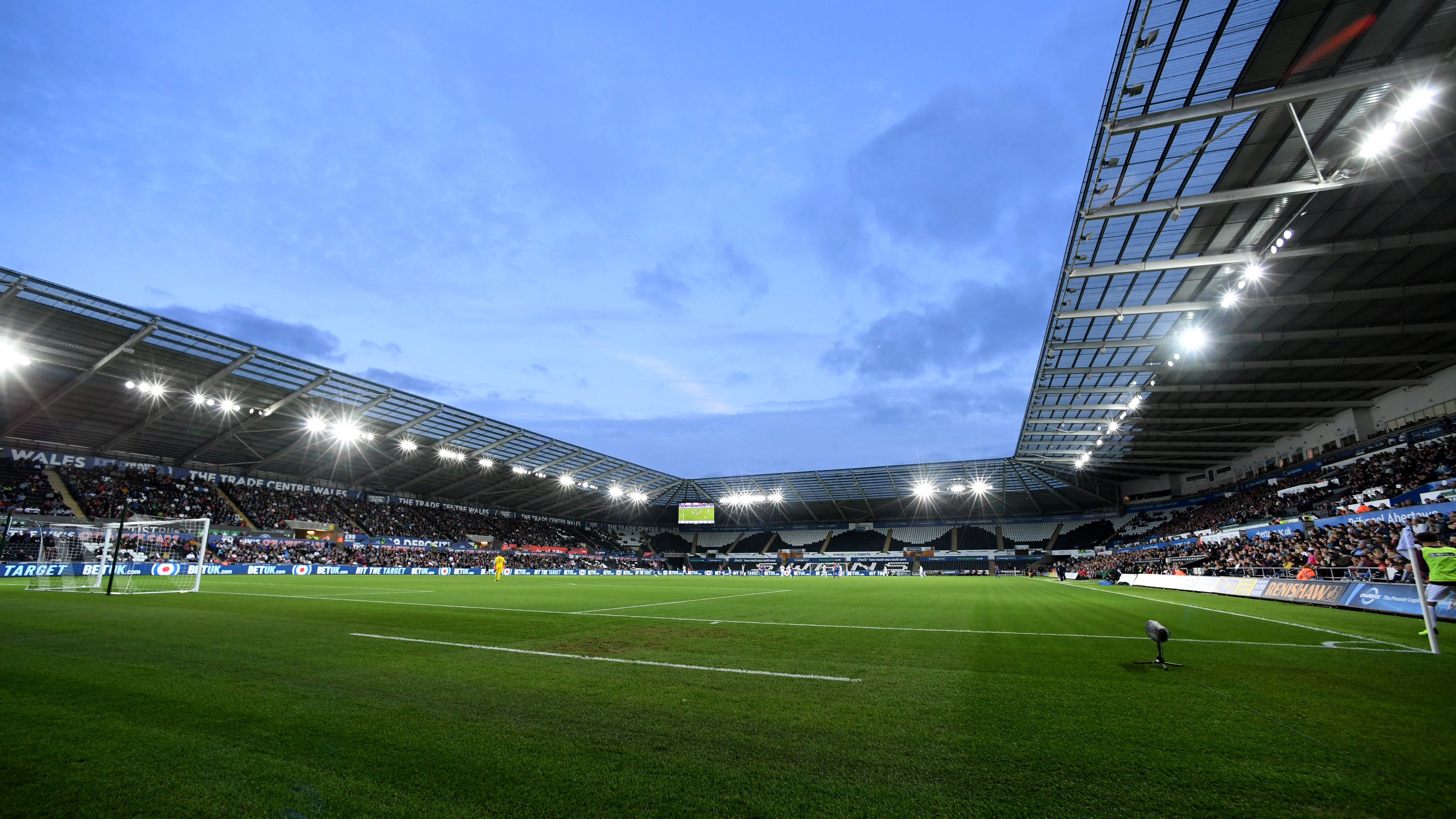 Cooper is hopeful that a trio of early home games will also allow he and his squad to build some early momentum during the opening weeks of the 2019-20 season.
"With the cup draw it's the same thing really, we want the fans to get to see us early on and get a feel for the intentions of our play," he added.
"It's also a chance to build some momentum early in the season to help us go forward."