Hoteligent to continue as Swansea City's official accommodation partner for 2022-23
28th June 2022
Club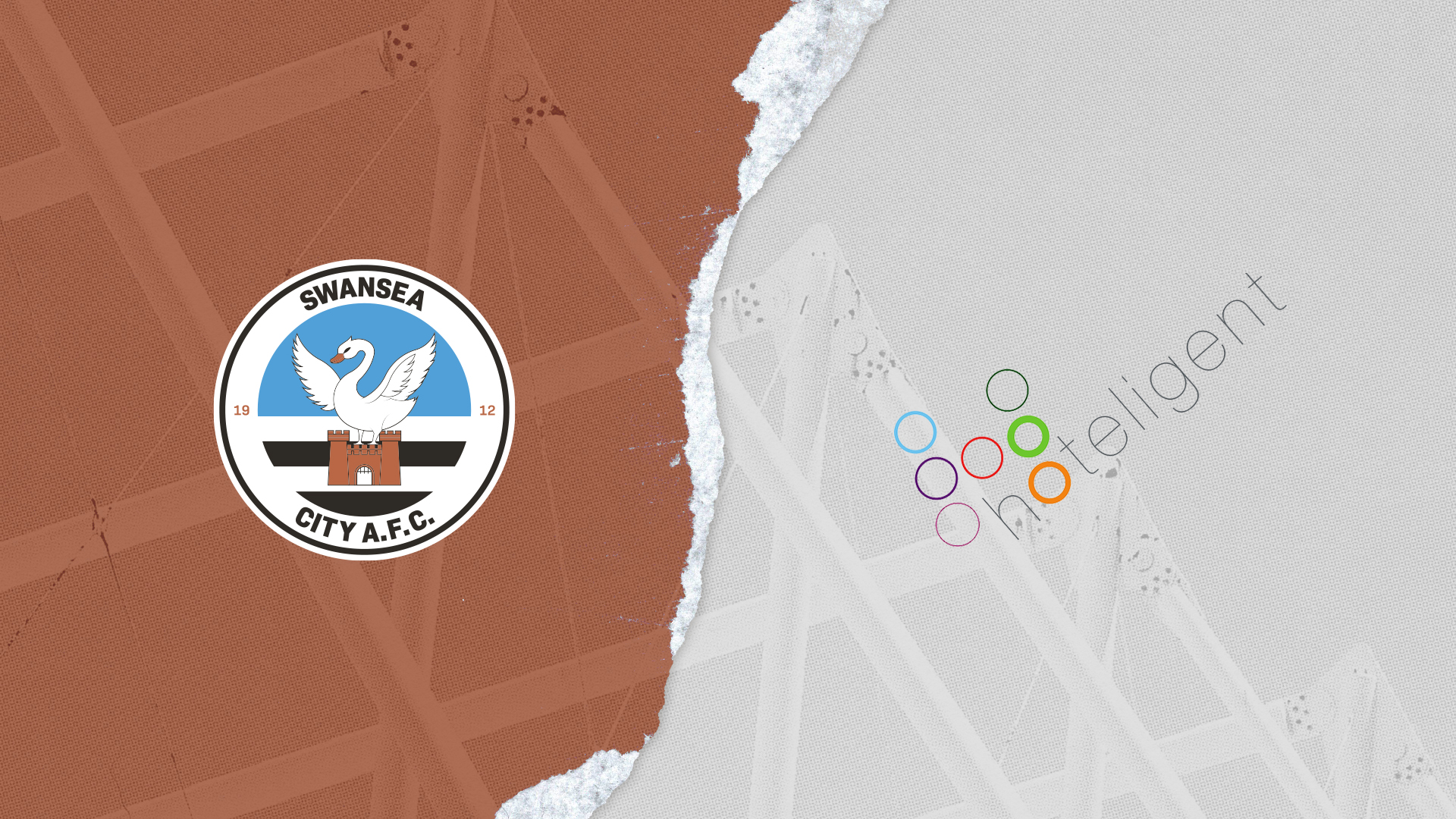 Swansea City is pleased to announce the continuation of its partnership with Hoteligent as the club's official accommodation partner for the 2022-23 season.
Hoteligent has been a long standing partner, specialising in corporate travel and accommodation, and providing a range of other services to sports teams, corporate and individual customers since 2000.
They provide an exceptional, bespoke service due to their extensive knowledge of the complex requirements of accommodation and travel for sporting teams.
Head of commercial at Swansea City, Rebecca Edwards-Symonds, said: "We've worked with Hoteligent for more than two decades. They started supporting the first team's away travel arrangements while we were in League Two, and have been able to adapt and alter to the needs of the club all the way through the leagues.
"Our teams travel further in a season than anyone else in the Championship, so it's important for us to know that our travel and accommodation will be right. The professional service at Hoteligent second to none and we're delighted to continue this partnership for another season."
Ann Smiley, Hoteligent managing director added: "Hoteligent have built a solid reputation on long-standing partnerships such as this one and I am immensely proud of the whole team as over the years they have all been involved in working with Swansea's City.
"This week saw the team start their pre-season training camp in the UK and we look forward to working with them for the 23rd season and continuing to develop this outstanding partnership."