Hurt and frustration for Russell Martin and Swansea City
8th November 2022
First team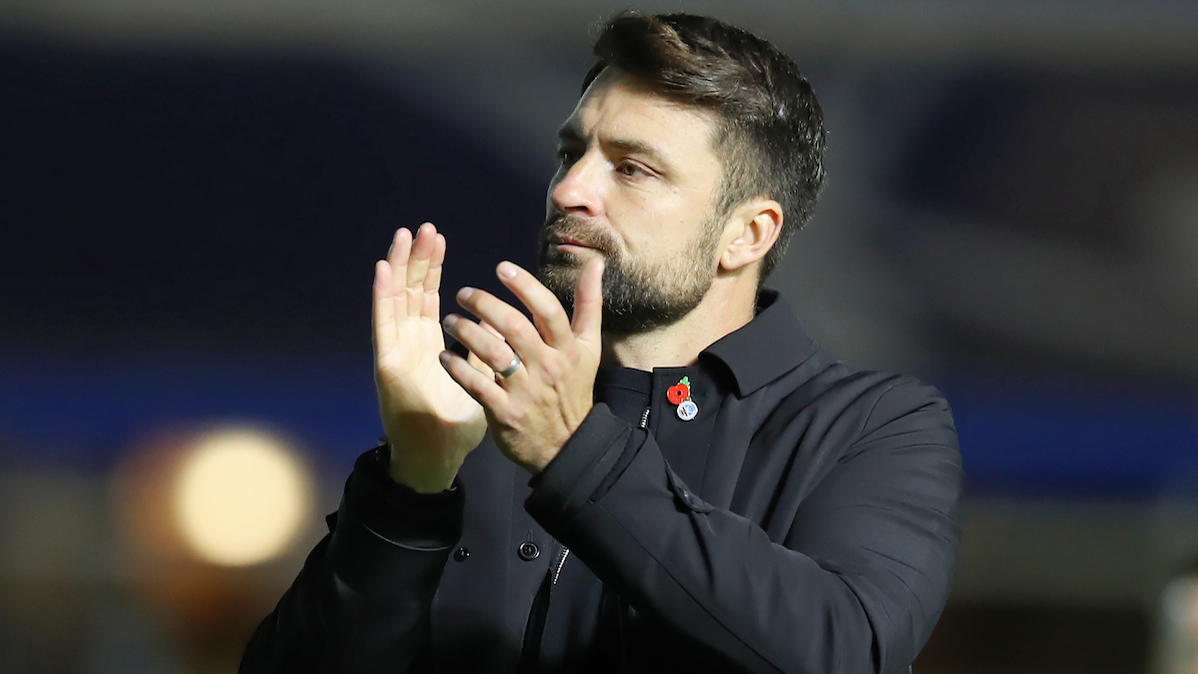 Russell Martin admitted there was a lot of hurt and frustration in the Swansea City dressing room after Troy Deeney's late equaliser denied them victory at Birmingham.
The Swans had to come from behind after Scott Hogan scored in the 12th minute, but goals from Olivier Ntcham and Matt Grimes meant Martin's team were ahead at the break.
However, there was late heartbreak for the Swans who conceded from a corner when the Blues captain lashed home from close range.
"It's hurts, it's frustrating and disappointing," said the Swansea head coach.
"We'll get criticised because it's something that's happened to us a few times this season, but I thought for long periods the players were brilliant.
"They were brave and ran so hard for each other. There were some brilliant moments but this was always going to be a tough game at Birmingham because they're on a great run of form. They really believe in what they're doing and they're a really athletic team.
"We started poorly, which is disappointing as we have spoken about needing to start games better.
"I watched the game for so long with so much gratitude for what the players are doing, but we can't keep conceding goals out of nowhere.
"No one is more frustrated than the players and staff in the dressing room.
"We shouldn't have conceded a corner, we put pressure on ourselves and then Troy Deeney scores.
"I'm frustrated for the supporters, players and staff that we didn't win but I can't be disappointed with the performance because to do some of the stuff that the players are doing is not easy.
"The journey you have with young players – and we're the youngest team in the league – you expect a bit of pain.
"If you look at last year when we went behind, very rarely did we get back into the game. The courage they have now to bounce back in tough moments in games is because they have come so far in their journey, but now we have to improve the next bit."