Inaugural Global Jacks convention a success
31st October 2022
Fans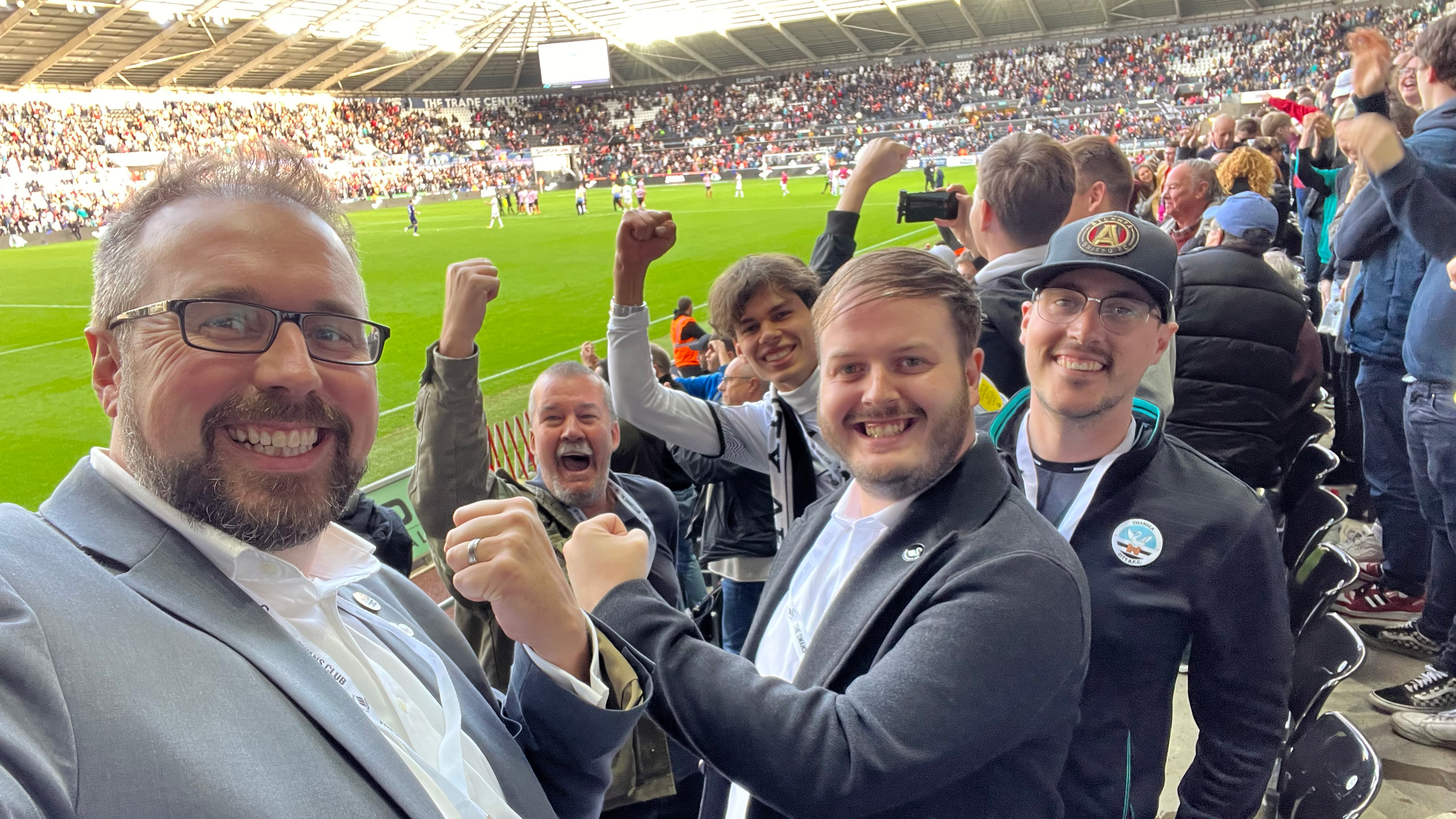 The first Global Jacks convention was a success with supporters from fan groups across the world making their way to SA1 to watch Swansea City take on Sunderland.
Goals for Ollie Cooper and Harry Darling helped seal three points for the Swans in front of the contingent of overseas fans who usually follow the games by watching Swans TV Live.
Jacks from Poland, Australia, America and Italy made the journey, and met with first-team coach Kris O'Leary on the Friday evening. They met club legends Lee Trundle, Alan Curtis, Leon Britton and Wyndham Evans on matchday before watching the game and celebrating the three points on Wind Street with the rest of the Swans fans.
On Sunday, there were treated to a tour of the Swansea.com Stadium and a visit to the Vetch Field.
Gary Hubschmid, a member of Polish fan group Swans Polska, which has been part of the Global Jacks supporters' group since its inception, was making his first visit to the stadium since before the pandemic.
He said: "The whole experience from start to finish was amazing.
"It started for me on the Wednesday before with an away win at a crazy game at Watford. I'd forgotten what a great feeling an away day gives you.
"I was proud to be accompanied to the convention by four others from Swans Polska who have all commented on how special the whole event was for them.
"I cannot praise highly enough the effort that Catherine Thomas [Swansea City head of fan engagement] put in to this event. She and the whole club went above and beyond to make us all feel welcome and part of the Swansea family, and to ensure the various parts of the weekend were well organised and interesting for all.
"I'd also like to thank Dave Dalton from the Swansea City Supporters' Trust, who also worked tirelessly to make this happen and to everyone else involved in this event.
"This was the first of what we hope will be annual events and I would encourage all Global Jacks to attend future conventions. It's an experience you won't forget."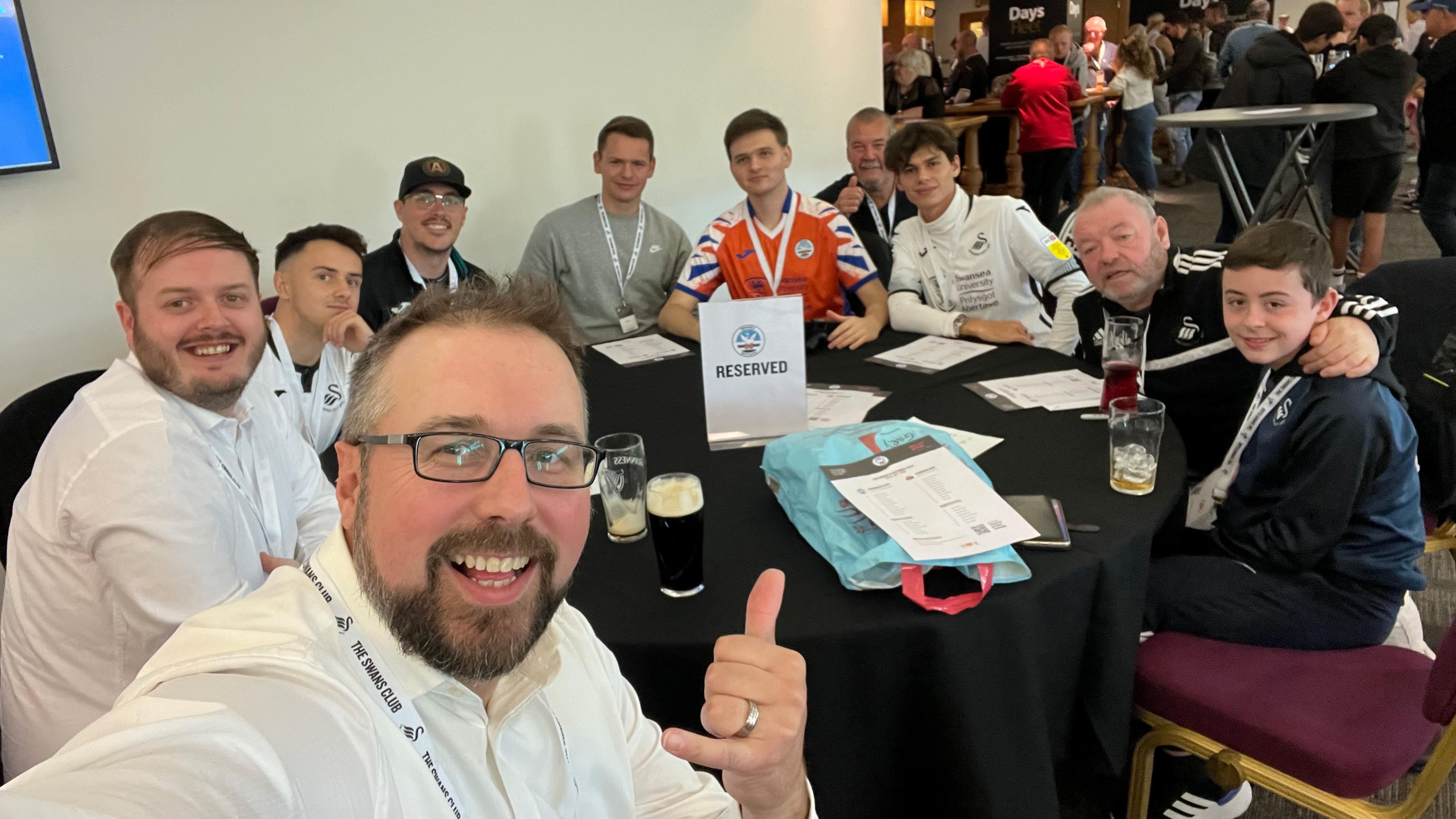 Global Jacks meet regularly with online and remote meetings, but this was the first opportunity the fan groups had to meet in person.
Gary added: "This was another highlight of so many over the weekend.
"Meeting. talking, drinking and singing with fellow Jacks from all over the world was what this weekend was really all about. Many friendships were formed that I'm sure will endure."