Inaugural Proud Together event proves a success
11th March 2022
First team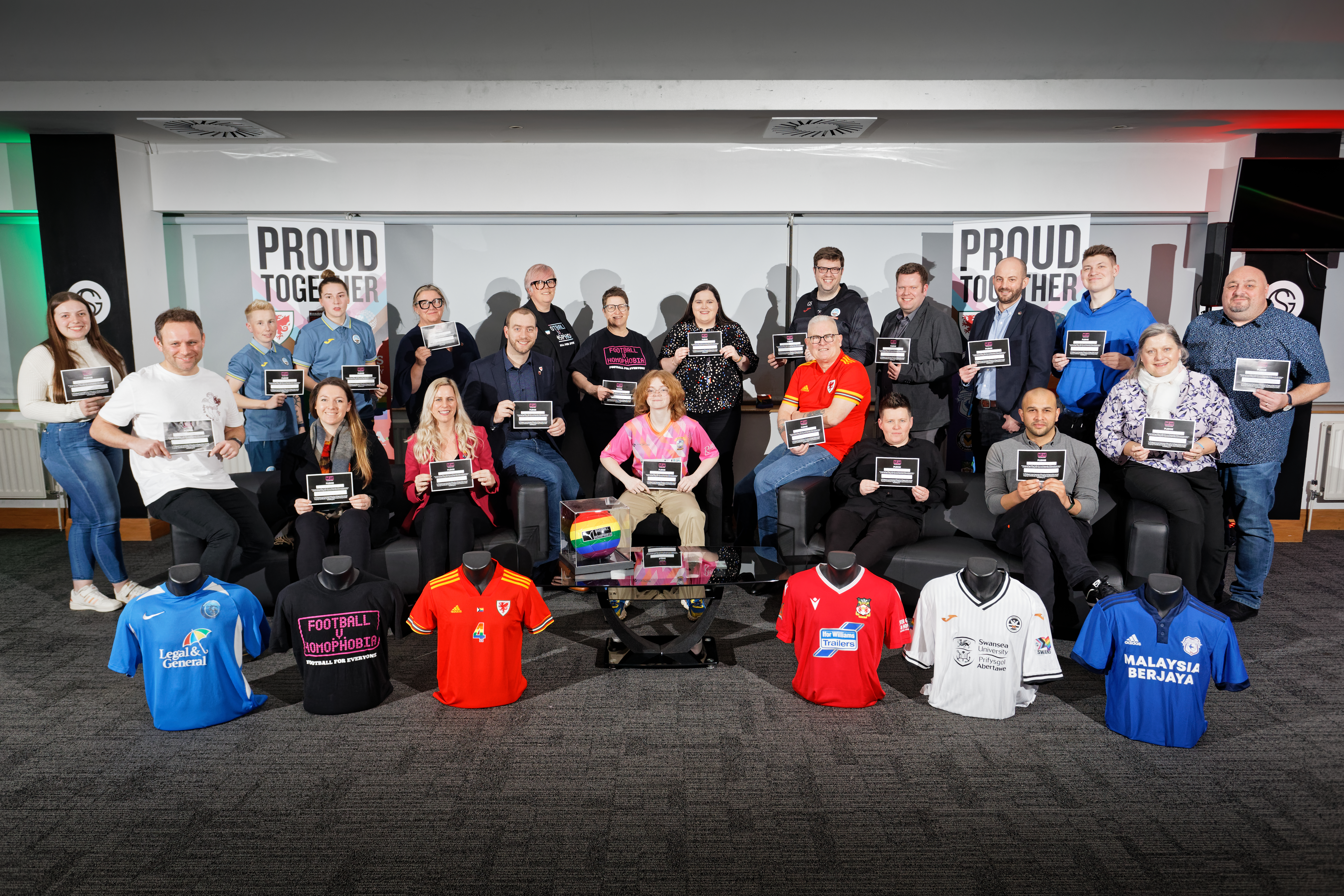 Swansea City hosted the inaugural Proud Together event in support of LGBTQ+ football fans across Wales on last week.
Proud Together was the brainchild of Swansea City supporter and co-chairperson of Proud Swans Carys Ingram. Through her involvement with the Rainbow Wall – the recently formed Football Association of Wales (FAW) LGBTQ+ fan group – Carys wanted to find a way for supporter groups from across Wales to come together for discussion, to share best practice and provide a support network.
The event was split into three panels: a fans panel, a clubs and organisations panel, and a final panel which included representatives from Football vs Homophobia, Fans for Diversity as well as players from Swansea City Ladies. Organisers felt it was important that the fans' section went first, as a symbol that fans have been leading the way for change in football.
While the event was a celebration of how far football has come in showing support and raising visibility for the LGBTQ+ community in recent years, it also recognised that there is plenty more to do to ensure all sections of the community feel safe and welcome at football stadiums.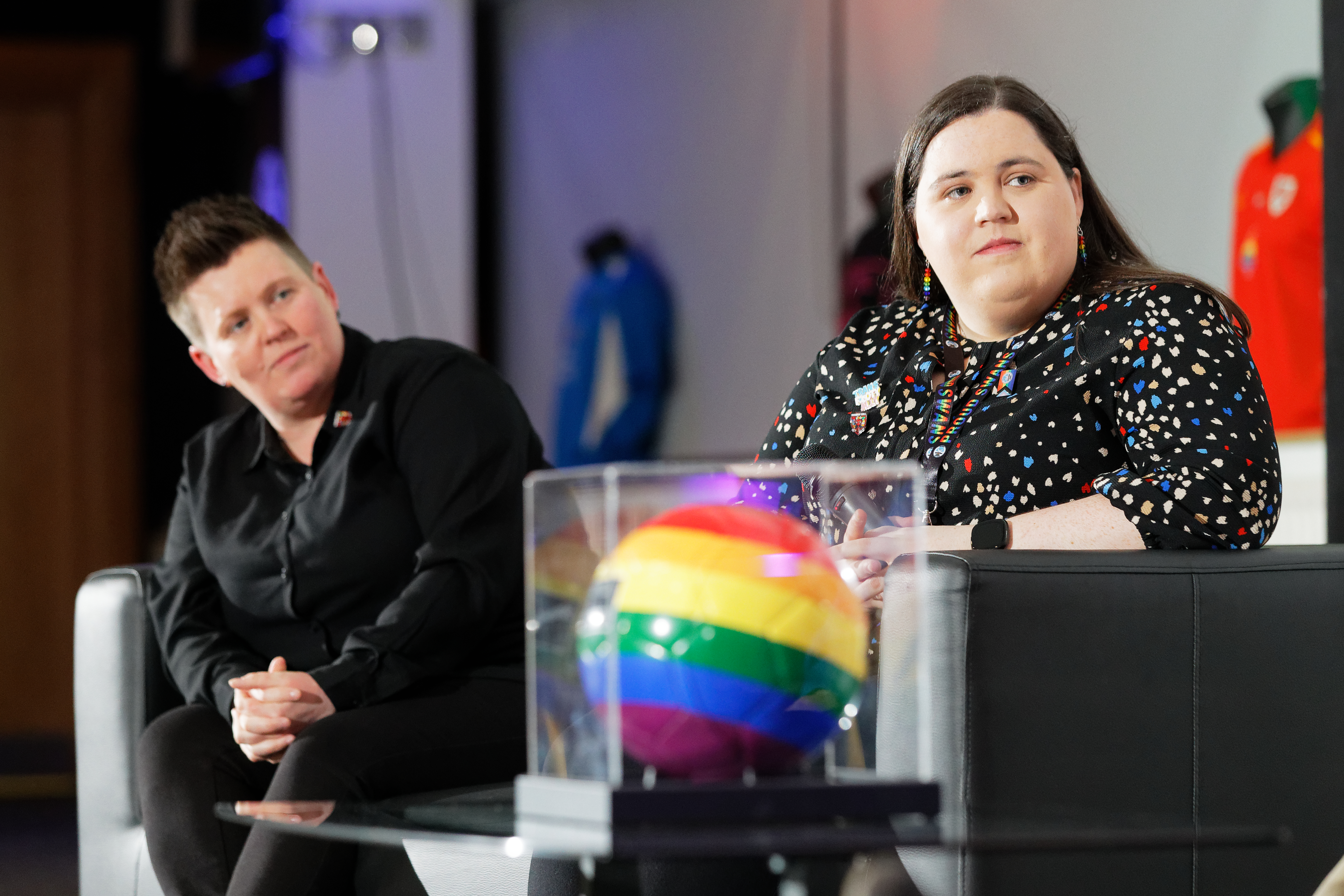 "With this event, we really wanted to give a platform for some of the great work that's been happening in Wales over the past couple of years," Carys explained.
"With the clubs and the FAW, we have really been able to push change for the LGBTQ+ community in football to the forefront. The clubs and governing bodies have really bought into it, and I think it just shows that things are not only changing in Wales, but that we've got a lot of people behind the change as well.
"The event is the first of its kind in Wales and we're hoping to make it an annual thing so we can review what we've done in the past 12-months and see what progress we've made. We don't want to have the same conversation every year. As much as we love the event and these groups, ideally, we'll get to a point where these groups don't have to be around anymore."
Catherine Thomas, equality, diversity and inclusion lead at Swansea City, was representing the club in the second part of the event and has worked closely with Carys on improving the visibility of LGBTQ+ people around Swansea City and the wider football family.
"When we were approached about the event, we of course said we wanted to be part of it and more than that we wanted to host it here at the Swansea.com Stadium," Catherine said.
"It's massive for us that we support not just the LGBTQ+ community but all sections of the community within the football fanbase and the wider community of Swansea."
Click the play icon to view the video