Introducing the FPA Committee
10th August 2021
Foundation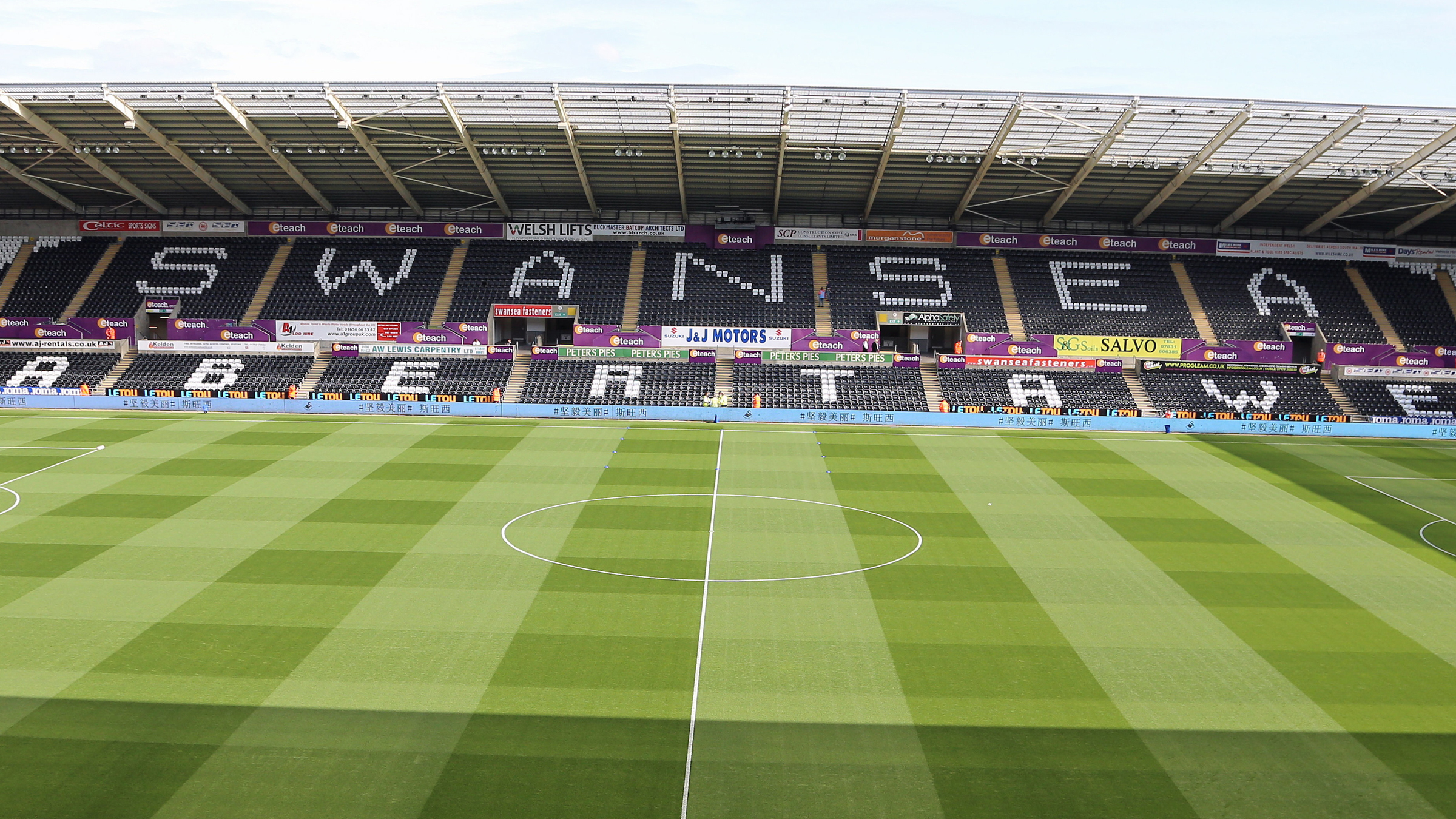 Name: Catherine Thomas 
Association with SCFC:  I have been at the football club for over 16 years, joining when the stadium was still a construction site. I am the Head of Hospitality, Events and Fan Engagement, Disability Access Officer and Supporter Liaison Officer. 
FPA role: I am the FPA Secretary (and I think Lee Trundle believes me to be his personal assistant!)
Name of your favourite/stand-out Swans player(s): Roberto Martinez 
Why? My favourites are always the players that were playing when I joined the club such as Lee Trundle, Leon Britton, Garry Monk etc.
Roberto Martinez is a firm favourite and I always feel proud watching his career progress thinking he came from Swansea City. It also helps that he is a true gentleman and all round lovely person. 
What are your ambitions for the FPA?: I am so honoured to be involved and working with true legends of the club and our wonderful city. My main ambitions with the FPA is to connect the club and former players again, thank them for their loyal years of service and reinforce that they are firmly a part of our family. Once a Jack, always a Jack!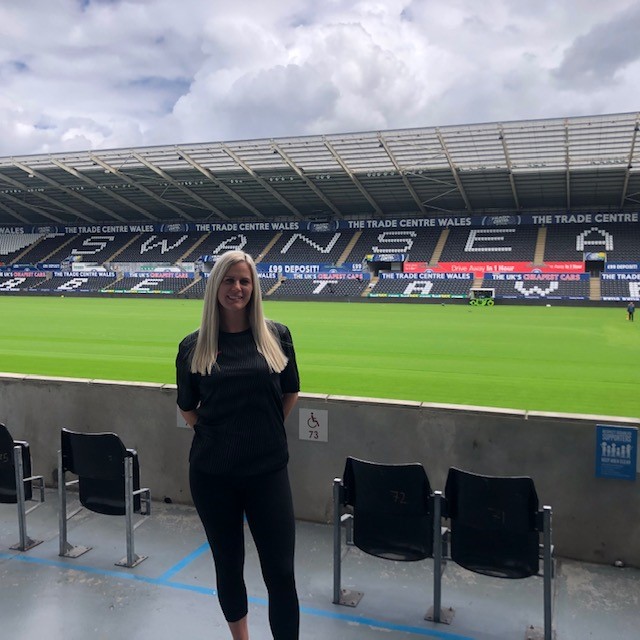 Name: Dave Dalton
Association with SCFC: Swans Trust Representative
FPA role: Committee Member
Name of your favourite/stand-out Swans player(s): Robbie James & Leon Britton
Why? Robbie was just the ultimate all round player who was Swans through and through. I have some magical memories of him as we rose up to and finished in the top six of the old First Division. He would be worth tens of millions in today's market. And, he was a lovely down to earth lad who was sadly taken from us way too early. 
Leon again was a majestic player who made everything tick around him. What a story he had from when he joined the Swans from money raised in the "Battle for Britton", right up to the heady Premier League days. In my opinion the best player to have ever played for the Swans but never capped for his country. Nice chap too! 
What are your ambitions for the FPA?: Just to see it grow organically over the coming years and for everyone who becomes a member to consider using it not only for their own benefit but to help others maybe less fortunate than themselves.
Name:  Helen Elton
Association with SCFC:  Head of Community (Head of the Foundation)
FPA role: Committee member
Name of your favourite/stand-out Swans player(s): This will sound cheesy, and don't tell him, but for me its Lee Trundle. 
Why? Lee does a lot for the Foundation (or the Community Trust as we used be called). But one stand out memory is from couple of years ago when we did a SwansAid cheque presentation to a brilliant local charity called Hands up for Downs. He was so relaxed, chatting to parents … with a toddler balanced on each hip! I could see what a genuinely lovely person he is. Oh, and he is not bad with a football either. 
What are your ambitions for the FPA? I want it to be the best FPA! The club has such a family atmosphere renewing relationships with former players will be like welcoming back long lost relatives. It needs to be a support for former players, a way for fans to reconnect with their heroes, and a way to preserve the heritage and history of the club.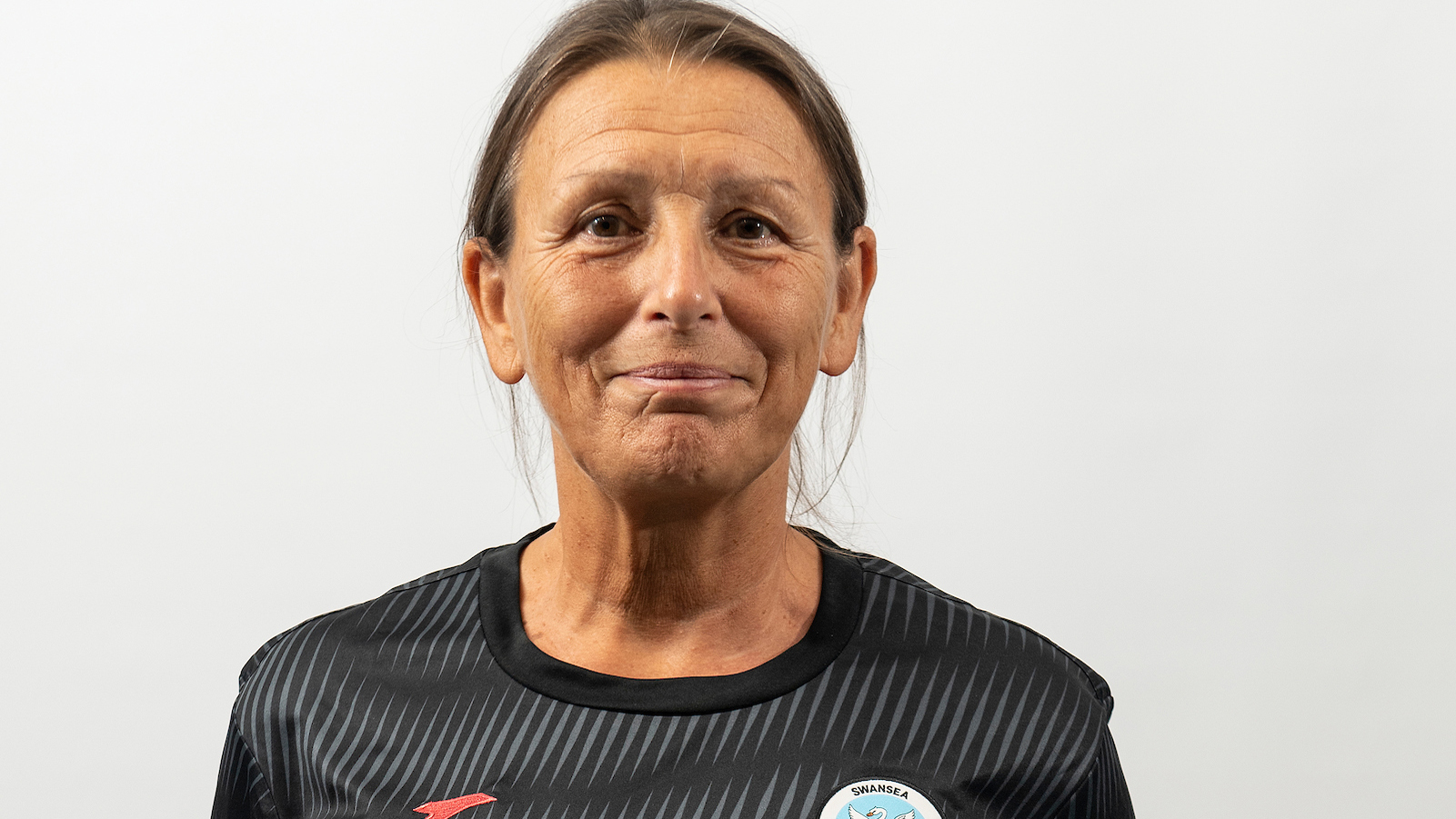 Name: Gwyn Rees
Association with SCFC: Historian
FPA role: Historian
Your stand-out Swans player(s): Ivor Allchurch and Alan Curtis..
Why? The reason why these two players is simply that both were great players at the club.  They both played the game at the top level, while being great examples to many younger fans of how to conduct yourself both on and off the pitch.
What are your ambitions for the FPA? My ambitions towards the ongoing project is for it to be inclusive towards the many players who have represented our great club. And, it's a project that should have been introduced a long time ago.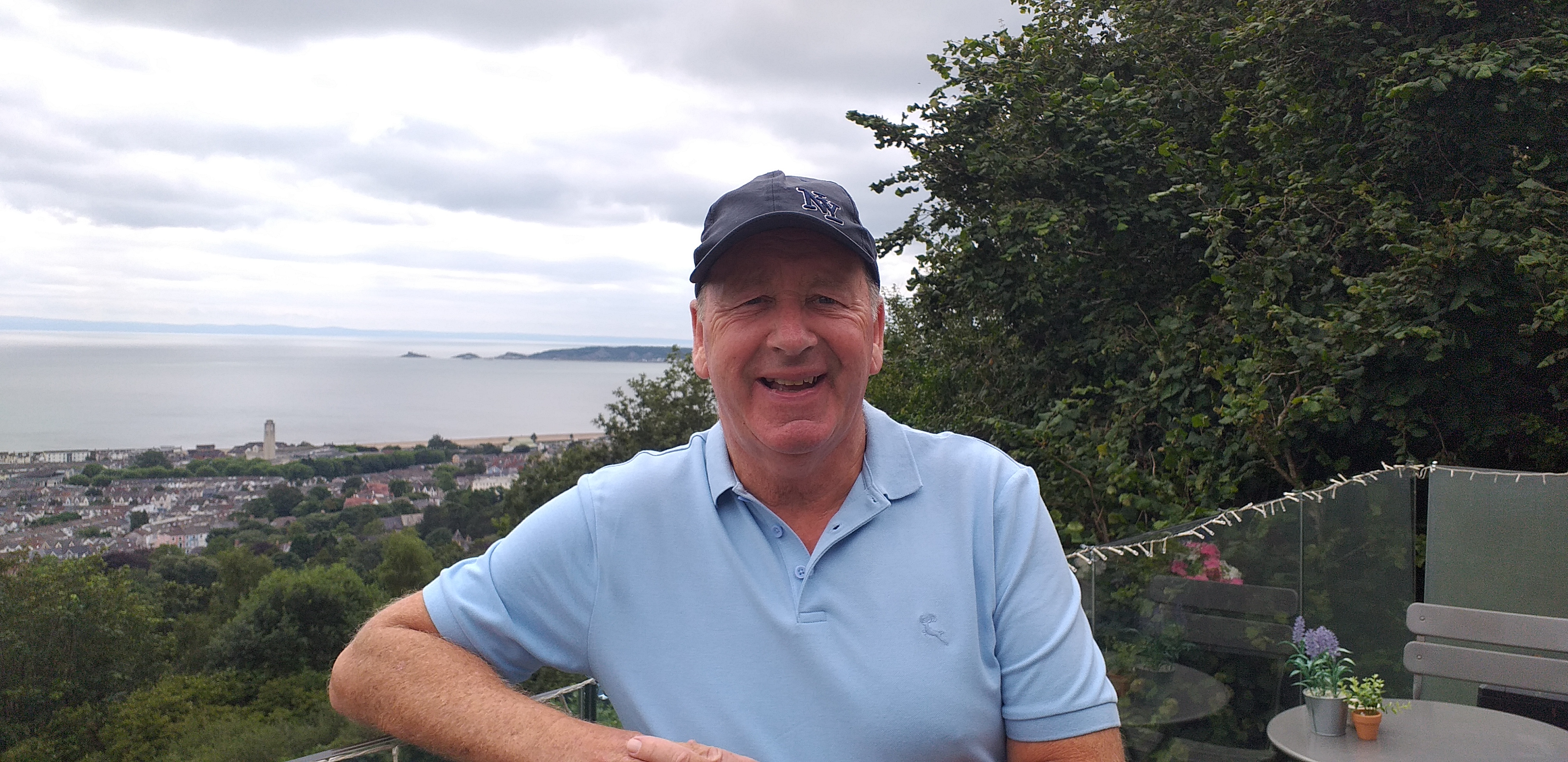 Name: Huw Cooze
Association with SCFC: I am representing Swansea City AFC Foundation (formally the Community Trust) of which I am a Trustee, prior to that I was on the club board for 11 years representing the Supporters Trust. I was also the Supporters Liaison Officer at the club and have an understanding of how the Former Players' Association could evolve from a fans perspective.
FPA Role: Advisory role having supported the club for over 50 years
Name of your favourite/stand-out Swans player(s): I could name any of the three on the committee, ie Trunds, Leon or Curt but I'll go for someone left field, a left winger who had it all, pace, skill and ability. He could get to the by-line with ease, he could cross or cut inside and shoot with either foot. Leighton James was an exceptional talent that doesn't always get the recognition he deserves.
No-one of my age could not mention Robbie James, a rare talent that was barrel chested, strong as an ox, with a physique that suggested he had little pace but Robbie had pace to burn.  He could play in any position on the field and he would excel. He was an extremely talented player that left us way too soon.
What are your ambitions for the FPA?: I suppose it's to take it as far as it can go.  This is an exciting venture and one I can't wait to get started. The FPA can grow and grow, and it is something I have always believed that we as a club should be doing, ie, welcoming ex-players back into the fold.  I believe it's true to say that once a player has finished with Swansea City, they are usually forgotten about in a short space of time. It iss time for that to change.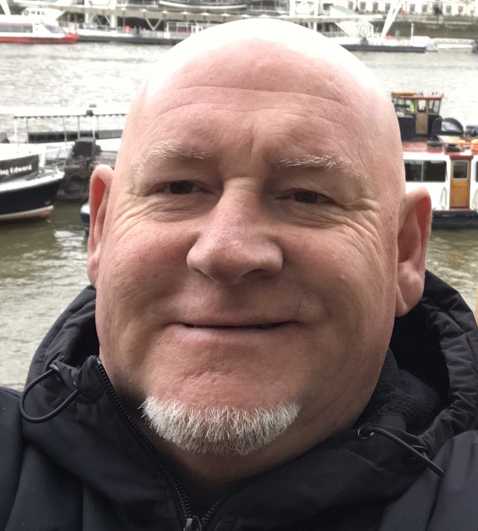 Name: Julie Kissick
Association with SCFC: Lifelong fan 
FPA role: Content editor
Your stand-out Swans player(s): Jeremy Charles and Alan Curtis
Why? Jeremy was the player who made me fall in love with football. As a family we were regulars at the Vetch Field every Saturday, watching the first team one week and the reserves the next. Jeremy was coming through the ranks and as he had such a high pedigree, ie he was the son of Mel and the nephew of John, he was a player who carried the weight of expectation on him but whose career was sadly cut short by recurring injury. However, his contribution to Swansea City was huge and him scoring our first goal in the first division is something I will never forget.
Alan, aka Mr Swansea City. 'The legend'. What can I say about him other than he is the embodiment of everything that is good about this club and I am proud to call him a friend.
What are your ambitions for the FPA? That it will be a means of reuniting players while offering those who want it, support as well as the hand of friendship. Also, that it will have a positive impact on the city in terms of fundraising and generally being a force for good inside and outside of the footballing community.