Introducing the Swansea City Former Players' Association
10th August 2021
Foundation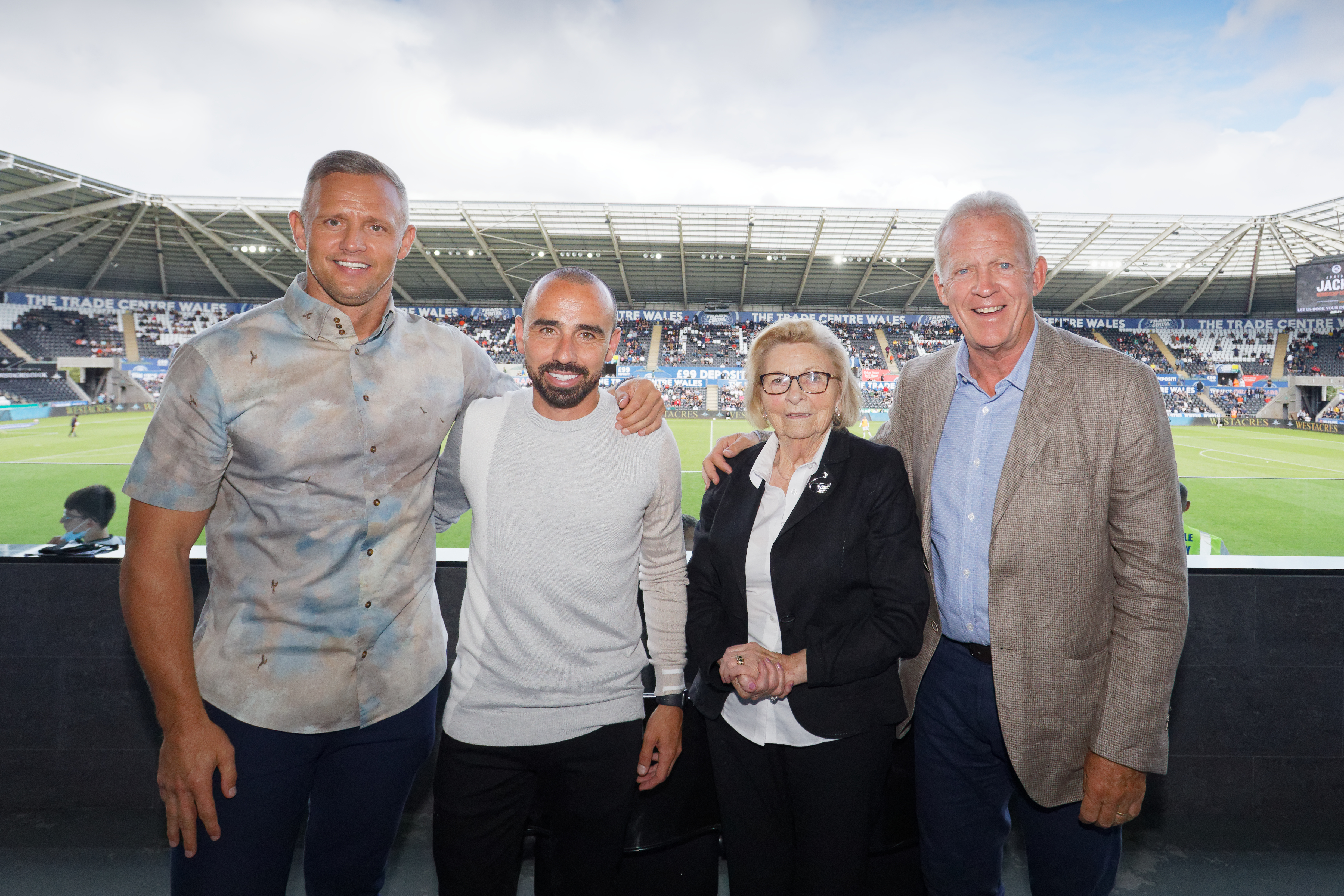 The Former Players' Association exists to unite those who have worn the club shirt and who wish to continue or renew their links with Swansea City Football Club.
The FPA is free to join and is open to men and women who have played for the club.
It is run by a working committee, including three former players - chair Lee Trundle, deputy chair Leon Britton and lifelong president Alan Curtis - as well as Esme Allchurch, widow of Swansea City great, Ivor Allchurch.
Its primary aims are to promote friendship, support and charitable work, including fundraising, by bringing together players from different generations and different eras.
It will also offer an opportunity to add to the archives of Swansea City Football Club by giving former players a chance to share their stories of life as a Swan.
"We are a family club, we are approachable and the players and the fans have always had a strong connection," said Lee Trundle.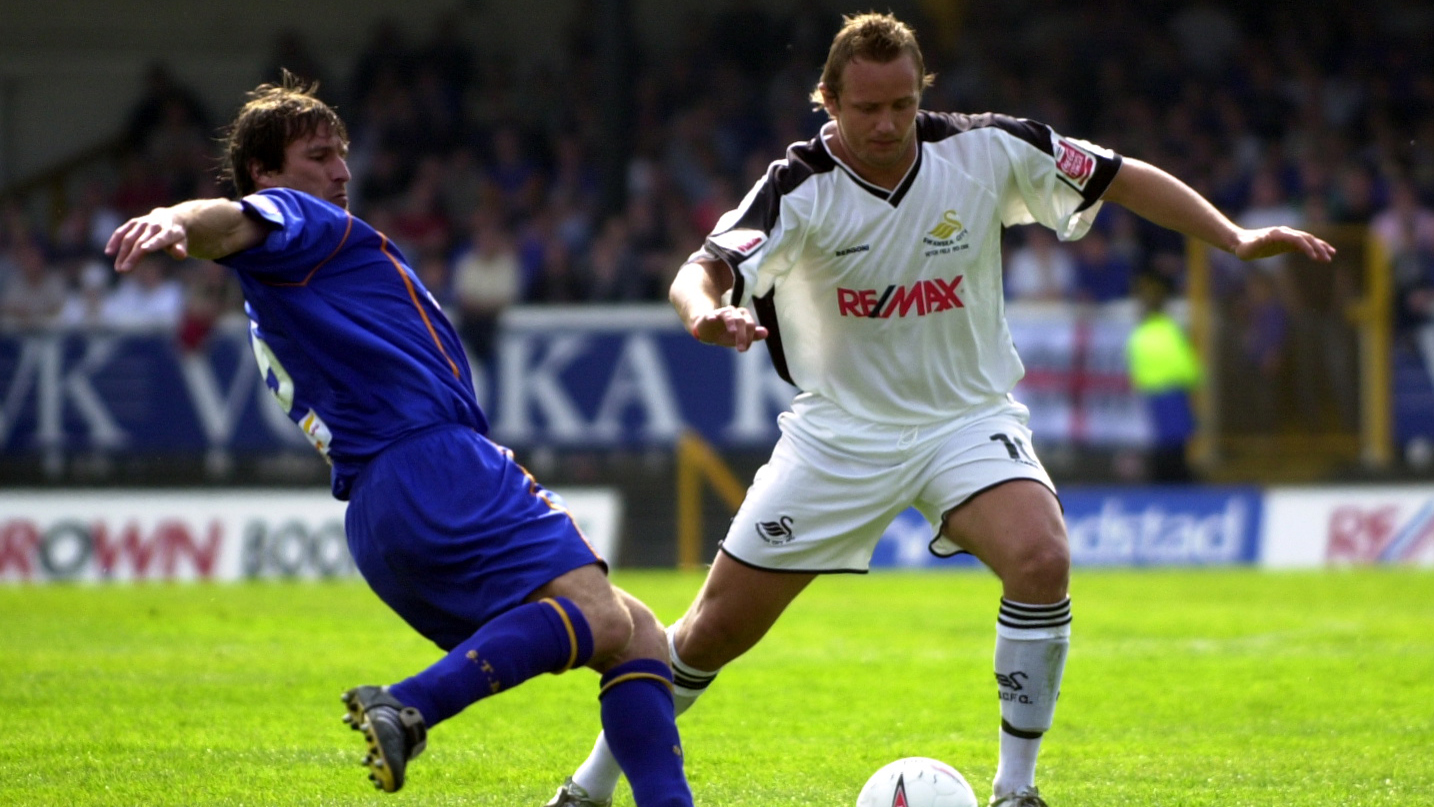 "We want our former players, whoever wants to get involved, to feel as though they belong to something because when you finish playing it can be very lonely.
"When your career has been in a team and you have been surrounded by your friends and the fans who support you week in week out and that stops; it can be very tough.
"We want those who join us to take what they want from it, whether that is a social connection or help with something more specific.
"We pride ourselves in being an approachable, family club and hopefully that will be something that appeals to former players, especially those who have lost contact with the club over the years."
Alan Curtis said the FPA was a way of bringing the various generations of players together and offering them something unique.
"We've talked about organising something like this for years but we as former players just lacked the expertise to do it," he said.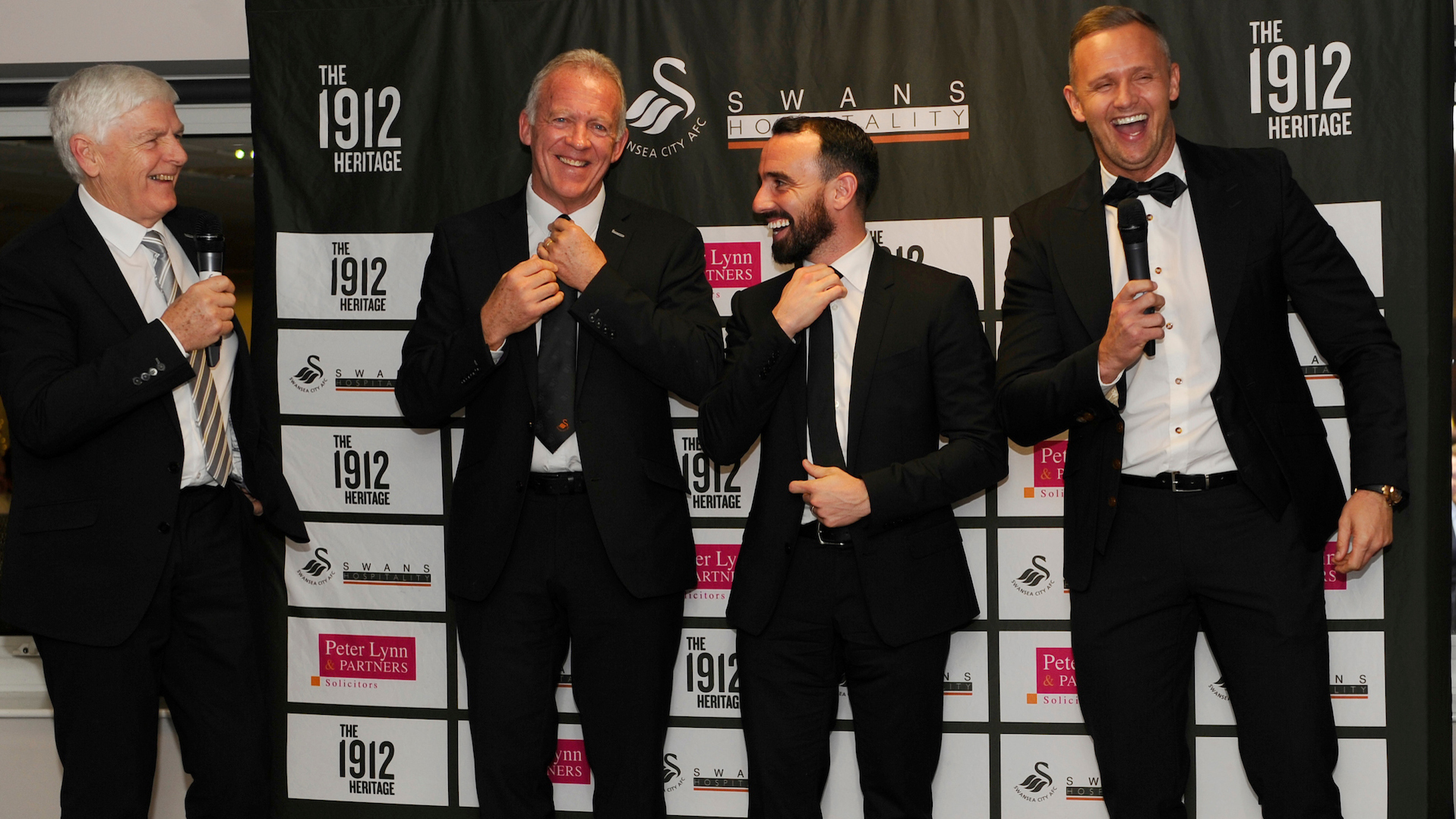 "The fact that it is happening now, particularly after such a difficult 18 months with Covid, is really good news.
"This is something that will mean a lot to ex players, particularly I think for those of the older generation who perhaps have lost contact or haven't been to games regularly over the years.
"Sitting at the stadium and getting the chance to see a game and soak up the atmosphere as well as meeting people they might have played with or even those who played after them, will be really special I think."
The FPA will organise a range of social and fundraising events, ranging from coffee mornings to more formal social occasions, such as 'An Evening With …'
Money raised by the fundraising events will be used to support local charities and provide a fund for ex players.
Former players wishing to be involved with the FPA should get in touch with the club by registering here.
Family members of ex players not online are welcome to contact the club using the form above or get in touch with Alan Curtis, Lee Trundle or Leon Britton directly.