Iwan Morgan eager for more opportunities at under-21 level
14th January 2023
Academy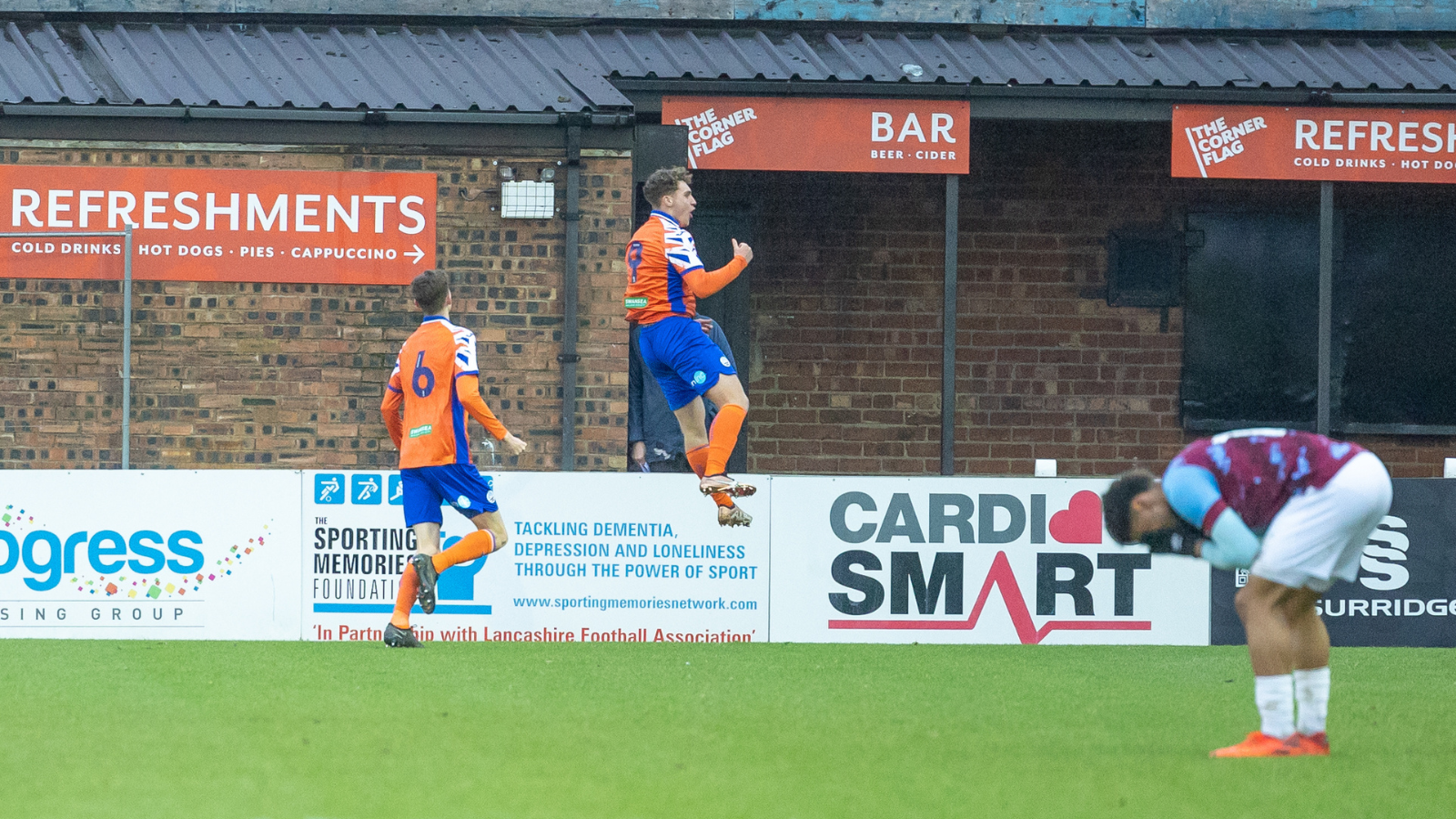 Striker Iwan Morgan is hoping for more opportunities at under-21 level after netting his first goal for Swansea City's development side in the Premier League Cup draw at Burnley.
The youngster is the leading top goalscorer for the Swans under-18s, with 13 goals in all competitions this season.
His performances have seen him handed the chance to step up an age category and he has impressed.
He had seen a goal ruled out earlier in the week against Charlton, but there was no denying him as he finished well against the Clarets on Friday.
"It's good to get that first goal under your belt, it kind of takes the pressure off me thinking about getting that first goal at this level.," said 17-year-old Morgan.
"It was frustrating just a couple of days ago, where I had a disallowed goal against Charlton, but this made up for that and hopefully I can push to get more.  
"It's a good feeling when the boys come over to you when you score. It means a lot, especially when you're a younger player playing with people much older than you. 
"They're older, so you have to treat them with respect, but then if you're getting the same respect off them, you know you're doing something good."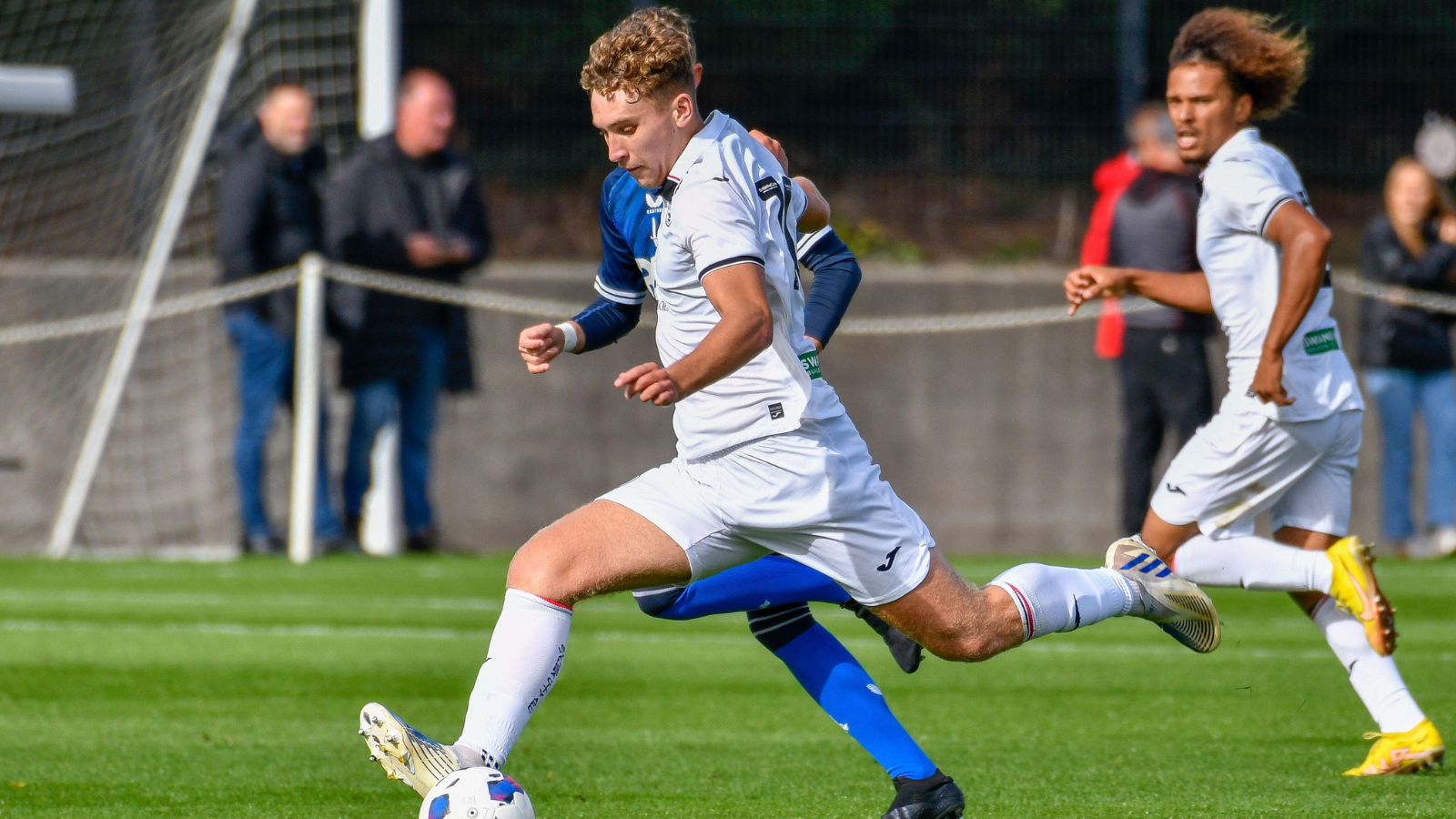 "I am learning all the time. Playing at this level has different intensities, you've got to know your next pass before the pass even comes. 
"You've always got to be switched on, because the moment you switch off something can happen in an instant. 
"You've always got to give 100%. It's good that the coaches and staff let you know if you're not up to standard in certain moments, that's part of my development and learning.  
"If they're demanding more of me, I've got to demand more of myself.
"As a young kid amongst the squad, I just want to keep improving what I'm doing and give it my all whether I come off the bench for 10 minutes or play the whole game. Whenever I get a chance, I'm going to give it my all."