IWD | A tribute to Dolly 'the tea lady' Phillips
17th March 2022
Foundation
Following on from International Women's Day, we remember a woman who was synonymous with Swansea City for decades, Dolly 'the tea lady' Phillips - arguably the most famous female to be employed by the club.
When Dolly joined the Swans' staff in 1947 the Vetch Field-based outfit was still known as Swansea Town.
Dolly lived next to the ground and became a surrogate mother to players and staff alike.
She never kicked a ball, but she made sure those who did had clean kit, a clean bath, (it was a large communal structure during most of her days) and she always had a brew on the go, inside and outside of working hours.
Dolly's kit washing days were long and physically challenging. Kit was washed by hand, no mean feat in any era, but when you consider the training regime at the time involved running up and down the Swansea Bay sand dunes and drills were done on the Vetch Field pitch, it was even more remarkable
When Dolly died in 2013, a year short of her hundredth birthday, John Toshack referred to her as an 'unsung hero'.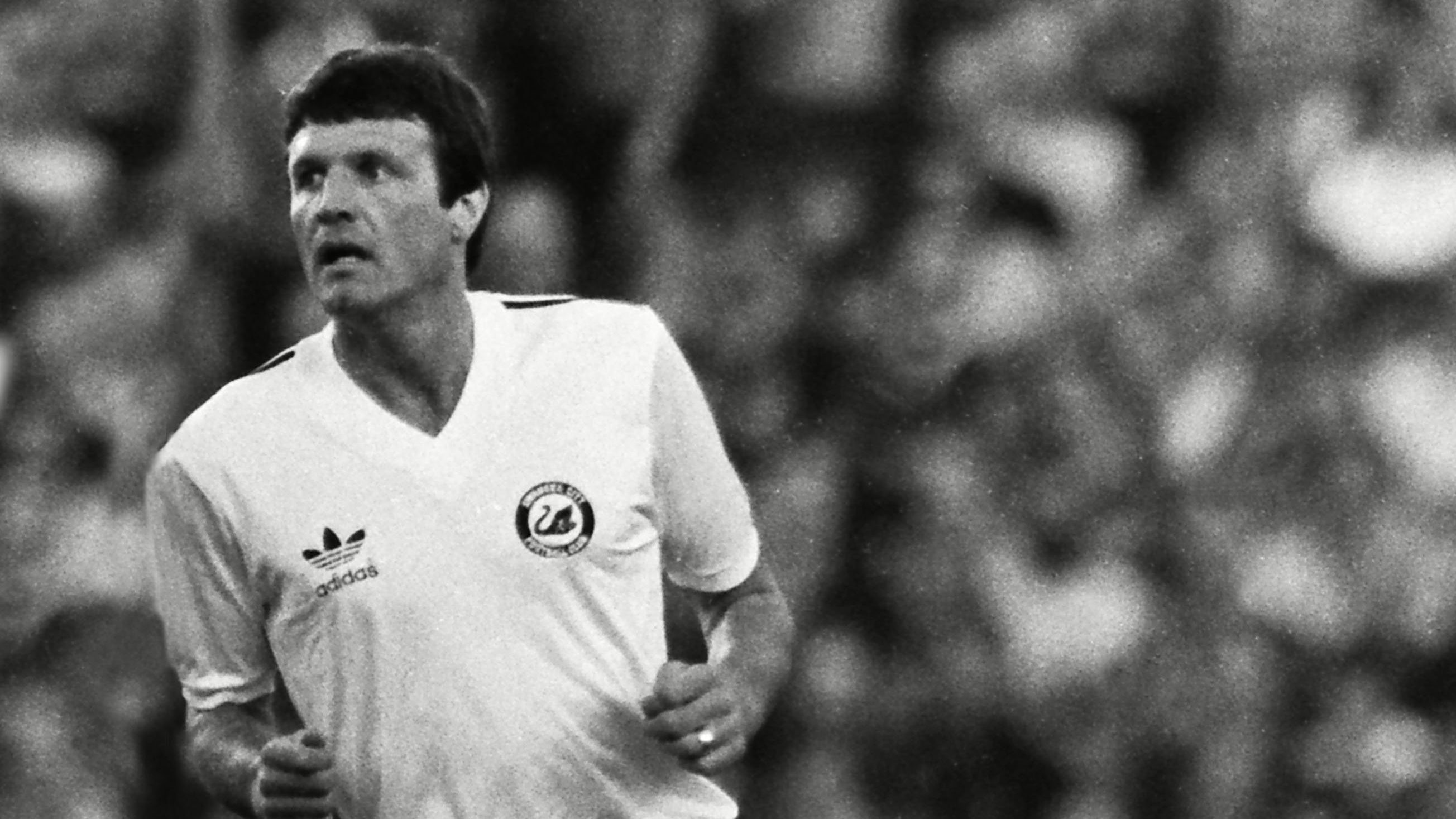 "She really was a surrogate mum to so many," explained Esme Allchurch, widow of Ivor.
"She lived in the house right by the players' entrance and she was such an important part of the club for so long.
"When you sat in her front room you saw pictures of players everywhere, over the fireplace, on the wall. They weren't all framed, you didn't do that in those days, they were stuck on the wall and there were stories attached to every one of them.
"I remember calling in to see her regularly and one day I asked her who her favourite player was. It was my brother-in-law Len Allchurch at the time, but once Alan Curtis came along I don't think anyone else got a look in for the title!
"The players were always her focus. It was about their welfare rather than the football, and whoever they were they were always referred to by her as 'my boys'.
"She was always very welcoming of the wives and girlfriends too. I always felt she mothered me as well, and I looked on her as someone who was always willing to give advice and have a chat and of course a cup of tea and piece of cake."
Joyce Medwin, wife of Terry, remembers Dolly as an ever-present at the Vetch Field.
"She was just always there with a cup of tea and always willing to have a chat," she recalls.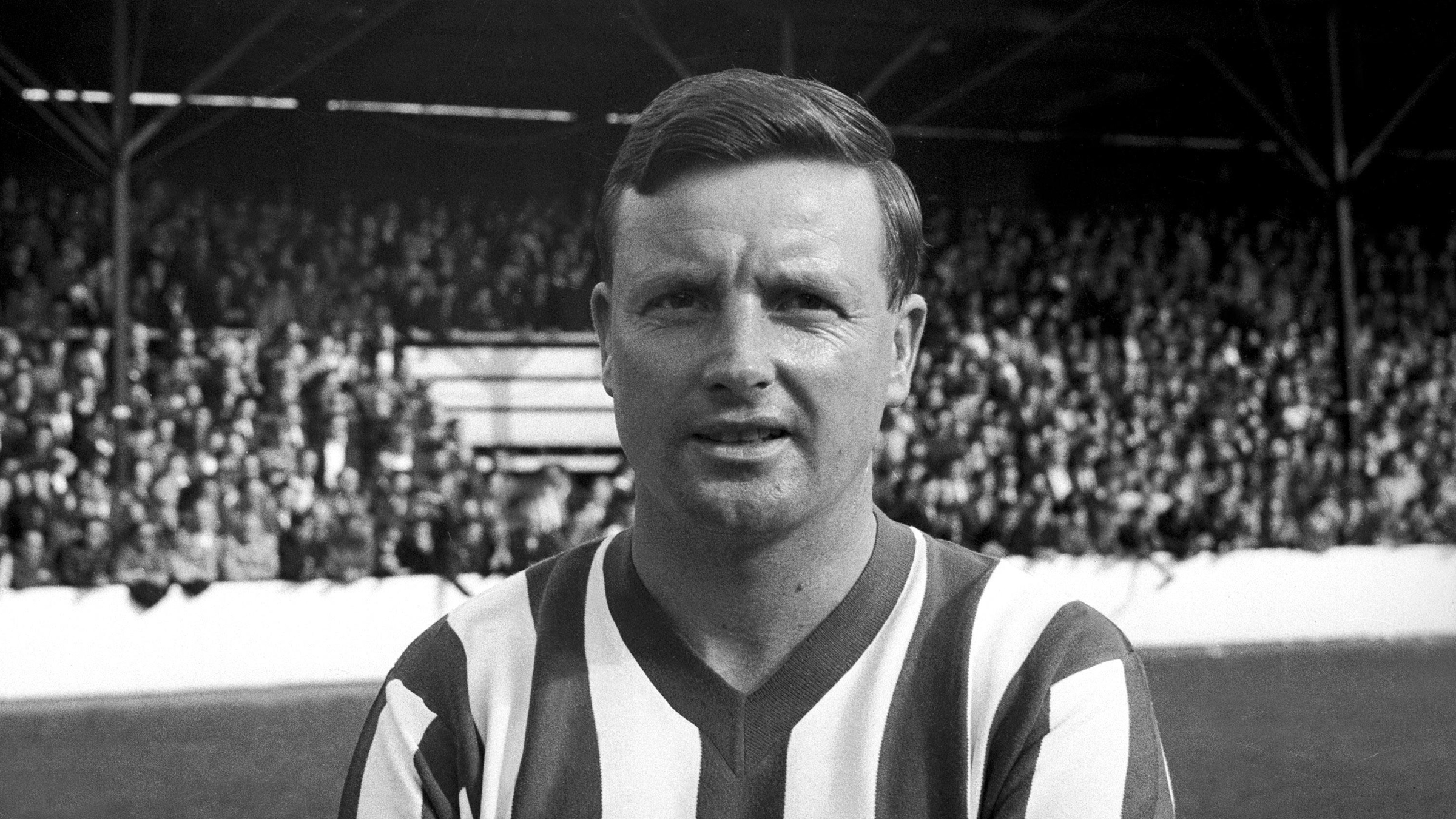 Former club secretary, Jackie Rockey, was introduced to Dolly before she started working for the Swans – because meeting the woman who was part of the fabric of the club was just something that had to be done.
"Frank Burrows' wife, Wendy, took me to meet her. She was so well known and loved around the club and she did so much for the players, 'her boys'," says Rockey.
"She had so many stories to tell. I used to love listening to them about Curt and so many of the others.
"I used to go and have lunch with her about once a month and there would always be something new to hear about. She really did love being a part of the club and being responsible for looking after the players. She was always more than 'the tea lady'."
Dolly featured in a radio documentary the year the club moved to the then Liberty Stadium in 2005.
In it she recalled the various roles she undertook, from washing the kit to keeping the tea flowing whenever there were people at the Vetch. She was there on matchdays and for meetings and always happy to chat.
She was the keeper of secrets, the confidant to many and the person most of the players relied on, especially those who were missing a familiar friendly face, away from home and in unfamiliar surroundings.  
Few people associated with the Vetch Field era would not have seen or heard of Dolly 'the tea lady', a woman whose legacy lives on at her beloved Swansea City.