Jac Lewis Foundation hub at the Swansea.com Stadium going from strength to strength
24th May 2022
Club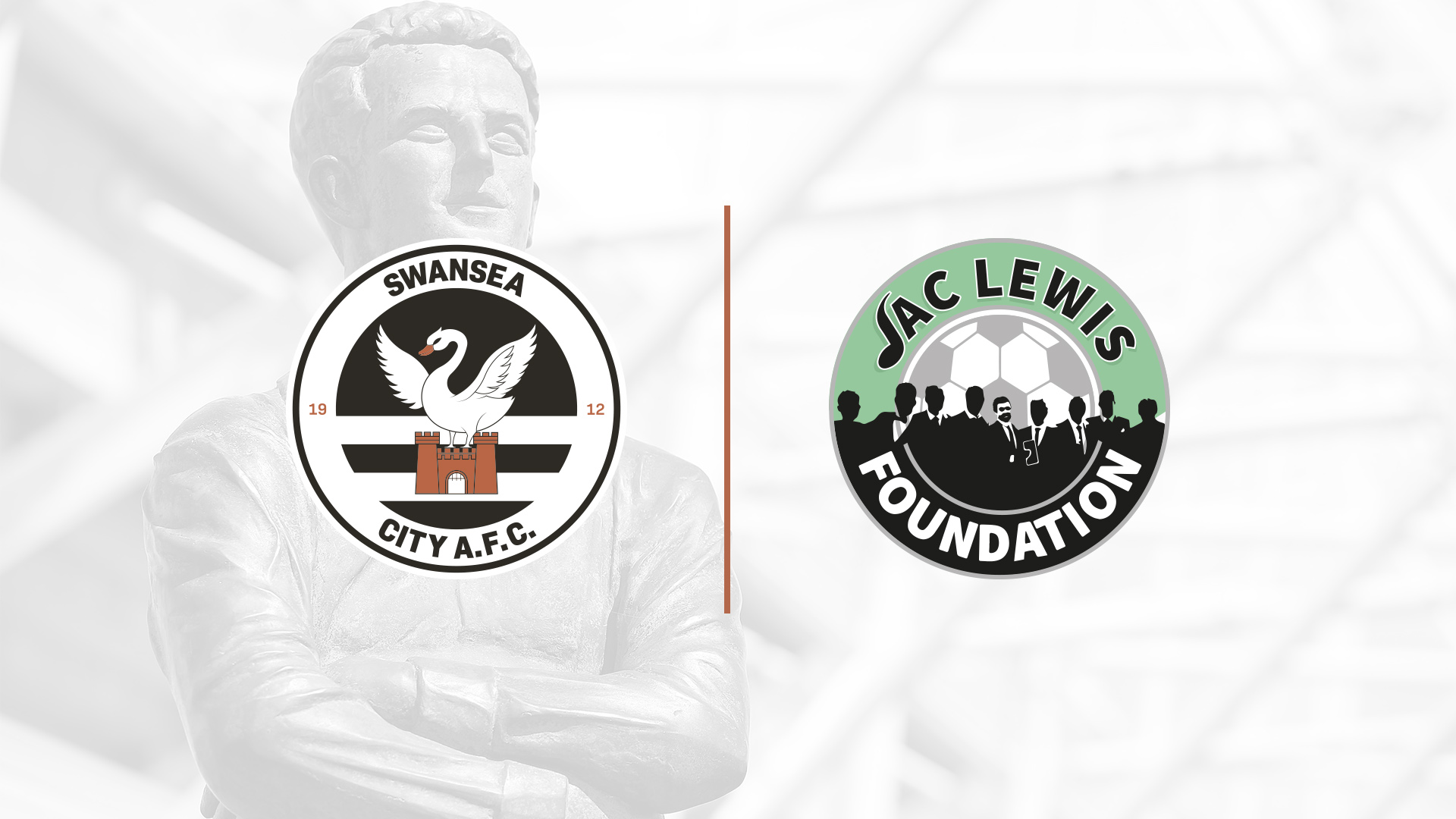 Eight months on from the launch of the inaugural Jac Lewis Foundation hub at the Swansea.com Stadium, the preventative wellbeing and mental health service has grown in scope and helped many people in the local community who are struggling with their mental health.
The foundation was launched in memory of popular Ammanford resident Jac Lewis who sadly took his own life in 2019.
The local community came together to find a way to ensure no-one would go through any mental health struggles alone in the future, and sought to prevent people from attempting to complete suicide.
In September 2021, Swansea City offered to host a hub every Friday at the Swansea.com Stadium, and the provision has gone from strength to strength with people across the city getting the valuable mental health support they need.
Speaking to FC Cymru, hub user Kevin Thomas explained: "Just after the new year, I went through a lot of personal problems to do with my mental health.
"It took me a while to pluck up the courage to attend the hub. It got me out of bed which was good and [coming to the session] was the best decision I ever made. Every Friday, I have the incentive to get [to the stadium] by 10am."
By hosting a weekly wellbeing hub at the stadium, people who are struggling have an outlet to get access to the support they need.
As well as providing a central location within the community, the set-up of the hub allows people to walk in and receive immediate support without the requirement for long waiting lists or appointments.
Rebecca Edwards-Symmons, head of commercial at Swansea City, said: "As a club we wanted to offer the foundation a permanent space that they could call their home.
"The first hub was held in September and have got busier and busier since then. It got so busy, that felt we need to look at something bigger and expand the provisions at the stadium.
"We now have multiple support organisations in one room, so if someone needs support with their mental health, or with finances or benefits, they can receive that help in one place there and then."
The hubs take place every Friday at the Swansea.com Stadium between 10am and 3pm.
For more information on the Jac Lewis Foundation and to book onto training days please call 07368828515 or email jaclewisfoundation@gmail.com.