Jack Fanning | I'm so happy to be here
26th March 2023
Academy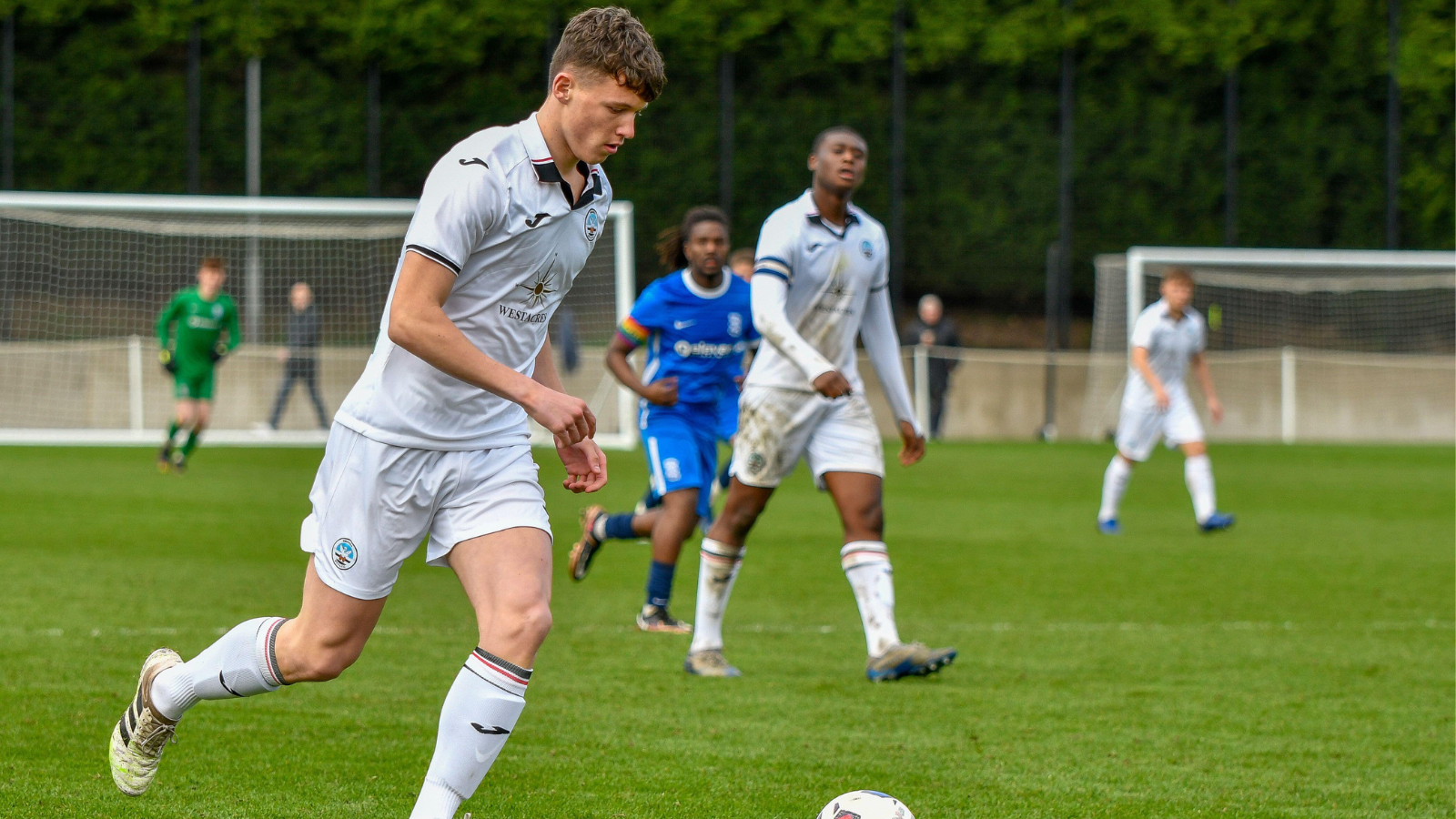 New scholar Jack Fanning is determined to make the most of the opportunity ahead after arriving Swansea City earlier this month.
The 16-year-old joined the Swans earlier in March, following a successful trial period in January and made his debut in Swansea City Under-18s' 2-2 draw against Birmingham City at Landore. 
"I've been to Swansea before, I'm really excited to get stuck in properly. I'm here and I'm really happy," said Fanning.
"Training was great when I came on trial, I got to train with the under-21s at Fairwood. I like the style of play here, it's very-possession based and about being on the ball."
Fanning rose through the youth ranks at Exeter City, spending eight years within their academy set-up before turning his attention to non-league football.
The centre-back was previously registered with Southern Premier League outfit Tiverton Town, making his debut in October 2022 and scoring in the process. 
"I was at Exeter City from the age of seven, then I got a look in on non-league football at Tiverton Town, where I scored on my debut.  
"That kind of raised my profile a bit, and it was a bit of a whirlwind."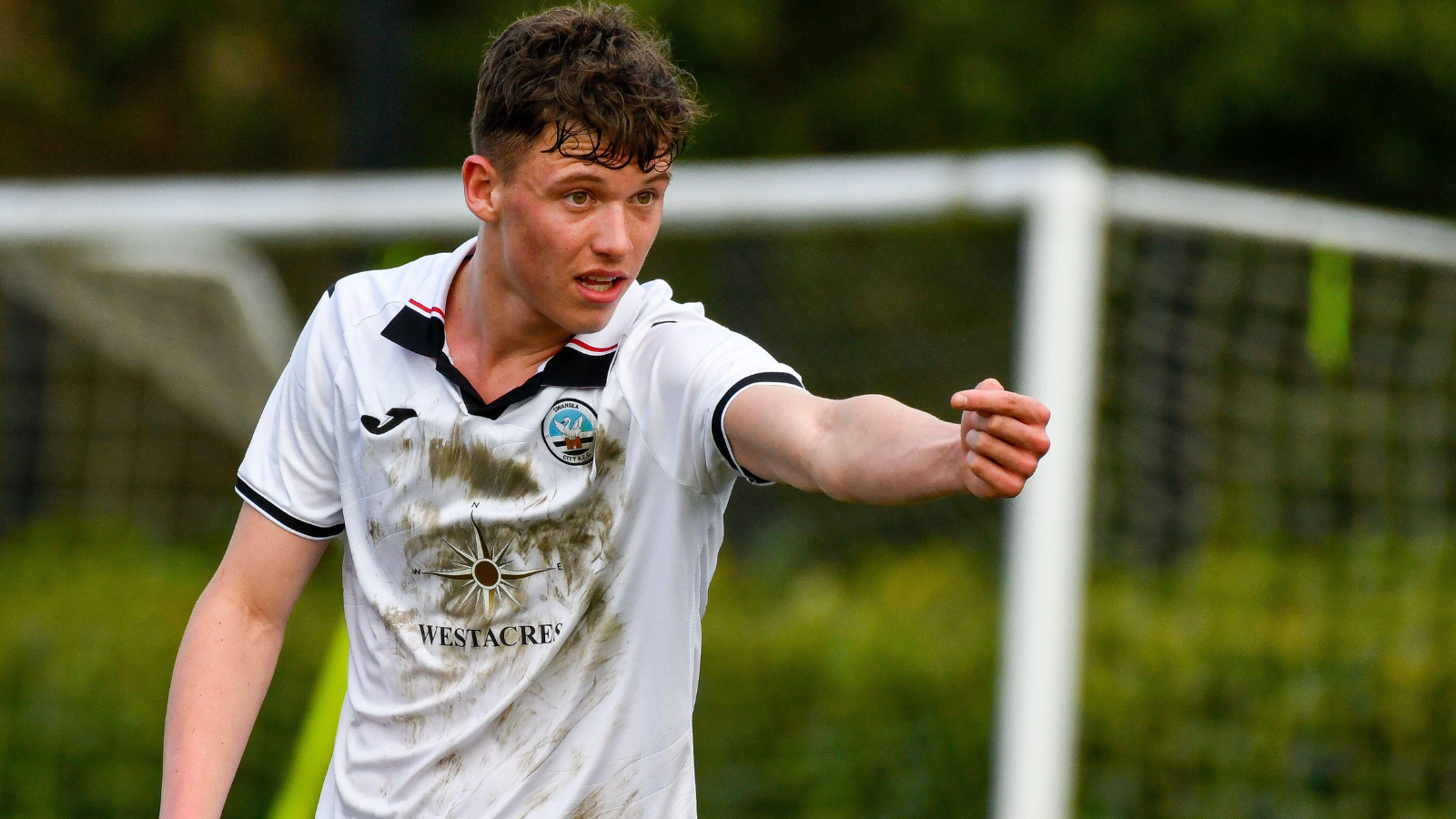 And Fanning is clear that he has set himself some ambitious targets, hoping to break into the upper-age groups and the first team in years to come.  
"With everything, it takes time to integrate, but I feel like the way Swansea play I can fit in quite easily," he said. 
"It's nearing the end of the season now, but I think that's plenty of time for me to find my feet, get going and start showing some consistency.   
"Hopefully, I can get a few 90-minute games under my belt before the end of the season.   
"All I've got to do now is get my head down, keep up my education and, hopefully, I can break into the under-21s in the near future."