Jack's back with Wales after cancer battle
30th May 2019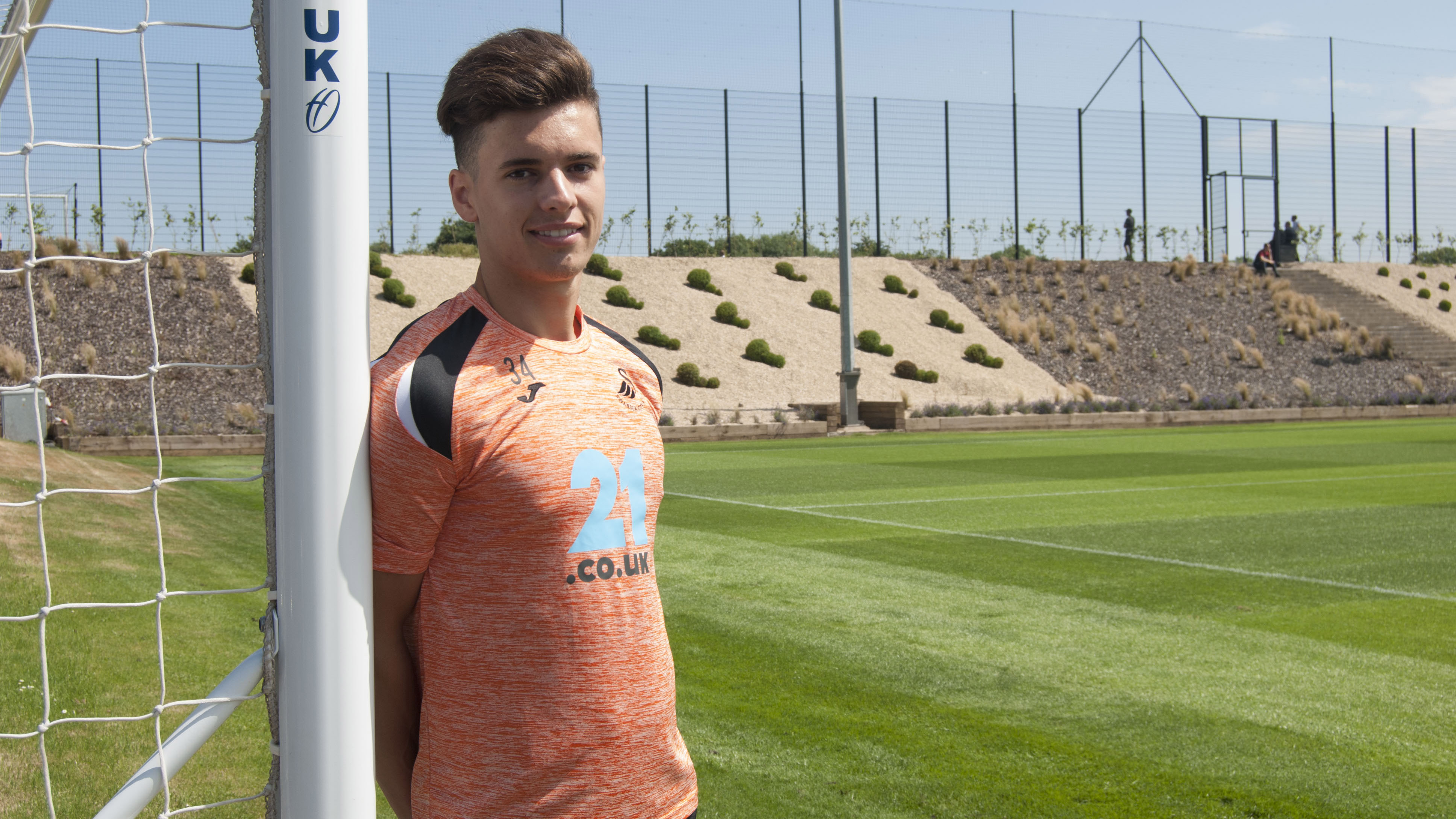 To say the past year has been a whirlwind for Jack Evans would be a huge understatement.
Rewind the clock to last summer and the Swansea City Under-23s midfielder should have been enjoying the off-season.
His world, however, had been turned upside down after being diagnosed with cancer at the age of just 20.
This week, though, seals a truly remarkable comeback. After successful treatment, Evans has joined up with Wales Under-21s for their friendly double-header with Albania on Sunday and Tuesday.
Reflecting on the time when he was diagnosed, Evans said: "Because we didn't know what it was at the start, the first two weeks was the scariest part for me.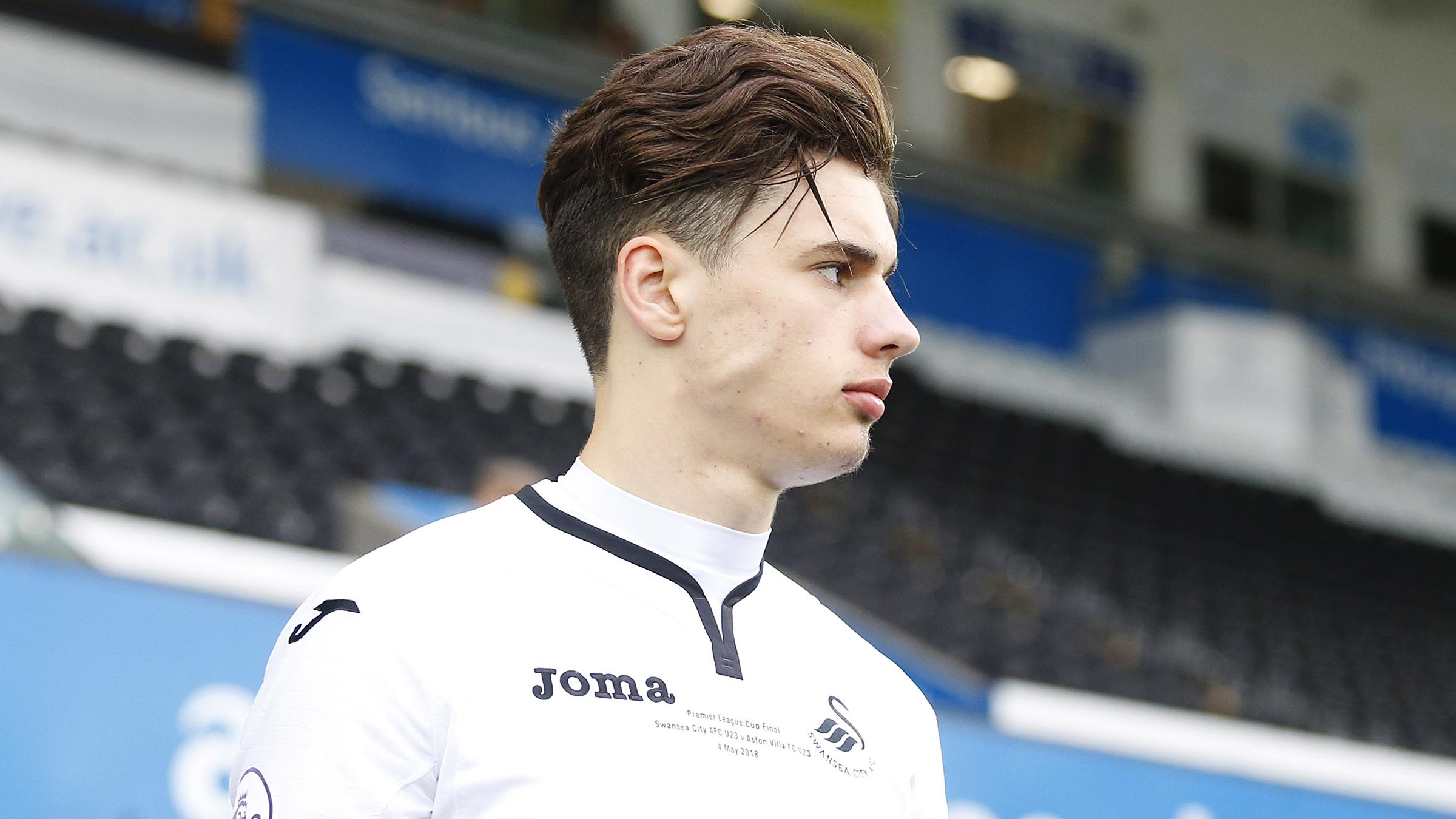 "I was still playing at the time and I just had a bad stomach and told the staff that I'd been sick after the game.
"My stomach was swollen and I had quite a lot of pain in my stomach, it just wouldn't go away.
"Whenever I ate my stomach felt really bloated and I couldn't move.
"After a couple of weeks it just got worse and I started being sick all the time.
"They didn't really know what it was at the start and when they eventually knew, I was sent to Cardiff Met hospital - they were brilliant there.
"I had a week-and-a-half in Morriston Hospital and then I went to Cardiff Met, I think I was there for the first two weeks to start the chemotherapy and the steroids. But everyone looked after me.
"My family and friends were amazing, and all of the hospital staff. The only thing on my mind was how I was going to get back fit and how long it would take and how long I could get back into training. That's what got me through it mainly."
Family, friends and football all united to give Evans the support he needed.
Having received treatment at the Teenage Cancer Trust's unit in the University Hospital of Wales, a five-figure fee was raised for the charity by family, friends, team-mates and fans, while the club itself lent personal and financial support throughout the treatment. Further funds were raised as supporters donated directly to the charity instead of paying admission fees for a selection of Swans U23s' matches at the Liberty.
After successful treatment, the Manselton product returned to the Swans for light training.
That, along with a new one-year contract signed in February, was a big step forward for his future.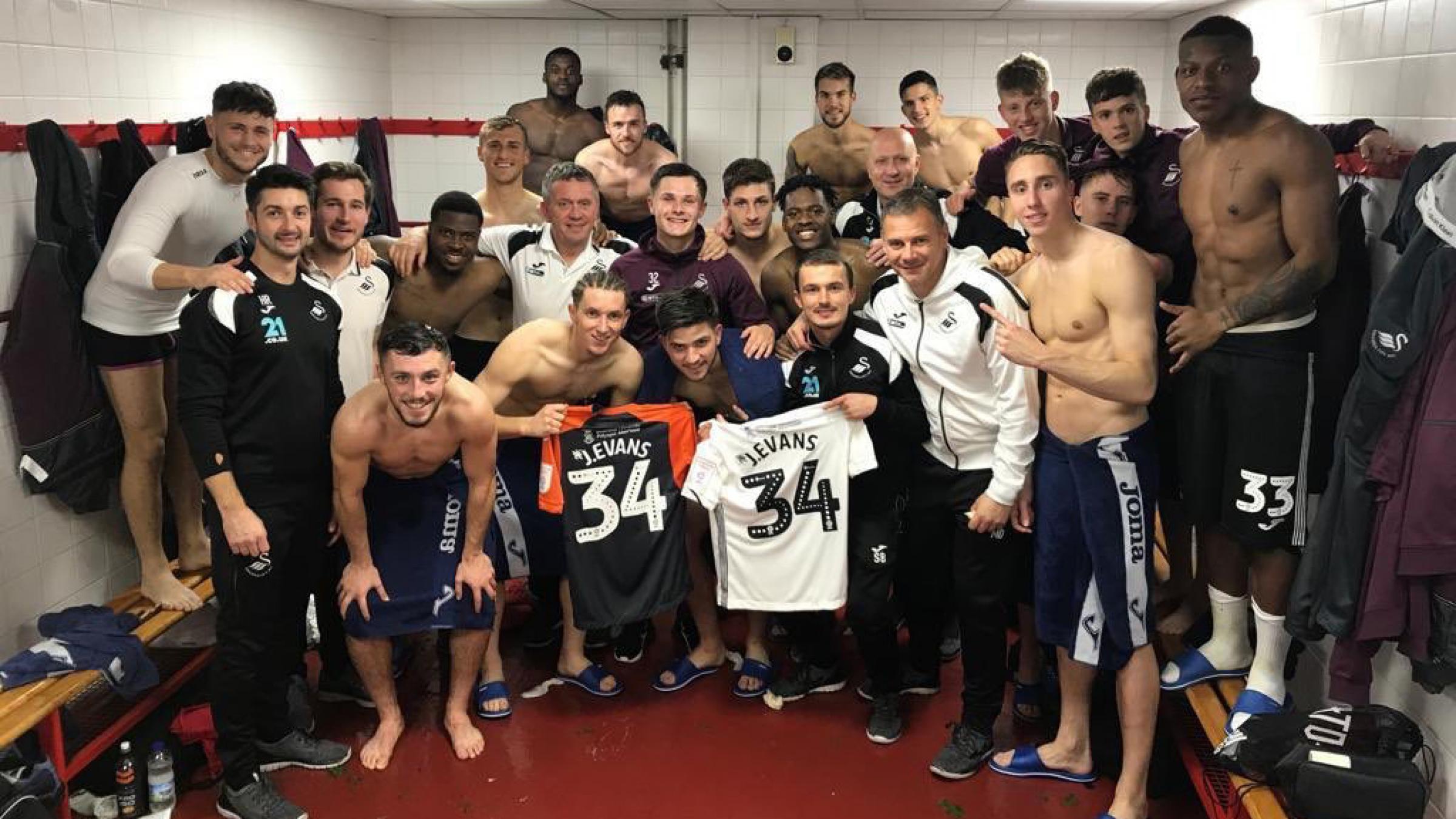 "I have a good team around me and I knew as soon as I was healthy I'd get back with their help and the support of family and friends," he added. "The club were brilliant with me too. I can't thank them enough.
"I didn't know whether or not I'd get back fit last season. It was a relief having another year to get back fit so I didn't have to rush anything."
The next step in his return to full fitness was a rather unexpected one.
With the season coming to an end, Evans swapped Swansea for the Soca Warriors as he trained with the Trinidad and Tobago national team – managed by ex-Swans Denis Lawrence - thanks to a connection with Sam Huggins, the Soca Warriors' conditioning coach who previously worked for the club.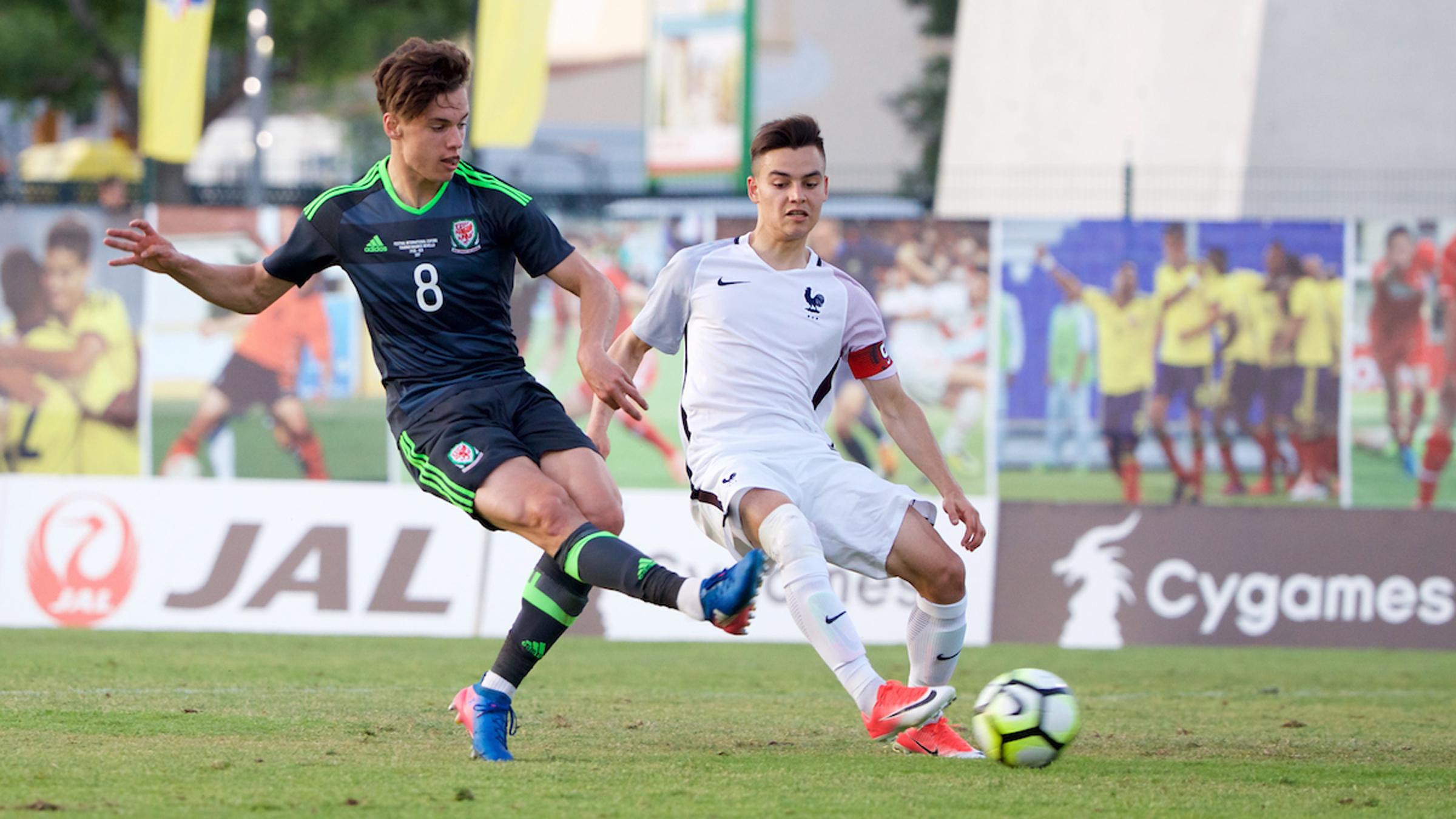 "Towards the end of the treatment things dragged because a couple of things happened and I had surgery, but as soon as that was done, I got back into walking and then jogging," said the 21-year-old.
"The sports scientists have been really good. Then I did a little bit of gym work, movement stuff and then I went to Trinidad & Tobago for four weeks.
"I trained with their first team. Denis Lawrence - their manager - was more than happy for me to be there, he was brilliant."
Training with Trinidad & Tobago has given Evans' fitness a boost and put him in contention for Wales U21s' upcoming friendlies.
Then, after that, he can concentrate on playing for his hometown club when the U23s return for pre-season duty.
"That was the big thing about Trinidad - I got a lot more football and I was more prepared to come away with Wales," Evans added.
"There's always that pride playing for your country. Everyone wants to play for the first team don't they. I've just got to keep working hard and see what happens."