Jamie Paterson | From Blackburn to now, the progress is clear to see
13th November 2021
First team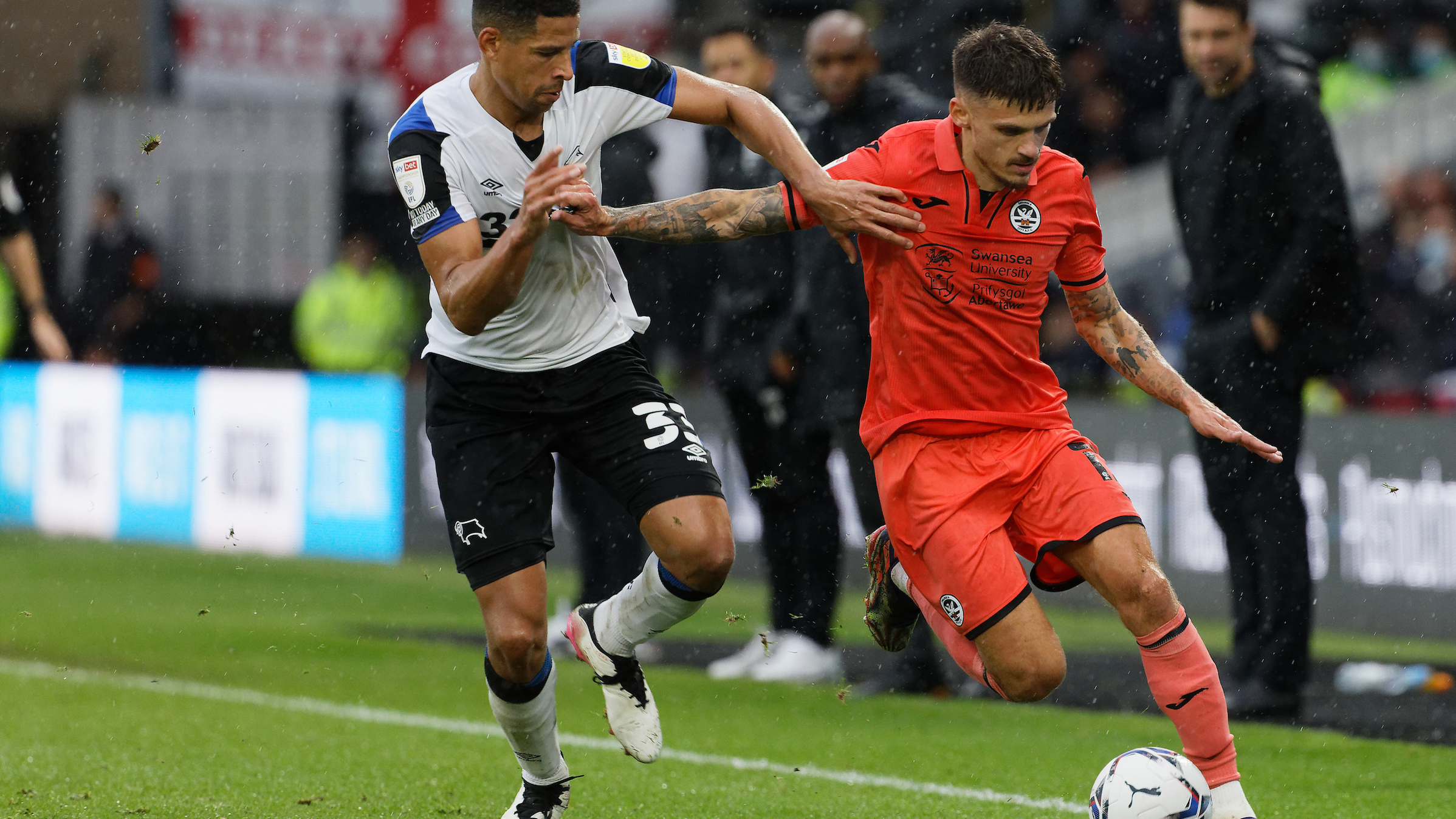 Jamie Paterson believes Swansea City's progress is clear to see, but knows there is plenty more development and hard work to come.
The 29-year-old has been one of the most eye-catching performers of the campaign to date, having joined just a matter of days before the season started.
He marked his debut at Blackburn with a goal, and had registered another five goals and four assists in an impressive start to his time as a Swan.
He admits Swansea have made great strides in the few short months he has been at the club as they continue to adapt, adjust and develop under head coach Russell Martin.
But the former Bristol City and Nottingham Forest playmaker knows there is no time to rest on their laurels with this being the final international break before a relentless four-month period.
"I think you can see we have come a long way since Blackburn, things are completely different," he said.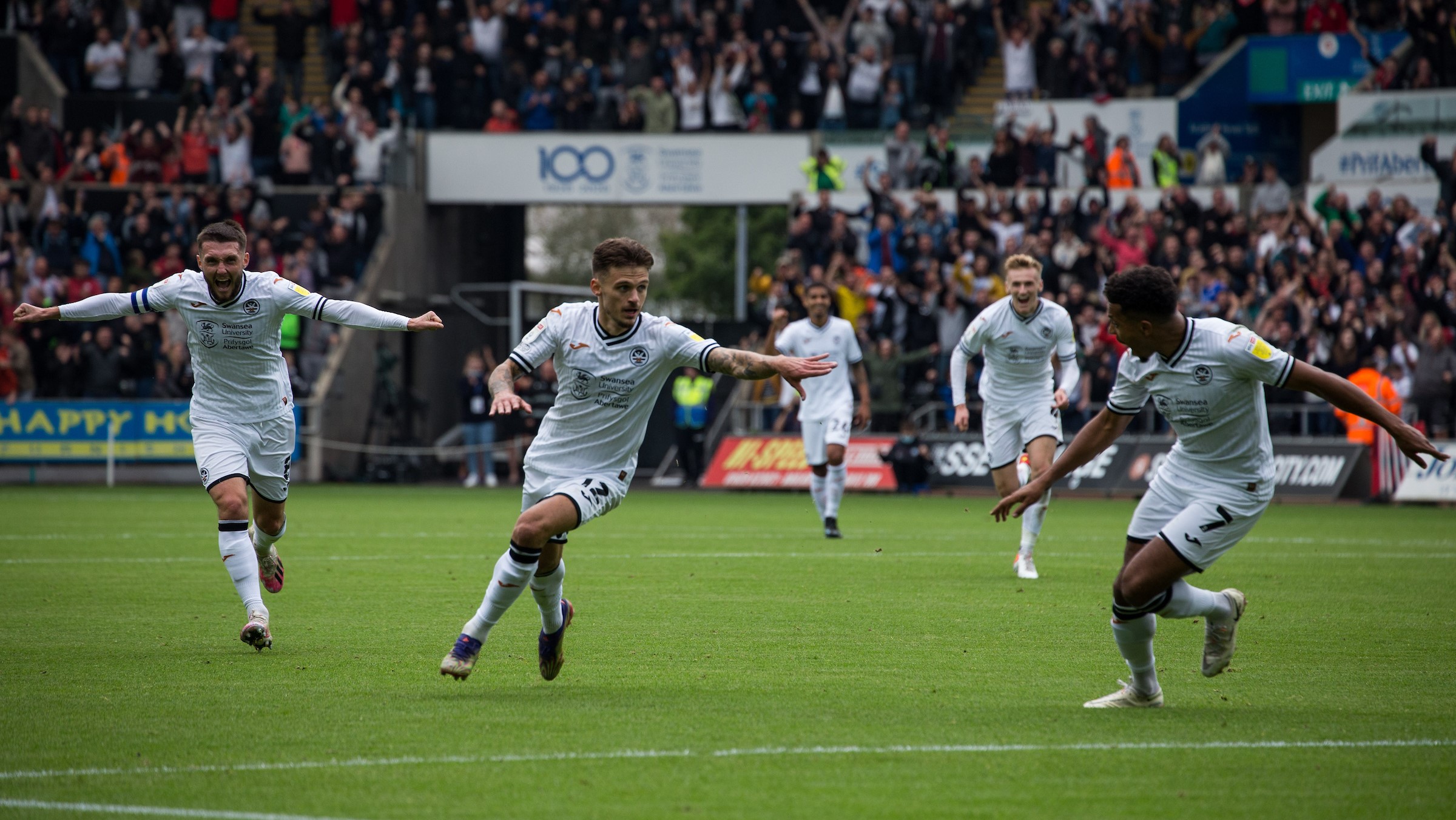 "That was a tough result to take, and there have been a few more like that since because that's the way the Championship is.
"It's not easy to win every three days, to dominate the ball, to play the way we do.
"There will be games where things don't go our way, whether that's an offside or an individual error, this is just an opportunity to learn.
"But we're a good side, that's why we've been on good form. There will be games where things don't go our way, but we will still play our way.
"We will not change our principles or how we want to play, and we want teams to know that."