Jamie Paterson loving life at Swansea City
10th November 2021
First team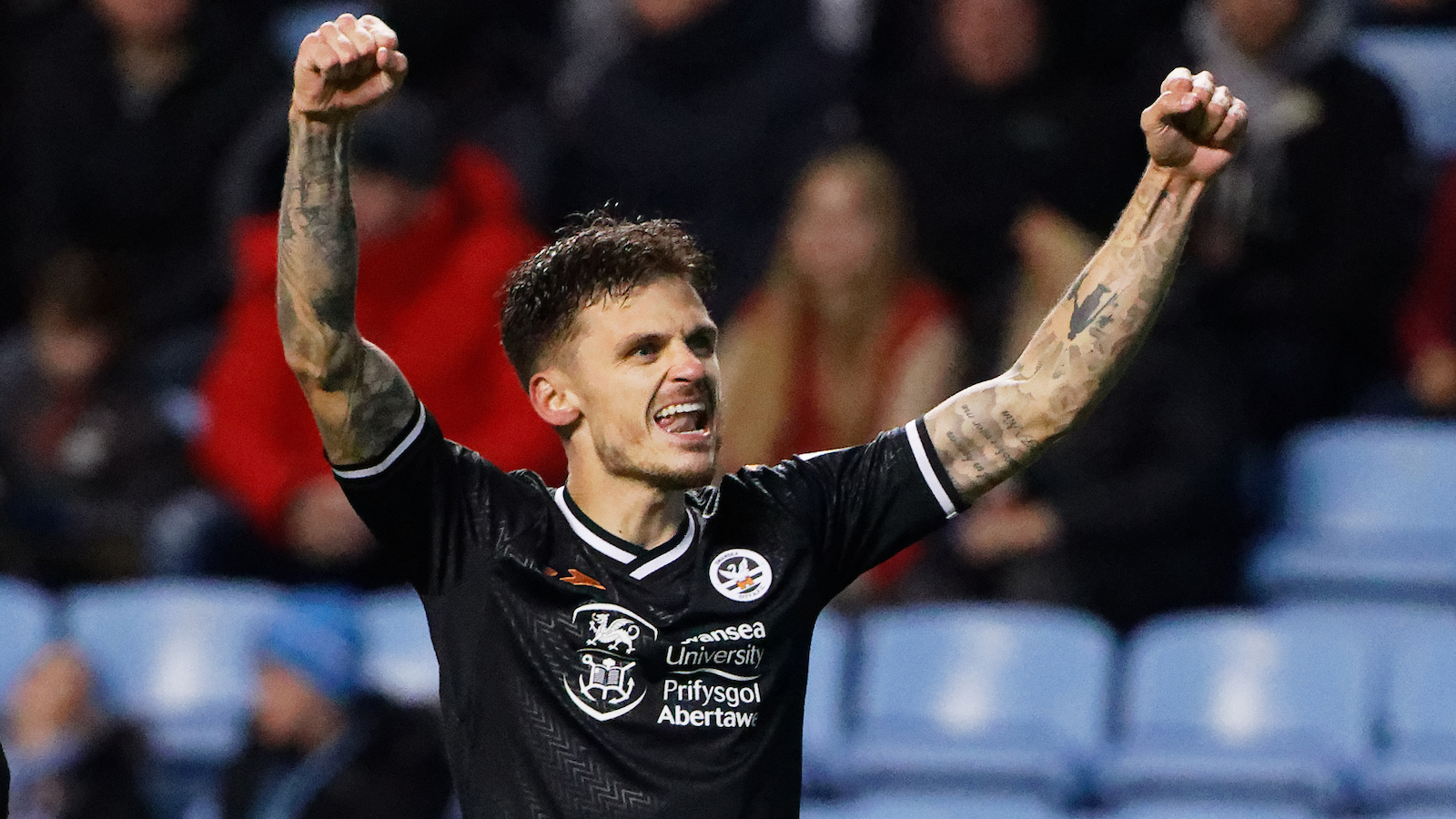 Jamie Paterson is loving life at Swansea City and is excited to see what next steps lie ahead for Russell Martin's side.
The attacking midfielder, 29, was a free agent until just a matter of days before the 2021-22 campaign to under way, but he has wasted little time making an impact in Swansea colours.
He netted on his debut at Blackburn, and he has gone on to add five more goals and four assists to his name.
And, while the former Bristol City and Nottingham Forest man was disappointed at the outcome against Bournemouth last weekend, he is confident good days lie ahead for himself and the rest of the Swansea squad.
"I'm loving it personally, the freedom and the way the gaffer understands the game has just been brilliant for me," he said.
"I have always said that I wished I could play for a team that really wants to try and play total football, like we are now.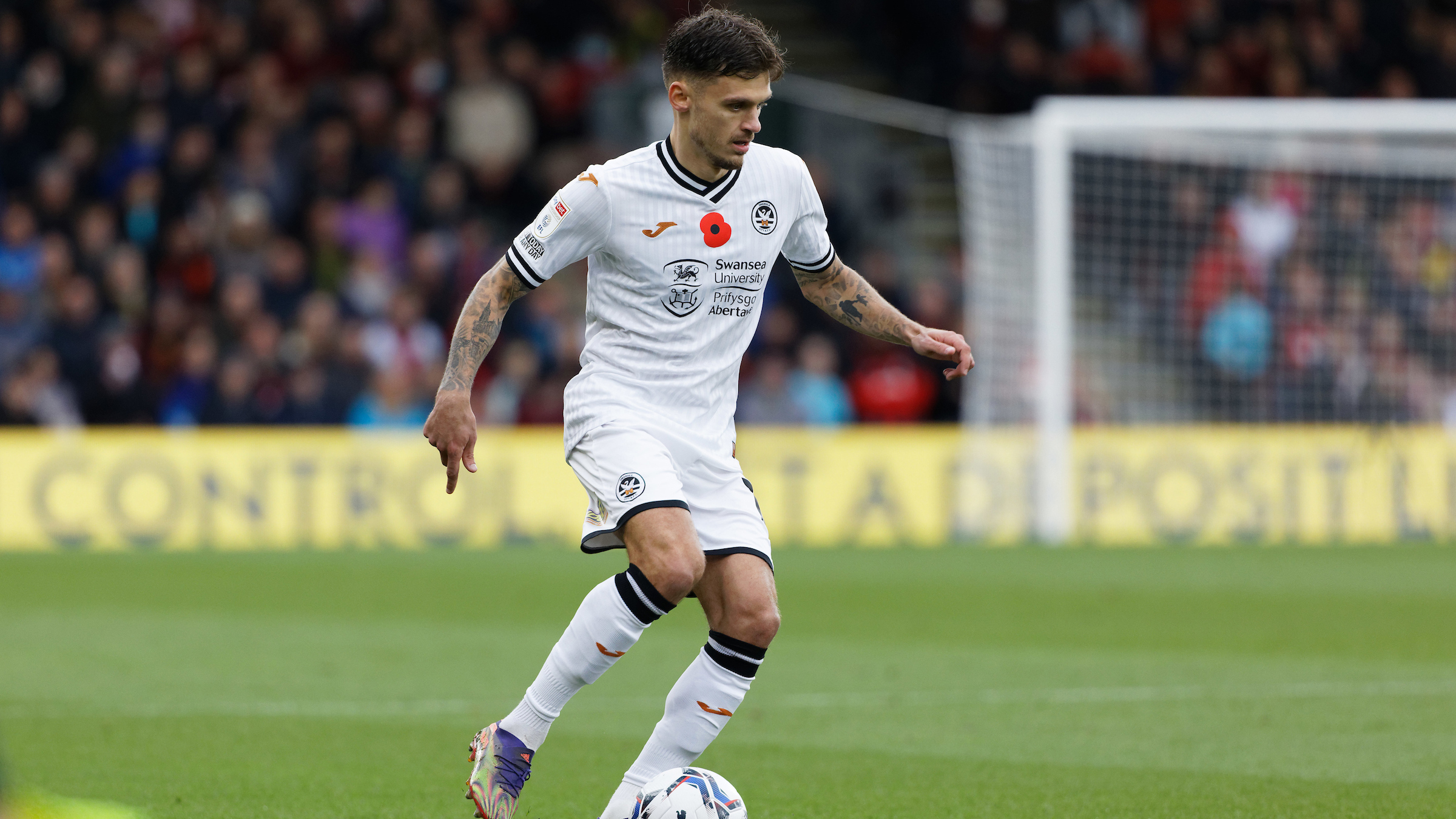 "I have loved every minute of it, and I think you can see we are all enjoying it even if we were disappointed with how things ended up at Bournemouth.
"It's very different to what I have been used to, but that makes it all the more refreshing.
"I knew from the moment I spoke to the gaffer that this could be a good move for me, and it's proved that way so far. I just want to keep that going now.
"There's no negativity at all, it's all about learning and I think you can see that this is a group that always responds and bounces from disappointment.
"It's a great  group and there are good times ahead if we continue to learn and work hard."