Jamie Searle earns New Zealand selection for Summer Olympics
25th June 2021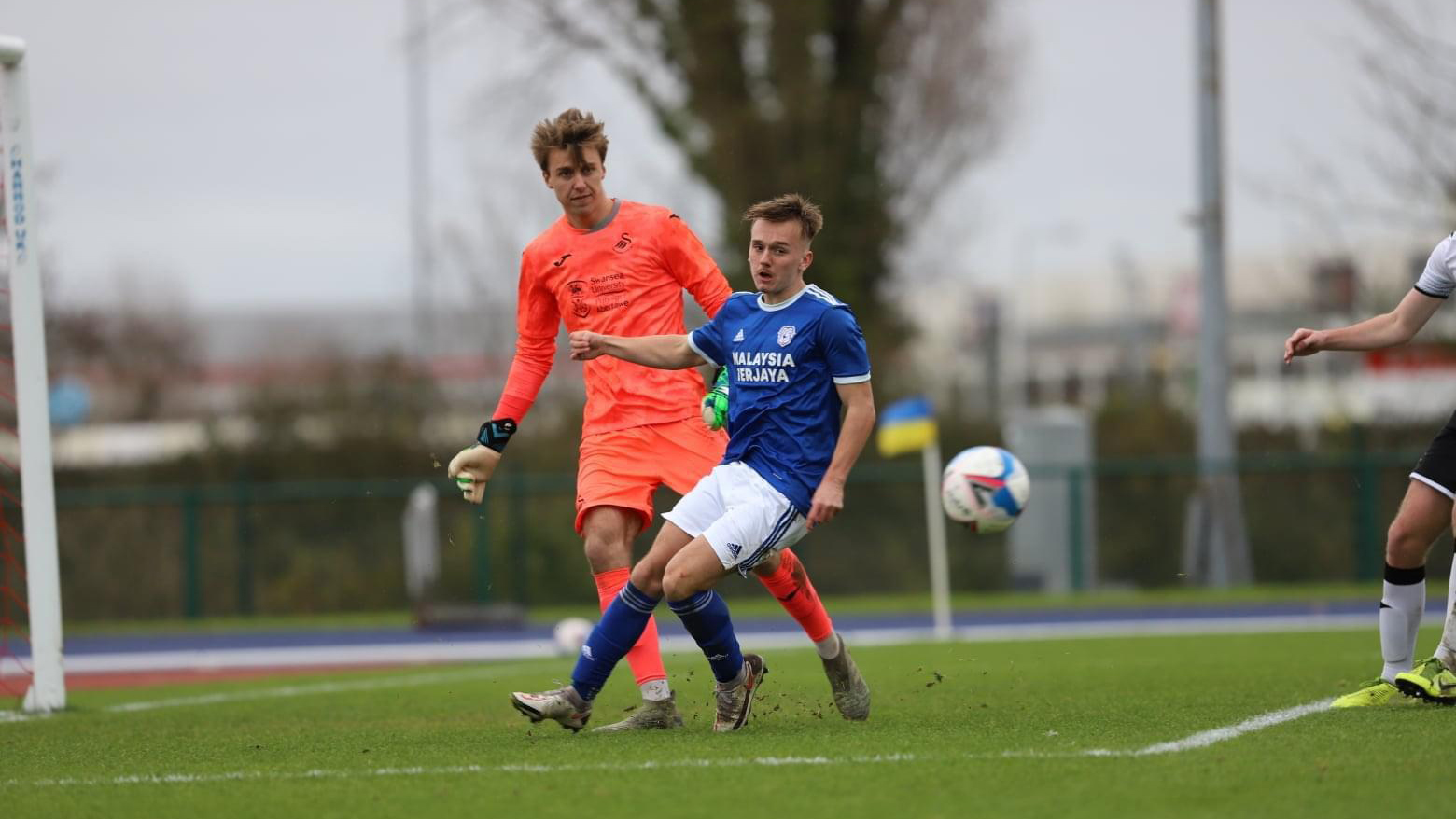 Swansea City youngster Jamie Searle has been included in New Zealand's football squad for the Summer Olympics in Japan next month.
The goalkeeper earns his first international call up at any level for New Zealand as he forms part of Danny Hay's 18-man squad, which is predominantly made up of under-23s players.
New Zealand take on Korea Republic (July 22), Honduras (July 25) and Romania (July 28) in Group B in the Olympics, which is being staged a year later than scheduled due to the Covid pandemic.
Searle, who joined the Swans last September following his release from Aston Villa, was delighted with his inclusion.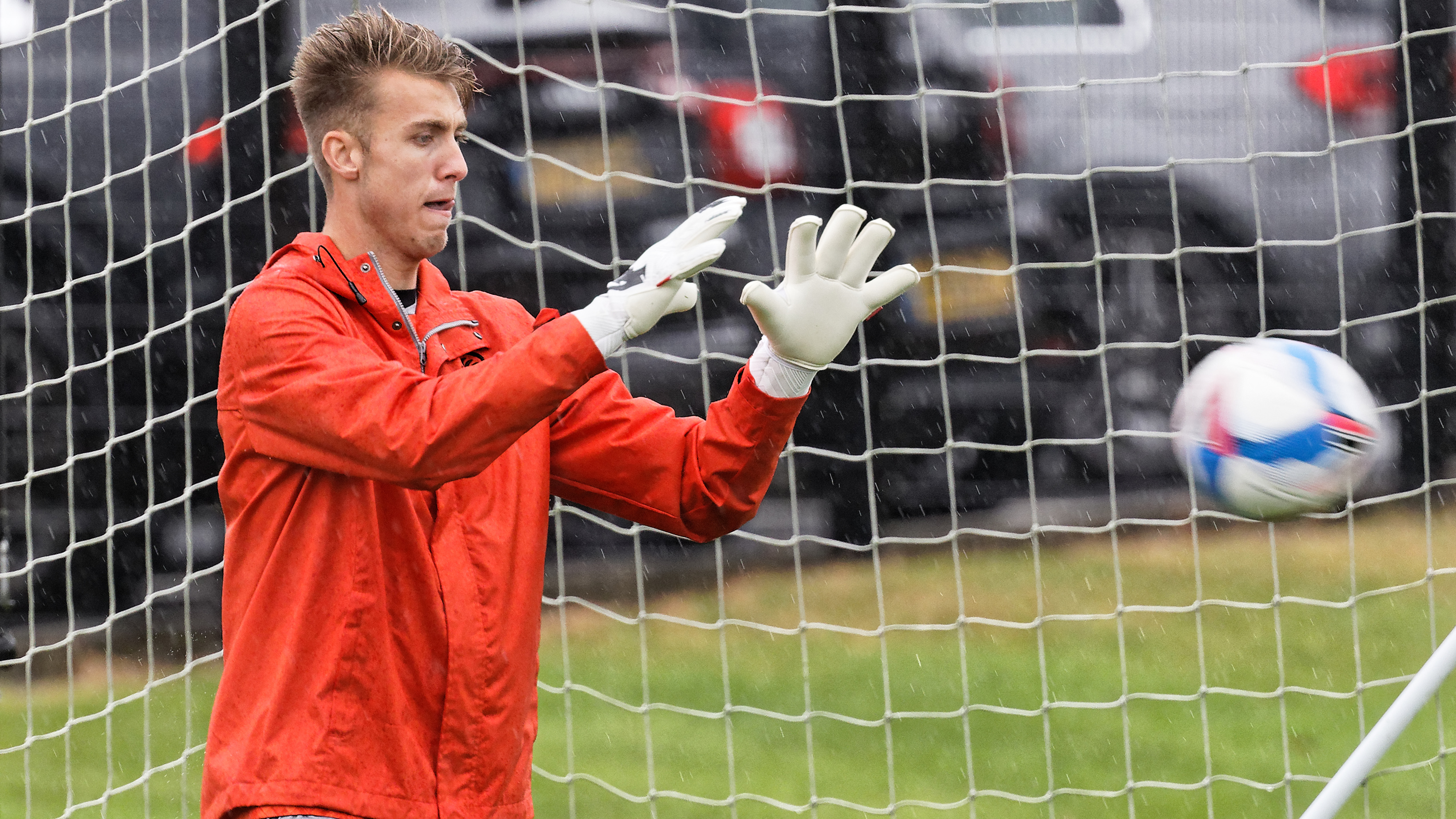 "It's a dream come true to be called up by my home country for the first time, and also knowing that I'm part of a squad that's heading to the Olympics," said Searle, who featured for the Swans' under-23s set up during the 2020-21 campaign.
"Ever since I started playing football at a young age, representing New Zealand was always something I dreamt of doing, and now I can look forward to accomplishing that dream.
"I've watched New Zealand play football in the World Cup, and also watched the Olympic Games, and both are always amazing tournaments.
"For me, I worked hard to get my chance to play in the UK first with Aston Villa and now the Swans, and I'm always looking to improve my game.
"Hopefully the experience of being part of a squad that is taking part in the Olympics can help me develop further with both the Swans and my home country.
"I signed a new contract with the Swans last week, and now I'm looking forward to going to the Olympics, so it's been an amazing period for me.
"Now I'm focusing on the Olympics and doing all I can to help our football team in Japan."