Jay Fulton | Hard work and accuracy are key for us
6th December 2022
First team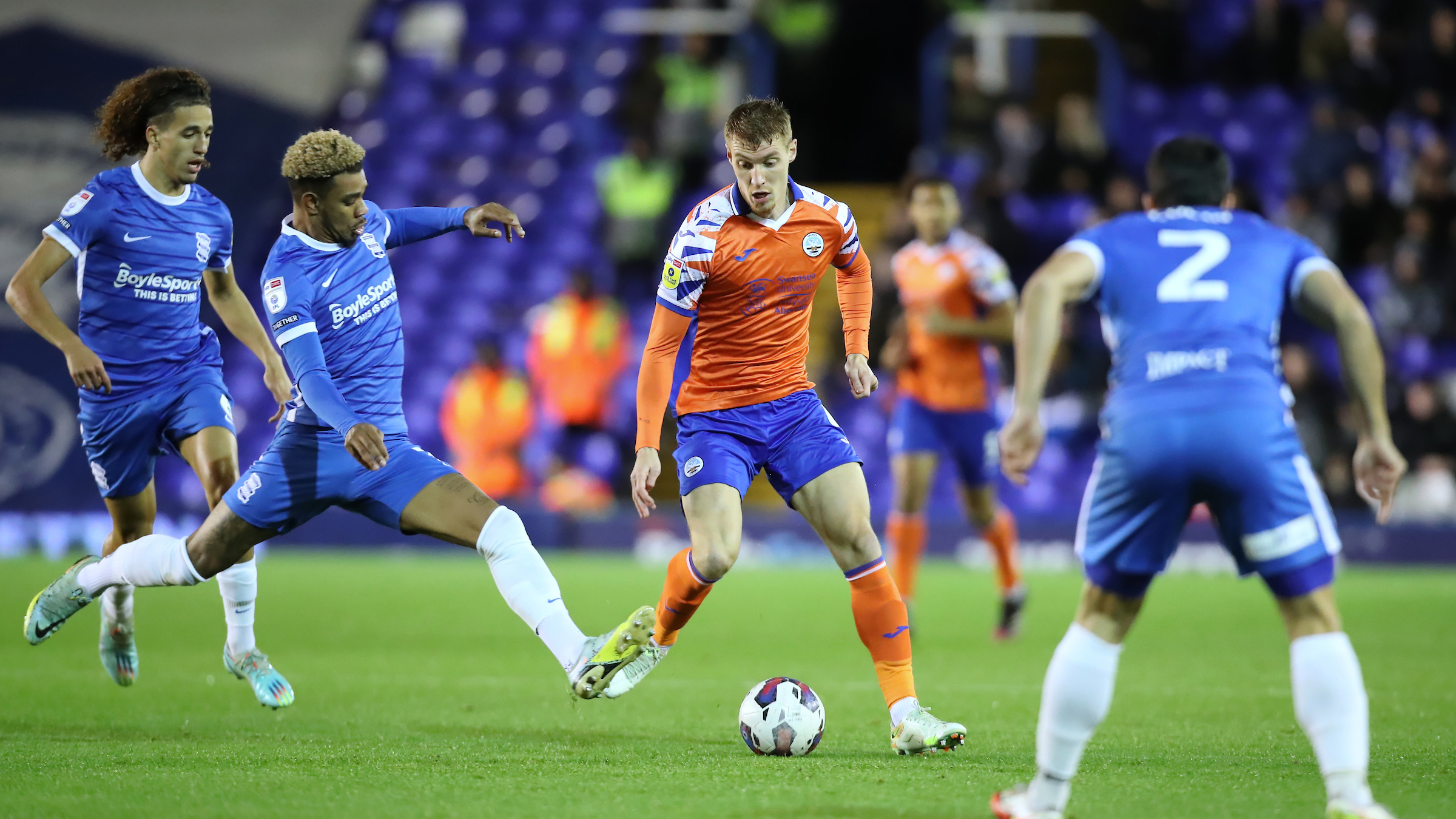 Jay Fulton says the devil will be in the detail for Swansea City as they look to restart the Championship season with a bang against Norwich City this weekend.
The Swans last played a competitive fixture on November 12 when they drew at Huddersfield, with the second tier on stop since then due to a required break while the World Cup is taking place in Qatar.
Russell Martin's squad enjoyed a positive and productive period of training in Scotland last week, which also included friendly victories over Hearts and Dundee United.
Midfielder Fulton will be looking to pick up where he left off before the break, having been in outstanding form alongside skipper Matt Grimes in midfield.
The 28-year-old is enjoying his football and keen for the Swans to kick on from a strong run of form between the September and November international breaks, during which time they lost just two of 11 games to lie just outside the play-off spots.
But he knows hard work and accuracy that will be key if he and his team-mates are to continue to be a factor in the promotion picture.
"I am really enjoying my football and the way we are playing. Some people may have wondered if I could come into the team and play this style, but I knew I could. I just needed to get to the levels I know I can reach," he said.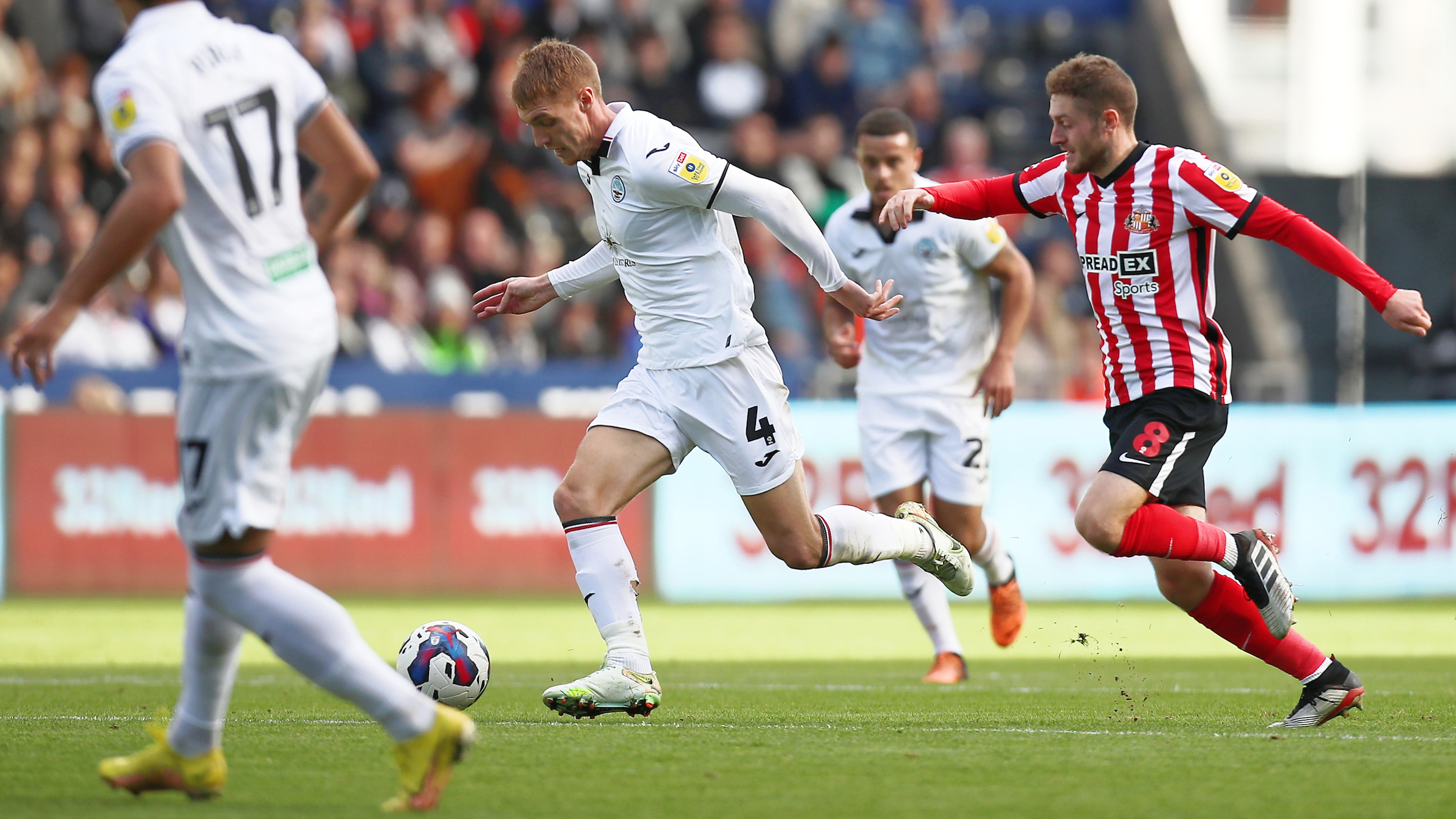 "It has been going well, although I think we should be higher in the table and we have let too many points slip. If we keep going as we are, cut out those mistakes and be a bit more ruthless in front of goal then I am sure we can get up there.
"It's a great way to play, you are on the ball all the time. It is a fun way to play, but no-one should take for granted how much hard work is needed to get to the level of play we are at now where we are having 70 or 75 per cent of the ball.
"It may look easy, but it is not. You have to really make the effort to run for each other and find the space to receive the ball or be available to receive the ball.
"We really are pushing ourselves to get to a higher level. Everyone thinks if you have the ball you are running less, it's actually the opposite. You have to be an option at all times.
"It's physically and mentally demanding to make sure everything is clean and the details are right. That's the key for us, that hard work on the training pitch and making sure we are accurate."