Jay Fulton | I feel tremendous pride playing for Swansea City
23rd March 2023
First team
Jay Fulton is a proud man after Swansea City's current longest-serving player extended his stay with the club; and the midfielder says his decision to put pen to paper on a new contract reflects his belief for the future.
The 28-year-old Scot has signed a new deal through to the end of June 2026, with his previous contract having been due to expire in the summer of 2024.
He has enjoyed an outstanding 2022-23 campaign, and is closing in on a decade of service in Swansea colours having joined from Falkirk while still a teenager in January 2014.
He has since made 205 appearances and scored 14 goals for the Swans.
"I am really happy. It has been talked about for a good few weeks now, so I am happy it is done," said Fulton.
"As soon as the club came to me about a new contract, I was keen to get it sorted as soon as possible.
"I believe in what we are trying to do, and the project here.
"Obviously results have not gone our way over the second half of the season, but in terms of performances, the style we want to play and the manager we have got; there are a lot of positives to take forward.
"From day one I have loved it here. I enjoy coming into training every day, I enjoy living in the city and my family love it here.
"So to get the contract done and have another three years to look forward to means I am over the moon.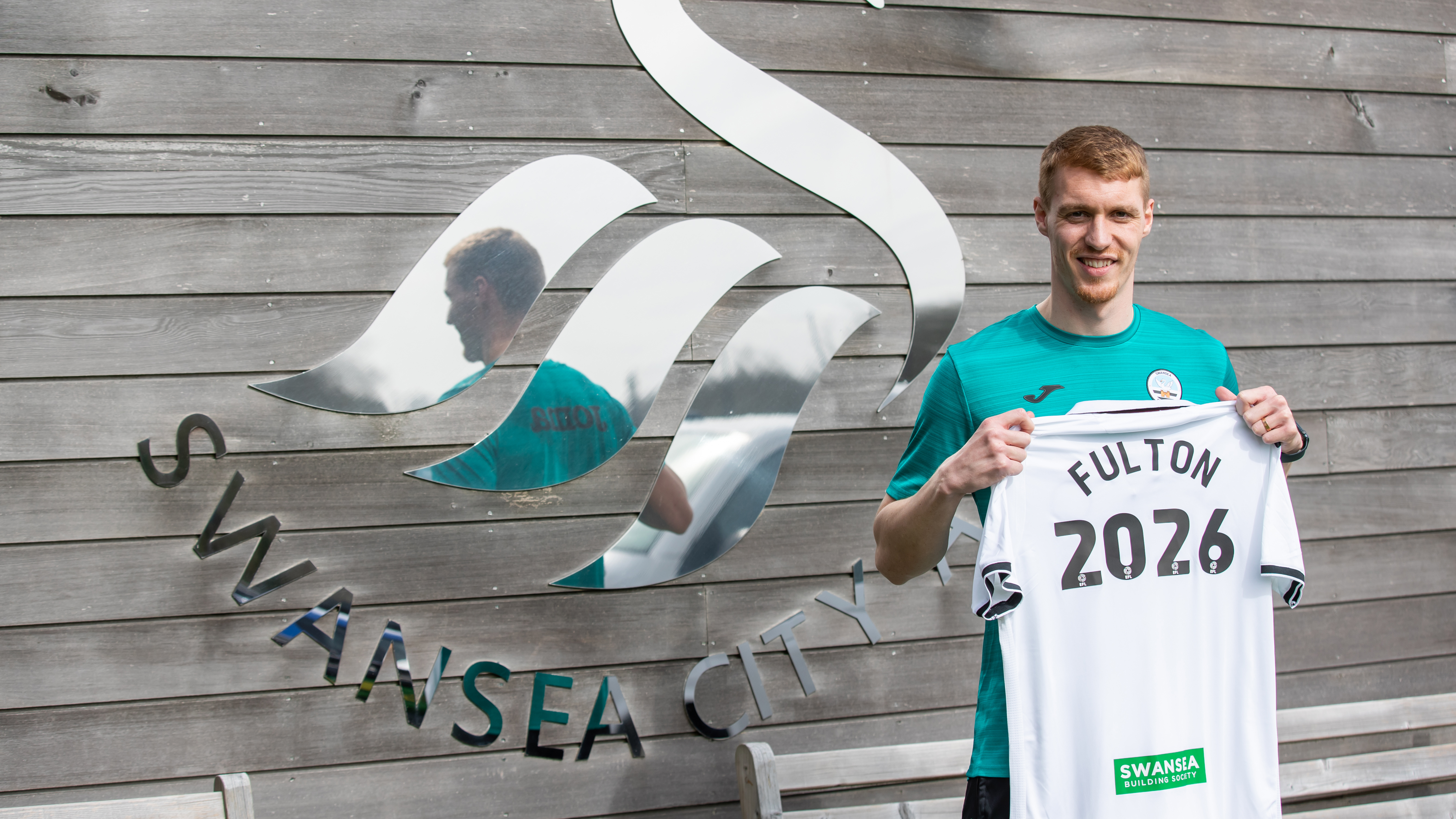 "I love everything about Swansea, my family love living here and being able to go to the beach every day.
"On the field I have tremendous pride playing for the club, every time I pull on the shirt and play for this club I just feel that connection with Swansea."
Fulton's new contract means he is in line to reach at least 12-and-a-half years in Swansea colours, a length of tenure he admits he could never have imagined when he first joined the club.
But he has relished the way his role has adapted from being the young player looking up to the likes of Leon Britton, to now being a senior figure looking to set the example and provide advice for a youthful squad.
It's a progression he is proud of.
"I don't think I really realised how long I have been here until I hit the 200 appearances recently," he added.
"But reaching a landmark like that makes you sit back and look at it. I am just proud that I have been able to come down here and work my way into the team.
"Now I am one of the more experienced players in the team, and to have been at this club for so long just makes me proud.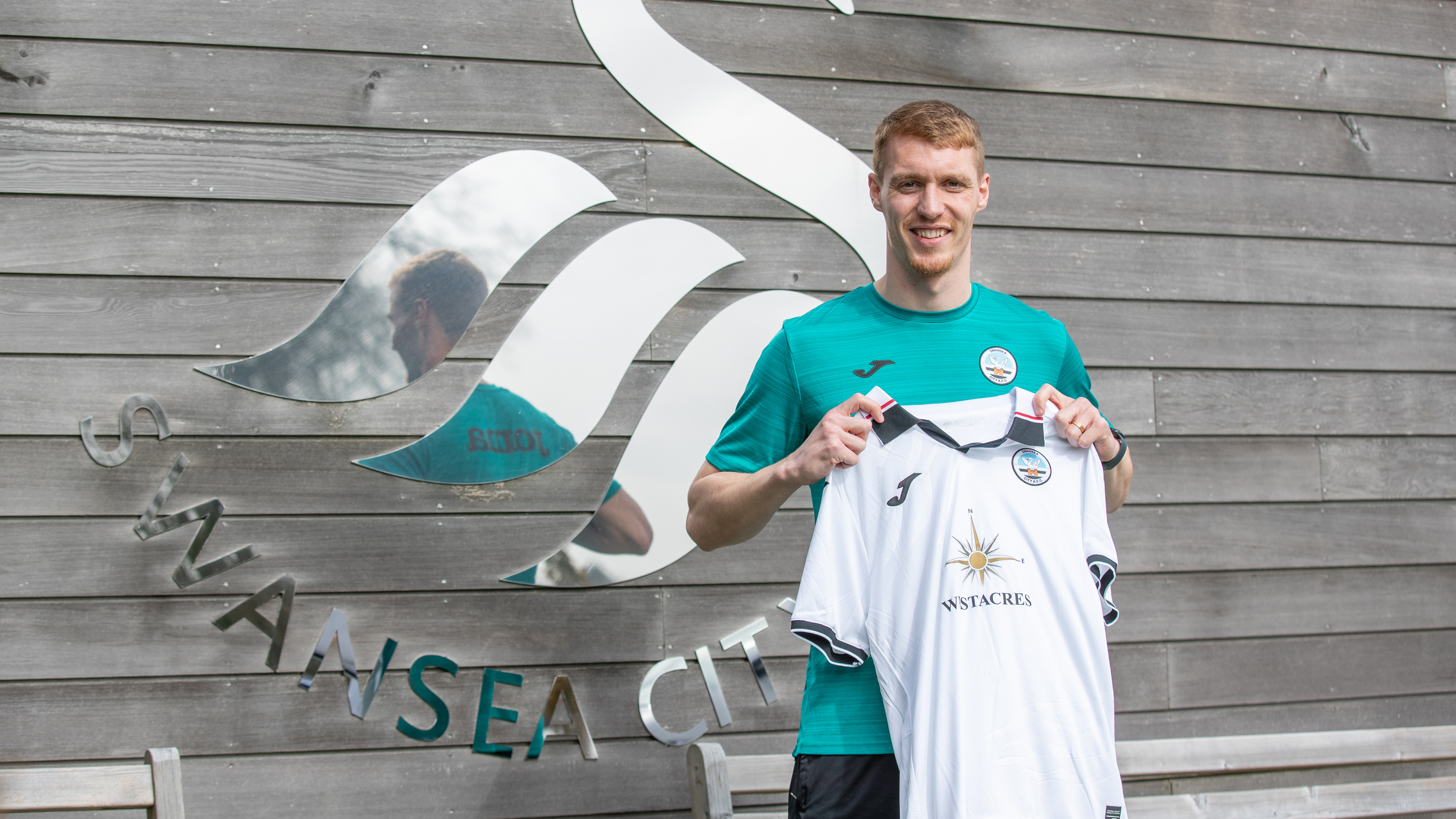 "It is crazy how quick the time goes. When I look back to when I joined I was looking up to the likes of Leon Britton, and Ashley Williams, and that seems like it was just a couple of years ago.
"So for me to adapt and take the responsibility of being one of the more senior players in the team has been enjoyable."