Joe Allen and Jamie Paterson getting closer to a return
13th October 2022
First team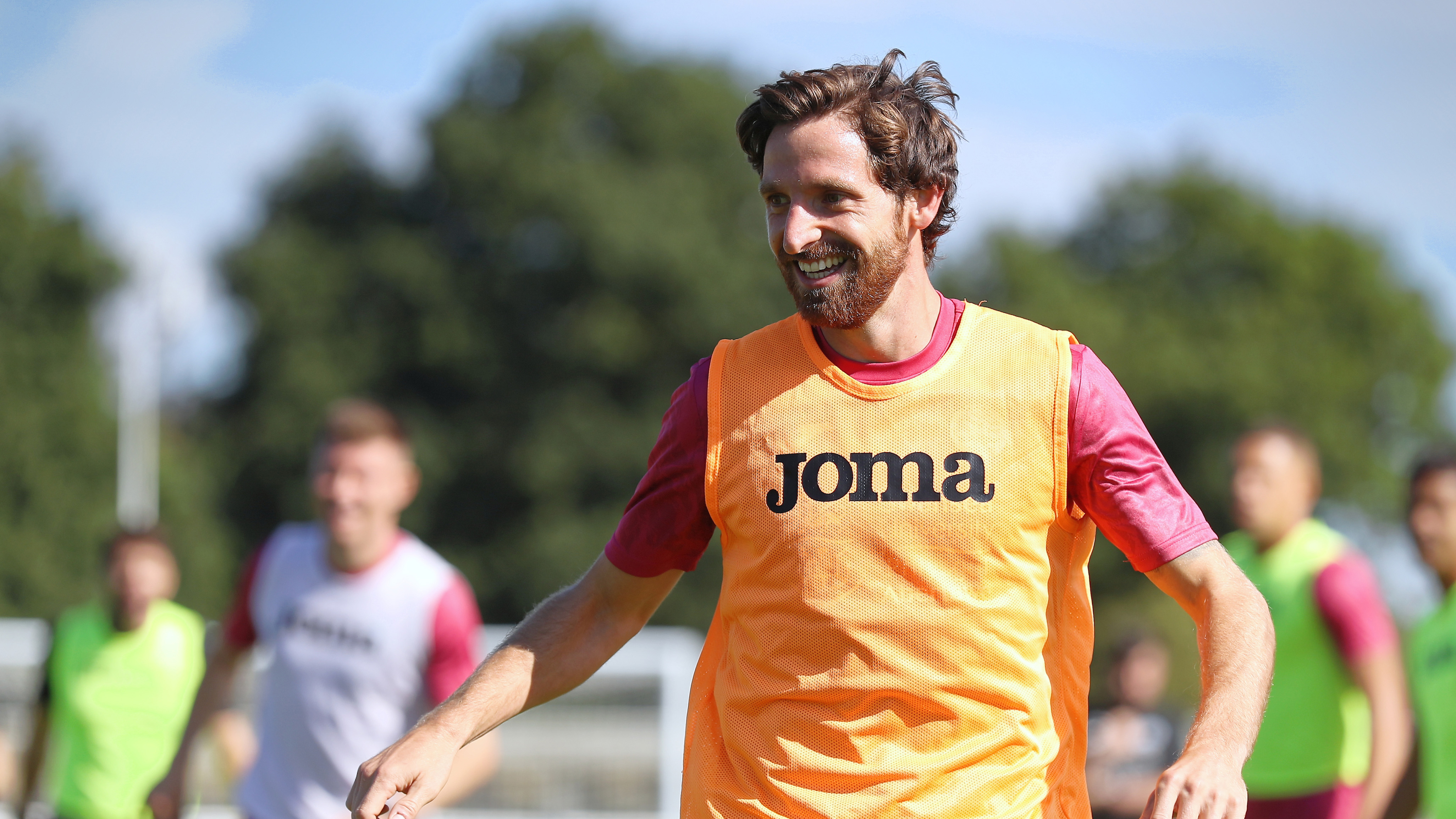 Head coach Russell Martin confirmed that key senior players Joe Allen and Jamie Paterson are getting closer to a return for Swansea City but won't be involved on the weekend against Burnley.
Allen picked up an injury against Hull City while Paterson has been managing a groin injury for much of the campaign. Both are now progressing well and are close to a return.
Swansea City have been on a good run despite the absence of which has taken the pressure of them in terms of a return.
"Joe and Pato aren't quite ready," Martin confirmed.
"I think we need to get Joe into a place where he can start and not just use him off the bench.
"We've had a little set back with him, nothing major, but we want to get him to a place where he's really comfortable.
"He's got a big season ahead for us and Wales, so it makes sense to take a bit more time with him.
"Paterson is right at the end of the treatment that is needed.
"He's on the grass with the sports science team and he's working with the medical team. We're hopeful he can be back involved before the international break, but we'll see.
"He was a huge player for us last season so we're looking forward to having him back."