Joe Allen hopes for more FA Cup moments to savour
7th January 2023
First team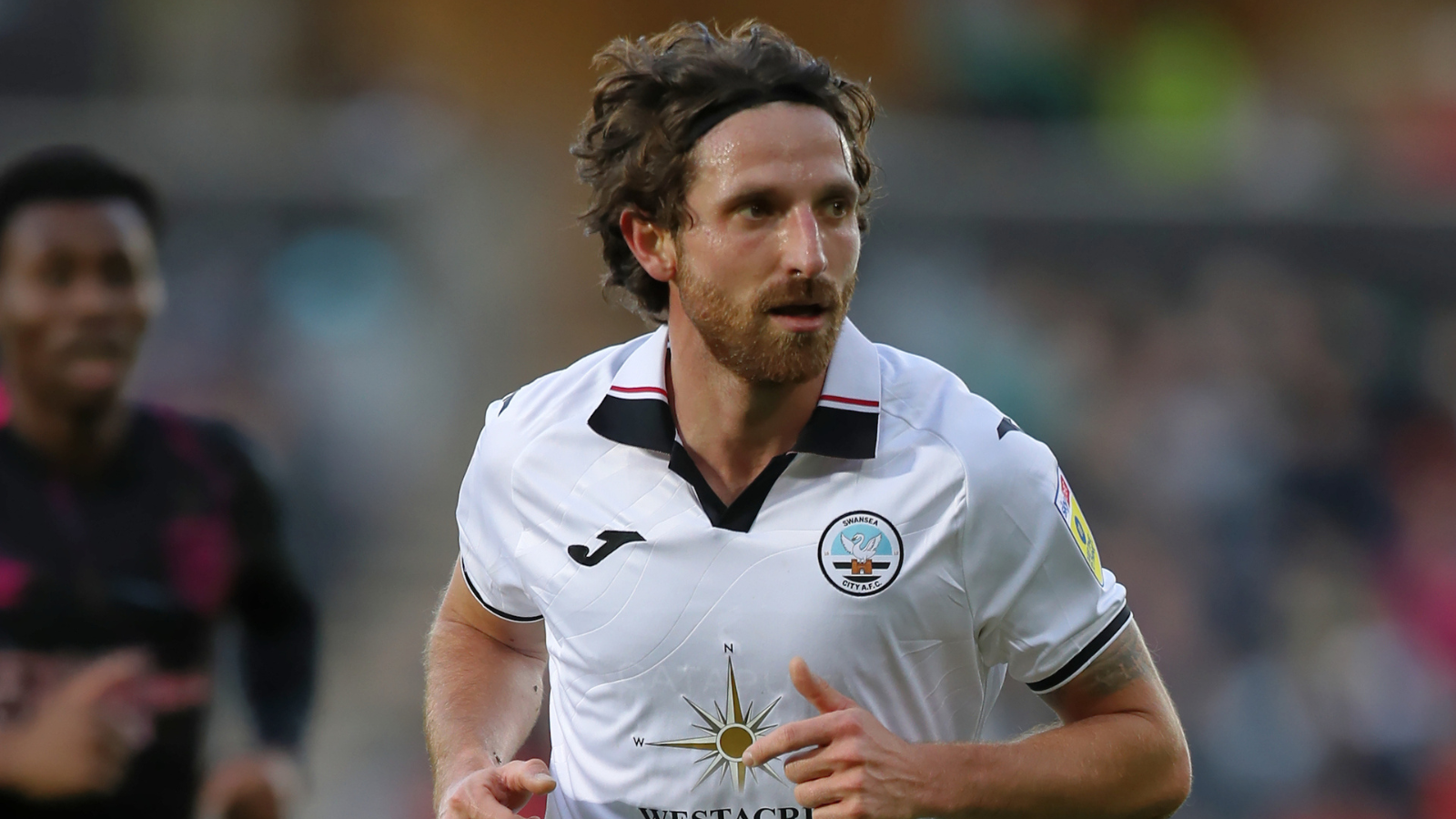 The FA Cup will always be a special part of Joe Allen's Swansea City story, and he hopes there are a few more good days to come in the famous old competition as he prepares for Sunday's third-round tie at Bristol City.
The 32-year-old was first included in a matchday squad for the Swans when they faced Sheffield United at the third-round stage back in January 2007.
Allen was an unused substitute as Kenny Jackett's side knocked out the Premier League Blades, courtesy of goals from Tommy Butler and Leon Britton.
While he did not get on the pitch, the experience is one of the FA Cup memories that sticks in the mind of the Wales international.
"It's a great competition, it's full of history," he said.
"It's nice to get a break from league football and have a different focus. It's a game we are looking forward to. 
"My first experience of the cup was Sheffield United away all those years ago. I didn't get on the pitch, but as a 16-year-old being on the bench in that sort of situation and being a part of it was a huge boost for me.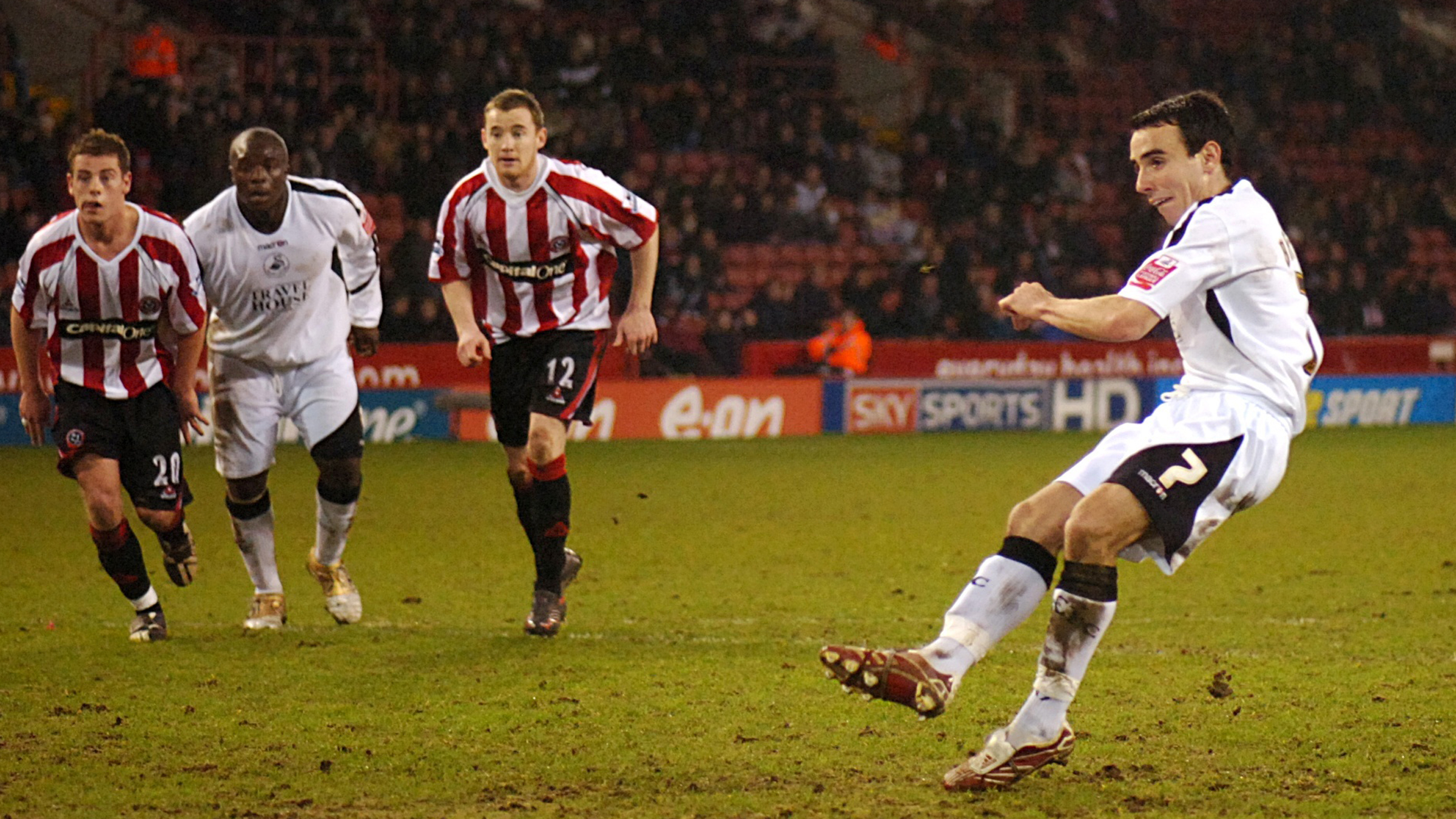 "It gave me a taste of what a football career was like and gave me an extra bit of motivation to make it in the game. 
"I've been fortunate to have a pretty long career, but that remains a very fond memory of mine.
"On the other side, one of the disappointments in the cup was losing a semi-final at Wembley with Liverpool.
"That was a great chance to go through to the final. We went 1-0 up against Aston Villa, but they turned it around. It was disappointing to get to that stage and not go one step further. Other than that, it has been a mixed bag. 
"There is still plenty of time to have another good cup run. That's what this time of year brings, the thought that this could be your year to have a run and have some exciting ties and go as far as you can. 
"The motivation of this group is to get past Bristol City and then keep an eye out for what might be next."