Joe Allen | Ollie Cooper can be key for club and country
26th February 2023
First team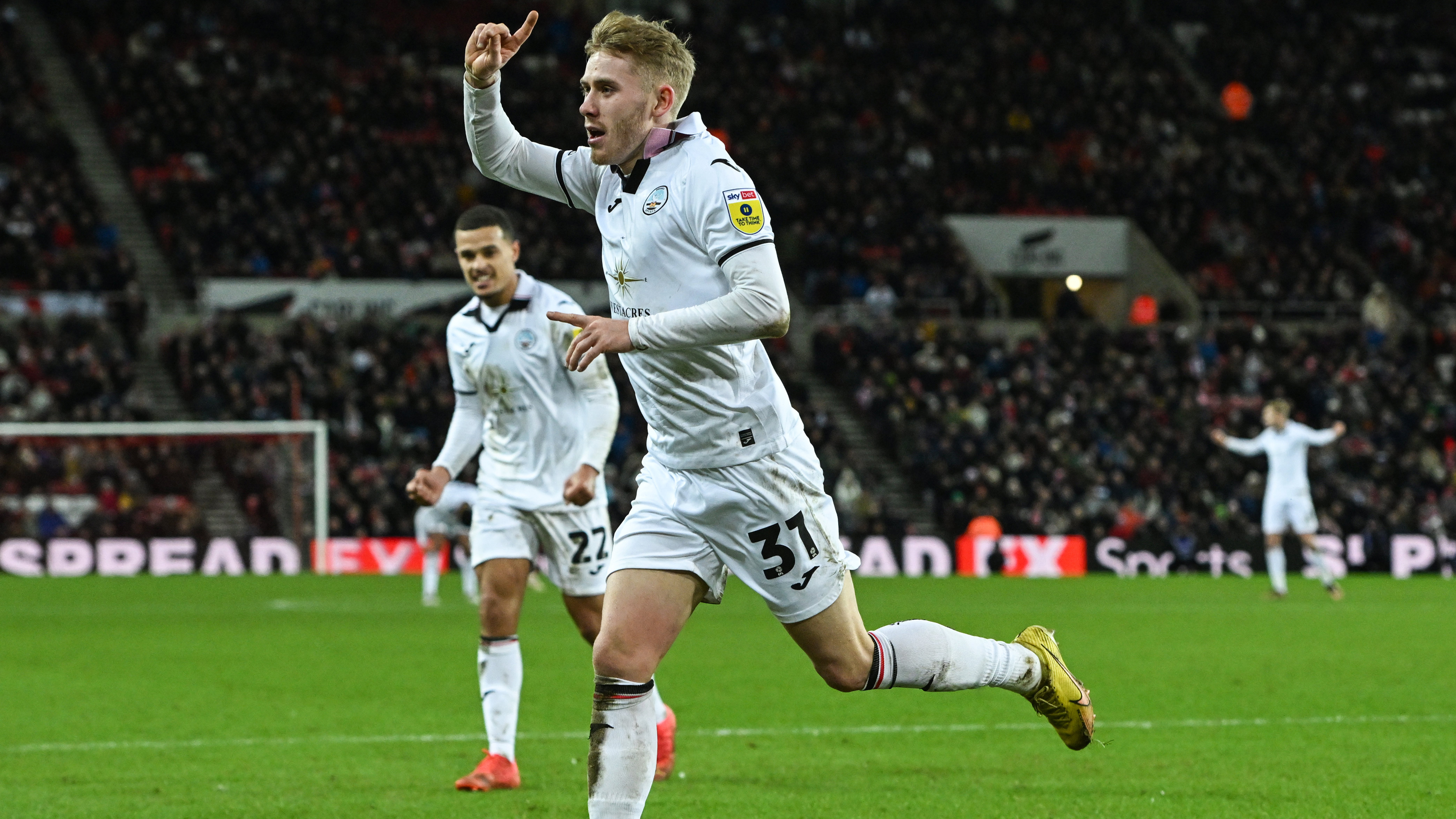 Joe Allen has backed Ollie Cooper for a Wales call-up following the midfielder's impressive season for Swansea City.
Cooper, 22, has enjoyed a breakthrough campaign at Championship level, building on an excellent loan spell at Newport County.
He has scored six goals and contributed two assists, including a strike in the south Wales derby win over Cardiff City.
Allen recently brought down the curtain on his illustrious Wales career, after 74 caps and three major tournaments, and he has no doubt Cooper is ready to be part of the next generation to take on Rob Page's squad ahead of the 2024 European Championship.
"I think Ollie has every chance of being in the squad and contributing for Wales," said Allen.
"He came away with us at the World Cup, and really impressed.
"It was a great experience for him, it was great for him to be around it but also for the Welsh staff to see him day in and day out.
"I know they could not speak highly enough about Ollie, I think as a player he has shown how good he is this season.
"He has become really important for us, he has a great character and personality, and he has got all the makings of being a big player for Wales."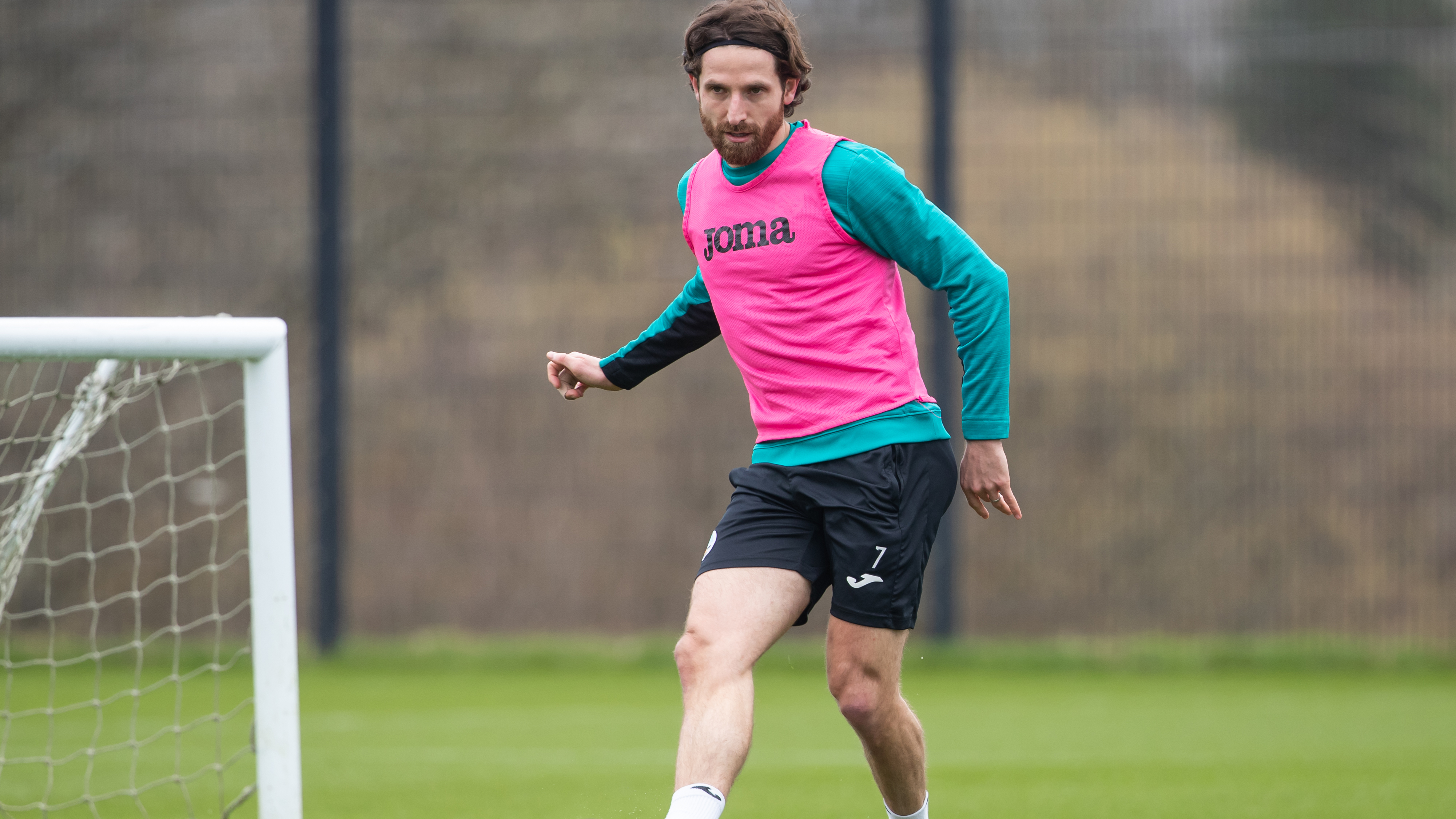 Allen admitted his own decision to retire from the international game was a difficult one to take.
But it was one he felt he needed to make, and he is now determined to help the Swans finish the campaign strongly, starting with Monday's game against Rotherham.
"I put a huge amount of thought into it, and there was a huge amount of emotion attached to it for me," he said.
"But, I just felt the timing was right. I am sad to finish with Wales, of course, but I am really honoured to have had the career I have had at international level.
"At this stage of my career I do have to be able to manage myself, and have that focus on it.
"I look at the club season and I feel I an capable of doing it all, but I have to keep on top of things.
"There is still a way to go in the season, and we are not going to give up on those (play-off) places.
"Our chances have dropped with the points we have let up this season, but the big aim is to get back to performing and getting results consistently.
"You look at the run of games we had earlier in the season where we strung a lot of wins together, and we know we can do it.
"The aim is to get back to that, put pressure on the teams above us and in a few weeks we will assess where we are."