Joe Rodon named Swansea City Community Player of the Year
30th September 2020
Foundation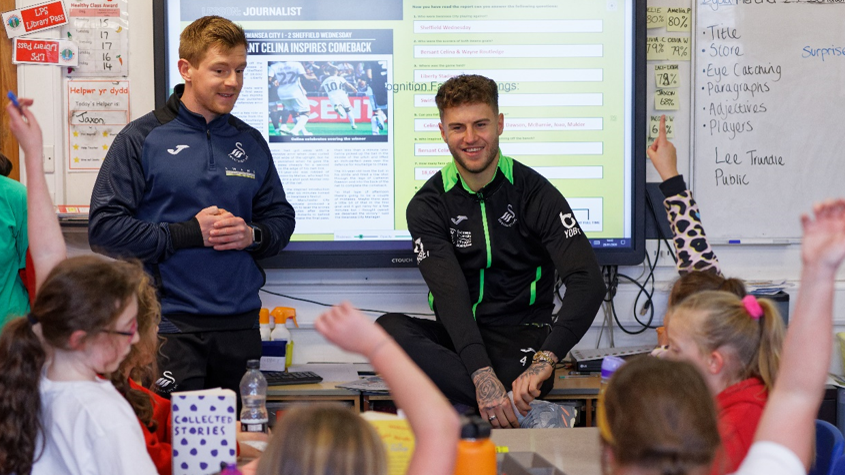 Joe Rodon has been named Swansea City's PFA Community Player of the Year for the 2019-20 season by the club's Community Trust.
The defender, who has been with the Swans since he was eight years old, was presented with the award, which recognises his support for the local community over the past season.
Rodon is the second consecutive Swansea academy graduate to receive the award, after Connor Roberts was nominated for the accolade for the 2018-19 season. 
Back in March, Rodon embarked on a surprise visit to his old school – Llangyfelach Primary School – as part of the Trust's Premier League Primary Stars programme.
During the visit, the centre-half participated in a Q&A with the children, answering questions on his inspirations, lifestyle, and current ambitions.
He also spent time with the school's 'Happy Healthy Helpers', learning about some of their ongoing health projects.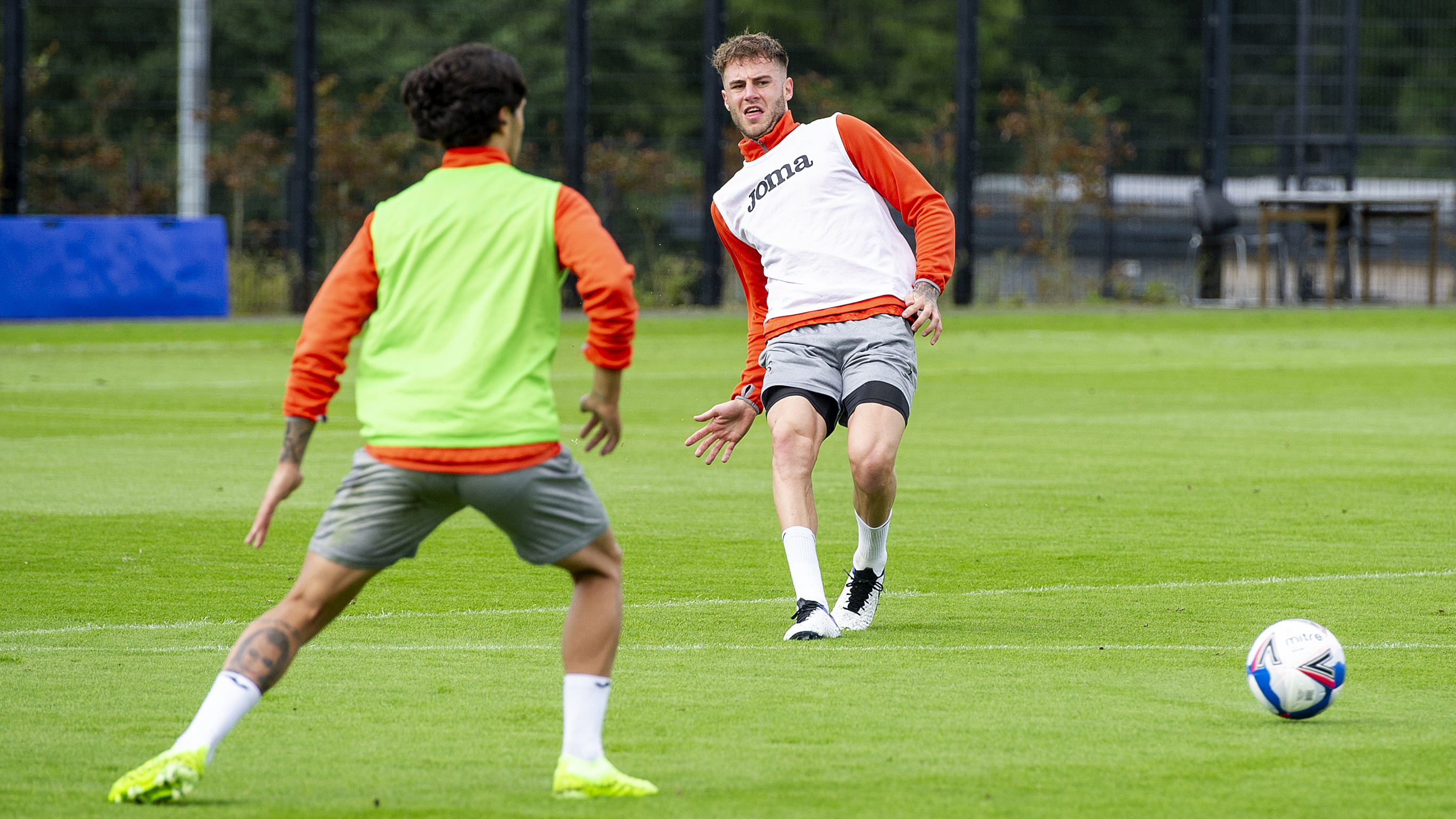 A local boy who achieved his dream of playing for the Swans and Wales, Rodon is hopeful his visit has inspired the children to follow their own dreams. 
"I've learnt that it's always great to give back to the community," he said.
"It's very important to be humble and remember where you're from. 
"The club means a lot to the fans around Swansea, so it's always nice to give back and interact with them.
"Going back to my old school really hit home. It was the first time I'd been back there in about nine years.
"Obviously, I used to sit there in the classroom with no idea of where I would be today.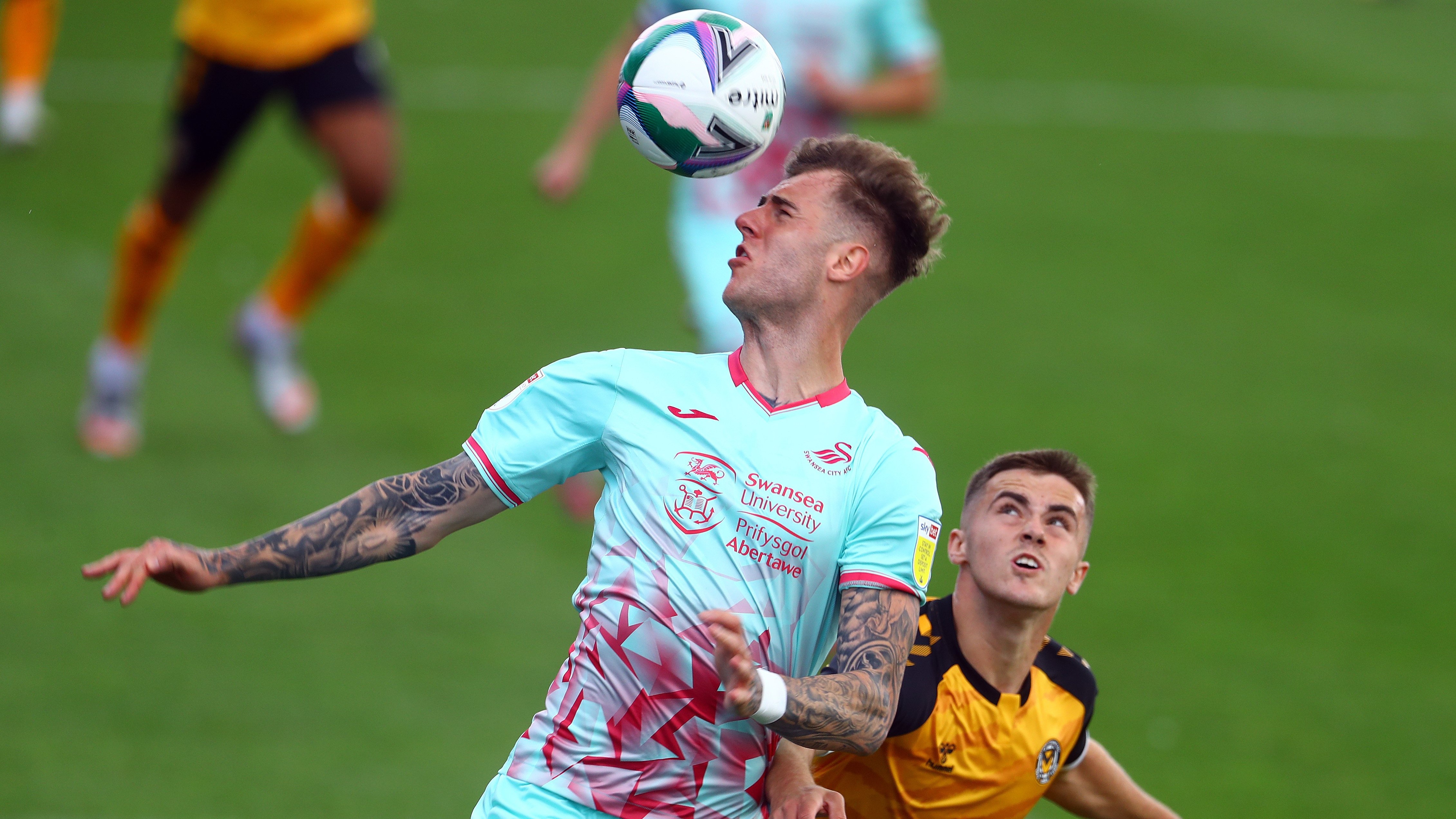 "Hopefully, the kids saw that I've gone from sitting in that classroom to working my way through the Swans Academy and playing for my hometown club and country, and it will inspire some of them to try to go on and do the same."
Helen Elton, head of community at Swansea City's Community Trust, added: "The Community Trust really values the contribution that players make to our work and to the local community.
"They can be inspirational figures for young people and Joe, as a local person, is certainly that. 
"He has shown himself keen to give back to the community he came from. 
"So, we were delighted to give him this award as our Community Player of the Year for the 2019-20 season."