Joe Rodon sets new targets
20th April 2020
First team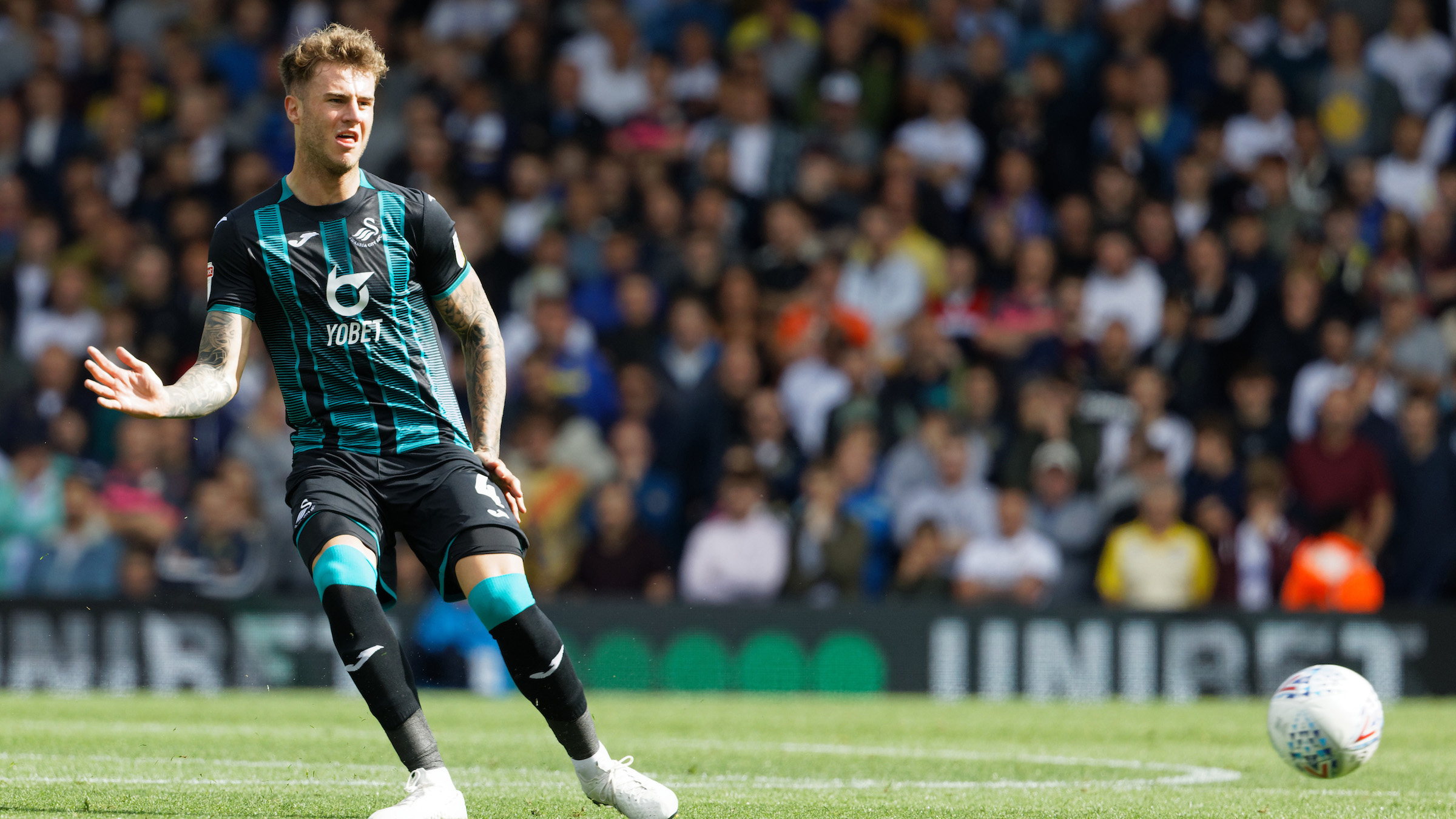 Joe Rodon may have reached some personal targets this season, but the centre-back will raise the bar once again as Swansea City tackle the nine remaining Championship games.
The 22-year-old has enjoyed a hugely successful second season of senior football with the Swans, with Rodon making 21 appearances under head coach Steve Cooper.
His performances at club level were rewarded with international recognition as he made his Wales debut in September.
But, despite his promising campaign, Rodon has set new targets to meet before the season is over.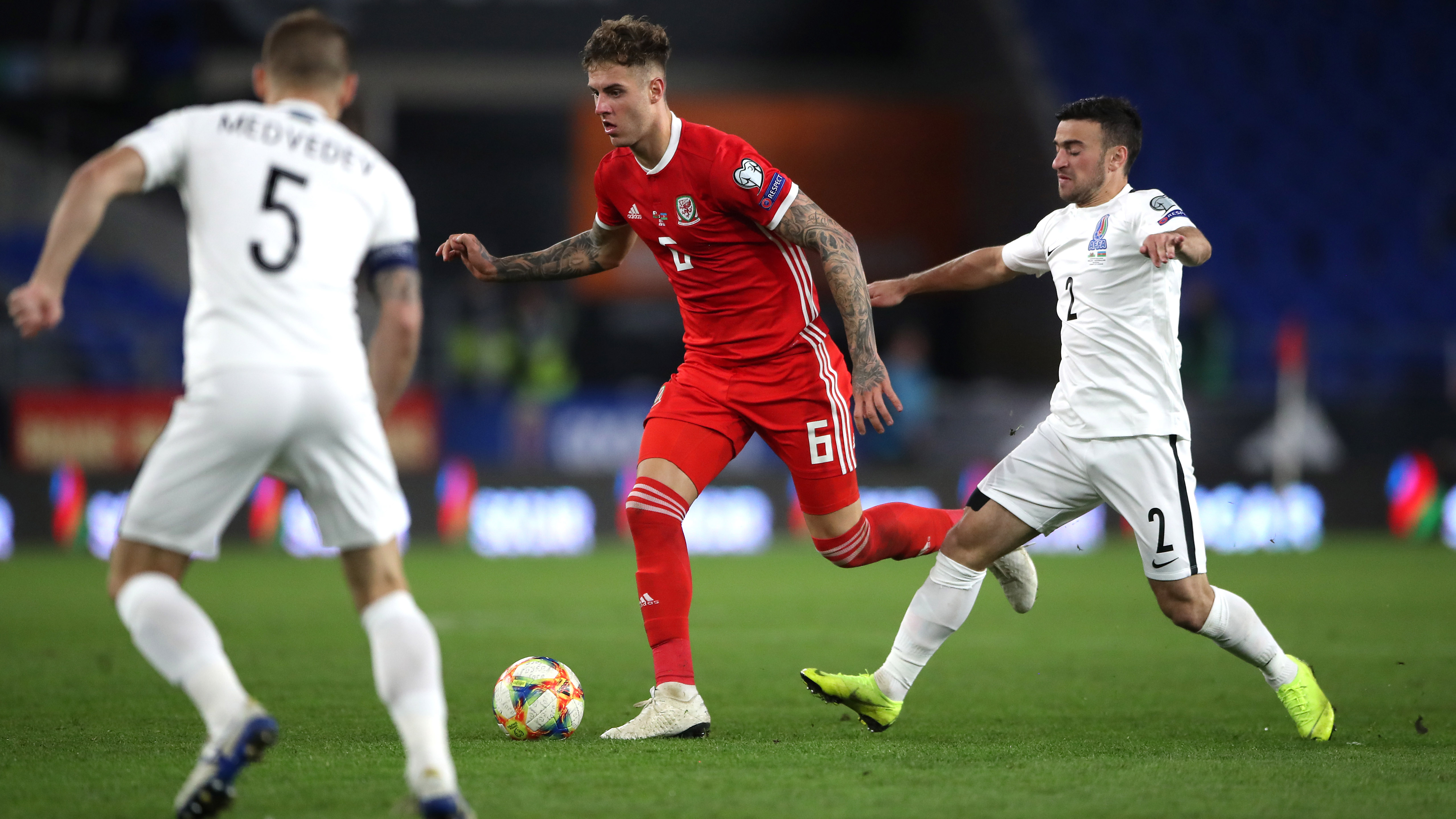 "This season my aim was to play more regularly for the Swans. Then, if I achieved that, then I was looking at potentially breaking into the Wales team," he said.
"I've managed to do both, which is great, but now I want to become a player who is consistent for both club and country.
"I've a lot of learning to do, and that's something I'm looking forward to."
Just like he did last season, Rodon has also had to cope with an injury which sidelined for three months.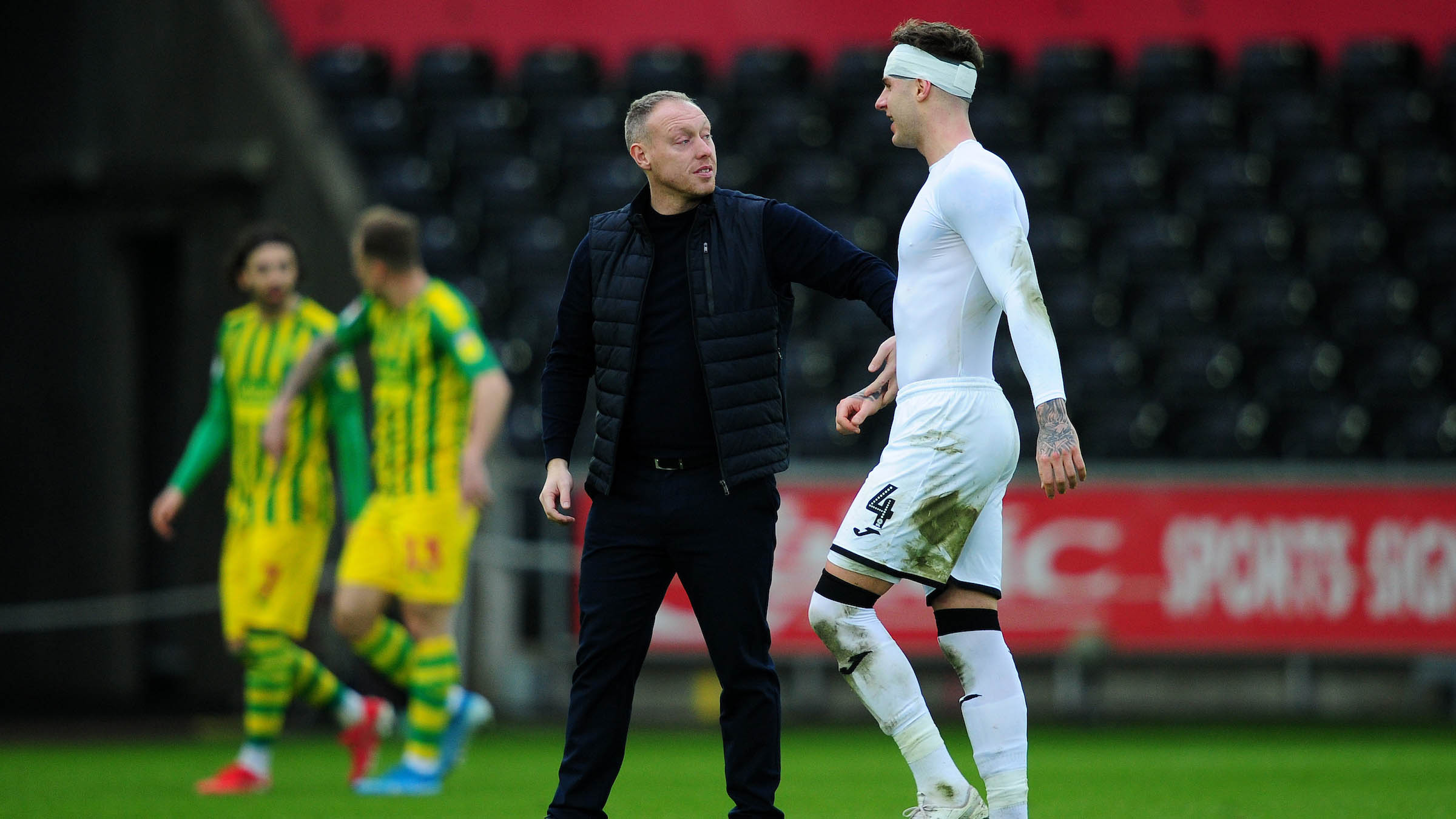 He underwent surgery on an ankle tendon injury in October, and didn't return to action until the trip to Stoke in late January.
But he feels he's stronger for the experience of such setbacks.
He added: "The first one last season was my first proper injury, so I didn't know how to deal with it mentally and physically.
"But this time around I was ten times more prepared for it, though it was ten times harder because it was just an injury picked up on the training ground.
"But I'm better off for experiencing it."