Joel Cotterill | We need to be better in the final third
25th November 2021
Under-21s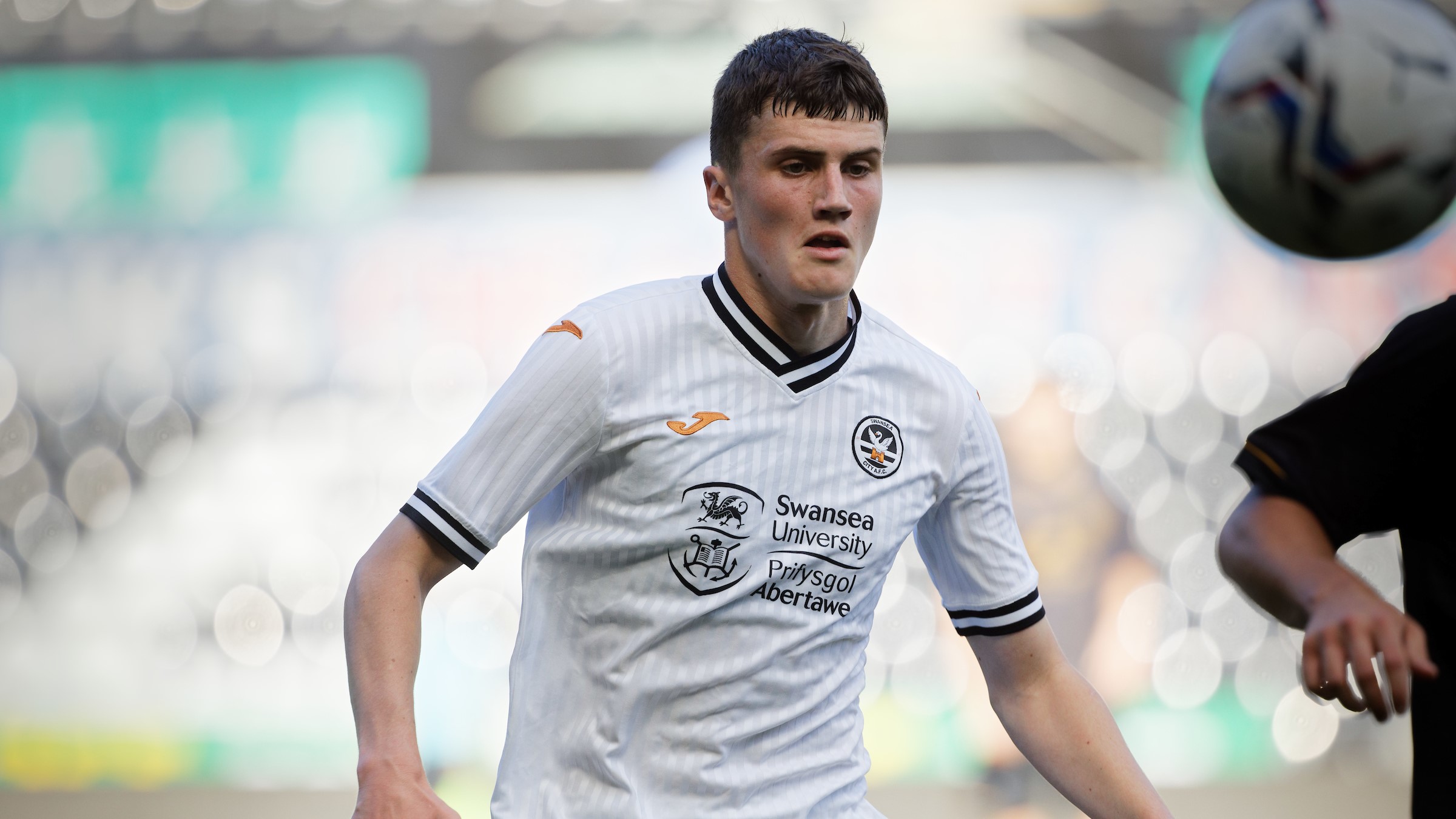 Swansea City Under-23s midfielder Joel Cotterill felt that his sides performances are improving but work still needs to be done in the final third.
The Swans were beaten 2-0 by Wolverhampton Wanderers Under-23s in the Premier League Cup, handing them their first loss in the competition this season against a side who have now won all three games in Group F.
Cotterill felt that his sides performance was much improved but understood that his side still has work to do to start turning their results around.
"We've worked hard all week and we've taken that into the game and it's been positive, it was a better performance than recent weeks which is a positive," said Cotterill.
"I just think that in the final third we can get better and get some goals but we did play well.
"For the goal, myself and Jamie Searle can hold our hands up and say it was a mistake, it's a learning curve and we will learn from it.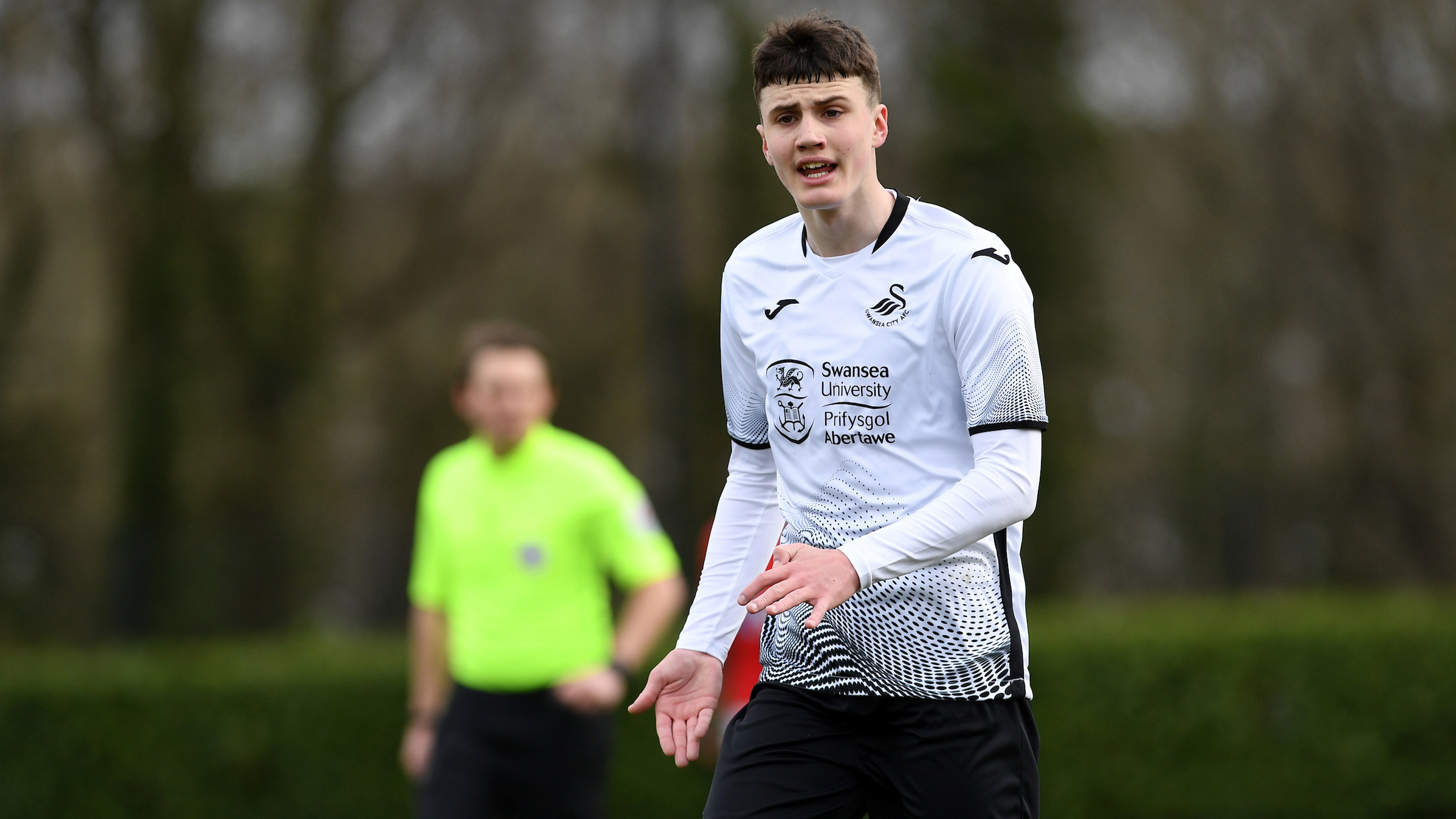 "But even after that goal we kept doing what we had worked on, we didn't force anything, we kept playing through the lines, we didn't play over as much and think we were effective as well, we had a few chances, some crosses into the box that could have gone our way on another day.
"I don't think our heads dropped after conceding, we kept our heads high and carried on going.
"Maybe in recent weeks after going a goal down we stopped playing our way and our heads dropped, but today we carried on playing the way that we want to play.
"Throughout the weeks we've been working on the final third, I think that's where we need to improve to get the results we need, but it's still a work in progress, we'll keep building on what we've been doing in training to get that end product but I thought we did well."