Joel Latibeaudiere | We want to hit the ground running
7th December 2022
First team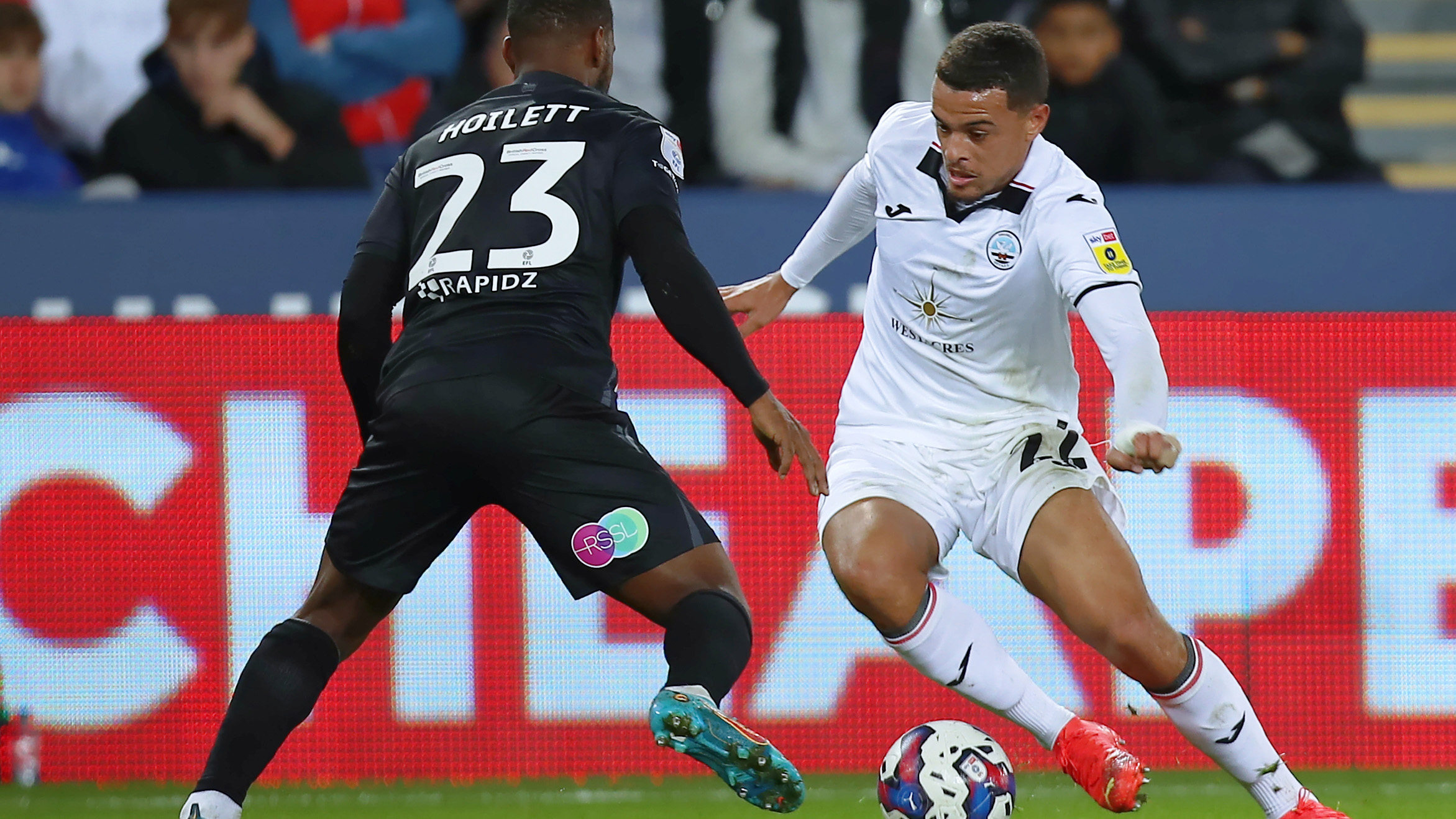 Joel Latibeaudiere hopes Swansea City can hit the ground running when the Championship season resumes against Norwich City this weekend.
The Swans host the Canaries in what will be their first second-tier fixture in four weeks after the league schedule was paused for the group stages of the World Cup in Qatar.
Latibeaudiere, who has had to deal with shoulder and hand injuries this season, would have been more than happy for the campaign to continue following his frustrating time on the sidelines.
But the defender recognises that there were certainly benefits for the first-team group as a whole after a hectic period which saw them play 11 games in 42 days.
Now, with a week of work in Scotland behind them, the 22-year-old wants Swansea to continue on the sort of run that saw them take 22 points from their previous dozen games.
"For myself, I just wanted to keep going rather than for the season to stop, but I think the break has been a good thing for the team," he said.
"We have done a lot of work, and we are determined to be ready to hit the ground running.
"There are goals we set ourselves as a squad within each section of the season, we played really well in the friendlies we had against top-flight teams and we need to take the best of those performances into this next stage.
"It was a good trip to Scotland, the facilities were great and I think everyone has come away from it really hungry to get going again."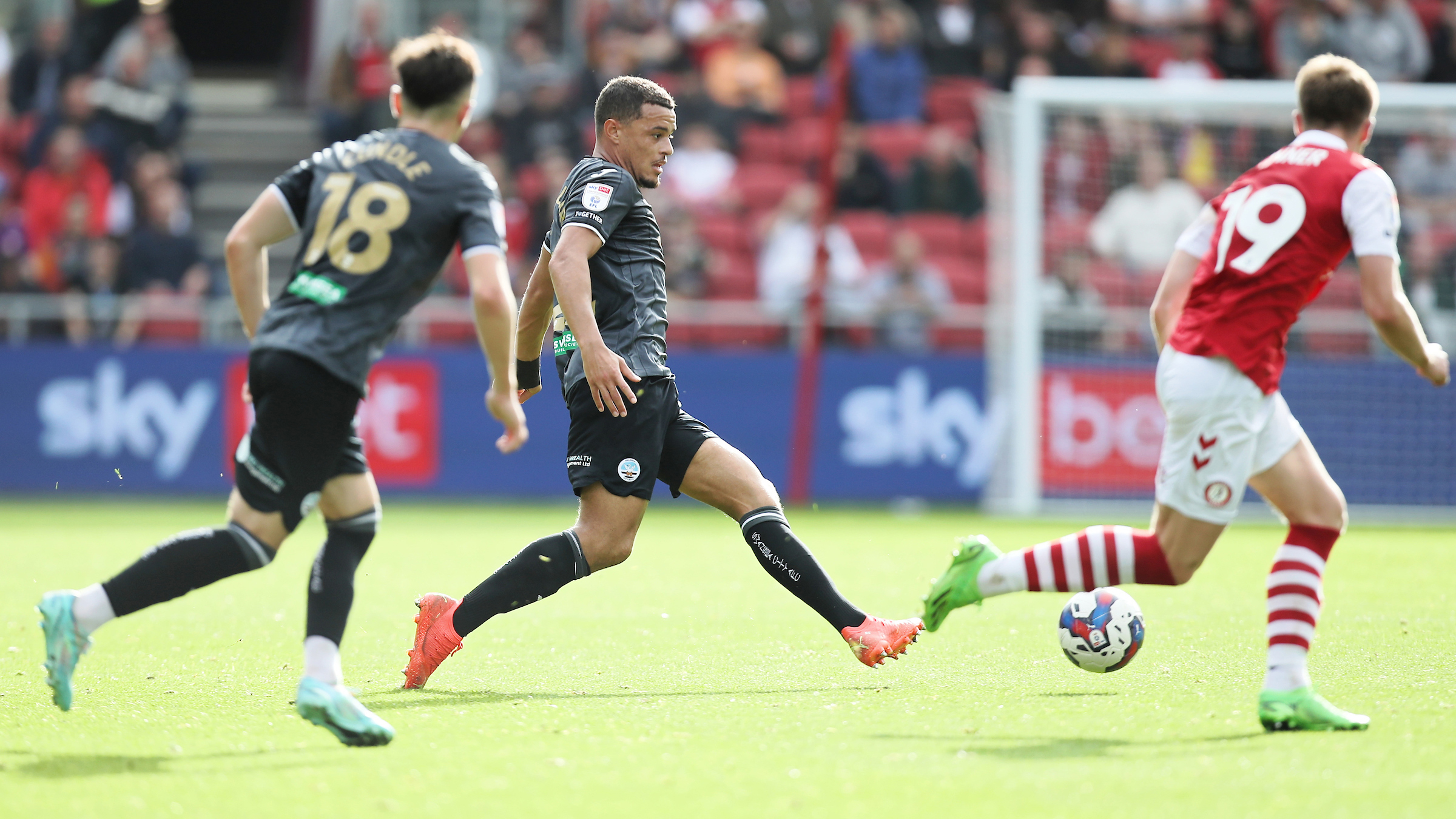 Latibeaudiere began the season in the Swans starting XI, but a dislocated shoulder suffered against Millwall kept him sidelined for more than a month.
A longer lay-off had been facing the former Manchester City player had he chosen to undergo surgery on the problem, but he was determined to get back as soon as possible.
And he has even played through the pain barrier having also broken a bone in his hand.
But he would not have it any other way with the Under-17 World Cup winning captain desperate to help his team-mates out on the pitch.
"It was an easy decision, to be fair. As soon as he said I did not have to have surgery then my mind was made up," he said.
"I believed in my ability work hard every day to get back as soon as I could. I knew I would come in to do the extras that I needed to do, and look after myself. I had to cut back on playing golf for a bit though!
"The hand injury was one where I did not realise I had done it, I must have caught it during training and then it began to swell up.
"I had a scan and there was a small fracture just around my little finger, it has all healed now. It was harder to get used to running around with the cast on if anything, and taking throw-ins wasn't the easiest thing! I don't think I'm the best at taking them anyway but I've got through it and I feel healthy and ready to crack on."