Joel Piroe | We showed the spirit and togetherness we have
19th December 2022
First team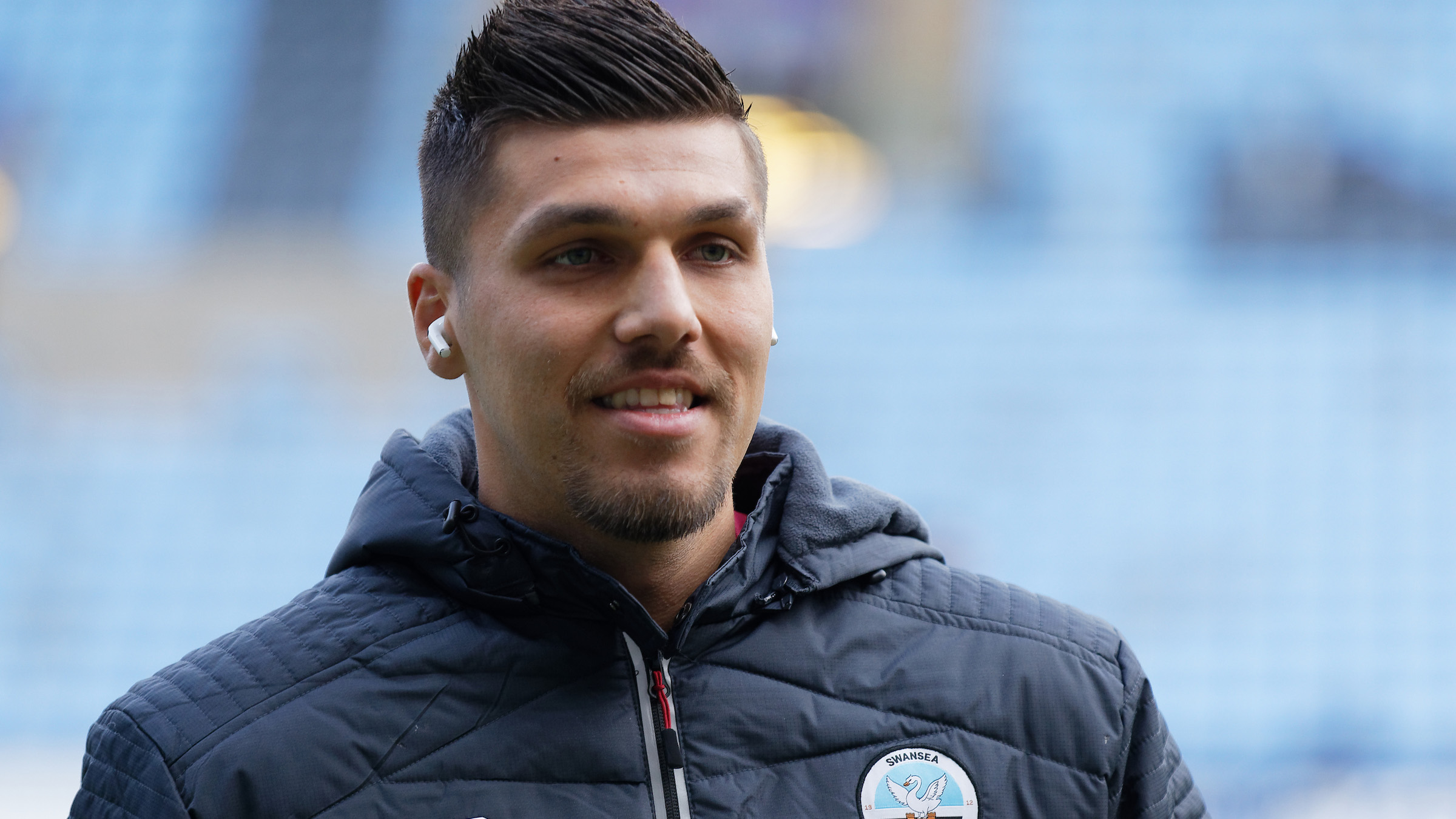 Joel Piroe believes the impact of Swansea City's bench against Coventry City underlines the spirit and togetherness in Russell Martin's squad.
Having watched on as the Swans fell 3-0 behind at the CBS Arena, Ollie Cooper, Liam Cullen, Armstrong Oko-Flex, Harry Darling and Joe Allen all played their part in a sensational late turnaround.
Goals from Piroe, Jay Fulton and Cullen earned the visitors a point in their final game before Christmas, and the Dutchman felt the manner in which the Swans turned the game around shows the belief they have.
"The subs were amazing, they made a really big impact and that's what we want to see from each other," he said.
"It shows the spirit from the bench, because even though the starters didn't do their job well enough, the subs came on and were really able to make an impact.
"The result shows the team's spirit and character. We never stopped believing and we kept sticking to the detail of what we had to do.
"The first 60 minutes, we need to play much better and we gave away way too many chances, but I loved the spirit that we showed to bounce back.
"We knew where the problems were, Coventry were dangerous on the counter and we gave the ball away too many times, but we always kept believing.
"I was happy to start off the comeback and I'm pleased that we were able to do what we didn't do last game and get something out of it.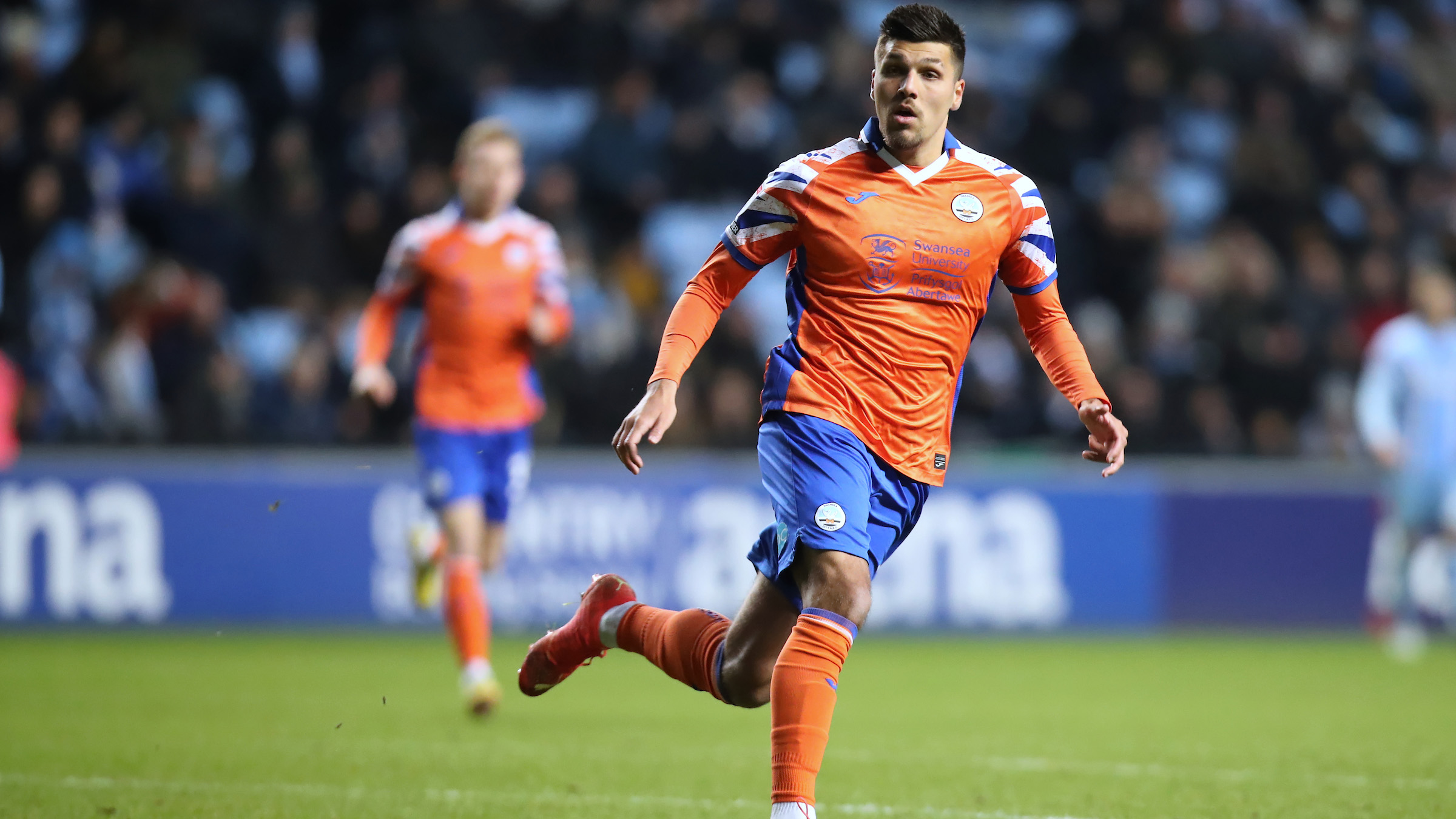 Piroe's goal marked his sixth of the current campaign and he is hoping to use it as a platform to build on in the second half of the season.
"I saw Ryan Manning was in a good crossing position and I also saw that he could only aim for the front post, so I got in front of the defender and tapped it in," he said of his finish, who took his overall tally for the Swans to 30.
"When you score to make it 3-1, it's mixed feelings really because you're happy to score, I'm always happy to score, but you want to carry on and take the momentum and get another one.
"The fans were incredible. To watch your team go 3-0 down, but to support them until the end is amazing and we're pleased we got the equaliser."