Joel Piroe | We want to play our way regardless of the opponent
28th July 2022
First team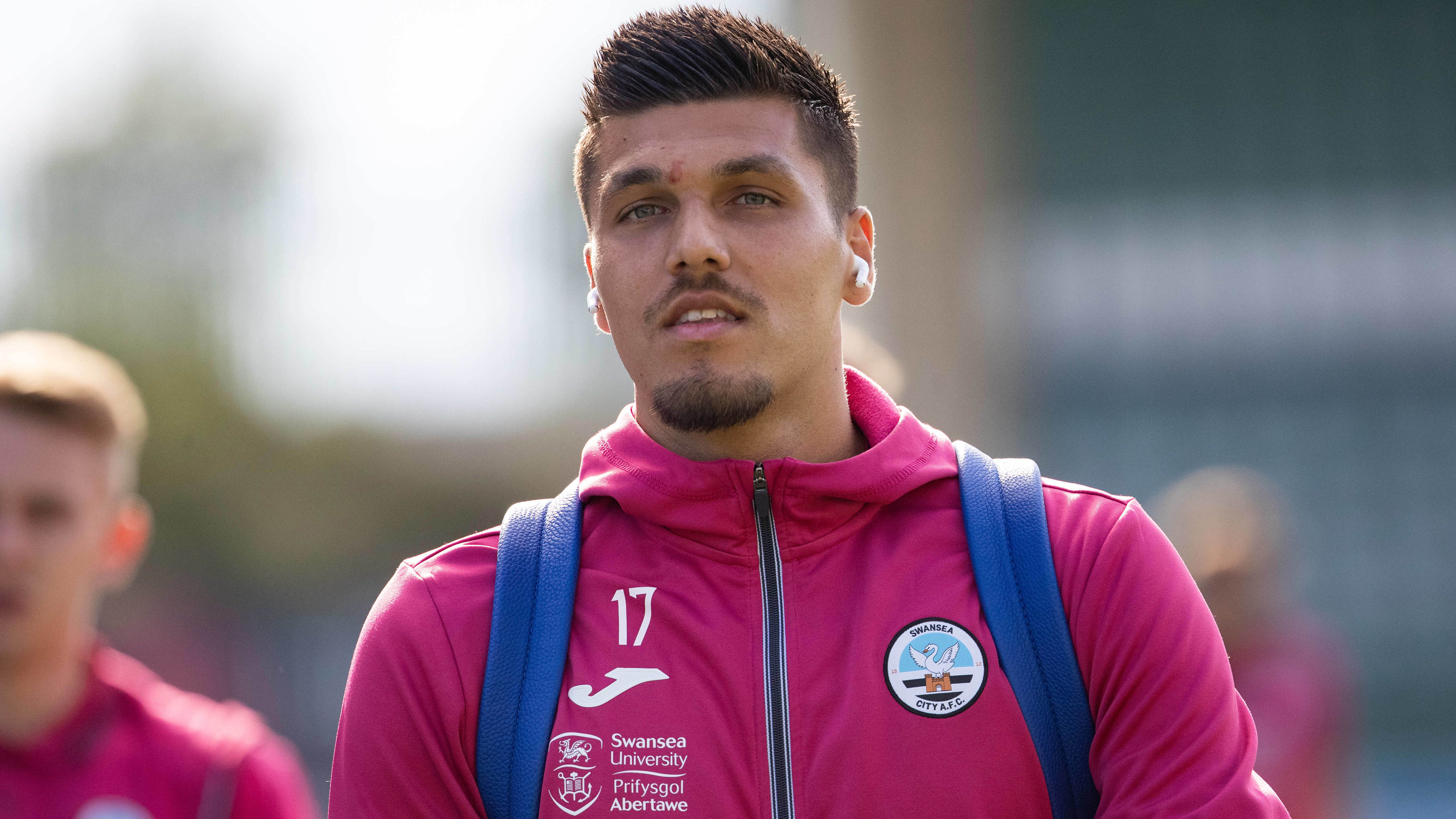 Joel Piroe believes newly-promoted Rotherham United will be a tough opening-weekend opponent, but the striker says Swansea City will look to set the tone for the season ahead by imposing their style of play at the AESSEAL New York Stadium.
Promotion from League One last term, meant The Millers kept up their record of either being promoted from League One or being relegated from the Championship every season since 2016-17.
The south Yorkshire outfit will be hoping to change these fortunes and avoid the drop this term, and will see an season opener at home as an opportunity to make a good start to their campaign and Piroe believes they will prove difficult opponents.
"Rotherham don't have much to lose, but for us they are the first opponent and we want to win," he said.
"We just have to go there, stick to our style, take care of the ball and play for each other.
"You saw last season that we started the season playing a different way home and away. This season, we want to go into it starting off playing the same way away as we do at home.
"We're looking towards the start of the season. We know as a team what we want to achieve so we can't wait for it to start.
"The support is always great, and we're looking forward to playing in front of the fans again."