John Pye continue as Swansea City partner for 2022-23
26th July 2022
Commercial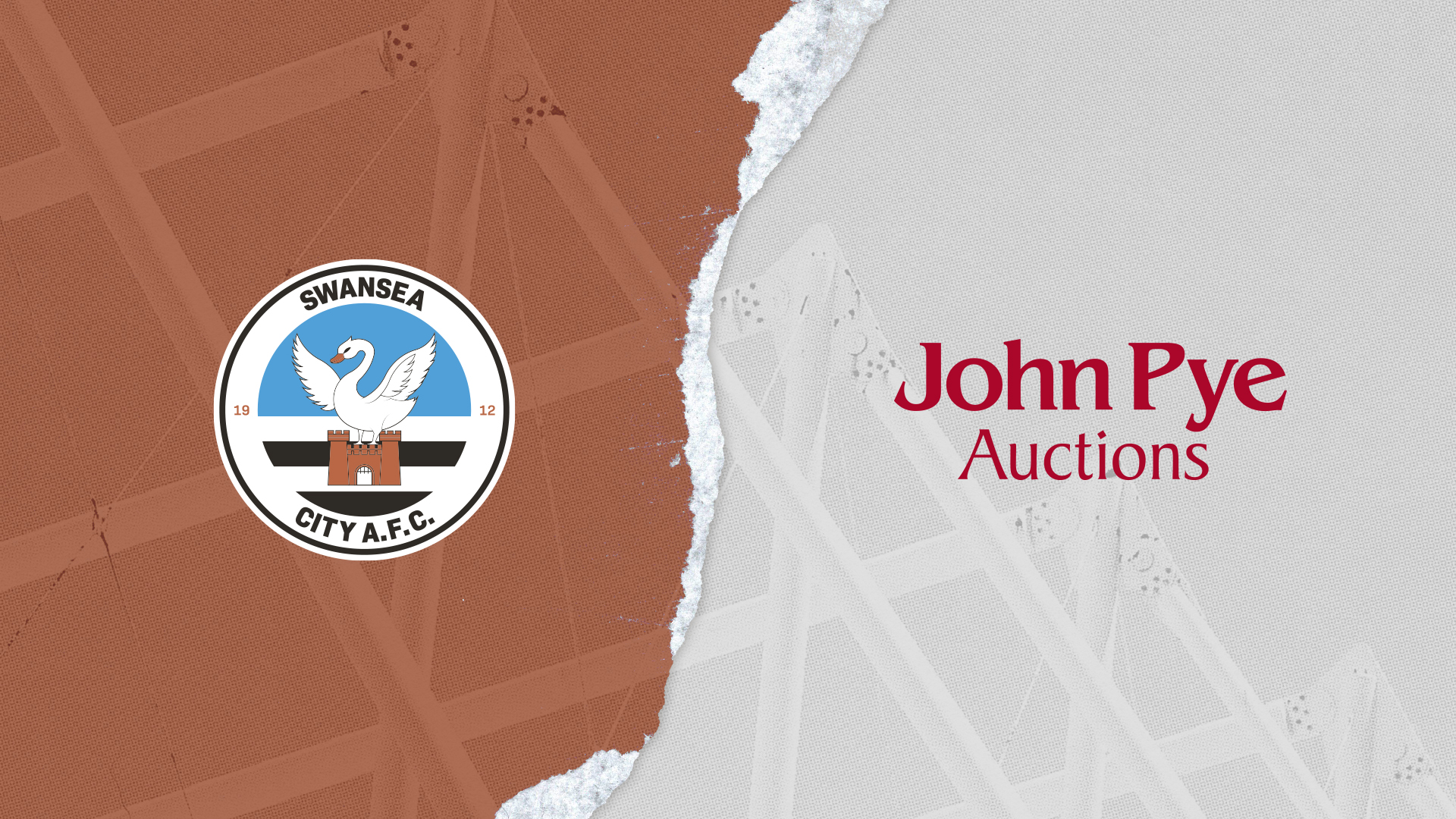 Swansea City is pleased to announce that John Pye Auctions will continue as an official club partner for the 2022-23 season.
John Pye is the UK's largest auction house network, offering the biggest volume and widest variety of stock and assets to the secondary market. Formed in the 1960s, John Pye Auctions has continued its strong organic growth in 2021 and its growing portfolio includes retail, vehicles, property, trade and luxury assets.
John Pye's auction hub, situated in Kenfig Industrial Estate near Port Talbot, opened in December 2016. The site is attracting a significant, growing customer base from across Wales and the South West of England.
Rebecca Edwards-Symmons, head of commercial at Swansea City, said: "We are delighted to have John Pye Auctions on board with us again this season.
"John Pye Auctions were key to a number of charity initiatives in the 2021-22 season, assisting us by auctioning off a range of exclusive Swans items to raise funds for the Ukraine Appeal, Alzheimer's Society Cymru and the Everyone Deserves a Christmas campaign. We are grateful for their support and cannot wait to see the partnership grow over the course of the 2022-23 season."
Adam Pye, managing director at John Pye Auctions, added: "We're thrilled to be continuing our support, and building on our relationship with Swansea City into the 2022-2023 season. The team and I are looking forward to what I'm sure will be a successful season for the club"
To find out more about John Pye Auctions and the comprehensive services it offers please click below, or join the conversation on Twitter @John_Pye