Jon Grey hopeful Erickson can banish injury nightmare
22nd January 2020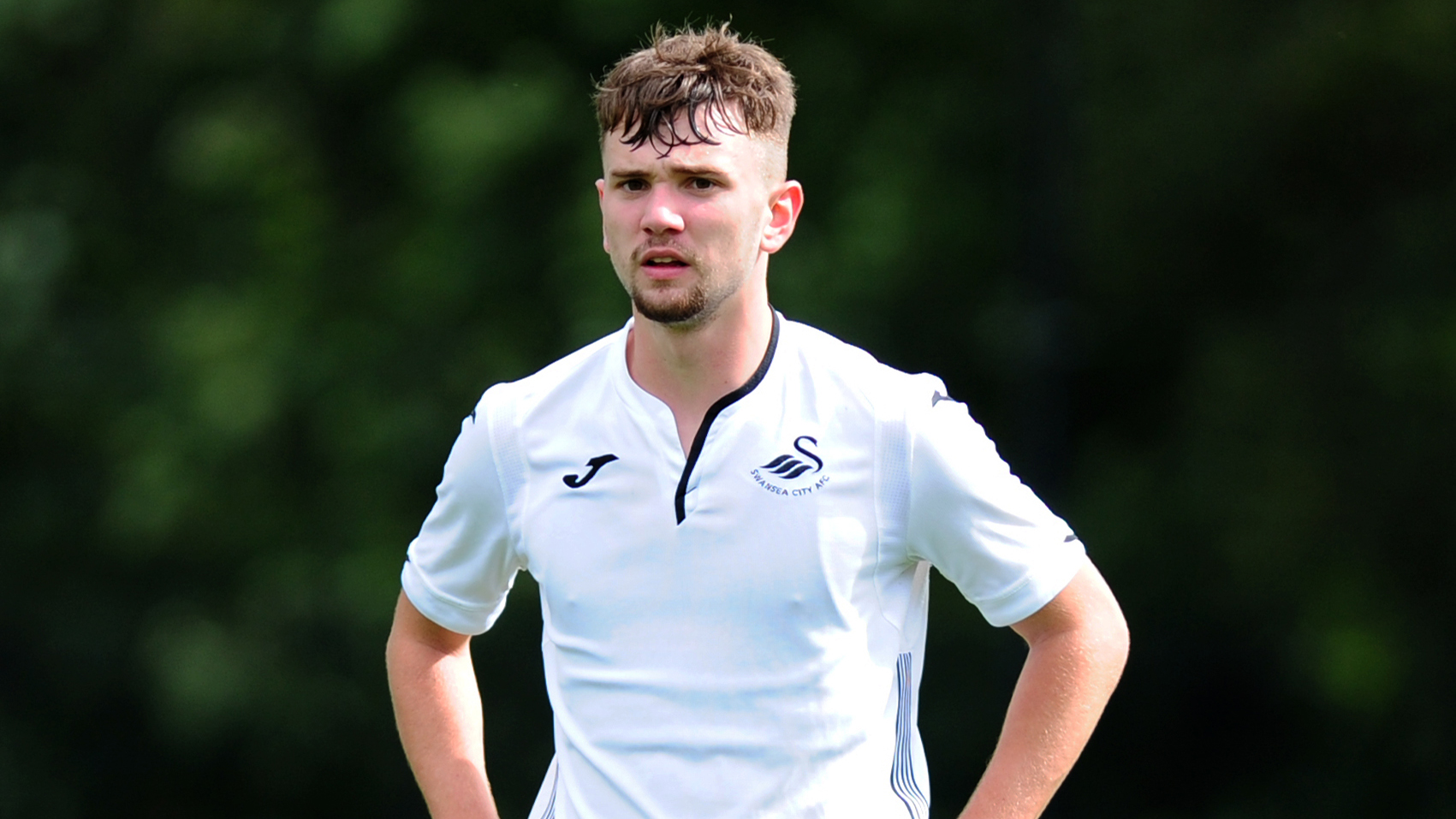 Swansea City Under-23s coach Jon Grey has backed Ben Erickson to finally banish an injury nightmare that, at one point, left him confined to a wheelchair and unable to walk.
The 19-year-old defender made his debut for the development side as a late substitute in Saturday's Premier League Cup defeat by Charlton Athletic at Landore.
It was also his first appearance for Swansea's age-grade sides since August, and only his 14th in the past two-and-a-half years.
Erickson's injury nightmare began ahead of the 2017-18 season – the under-18s' first in Premier League South – when it was revealed he had torn a cartilage within his hip joint.
Shin pains during his subsequent rehabilitation revealed he had an extra muscle growing in each leg – both of which were surgically removed.
Erickson was diagnosed with accessory soleus syndrome – a rare condition that affects less than 12 people in the UK every year.
The centre-half, who has been with the Swans since under-13 level, would miss the entire campaign and further surgery saw him confined to a wheelchair and sat in a hospital bed the club had installed in his front room at home.
Although he returned for 2018-19, continued problems limited him to just 11 appearances in all competitions, while he has only managed three games so far this term.
Now into the third year of his scholarship, Grey is hopeful Erickson can put a nightmare 30 months behind him and rack up more appearances between now and the end of this season.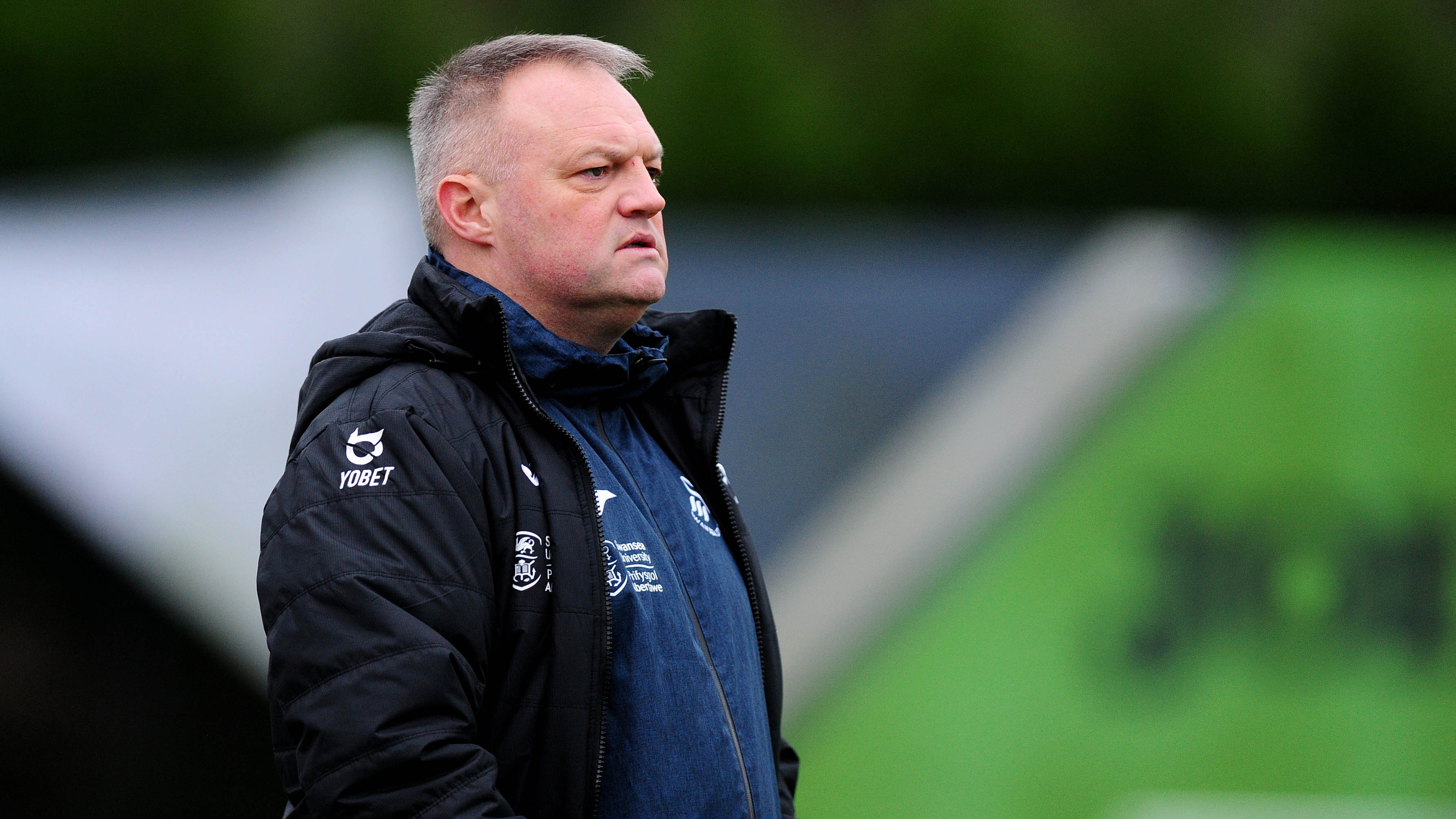 "It's good for him to get back on the pitch in a real competitive environment. It's been a long road to recovery," said Grey.
"Ben's missed a lot of football over the past two-and-a-half years, so it was great to get him on for the last 20 minutes.
"A few years ago, we saw him as a great player with really good potential. Unfortunately, he hasn't been able to build on that through the amount of injuries he's had in recent times.
"He had an operation before the start of last season that led to him being in a wheelchair for a few weeks.
"When he came back we realised he wasn't himself and, eventually, he had to have another operation.
"He smiled as he was getting ready to come on against Charlton. When he got on, he was a little rusty, which is perfectly understandable, but he got minutes under his belt, and that's a huge positive for us.
"It's just a matter of him getting back to the demands of training every day, which he has done over the last three weeks.
"We now need a programme in place that will help him return to full fitness, and enable him to get more minutes."