Jon Grey | The players deserve the credit, everyone at Swansea City is proud of them
20th November 2022
Academy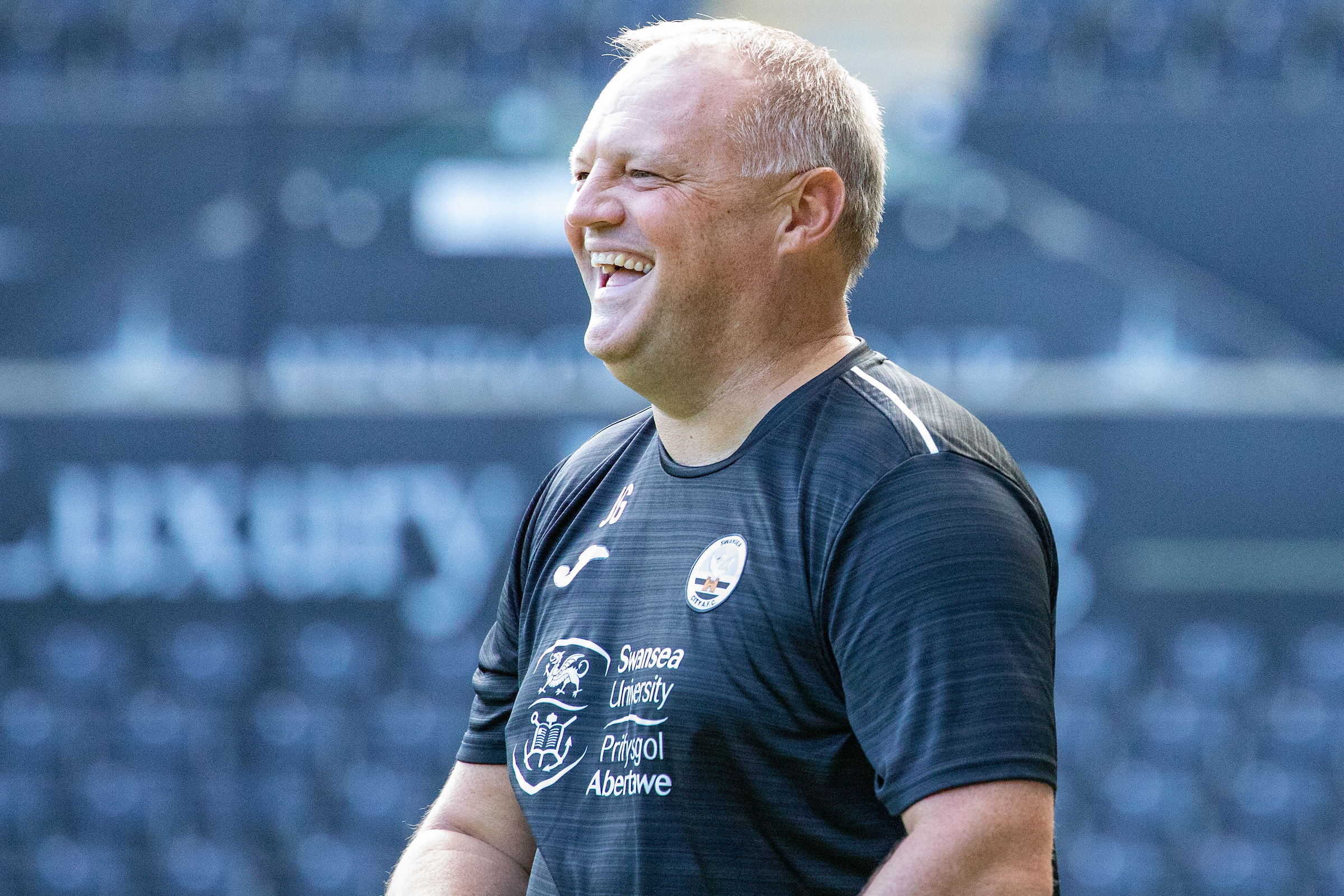 When Wales walk out to play their World Cup Group B opener against the United States on Monday evening, Jon Grey could be forgiven for allowing himself a smile of satisfaction and pride.
Swansea City's senior professional development phase coach is a man who prefers to turn the focus on the efforts of the players, their families and the staff.
But, while he is almost reticent to mention it, Grey himself has in fact had a role in the development of all seven players with Swansea links who made the flight to Qatar with Wales: Joe Allen, Ben Cabango, Ollie Cooper, Joe Rodon, Connor Roberts, Ben Davies and Daniel James.
The son of a boxing coach, and a young footballer of enough talent to earn trials at Manchester City and Arsenal before a spell on the books of the Swans, Grey has been a fixture in the club's youth-set-up for over 13 years.
And, while again being at pains to point out that the credit should go the players themselves for their achievements, the 47-year-old acknowledges that there is a sense of pride for everyone at Swansea City who worked with the septet in their progression to the game's biggest stage.
"I have been fortunate to be part of the journeys of all of those players at some point. I've been here for so long I've somehow been around when all of the players have been here," he says with a chuckle.
"It is an unbelievable achievement for those players, and first and foremost it is about them as players and them as characters.
"They have had to do the work to get themselves where they are in the game, to be playing regularly and well at a high level, and in a situation where they can be selected to go to represent their country at a World Cup.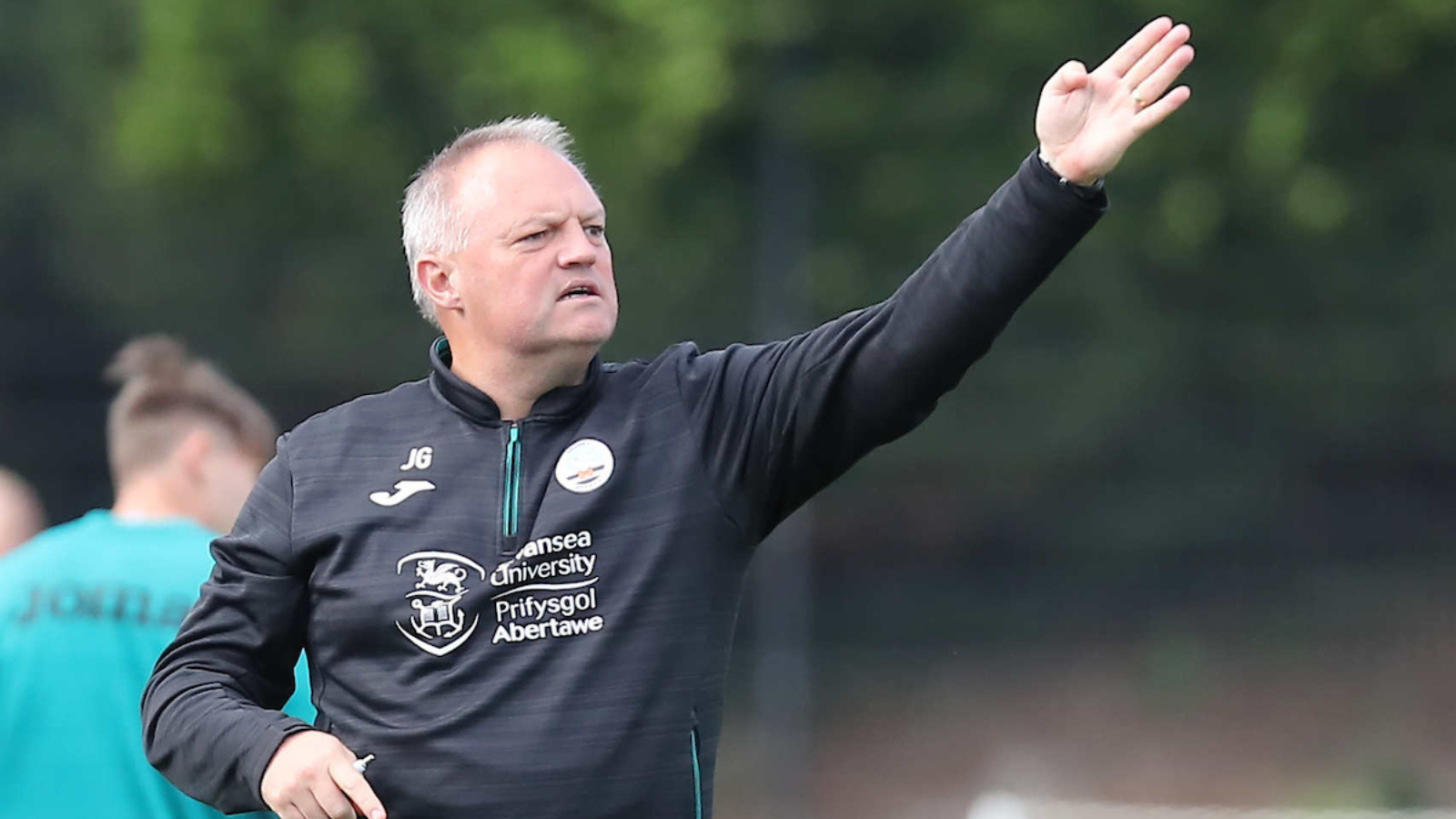 "They are creating history, it's our first one as a nation since 1958. It's a great achievement, and one everyone at Swansea City – be it people working here now, or who have worked here with those players in the past – are immensely proud of.
"An awful lot of people have played their part at this club, and to say there were seven players on the plane going to a World Cup who have spent at least part of – if not all – their development at Swansea is fantastic.
"It's not something I ever thought I would see, but it is testament to the players, who are fantastic young people.
"Supporters tend to get to see the fruits of all the hard work that goes in near the end of the process when the players play senior football.
"It's wonderful to sit in the stadium and hear the crowd sing that a player is 'one of our own', but there is so much work that goes on behind the scenes.
"There are hours and hours spent working with the players, and we shouldn't forget the commitment the players and their families put into the process either.
"They have sacrifices they have to make, there are disappointments and setbacks they have to endure and respond to.
"Every kid dreams of representing their country at a World Cup, it's the pinnacle of the game, and we are so proud to see those players living that dream and I am sure they serve as inspiration for the next generation.
"We wish them all the best and every success in Qatar."