Jon Ryan | The Super Bowl winner cheering on the Swans
20th June 2020
Club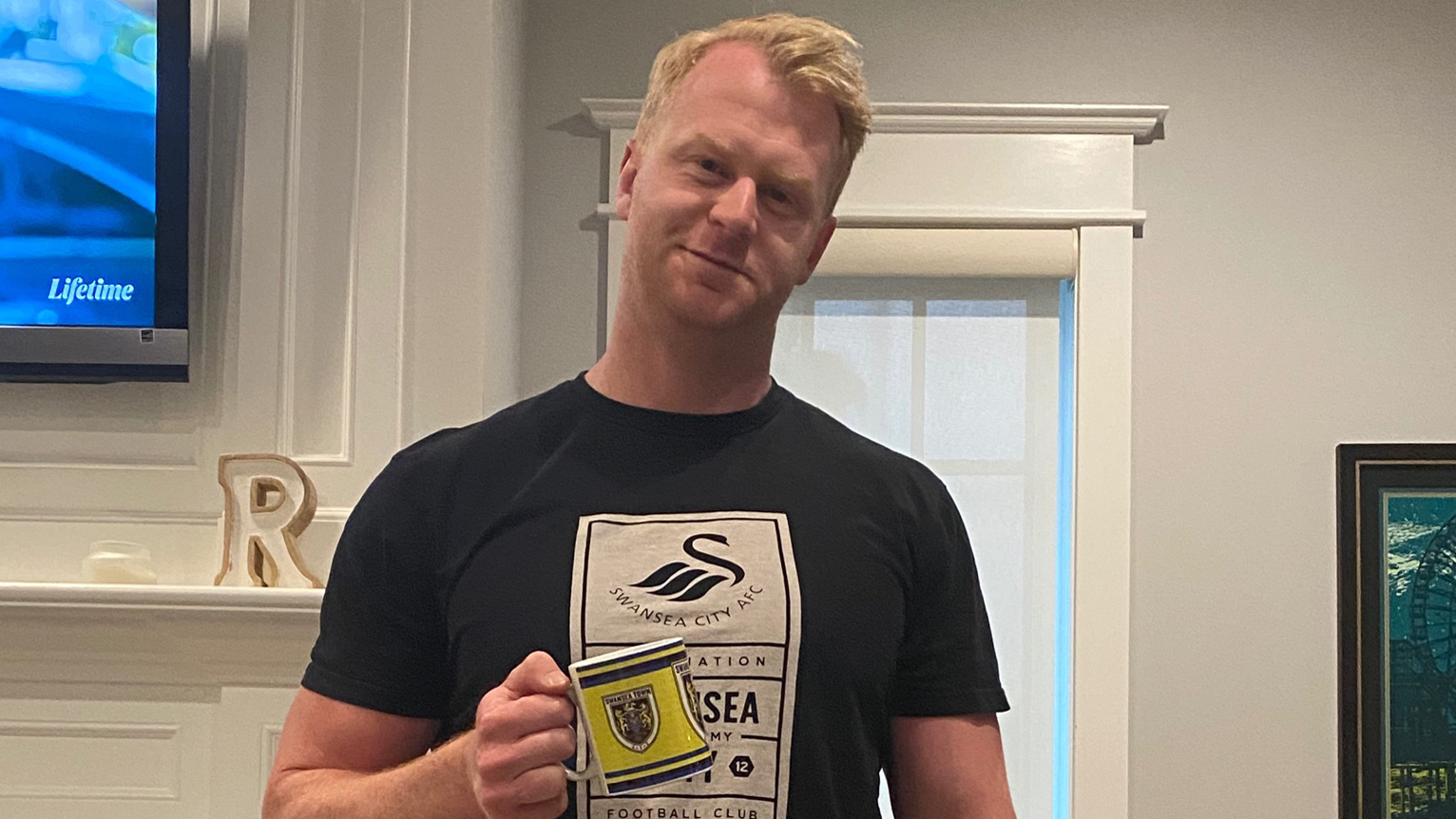 At just before 4.30am in Los Angeles on Saturday morning, former Super Bowl winner Jon Ryan will sneak out of bed and into his living room to cheer along his beloved Swansea City as quietly as he can while his family sleep.
The Swans return to action against Middlesbrough today, and their fortunes will be closely followed by a famous fan from across the Atlantic.
Ryan is a former star of the NFL, with the punter turning out for the Green Bay Packers and Seattle Seahawks during a successful decade in the league.
Part of a Seahawks line-up featuring the likes of Russell Wilson, Marshawn Lynch and Richard Sherman, his career highlight came in 2014 as Pete Carroll's side defeated Peyton Manning's Denver Broncos 43-8 in the Super Bowl, while they were inches away from defending their crown against Tom Brady's New England Patriots the following year.
During his time in the NFL, the 38-year-old, who now plays in the Canadian Football League with hometown side Saskatchewan Roughriders, also developed a burning passion for football on this side of the Pond.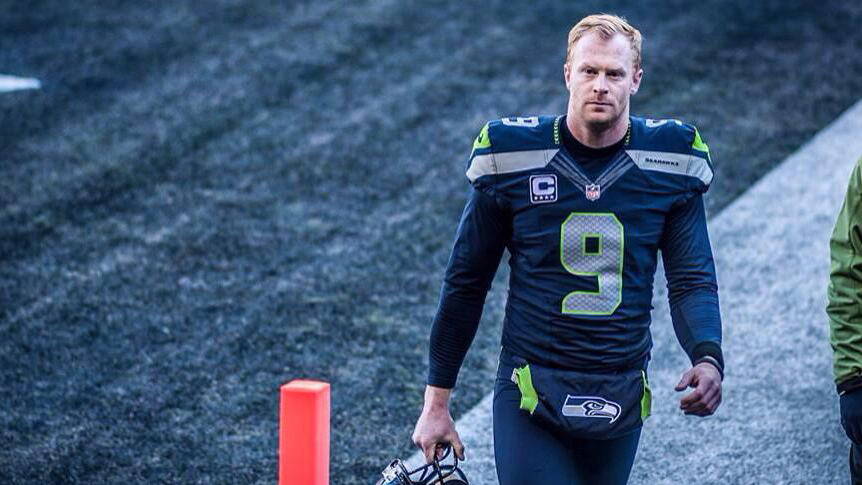 Introduced to the game by his colleagues in Seattle around a decade ago, there was one particular team whose attractive style of football caught his eye and subsequently began a love affair that has endured.
"During the 1980s and 1990s, there wasn't a lot of football going on, so I didn't really grow up playing or watching it," he explains.
"It wasn't until I moved into the NFL that I met some team-mates who were big Premier League fans. They introduced me to it, and I fell in love with the game. 
"I remember seeing this one team that kept popping up. I loved the way they played and, at the time, they weren't even in the Premier League, they were in the Championship.
"It felt like they were always underdogs proving people wrong and the fans were rowdy, which I like. It turns out that team was Swansea City. That was in around 2010 and I have been following them ever since.
"I started learning about the history of the club and realised this team that were gritty and that I loved were, only a few years prior to that, playing in League Two and worked their way up to the Championship. Then obviously in 2011, they were promoted."
Ryan is a member of the widely renowned Stateside Jacks supporters' group, with his friend Karl running the San Diego Jacks branch.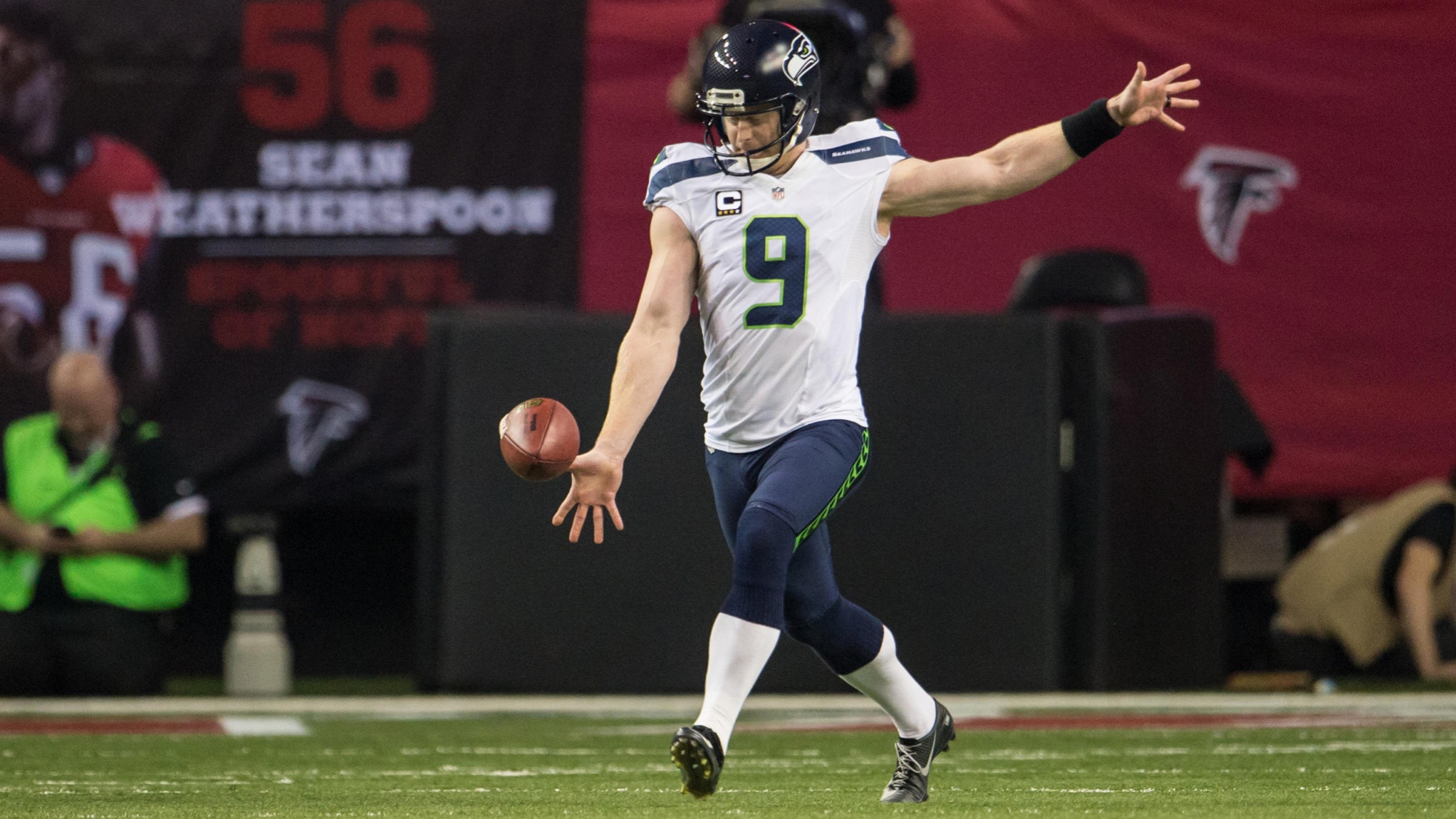 Saturday marks 105 days since the Swans' last outing which brought a 0-0 draw with West Bromwich Albion at the Liberty.
And, despite a slightly earlier start to the day than normal, Ryan says he cannot wait for their return to action as he prepares to watch on the club's SwansTV Live streaming service.
"It's been over 100 days without Swansea playing, so I'm very excited for this," he smiles.
"I know it's going to be tough for the players to play nine matches in the space of about 30 days: that's pretty rough. 
"But as a supporter, I'm really looking forward to it. I think it's going to be a fun month to be a Swansea supporter.
"I watch on SwansTV every Saturday morning," he said.
"Usually, I'll get up as close to match time as possible, get some coffee ready, get my Swans shirt on and try as hard as I can to be quiet on the couch while my wife is sleeping.
"This weekend is going to be tough because it's a 4.30am kick-off here in Los Angeles. But I'll sneak out of bed and try not to wake up the wife!"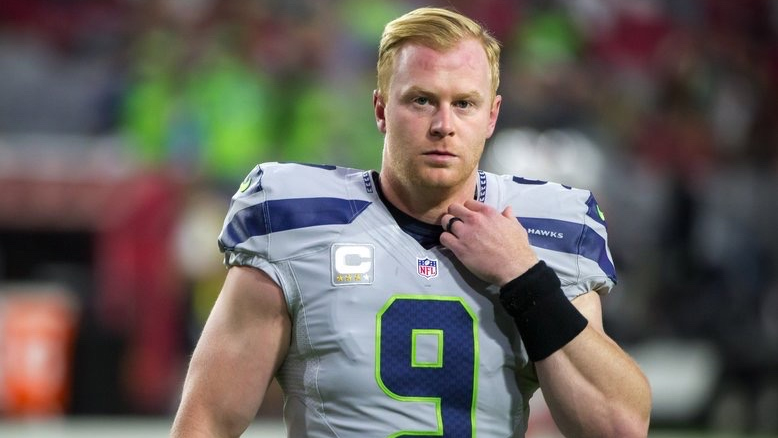 Steve Cooper's side find themselves just three points off the Championship play-off places with nine games remaining.
Play-off football is something very familiar to Ryan, who appeared six times in the NFL's post-season with the Seahawks.
And having celebrated a promotion to the Premier League during his first season following the Swans in 2011, Ryan is optimistic for a similarly happy ending nine years on.
"I've been happy with our season so far," he added.
"The Championship is such a long season with all those matches. You are going to have ups and downs.
"I'm happy with where we are now and if things go well over the next month, we'll hopefully see us back in the Premier League.
"It'll be just like 2011 all over again!"