Jordi Govea | I want to play every minute, but I must not rush
11th March 2021
Under-21s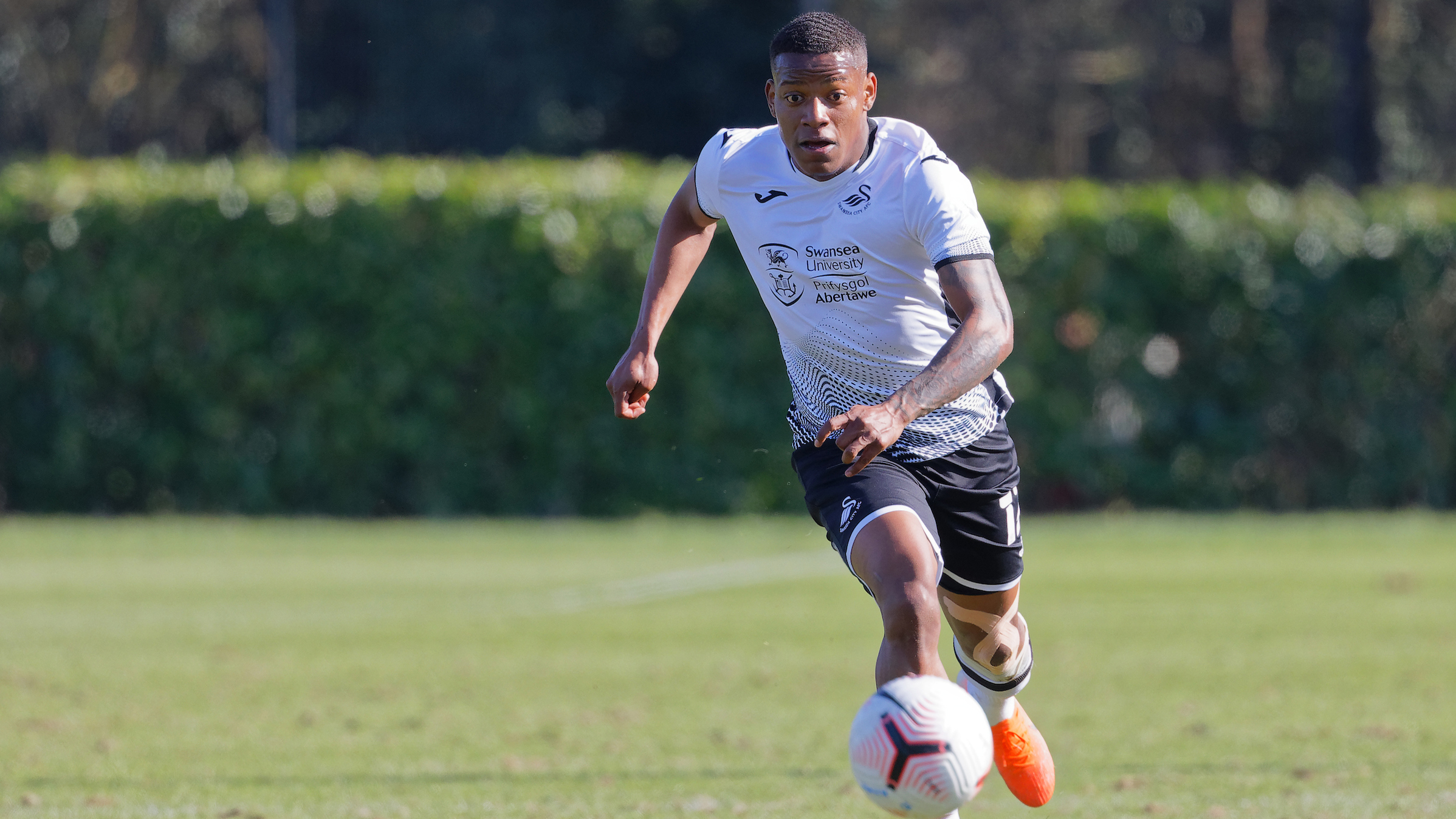 Swansea City Under-23s defender Jordi Govea is desperate to make up for lost time following his recent return after almost two years out with injury.
A series of injuries – including lateral collateral ligament damage and hamstring problems – meant the full-back went 687 days between appearances for the development side.
Govea, who had last appeared in the defeat by Tottenham in April 2019, missed the entire 2019-20 season, as well as the first half of this campaign.
The former Real Madrid man made his long-awaited comeback for the final 20 minutes of the 2-0 win at Millwall last week; scoring the all-important second goal within nine minutes of his introduction.
And he almost made a dream impact during his 35-minute cameo in the 1-1 draw with Ipswich Town on Monday; hitting the side-netting after rounding the goalkeeper following a weaving run into the penalty area.
The 22-year-old is understandably eager to get more game time under his belt between now and the end of the season, but knows he must gradually build up his minutes following his lengthy lay-off.
"I'm very happy to come back. I feel very good," he said.
"I came back last week and played 20 minutes. I then played 35 minutes on Monday. After two years injured, I just want to play every minute.
"But I must take it step by step and not rush.
"Hopefully, I can play more minutes against Watford on Friday."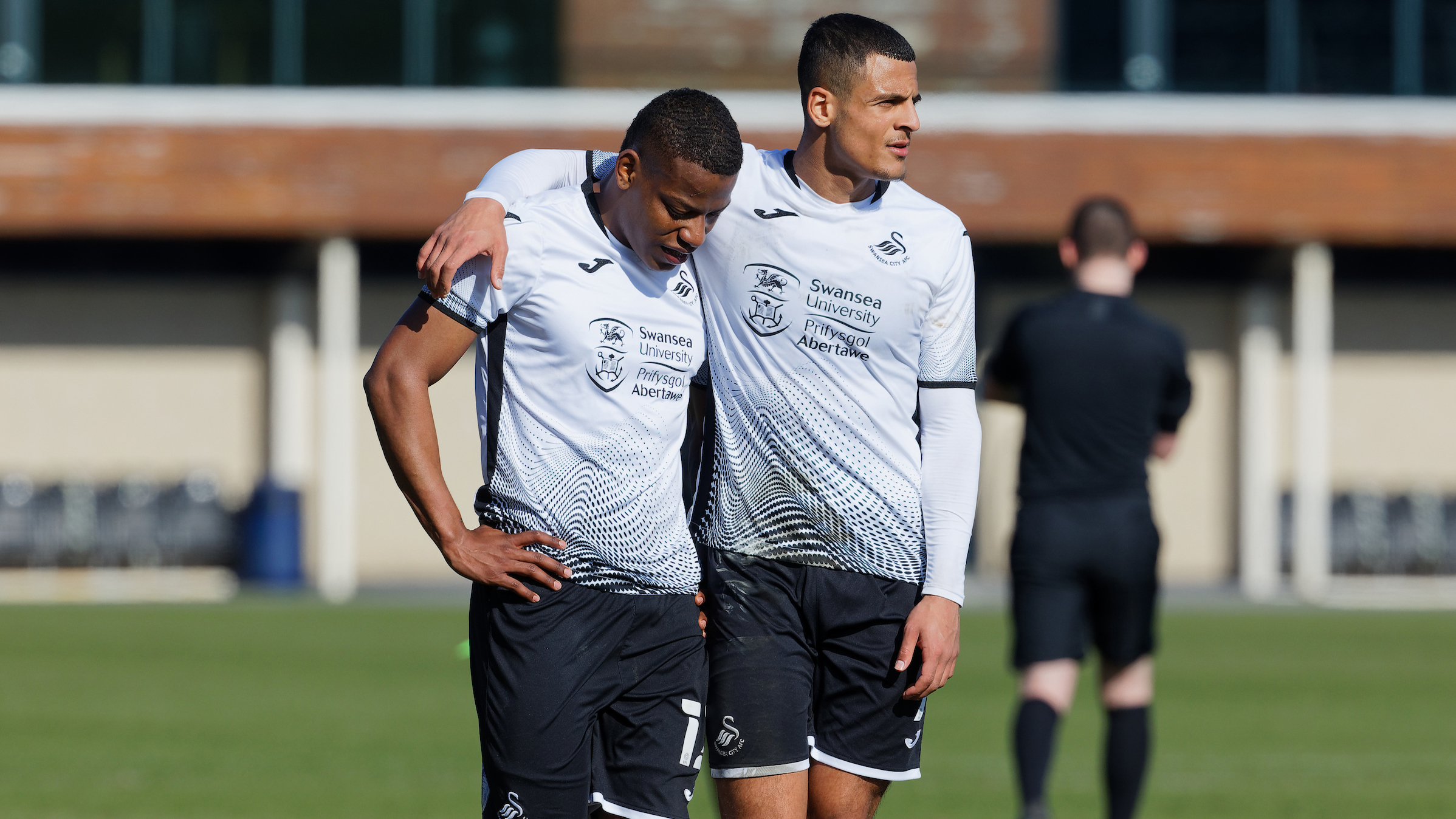 Although Govea endured a frustrating period on the sidelines, his spirits were kept high by the support of his team-mates and academy head physiotherapist Bethany Chaddock.
The defender demonstrated his gratitude for the efforts of Chaddock as the pair shared an emotional embrace following his goal at Millwall.
And he is now looking to build on his momentum on Friday, when the Swans travel to Watford in Professional Development League South.
"The two years were very, very difficult," he added.
"But my team-mates always supported me and Beth did some very good work with me in the gym and kept me strong mentally.
"I can't describe the emotion I felt when I scored last week; I felt like I was dreaming.
"Two weeks before the game, I told Beth that when I scored my first goal, it was for her because she did so much for me.
"Now, the most important thing for me is to play football.
"I'm really looking forward to our next game; I'll make sure I'm ready."