Jordon Garrick determined to make an impact
20th June 2021
First team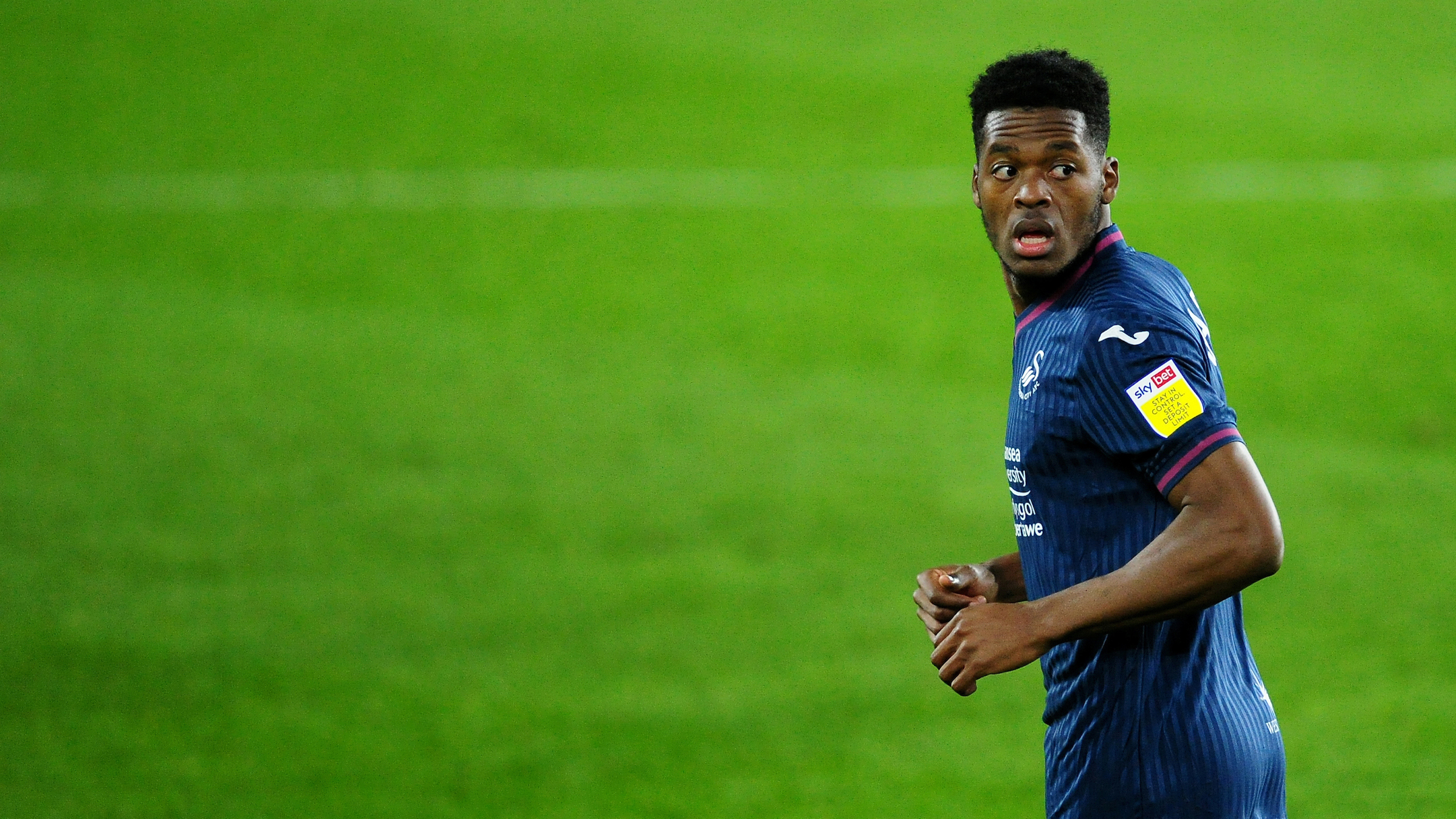 Jordon Garrick is determined to make an impact at Swansea City in the forthcoming campaign, believing a tough loan spell at Swindon will benefit him in the long term.
The winger, 22, spent the second half of last season on loan at the County Ground with the Robins, having struggled for regular game time with the Swans.
Garrick went on to make 19 appearances during his time in Wiltshire, scoring two goals and registering two assists, although he was unable to prevent Swindon dropping down to League Two as they suffered relegation.
It was a disappointing way for the season to end, and Garrick was sad to sign off from his time with Swindon returning to the fourth tier.
But, after a season where he played a number of positions and got more experience under his belt, he is determined to return for pre-season duties in the best possible shape and ready to hit the ground running.
"There were mixed emotions with my time at Swindon. It was good to get the minutes and I feel like I played well in most games, but I'm obviously gutted that we got relegated," said Garrick.
"I feel like I'm partly to blame and I accept that, but sometimes you've got to take things personally. I wish them nothing but the best for the future; I hope they bounce straight back.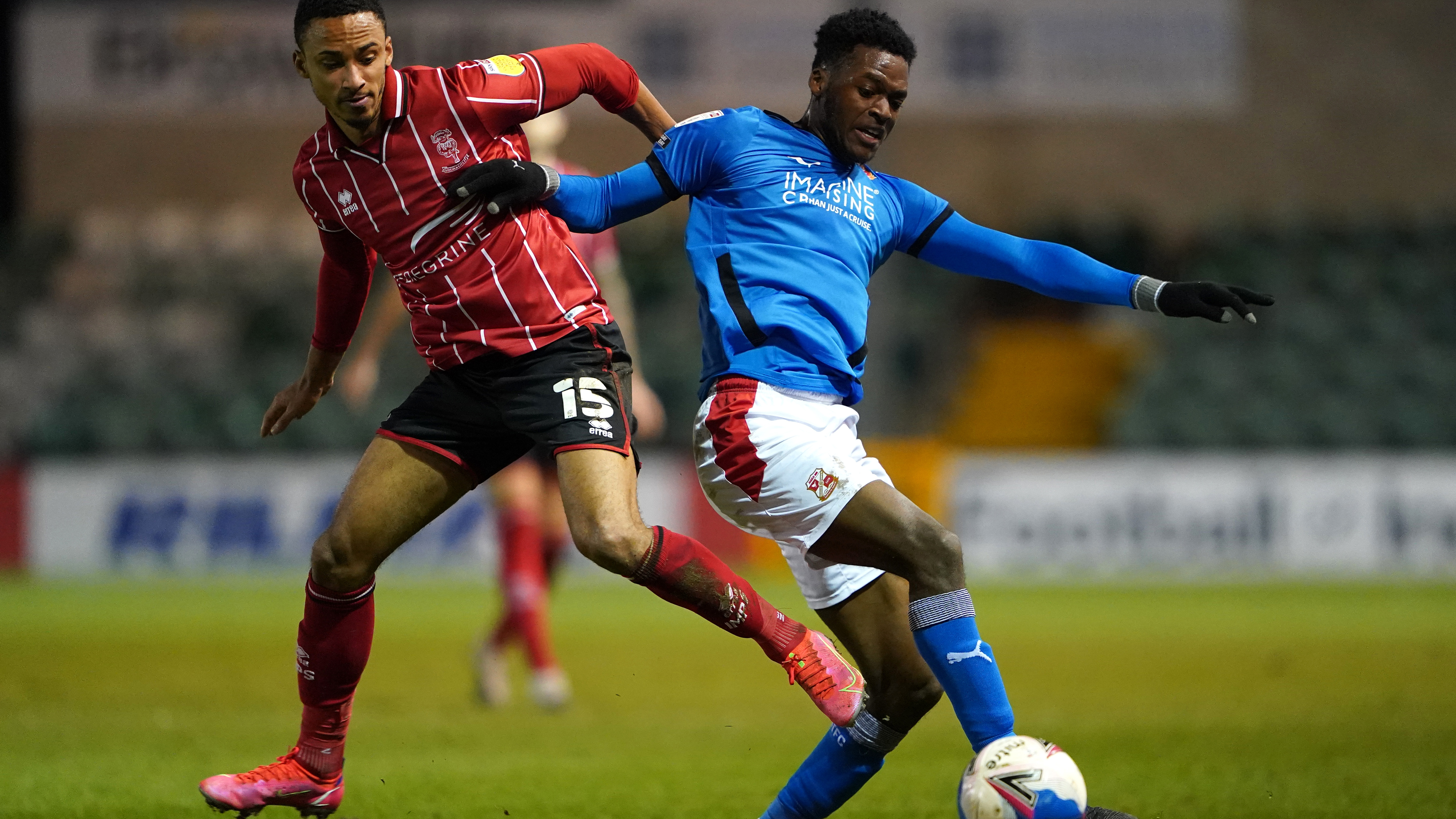 "While it was hard to be part of a side going through that, it has taught me a lot. It's the same with Swansea, it is hard to be so close to the Premier League and then we didn't quite make it. It's not nice, but you have to make sure you put the disappointment and pain to the right use.
"Hopefully, this burning feeling that we have now; we'll use next year to fuel us. Personally, I'll use the Swindon relegation to fuel me even more, so I'm raring to go for next season already.
"I played as a winger, wing-back and as a number nine. It just shows my versatility and that I'm alright playing in all those positions. I wouldn't say that I'm unbelievable in some of them, but I feel like I showed I can hold my own in that league and in those positions.
"It's not easy, but the modern player now has to adapt and be able to play in more than one position. 
"The season at Swansea didn't really go the way I planned, but it's all about adapting to changes and different things.
"Hopefully next year, I will come back in better shape pre-season. I'll work even harder and do even more to get into the team."