Josh Thomas | Hegazi battle hugely beneficial to me
21st November 2019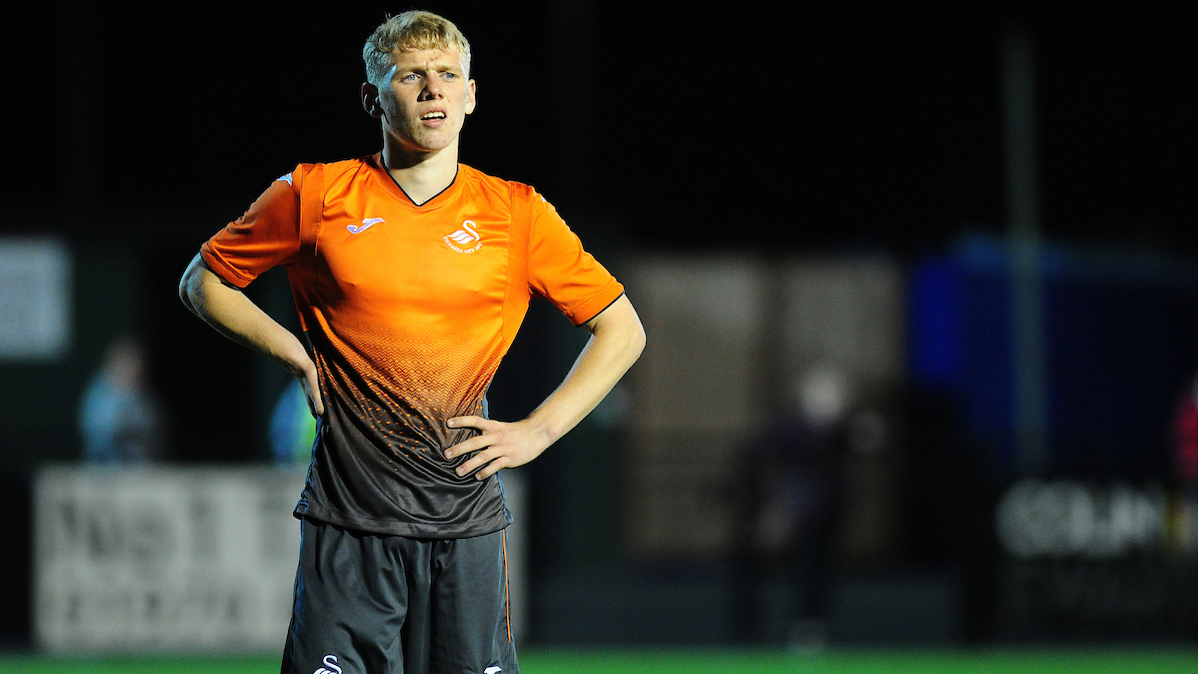 Swansea City Under-23s forward Josh Thomas says he has benefited hugely from his individual battle with experienced West Brom defender Ahmed Hegazi in the recent showdown at The Hawthorns.
The first-year scholar has made 11 appearances since breaking into the under-23s side at the start of the season, scoring on his first start against Middlesbrough in August.
The 17-year-old, who joined the Swans as an under-12, has impressed for the development side and was nominated for October's Premier League 2 Player of the Month award.
Generally operating as a winger, Thomas has carried a great threat for the young Swans and demonstrated terrific determination along the way.
Meanwhile, he was involved in an intriguing individual battle with vastly experienced defender Hegazi against West Brom at the end of last month.
The Wales under-19 international showed no fear against the 28-year-old – inflicting a couple of strong but fair challenges on the centre-half.
And Thomas - who is hoping to be involved again when the under-23s travel to face Fulham on Friday - believes that helped him match the Egyptian international, who has earned over 50 caps and represented his country at the 2018 World Cup finals.
"Going to The Hawthorns was a massive occasion for me," he said. "It was a great way for me to improve.
"It's hugely beneficial for me to play against experienced players. It shows where your levels need to be in the future.
"However, you can't afford to give them a head start. You must let them know that they're in a game.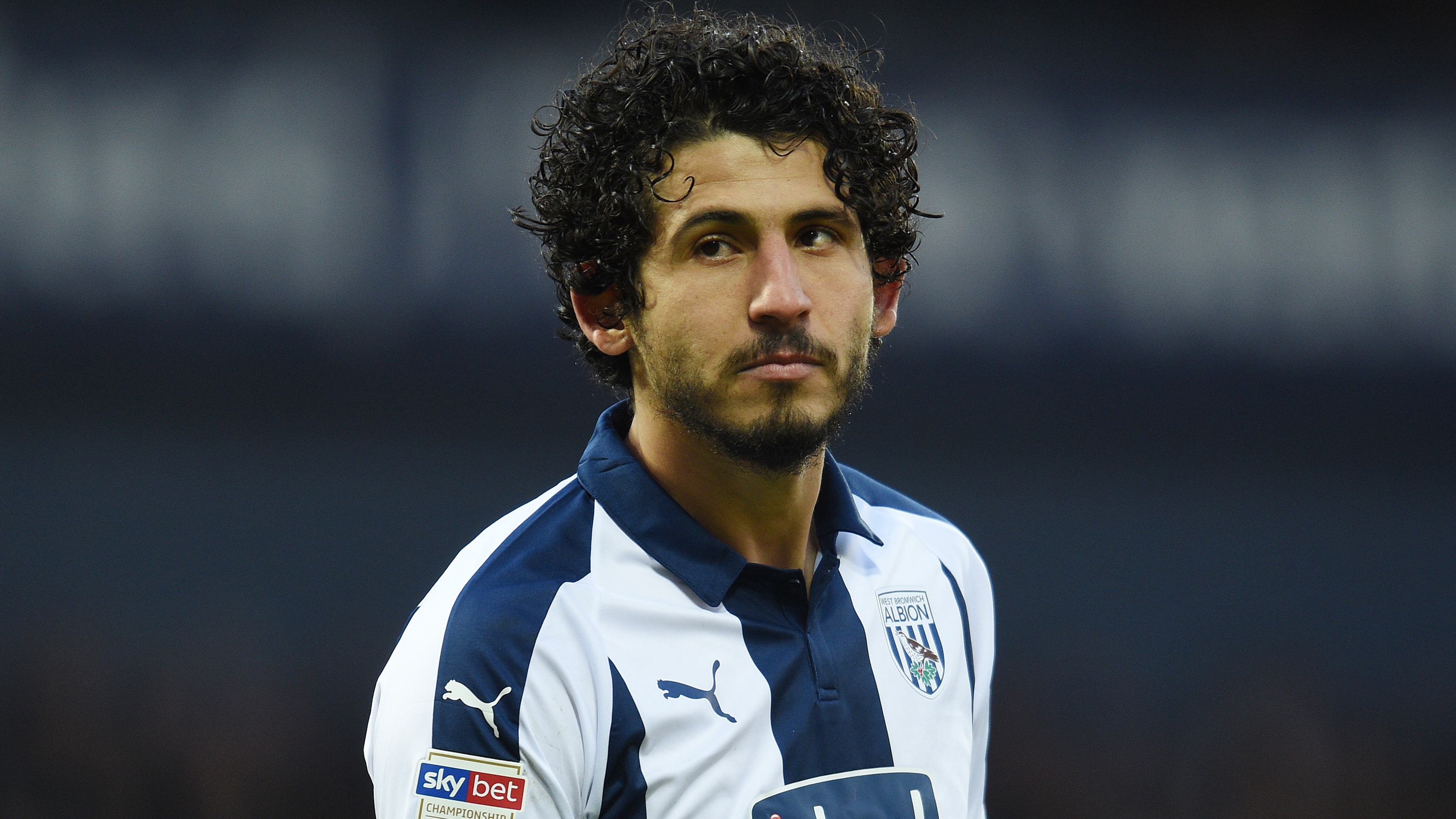 "Since a young age, I've always been competitive and tried to get into the heads of opposing players so I know I can match them and gain the upper hand.
"Whenever I put in a strong early tackle, it gives me a huge boost in confidence and gets me up for the game. When you do that, it lets them know that you're there."
Thomas, who has also scored seven times for the under-18s this season, admits he is still adapting to the challenge of development football.
Nevertheless, the forward is confident that, with hard work and dedication, he can provide a greater contribution towards the under-23s' cause.
"I'm still getting used to this level. I'm playing against better and stronger players, who are a lot cleverer," he added.
"If I stay in this environment, I can hopefully improve and get my performances up to the standards I strive for.
"I've got so much motivation at the moment. I just need to keep working hard at the areas I need to improve on and focus on building some consistency.
"Hopefully, my performances will improve and then, instead of just playing well, I'll be able to score more goals and provide assists."